Adele and David – Forever Love In New Zealand
"We were in love. We knew that we were right for each other and didn't want to waste another moment apart."
Only six months after they met at the church the devoutly religious couple decided to get married to spend the rest of their lives side by side.
During her preparations for a dreamlike wedding bride Adele, a successful event planner herself, literally flourished: "I love organizing and have a good eye for details. I wanted my wedding to be perfect.".
She gathered many ideas for different parts of her wedding like the table decoration, their wedding cake, flowers, her dress and hairstyle or general decoration – nothing should be left to chance.
Their color concept in shades of green and creme white was a homage to nature; therefore the untouched hills of Hawke's Bay were the perfectly impeccable scenery.
Picture poet Erich McVey caught all the passionate moments for Adele and David on camera. Masterly the sought-after and talented photographer implemented their dreamlike wedding on unbelievably beautiful pictures.
Let's get touched and inspired by these amazing moments…
Translation: Marina Jenewein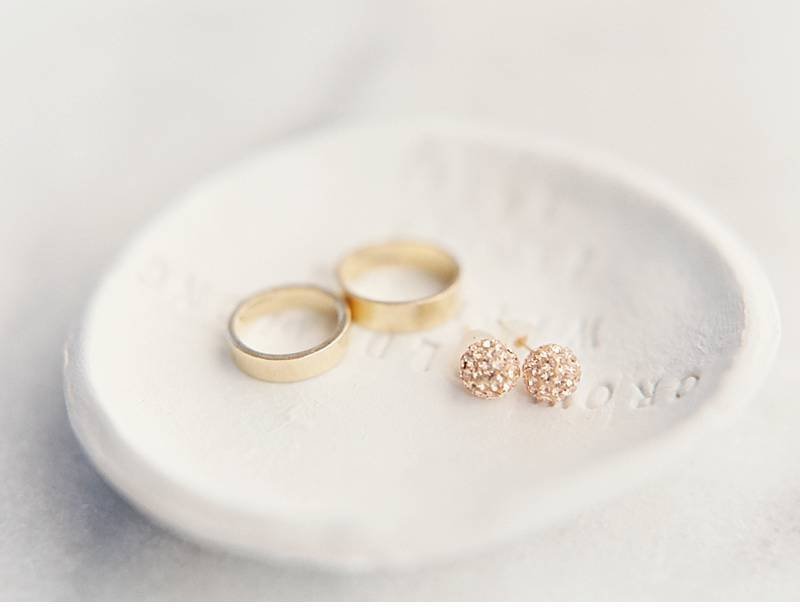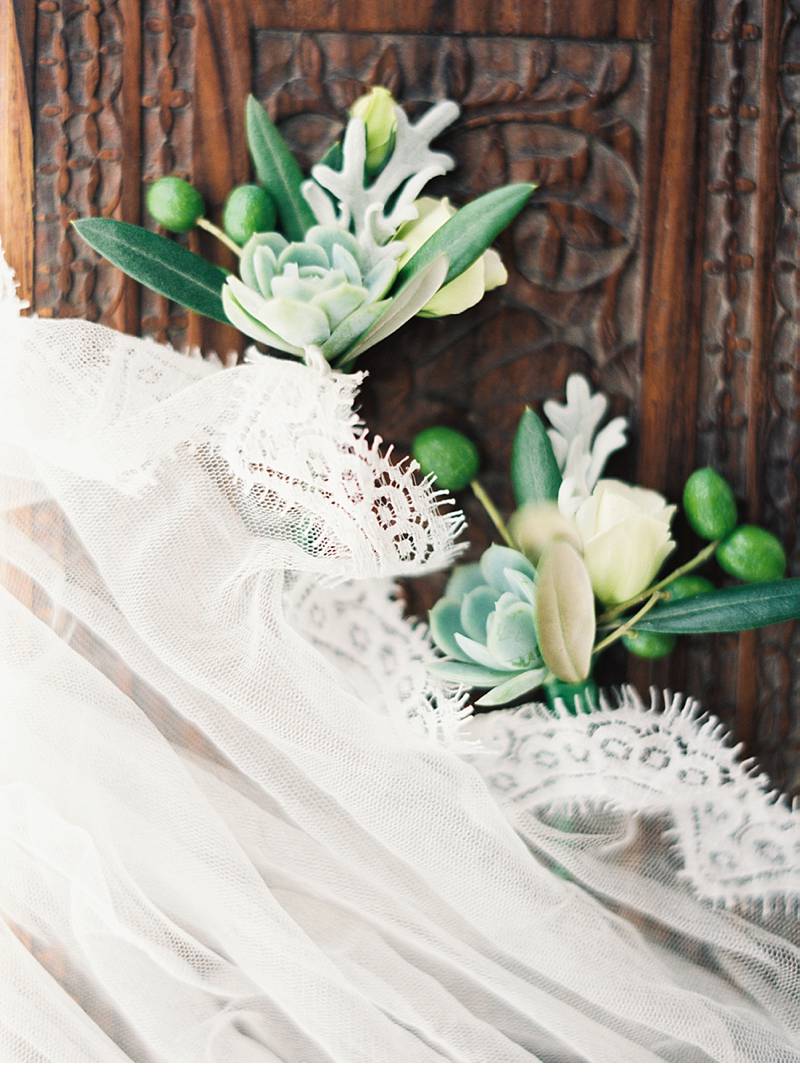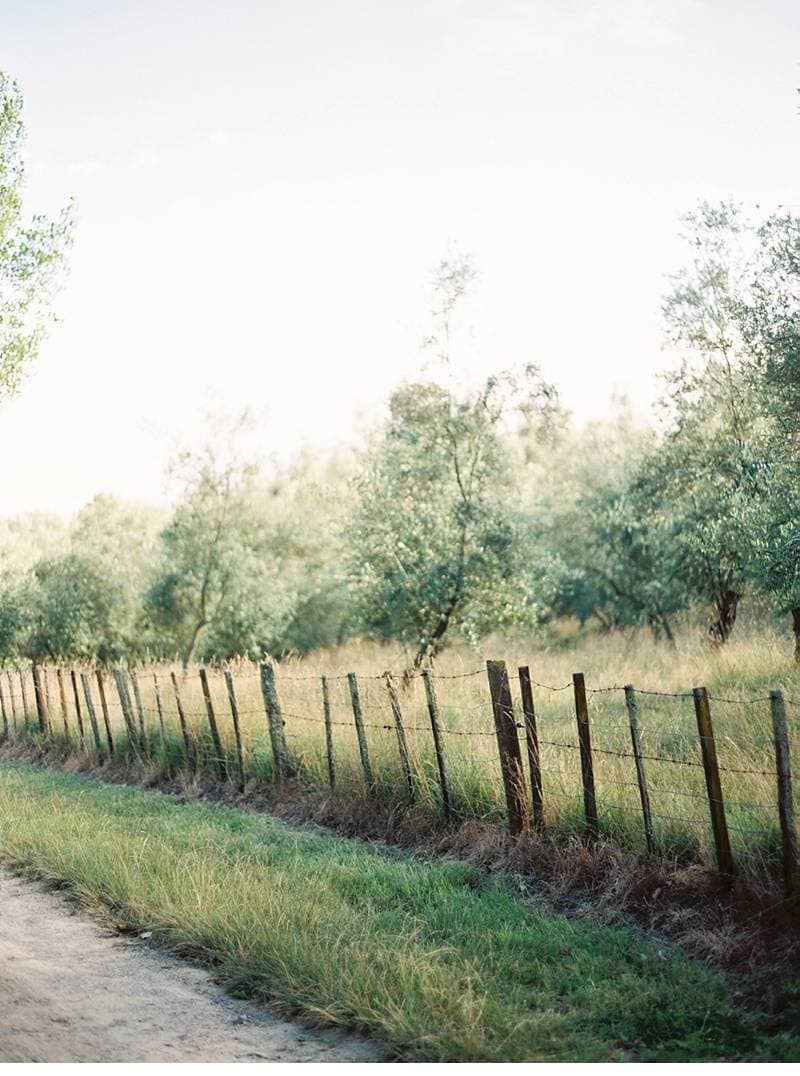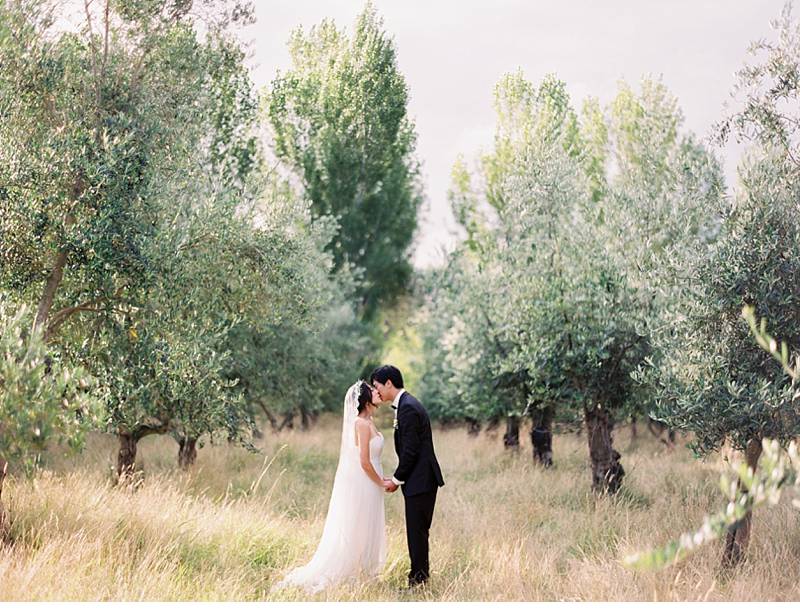 PHOTOGRAPHY: Erich McVey Photography
STYLIST AND PLANNER: Adele Park Events
BRIDE'S GOWN: Rue de Seine
VEIL: Visionary Veils
STATIONERY: Adele Park Events
FLORALS: Lushka
CAKE: Nic & Nic Cakes
BRACLET: Kiel James Patrick
MAKE-UP: Suzanne Hardy
HAIR: Abby Schofield
VENUE: Black Barn
FILM PROCESSING: Photovision