Alexandra and Erhard – Sweet Love in the Alps
We just love the charm and the atmosphere of alp-weddings. The breathtaking flora and fauna, the ringing cowbells and chirping birds as well as the amazing view communicate native and free feelings.
The photographers Alexandra and Erhard from Rob Venga Photography got married this year on a romantic beach in Thailand.
Together with their friends and families they wandered onto the Gerlitzen to have a free church wedding on a magical and mysterious viewing platform.
We espacially like the casual and unstrained atmosphere and the cool styling of Alexandra and Erhard who created a very individual look by mixing modern and traditional pieces.
This cheerful and hilarious ceremony took place among the unique ambience of the lifestyle location Hotel12. A gorgeous dressing and dreamlike floral decoration created a wildly romantic flair and were beautiful eye-catcher.
The talented picture artist Henry Welisch impresses us with his awesome shots and lets us be part of this magical and adorable wedding.
Translation: Marina Jenewein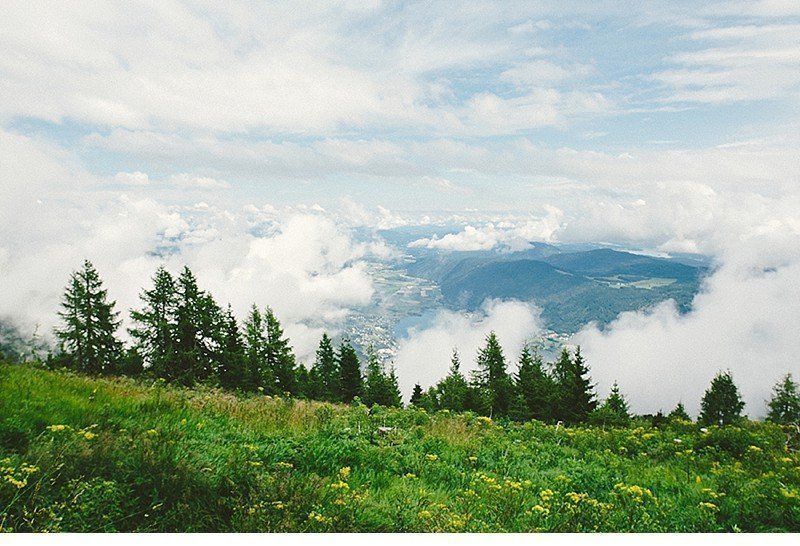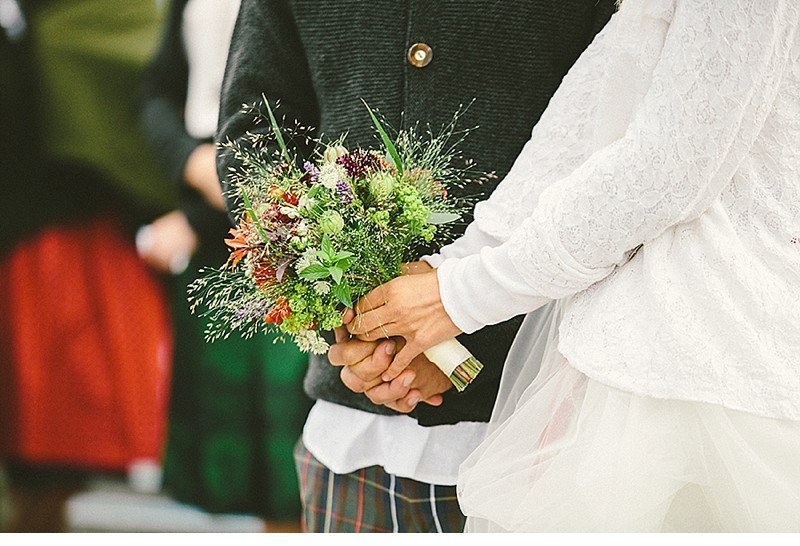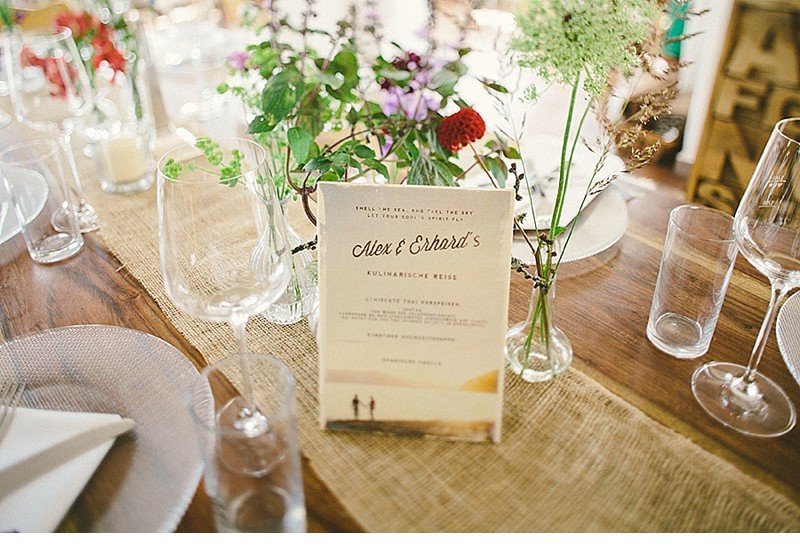 FOTOGRAFIE: Henry Welisch Photography
LOCATION: Hotel12
BLUMEN: Evelyn Kühr
BRAUTKLEID: Pleamle bei studio braut
HAARE UND MAKE-UP: Selma von Unistyle