Alyson and Braden – heavenly journey into love
This inspiring out-door ceremony for Alysons and Bradens wedding is colorful, playful, sickly-sweet and full of easiness.
Austins wonderful green landscape in Texas was the perfect scenery for the most beautiful promise in the world.
Alyson and Braden wanted a natural garden-wedding with a nice BBQ, cozy atmosphere and a frolic party.
With a lot of love for details the two created adorable decoration items. A breathtaking ocean of flowers in shades of green and white as well as an amazing wooden door with opulent floral decoration created a romantic atmosphere for the ceremony.
Alyson bedazzled us with her stunning dress and her bright smile – so much love was in the air.
I'm sure everybody will remember this day as a day full of lovingly bits and bobs and big emotions.
Thanks to Taylor Lords fascinating paradise of pictures we became a part of this glorious atmosphere and this unforgettable wedding.
Translation: Marina Jenewein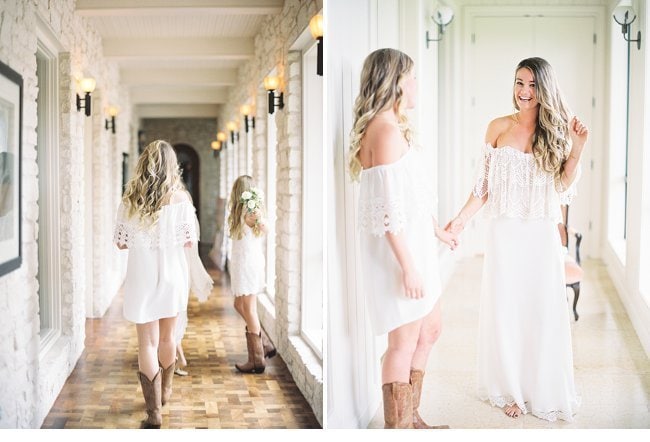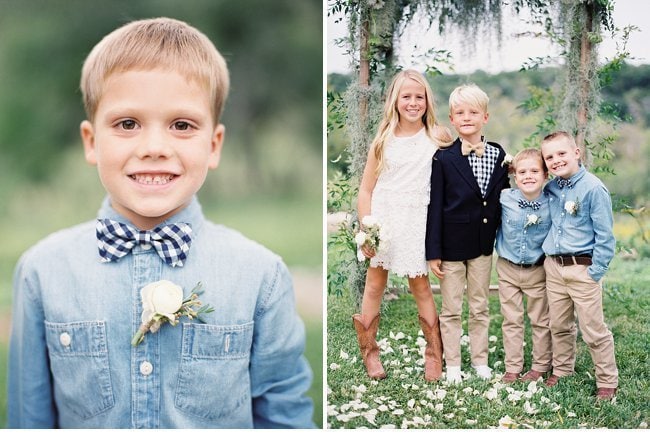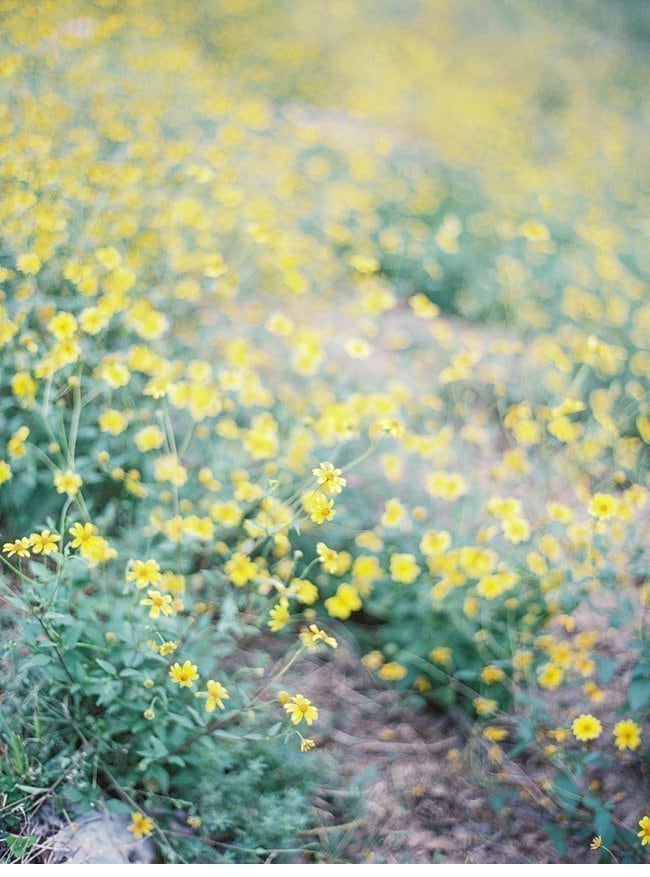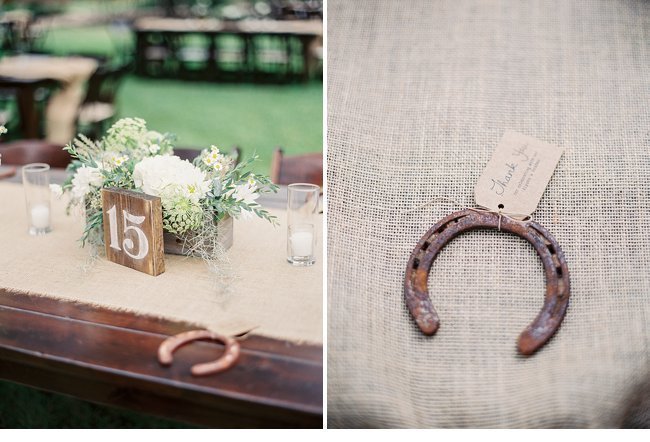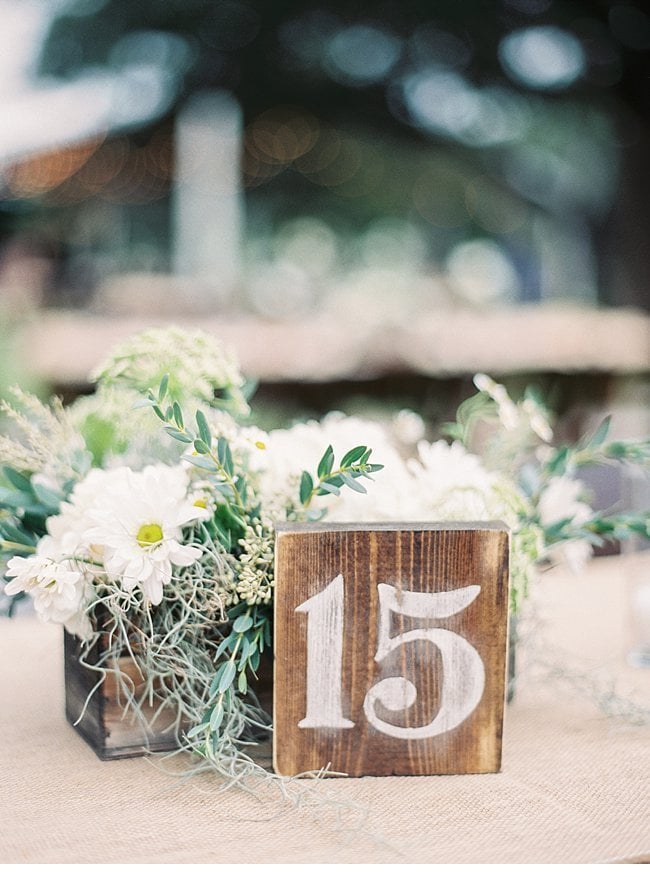 PHOTOGRAPHY: Taylor Lord
CINEMATOGRAPHY: Preston Culver
FLORALS: Pollen Art
PLANNER: Style and Grace Events – Crystal Marek
CATERER: Salt Lick BBQ
STATONARY: Gold Fox Paper and The Inviting Pear
CAKE: Michelle's Patisserie and Tiny Pies
HAIR: Sarah Brittain and Priscilla Gish Collett at The Bees Knees
MAKE-UP: Ellie Vixie
BRIDE'S GOWN: Stone Cold Fox
BRIDE'S SHOES: J. Crew
BRIDESMAIDS DRESSES: Stone Cold Fox