Andrea and Frédéric – French Garden Wedding
Loose atmosphere, dreamy looks and love for details – that seems to be the recipe for success of the bridal couple Andrea and Frédéric. They wanted to celebrate their most beautiful day in life with their families and closest friends at a casual garden party with French flair.
Immediately they fell in love with the charming estate of Wiegerova Vila – it was the perfect spot for a vintage-wedding like theirs.
Pastel colors, lots of flowers, untouched nature, finest music, excellent wine and a high-class BBQ spoiled their guests throughout the day.
Andreas dreamlike dress by Delphine Manivet, her precious Jimmy Choo shoes and her adorable hairstyle made her shine brighter than the sun – didn´t she look gorgeous?
Additionally some red accents, set selectively and descreet, made things hum like Andreas nail polish, the red Chesterfield-sofa and the chic odltimer.
In a wonderful way the talented photographers Peter & Veronika captured this unforgettable day on camera.
See for yourselves what a dreamlike wedding that was and take a romantic journey through all their pictures with us…
Translation: Marina Jenewein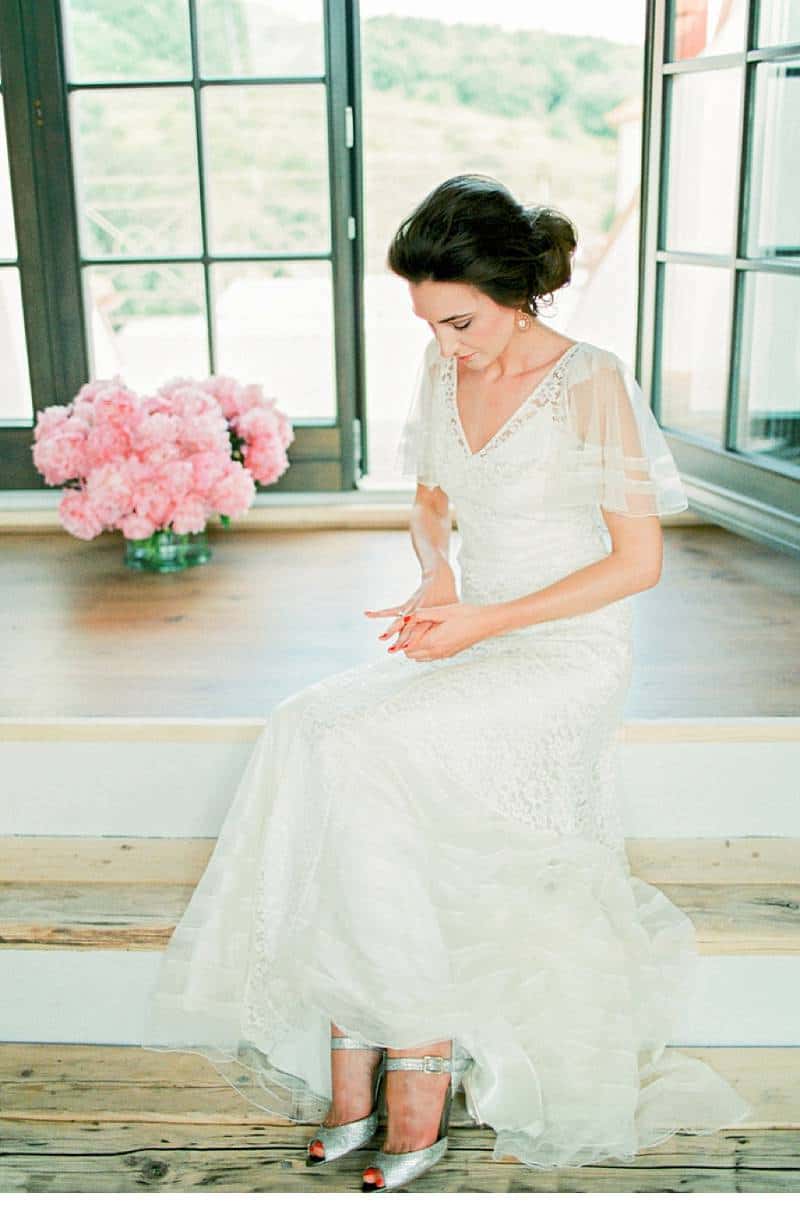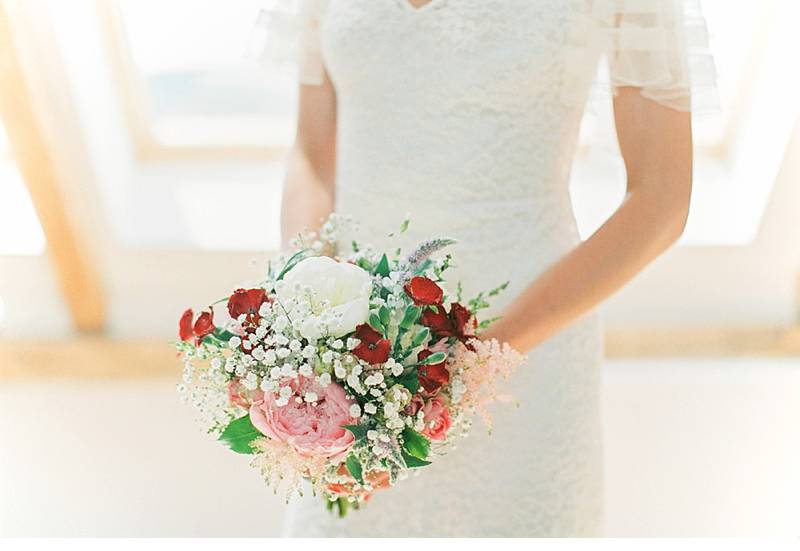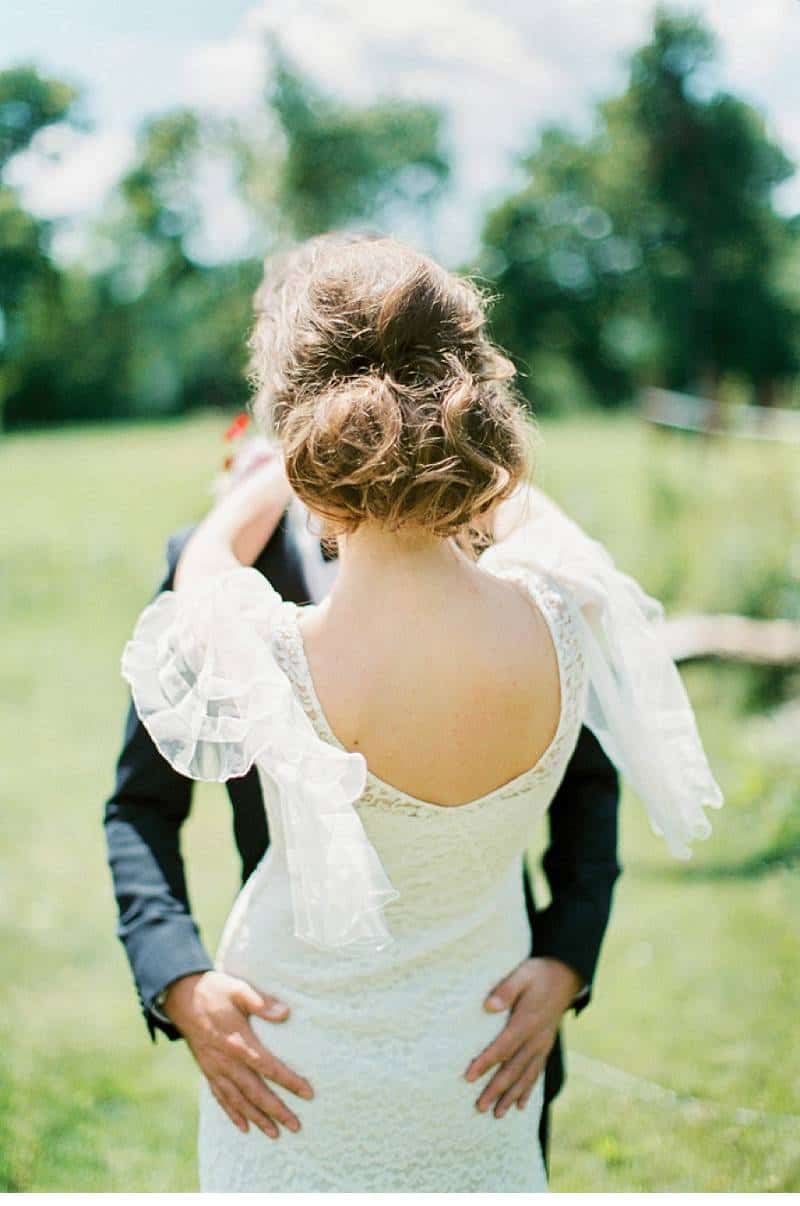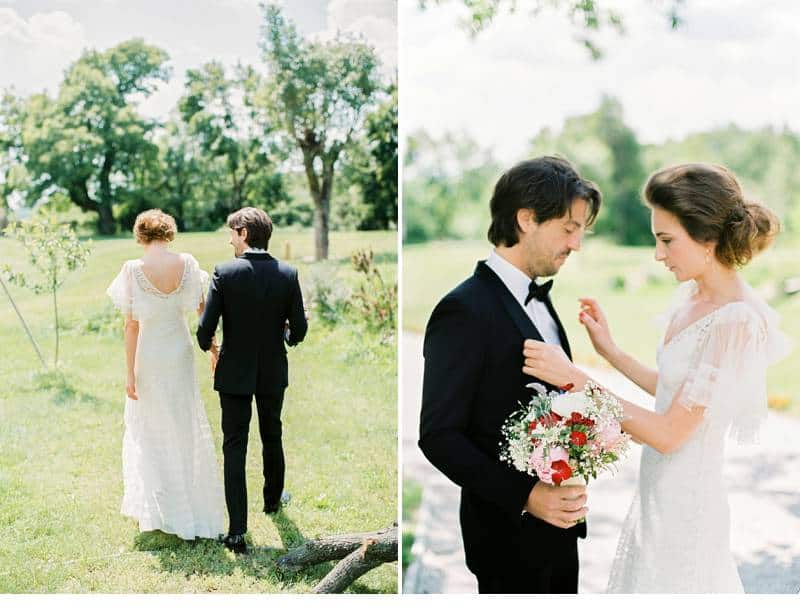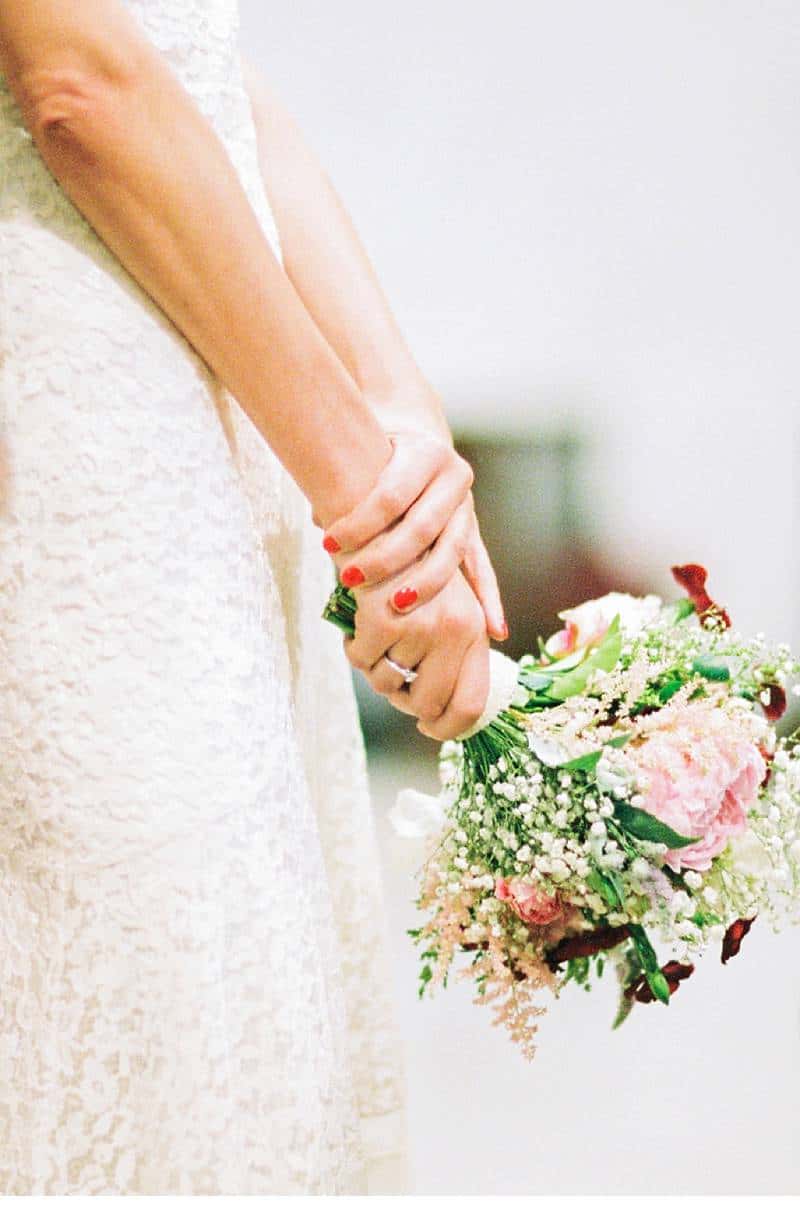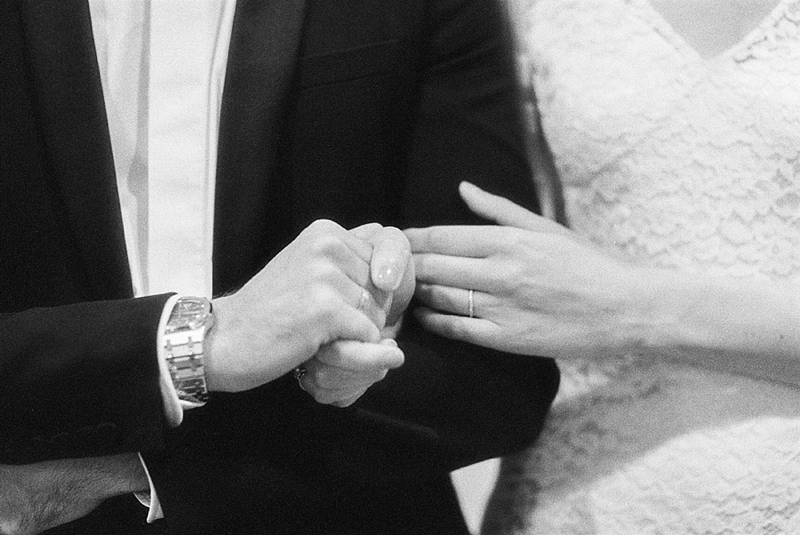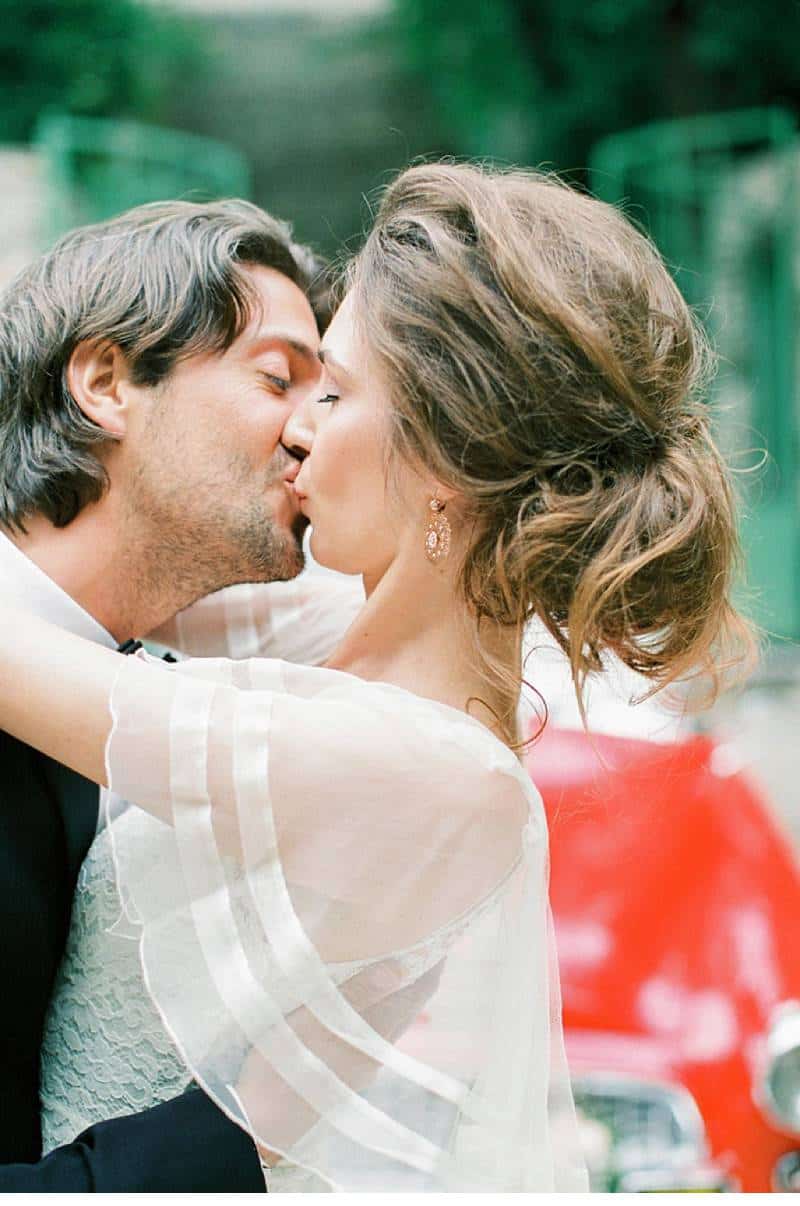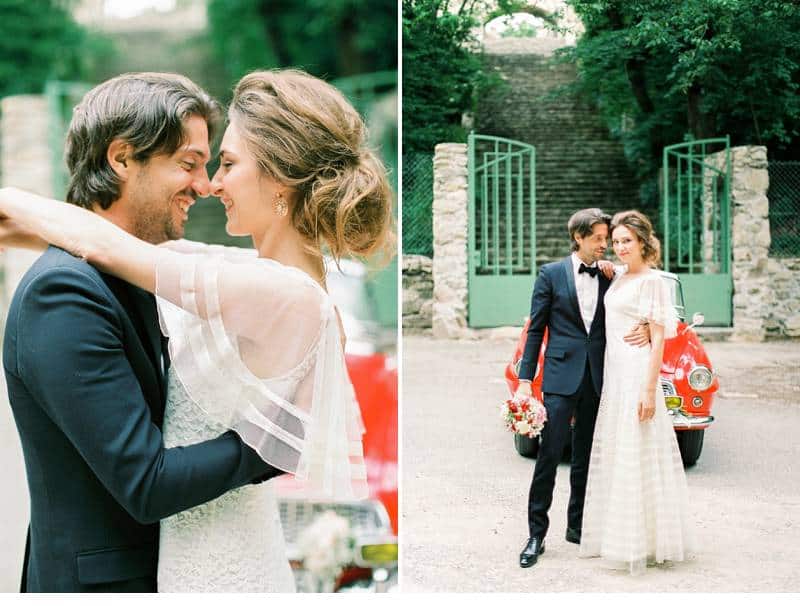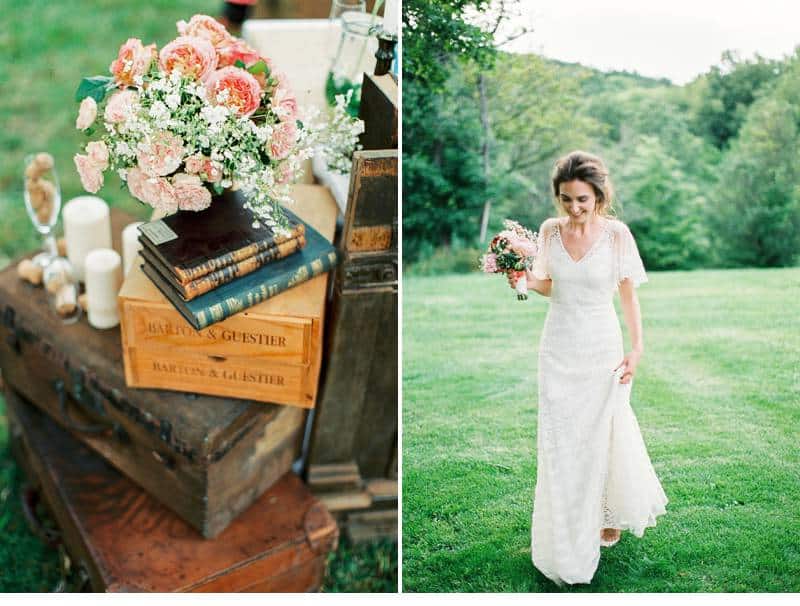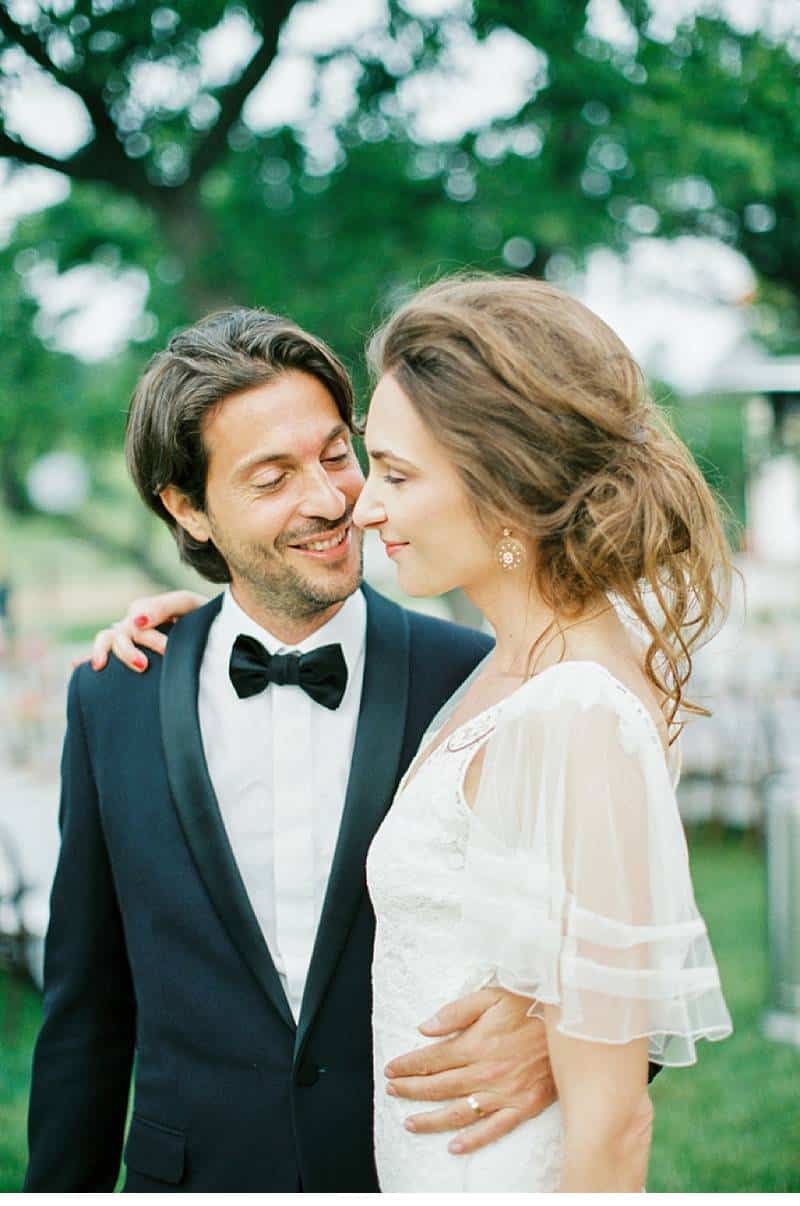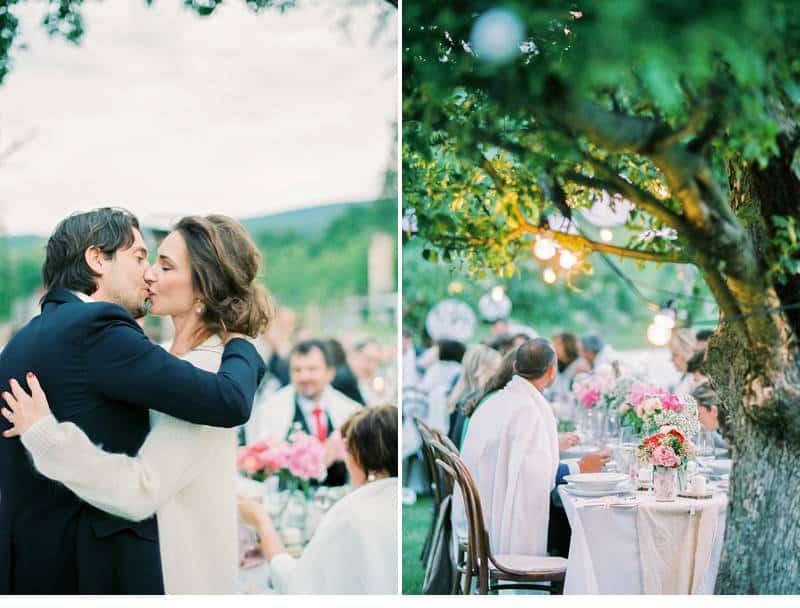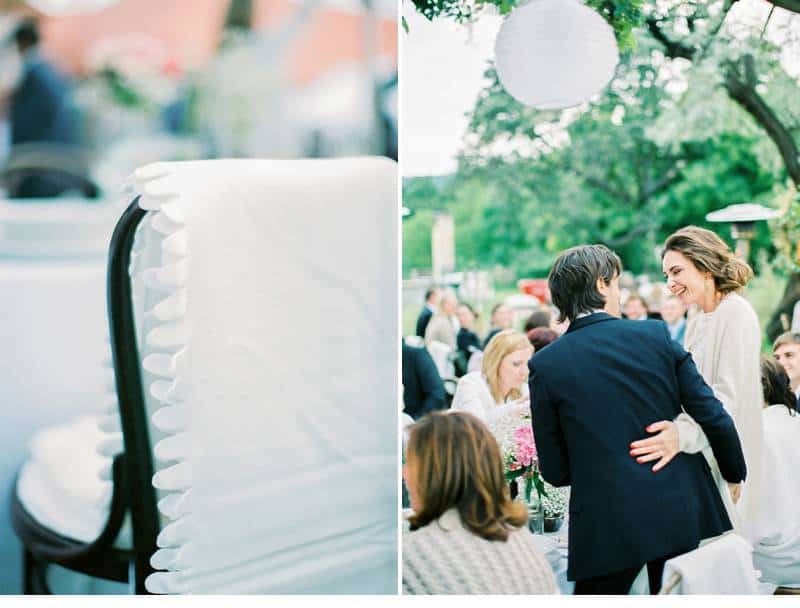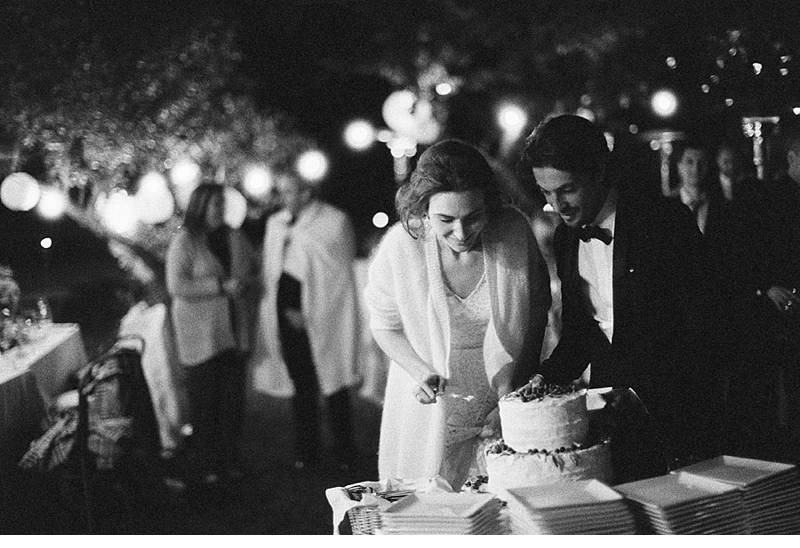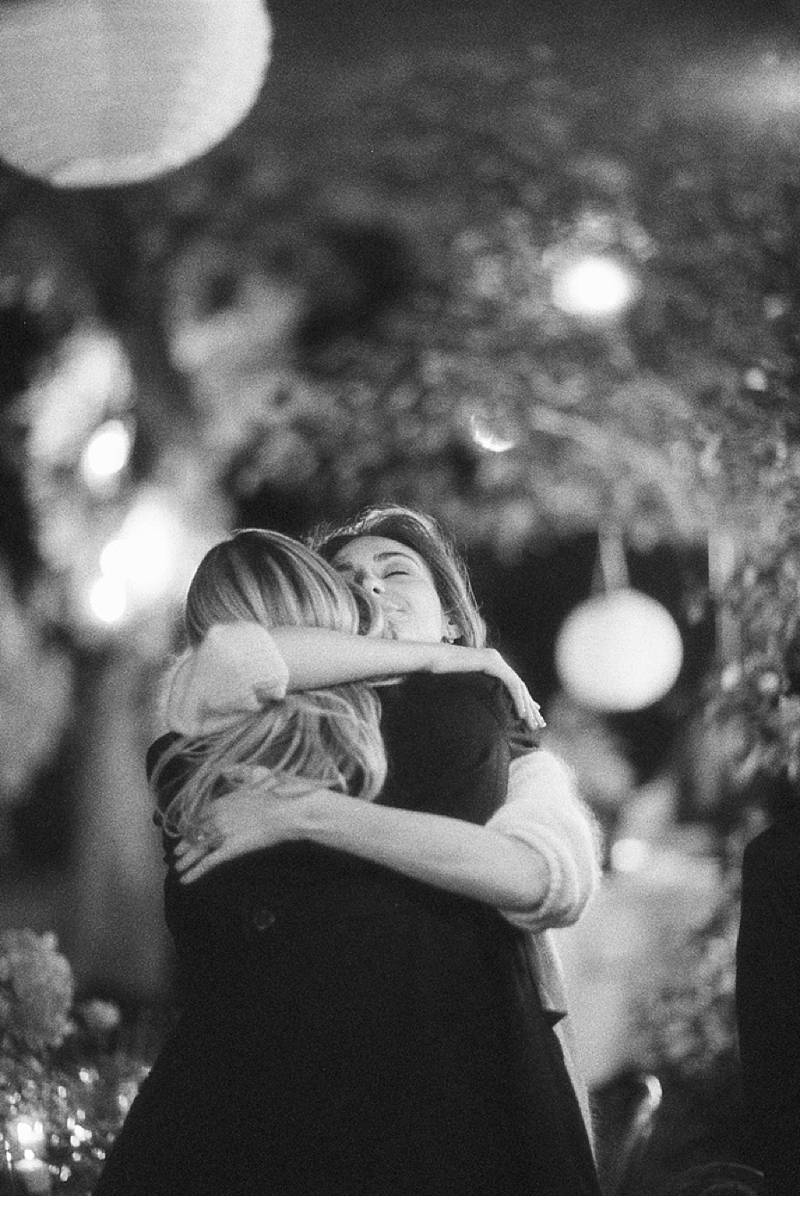 PHOTOGRAPHY: Peter & Veronika
WEDDING VENUE : Wiegerova Vila
EVENT DESIGN: Ponk Rentals
VIDEO: Patrícia a Oliver
WEDDING DRESS: Delphine Manivet
NIGHT LIGHTS: Kasolina
CATERING: Sharkam
WEDDING BOUQUET: Atelier Papaver
MUSIC: Cinnamon, Fidlikanti, DJ Pali
SWEET TABLE: Torticky
WEDDING CAKE: Hotel Tulip
STATIONERY: Dupla
BRIDE'S SHOES: Jimmy Choo
GROOM'S ATIRE: Yves Saint Laurent
FILM LAB. Carmencita Lab