Anna Campbell – Wedding gowns in its´ most beautiful art form
Nothing is as sensual as love. Except maybe a wedding gown that knows how to unify the beauty of big emotions.
With tempting silhouettes, dreamlike luxurious fabrics and adorably beautiful details the Australian designer Anna Campbell is leading us into the world of senses. The pure elegancy of her collection Belle Ivoire is absolutely fascinating.
The main focus lays on femaleness and her design becomes an expression of unsophisticated romance.
These poetic and breathtaking pictures shot by Hunter Leone of Three Nails Photography are without a doubt an impressive eye-catcher and take us to a place somewhere between reality and seventh heaven…
Translation: Marina Jenewein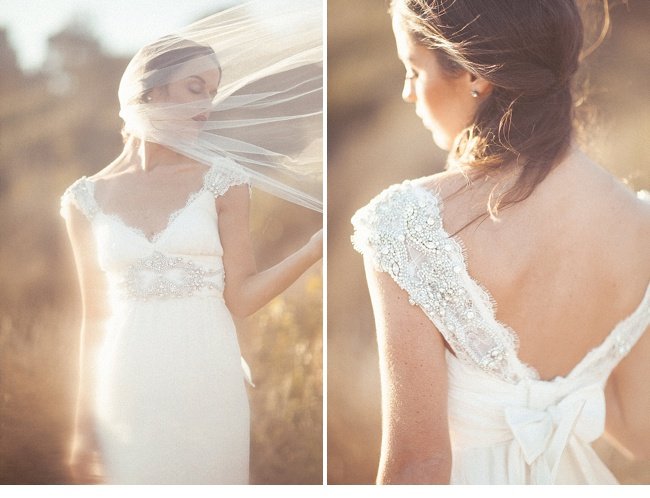 BRAUTKLEIDER, HAARSCHMUCK UND BLUMENKRANZ: Anna Campbell
FOTOGRAFIE: Three Nails Photography by Hunter Leone
MAKE-UP: Meka Reliford
STYLING ASSISTENZ: Bailey Noel
OHRRINGE: Samantha Wills
MODEL: Cherish McCormick