Annabelle and Carl – Dreamlike wedding at the Bodensee
With its amazing wineyards the dreamlike island Reichenau at the Bodensee was the perfect location for Annabelles and Carls romantic wedding.
They know each other from school and fell in love when they were teenagers. One day during a comfy trip to Cornwell Carl proposed to his beautiful bride.
On a sunshiny day and perfectly happy they celebrated their big day with adorable details and big emotions.
Photographer Rebecca Dykema was fascinated by the warmth and heartiness of this cute couple, too. We say thanks a lot for these amazing pictures which share the wonderful atmosphere with us.
Translation: Marina Jenewein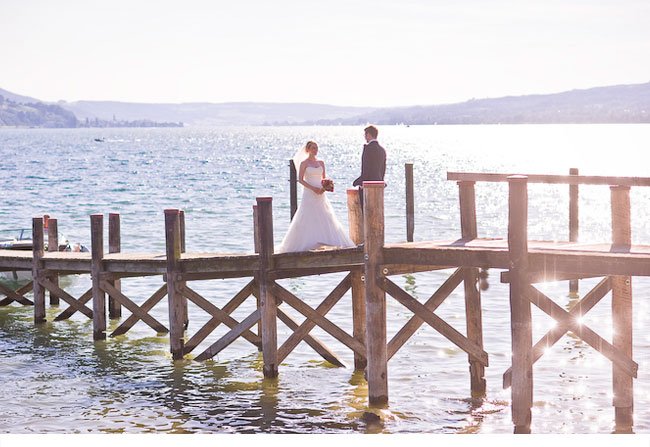 EMPFOHLEN IN UNSEREM SCHATZKISTCHEN:
Rebecca Dykema