Anne und Tobi – adorable DIY-wedding
Recently we introduced you to the cute couple Anne and Tobi when we showed you their gorgeous engagement-shooting.
Now we are more than happy to present you their wedding, too! We totally fell in love with this likable twosome – they are so refreshing, creative and unique – just like their wedding was. We can´t get enough of the pictures shot by Julia and Gil which let us dream away the day…
Anne told us some details about her wedding:"The time of preparation before the wedding was a very special and intense one for Tobi and me. From the beginning we had the same imaginations of our wedding and wanted it to be personal, happy and colorful.
That´s why we took care of all the design-elements by ourselves. We started with the save-the-date-cards, created invitation-cards and prepared decoration items for the old landmarked barn of Gut Gerdshagen. When we fist visited Gut Gerdshagen we immediately fell in love with the stabling, the surrounding park and the farm house. We knew that this was the perfect wedding to realize our imagined wedding.
The barn was like a big white screen for us which we had to fill with colors. And that´s something everybody helped us with:
My dad for instance tinkered 90 xxl paper-flowers, my sister sewed a 30m long pennon-chain, my mum collected cups and adorned 100 cussions with self-crocheted flowers which then became little presents for our guests.
Tobi and I pounded the fleamarkets, bought all available lace blankets by auction on ebay and sewed table-cloths.
We even took care of the floral decoration ourselves! One night before the wedding my mum and I sat in front of the fireplace of Gut Gerdshagen and tied the bridal-bouquet and the boutonnieres.
It was an amazing feeling and huge gift to see how one year of preparations came together on this special day. Thanks to the help of our friends and families our wedding became even more beautiful than we thought!
My personal highlight was our church wedding. Minister Veronika Surau-Ott created such a wonderful church service, friends sang, our families phrased some intercessions and we prepared personal wedding-vows for each other.
But also the party on Gut Gerdshagen was great: with musical inputs from friends and families, a swing-dance crashcourse for the guests, the 30´s band "The Killin' Trills" and our opening-lindy-hop created an unbelievable atmosphere.
Thanks to the amazing pictures shot by Julia and Gil we will keep this wonderful day in our memories for ever."
That´s a wedding that suits our taste – thanks a lot to Julia and Gil who are blessed with talent and caught the most emotional moments for us on camera.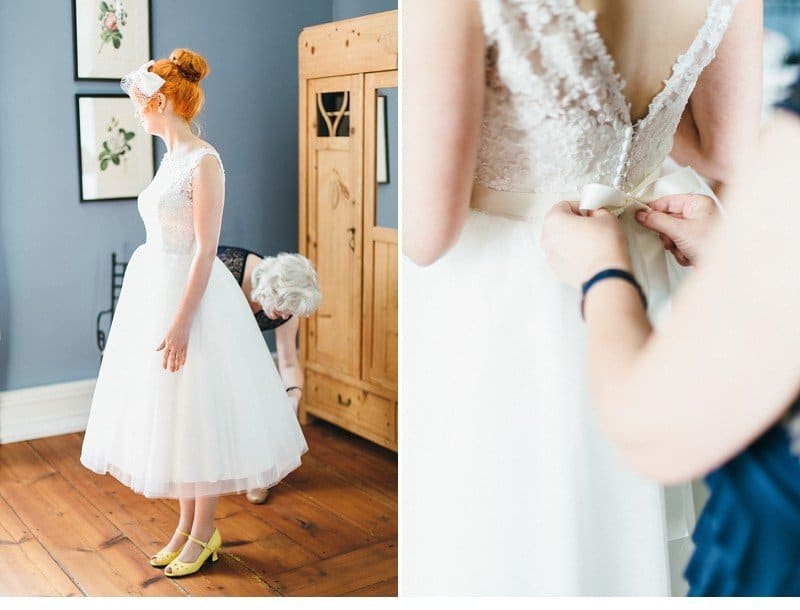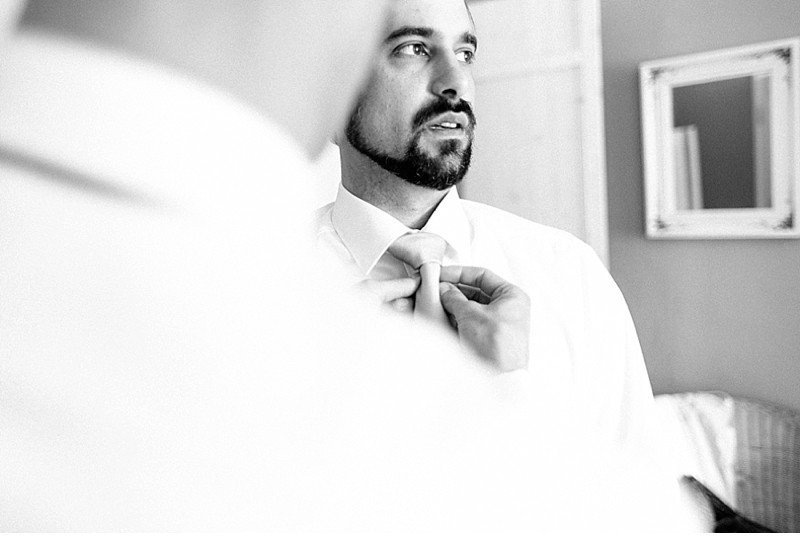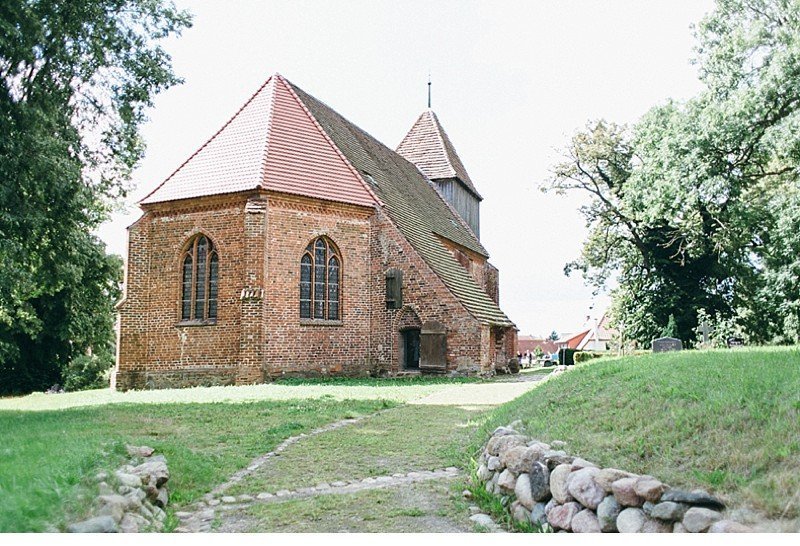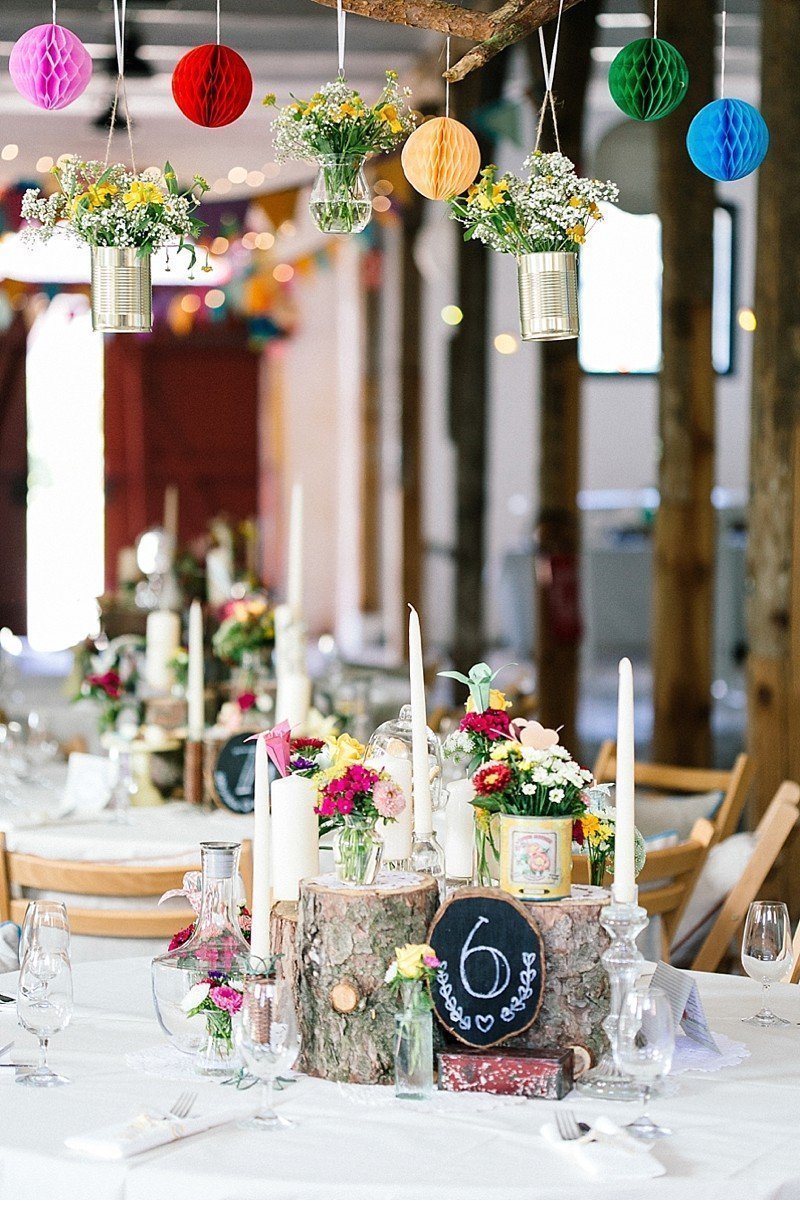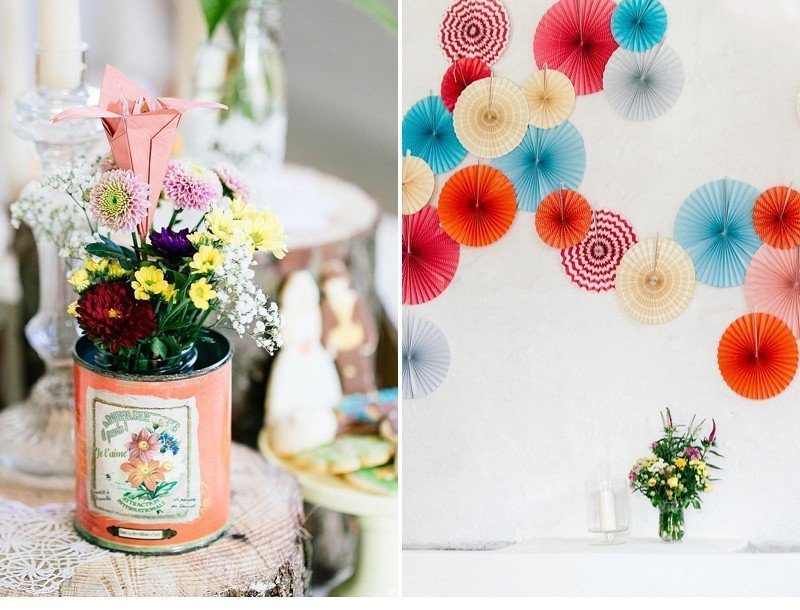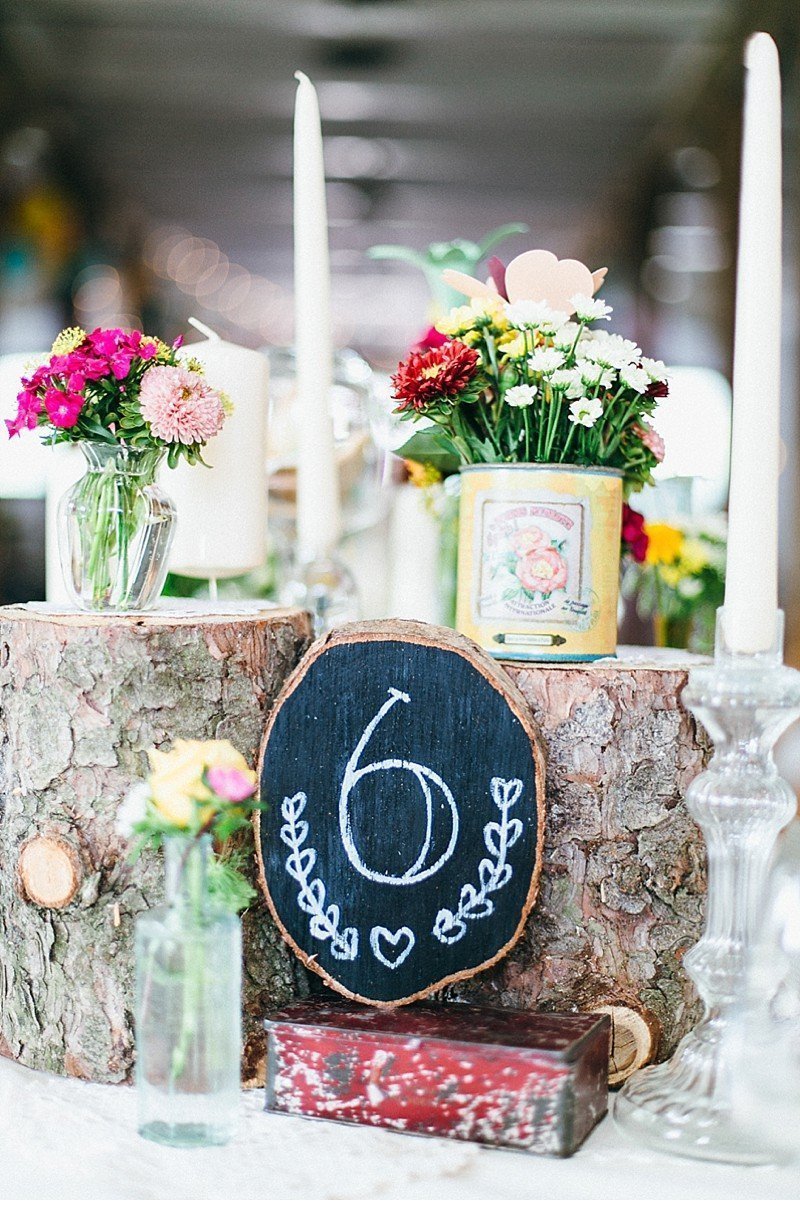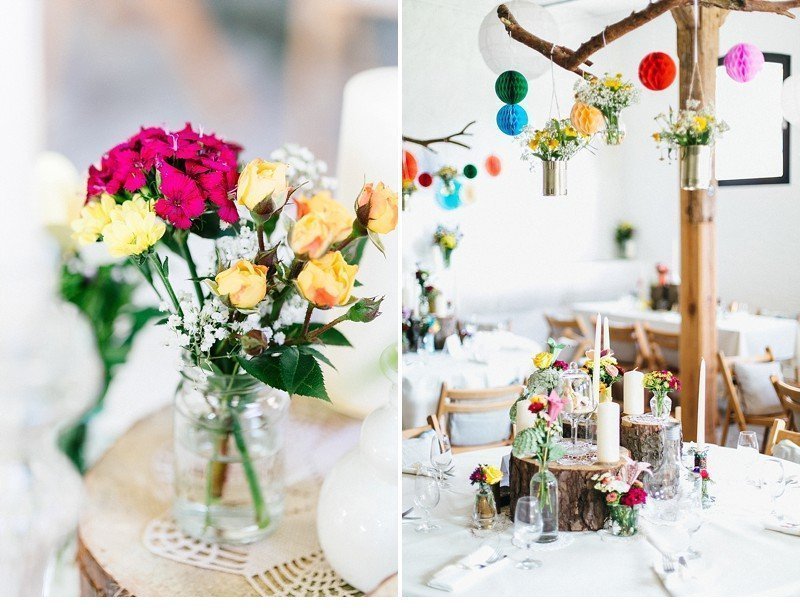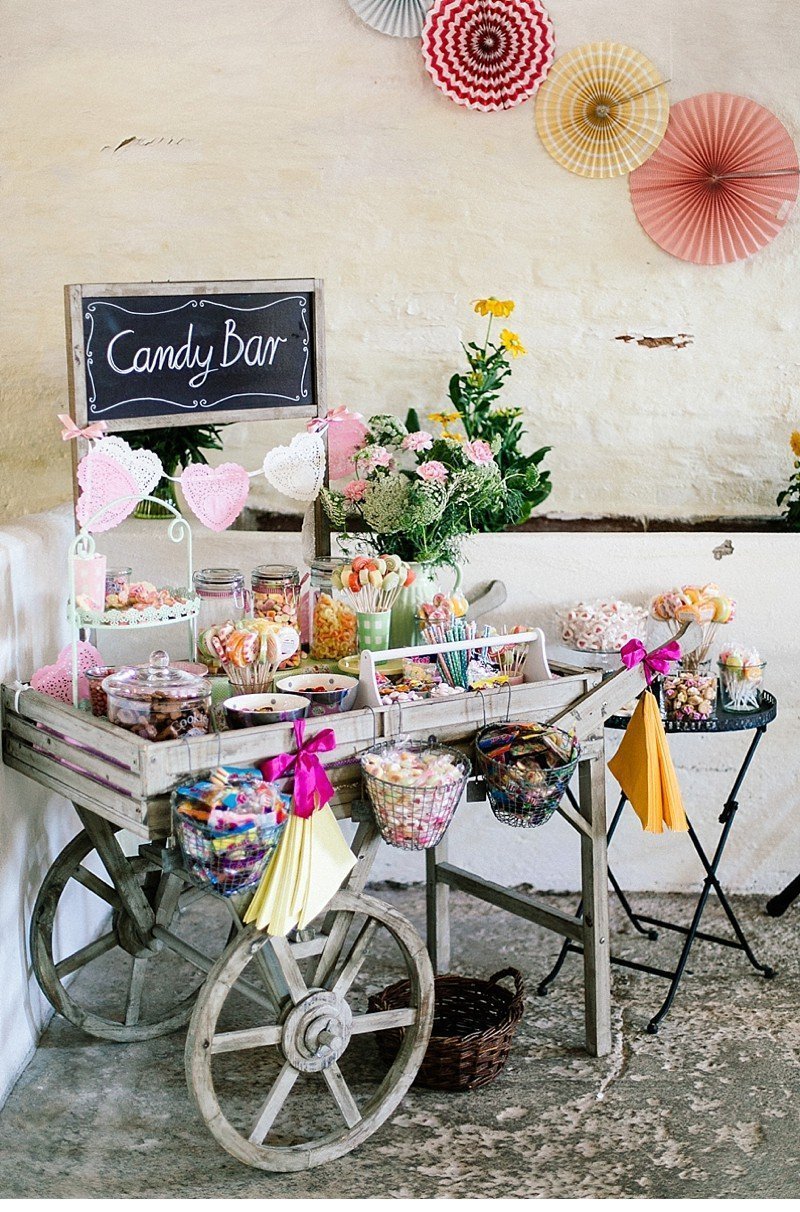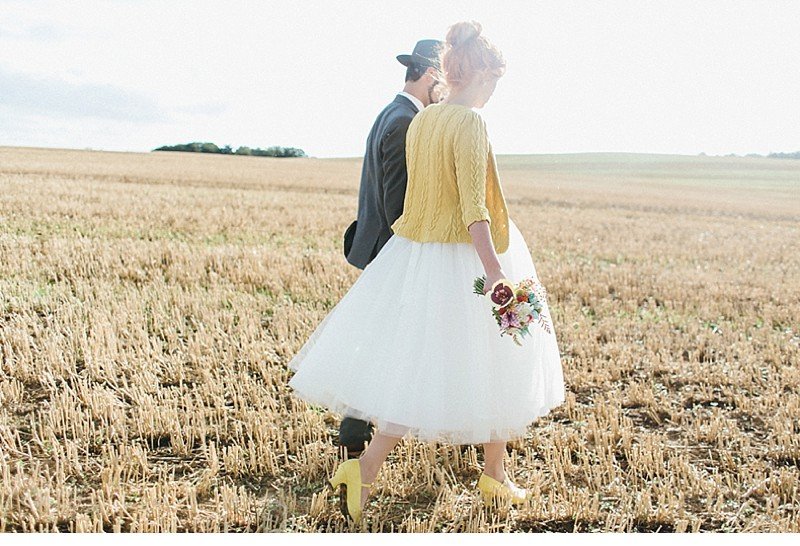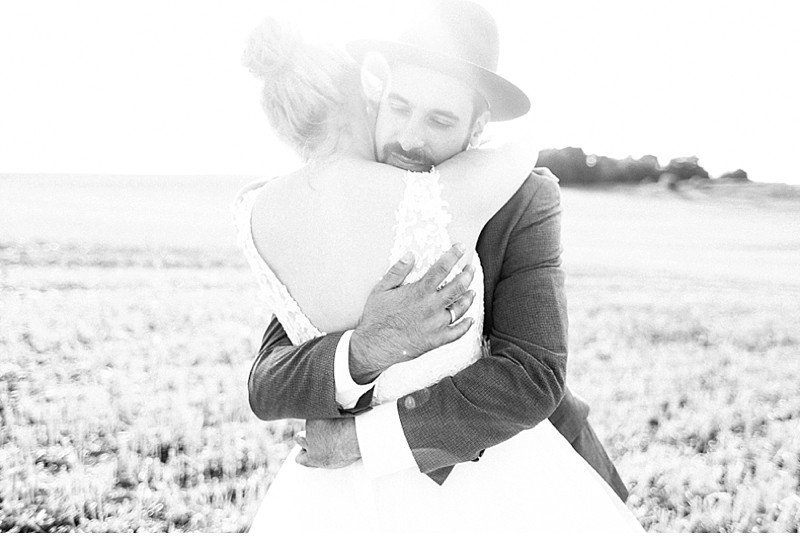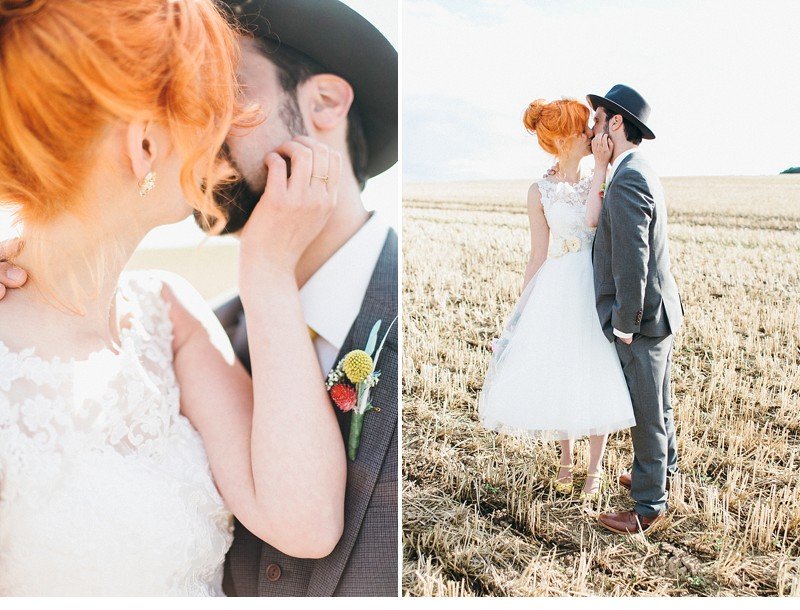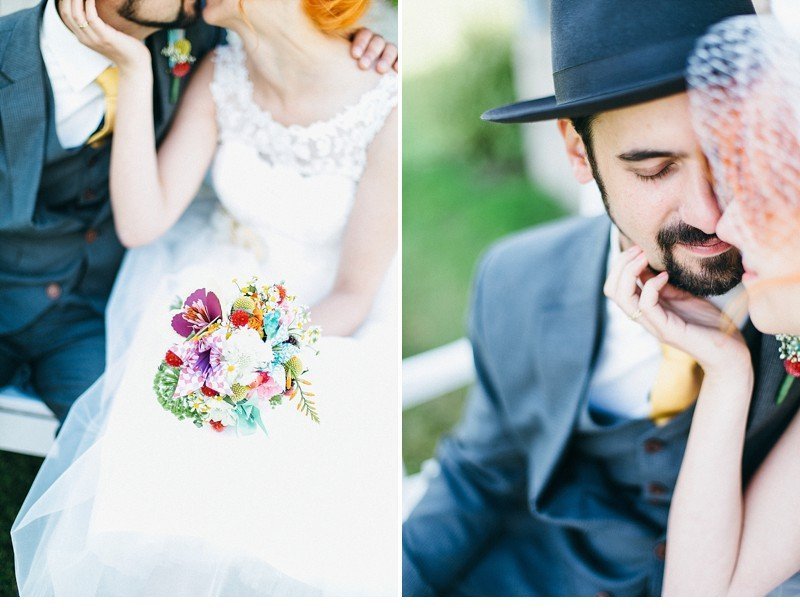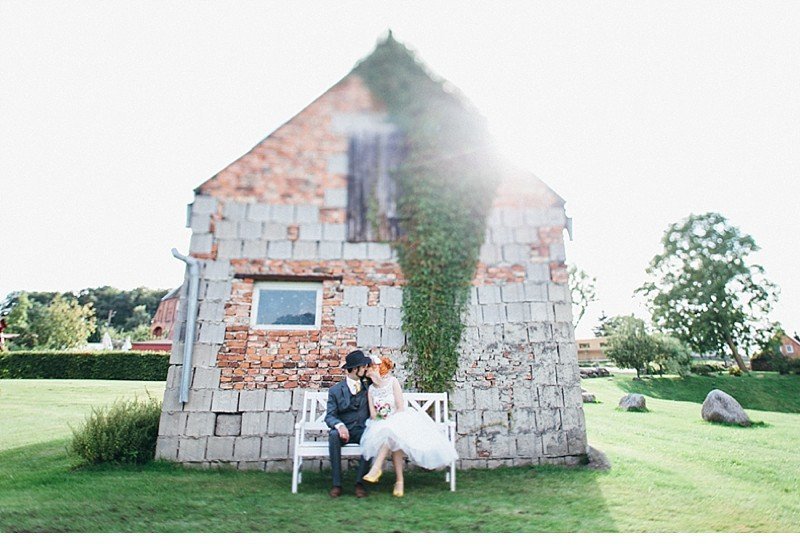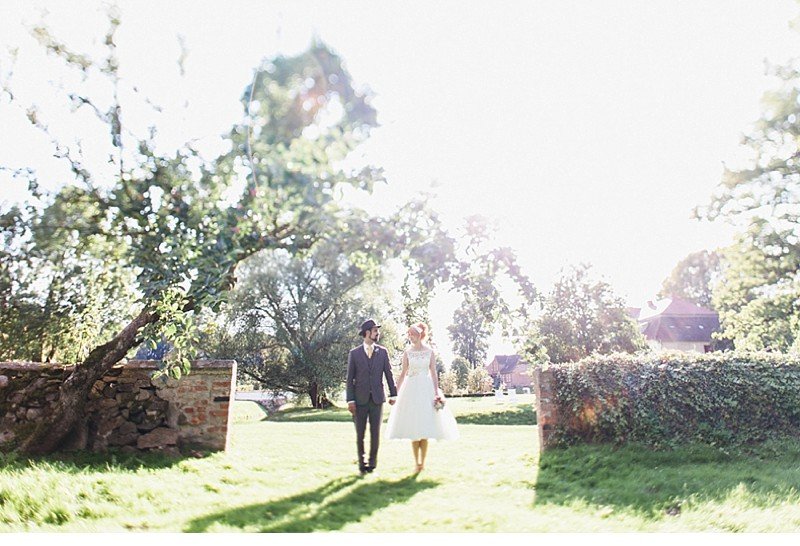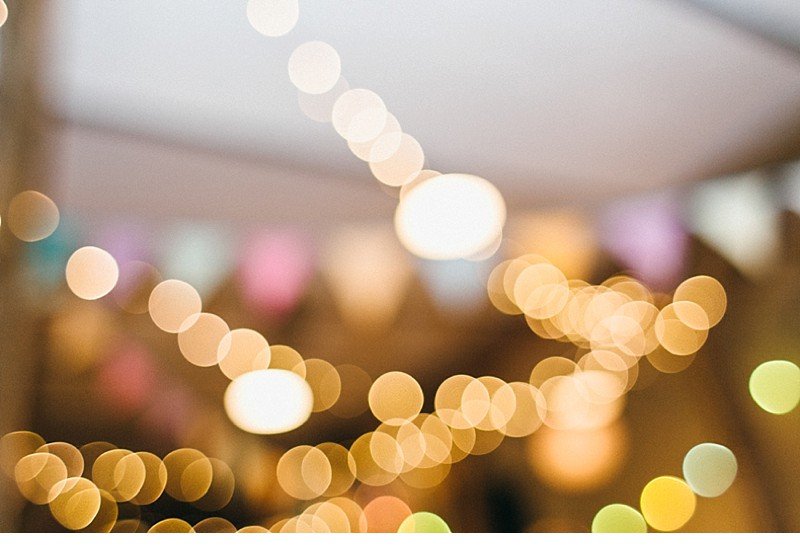 FOTOGRAFIE: Julia und Gil Fotografie
PAPETERIE: Braut – 22nd Forestlane und Bräutigam – Tobias Wieland Illustration
LOCATION KIRCHE: Dorfkirche Retschow
LOCATION FEIER: Gut Gerdshagen
BRAUTKLEID: Demetrios
BRAUTSCHUHE: Bettie Page
BRÄUTIGAM ANZUG: asos
CATERING: Le Pomm
FLORISTIK: Braut und Brautmutter
RINGE: Sandra Simon
BAND: The Killin' Trills