Barbara and Matthias – Dreamlike summerwedding
Just like other couples Barbara and Matthias dreamt of an unforgettable outdoor wedding on a warm summers day with the sun shining brightly in the sky.
Recently they made this dream come true and got happily married on Schloss Altenhof surrounded by their friends and families.
The two organized a multicolored, unconventional garden party with a lot of personality and love for details. For themselves and for their guests they wanted a happy and stress free but never the less special day which everybody will remember for a long time.
We totally feel in love with their great color concept which included lots of freshly turquoise colored accents like the decoration, the men's ties and the adorable little lamps in the trees.
It was especially important for Barbara and Matthias to get married outside and to have an individually created and personal ceremony. Their sparkling eyes and loving gestures tell us how much they love each other and how deeply their hearts must be bonded.
The fantastic photographer Manuela Kalupar was allowed to share this amazing day with the likable couple and caught the most emotional moments skillfully for us on camera. Now lay back and enjoy the impressive world of pictures shot by the oh so talented Manuela Kalupar.
Translation: Marina Jenewein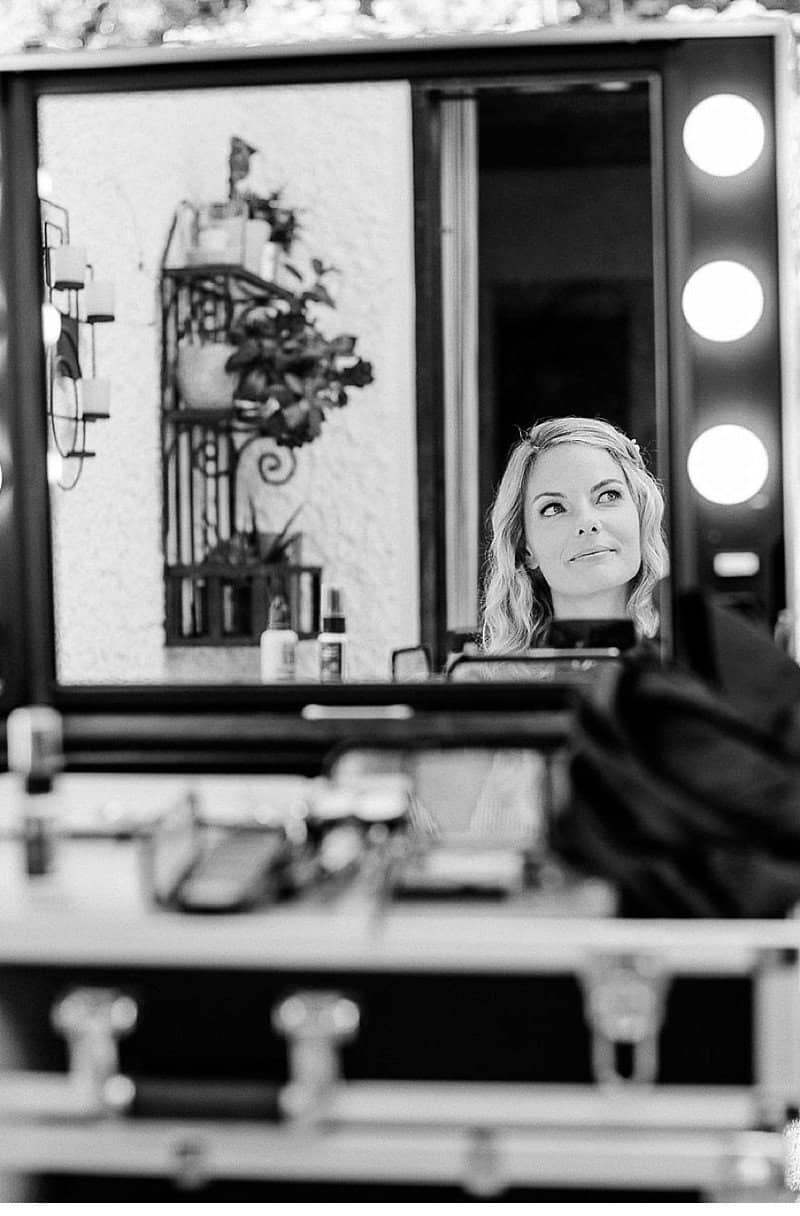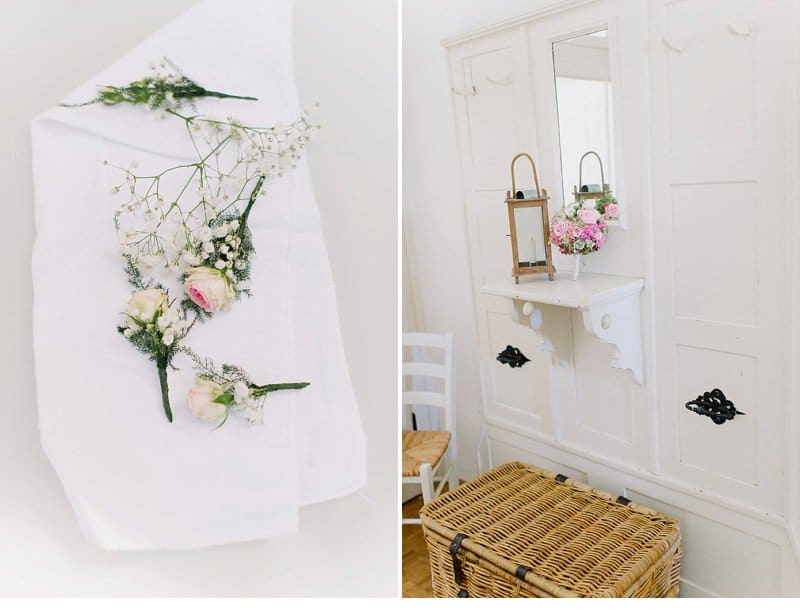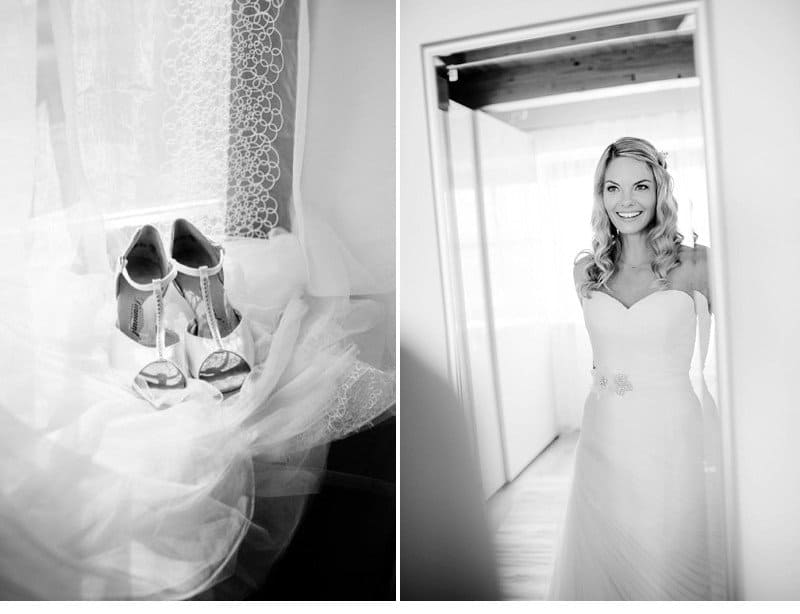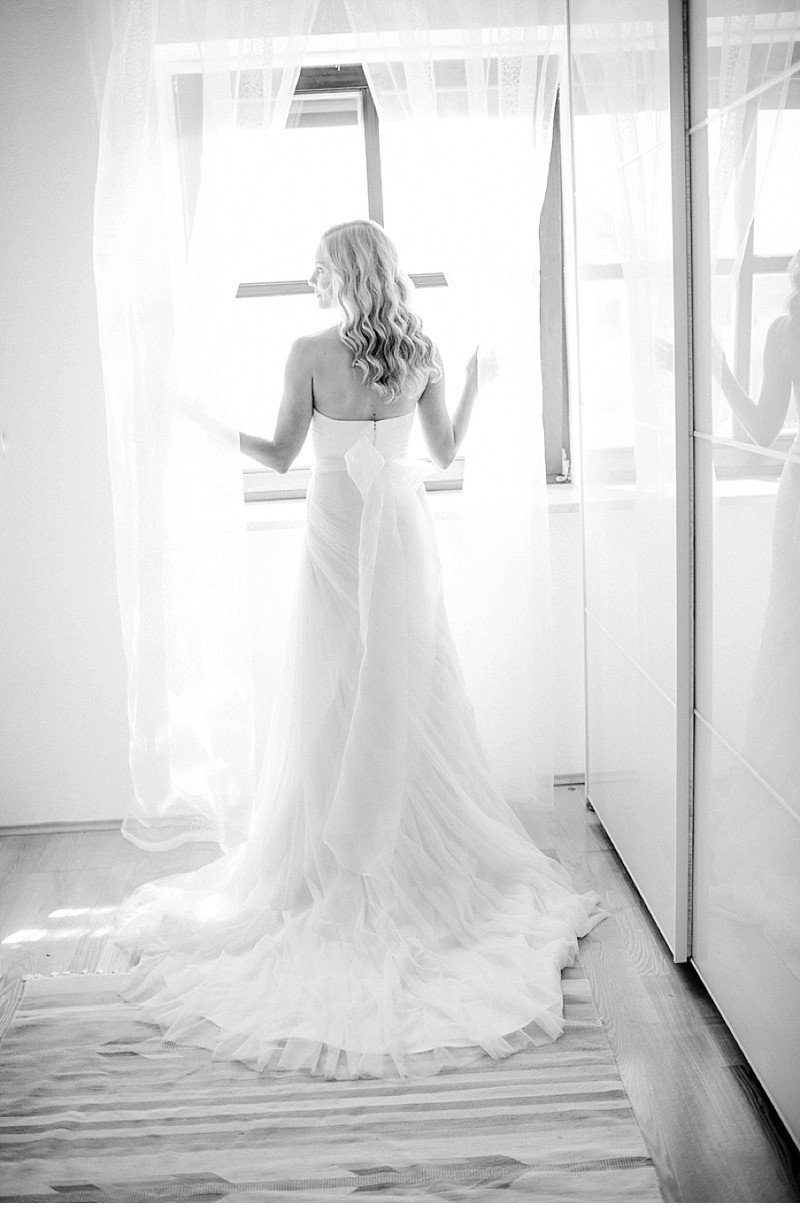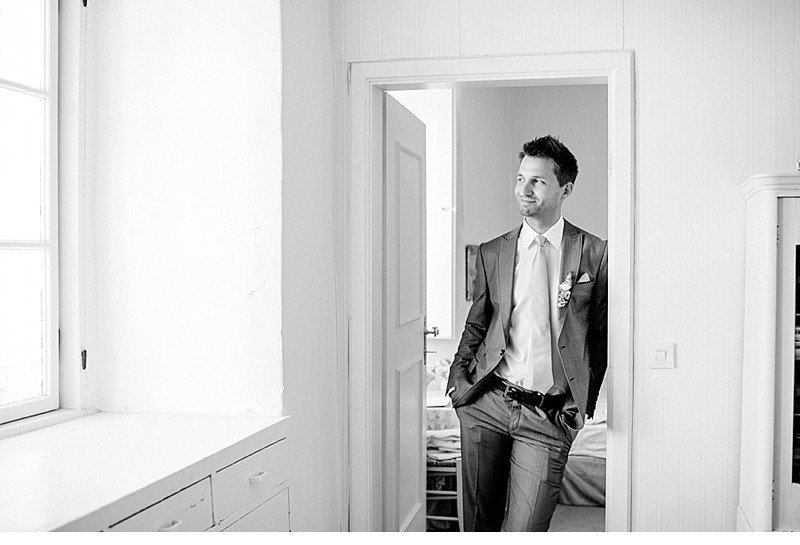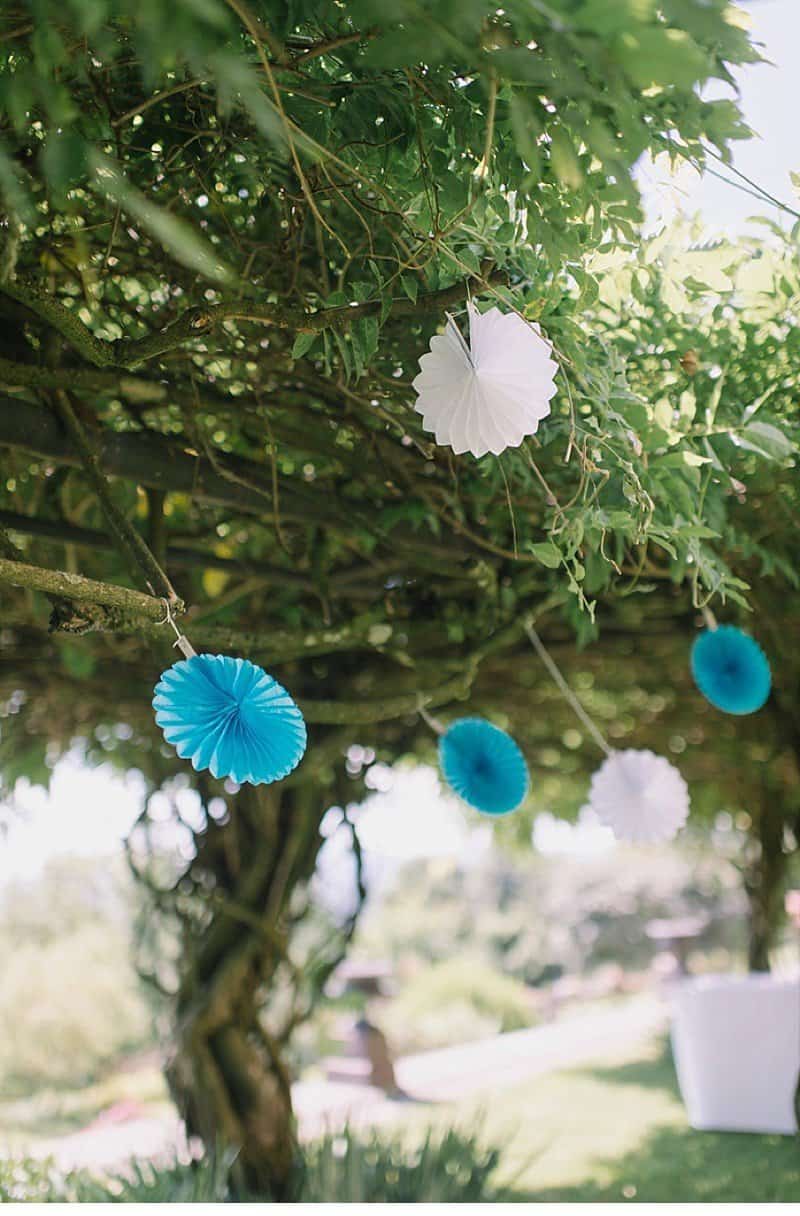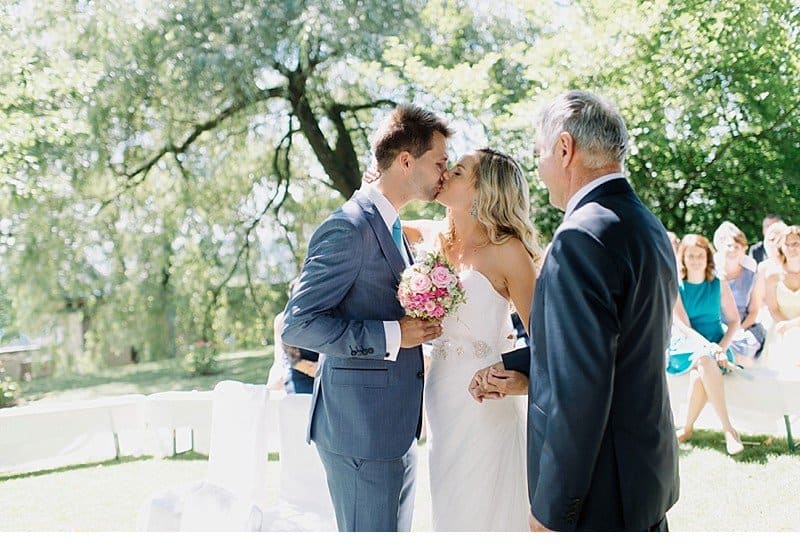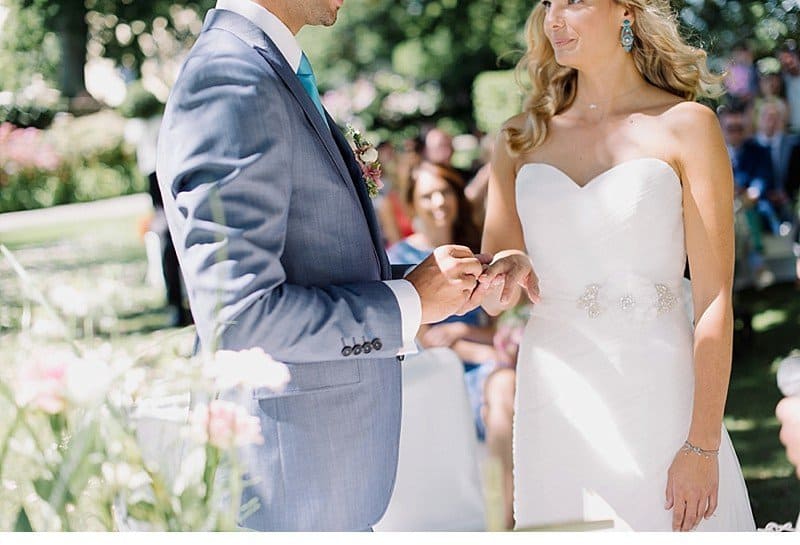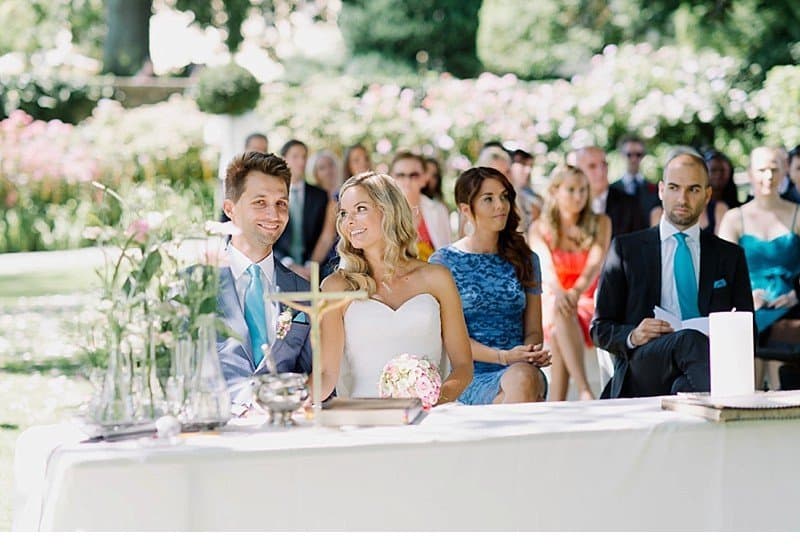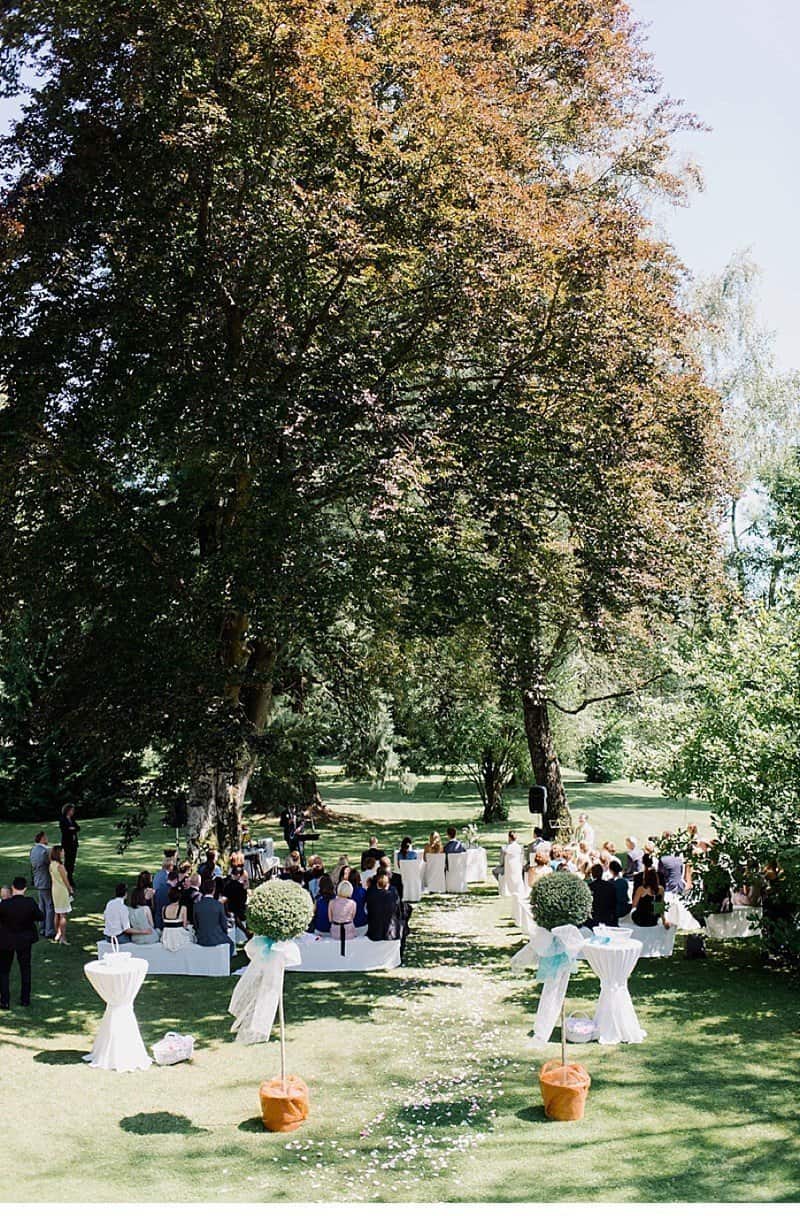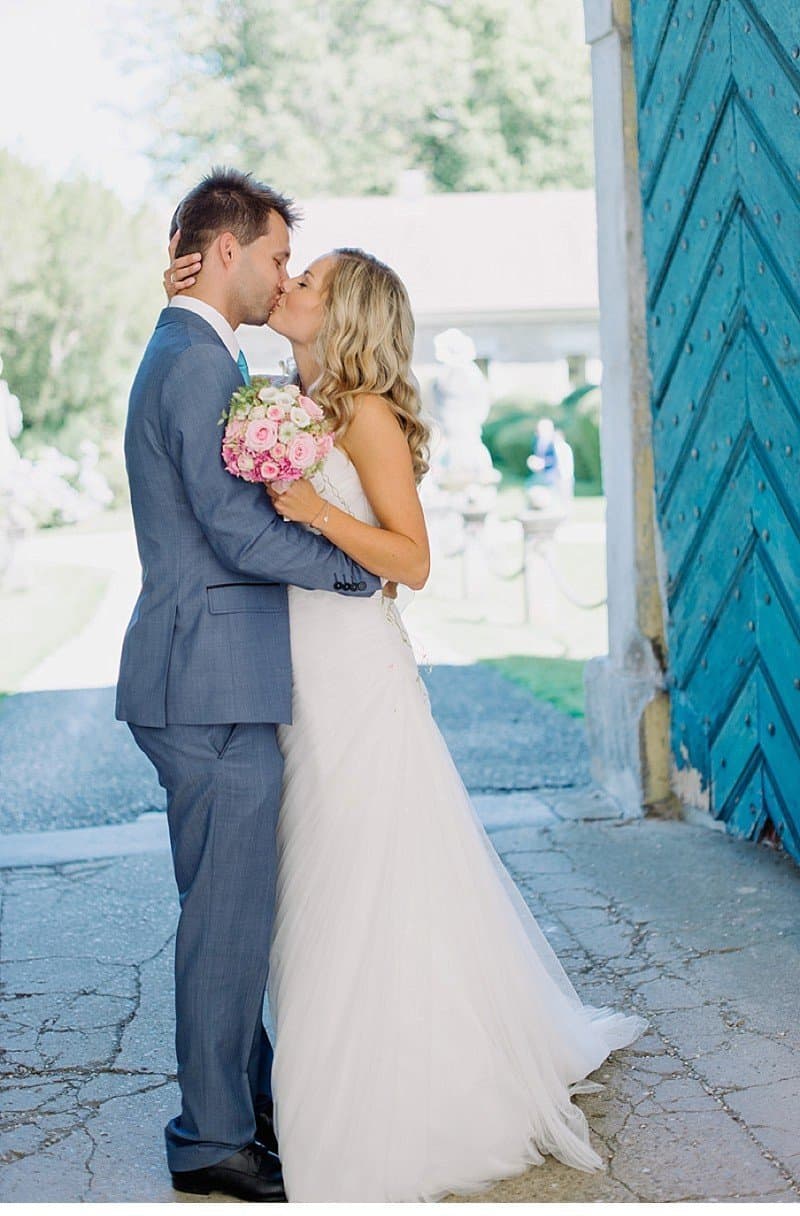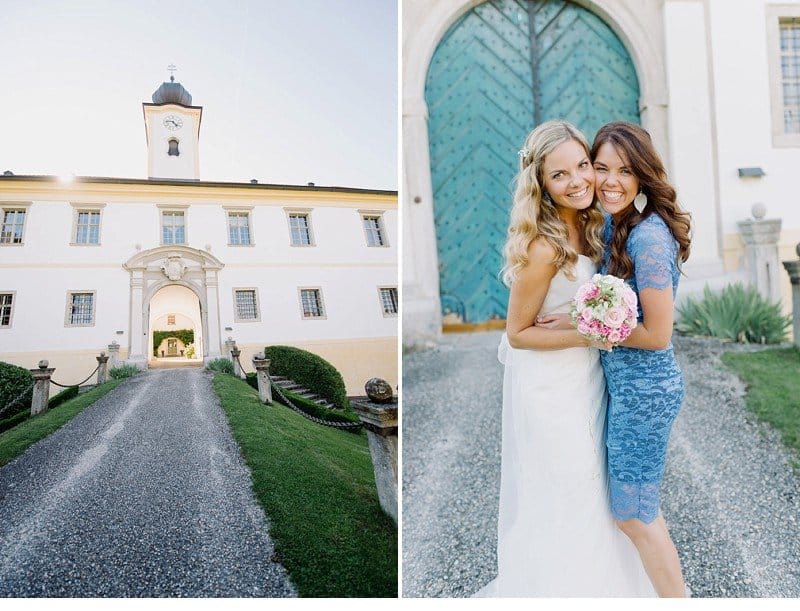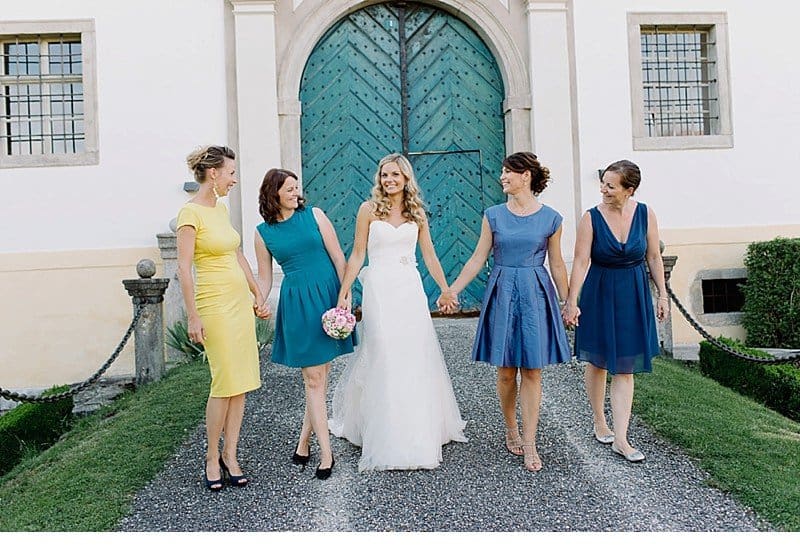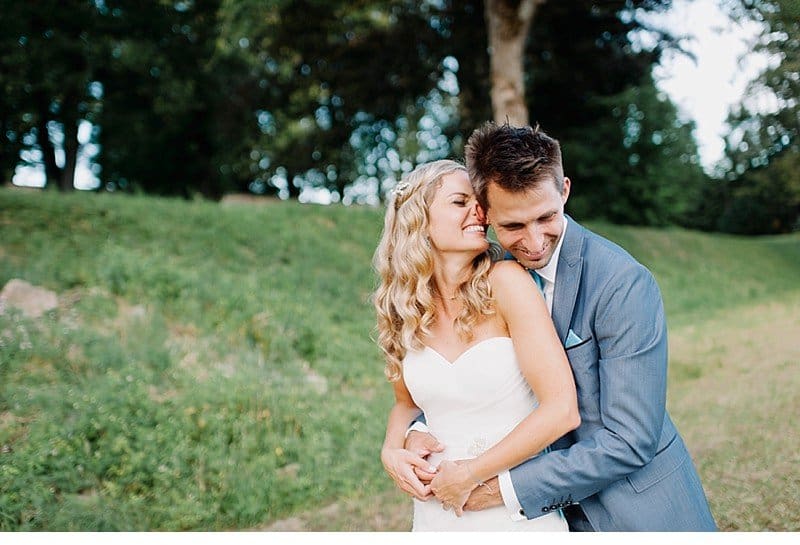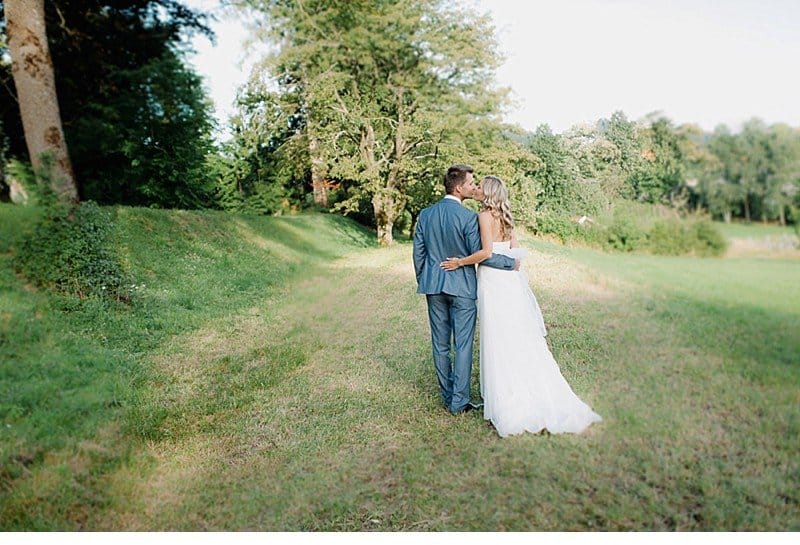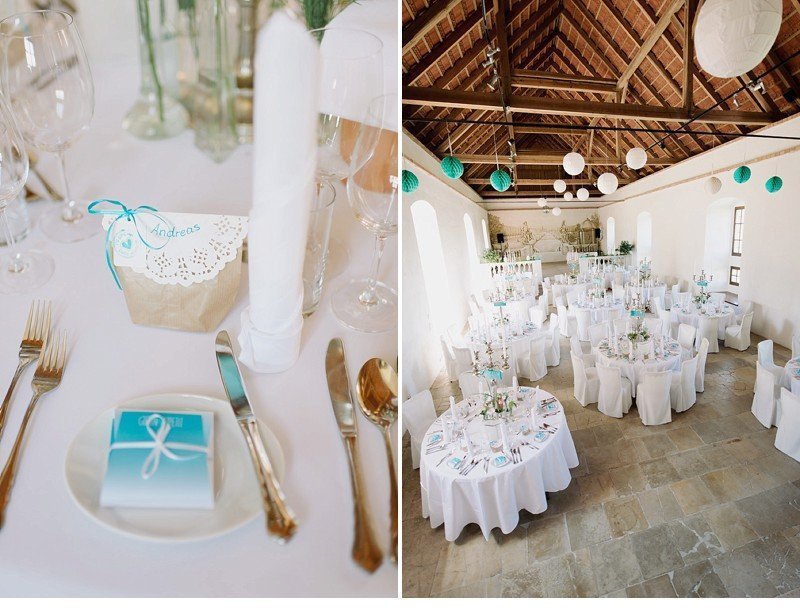 FOTOGRAFIE: Manuela Kalupar
LOCATION: Schloss Altenhof
BRAUTKLEID: Petra Pabst
MAKE-UP UND HAARE: Diana Mayrhuber von powderpuff
BRÄUTIGAM ANZUG: Sarar
CATERING: Süss-Catering
SÜSSES: Mutter der Braut
FLORISTIK: Gärtnerei Schloss Altenhof
DEKO UND PAPETERIE: Diy, mit Familie und Freunden
RINGE: Juwelier Haas
BAND: Ritva
DJ: Pat Poree
EMPFOHLEN IN UNSEREM SCHATZKISTCHEN:
Manuela Kalupar