be my bride
When we first saw these beautiful pictures of an adorable bridal-shooting created by JoliesFoto we were impressed by this tender enjoyment right away.
Jolie is a very talented and modern photographer from Lugano, Switzerland. She impressively draws attention to glamorous wedding gowns and makes us melt away…
Let´s get ensnared together by these pretty designs and the brilliant pictures.
Translation: Marina Jenewein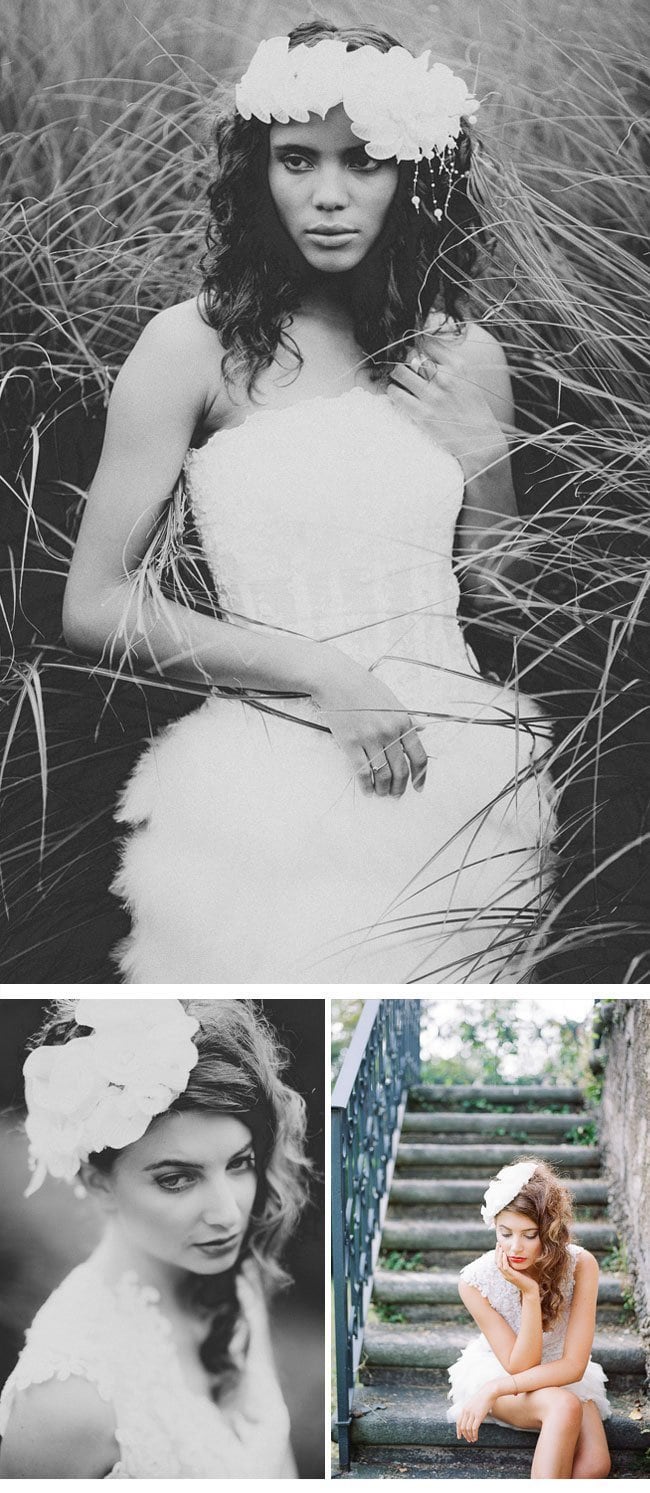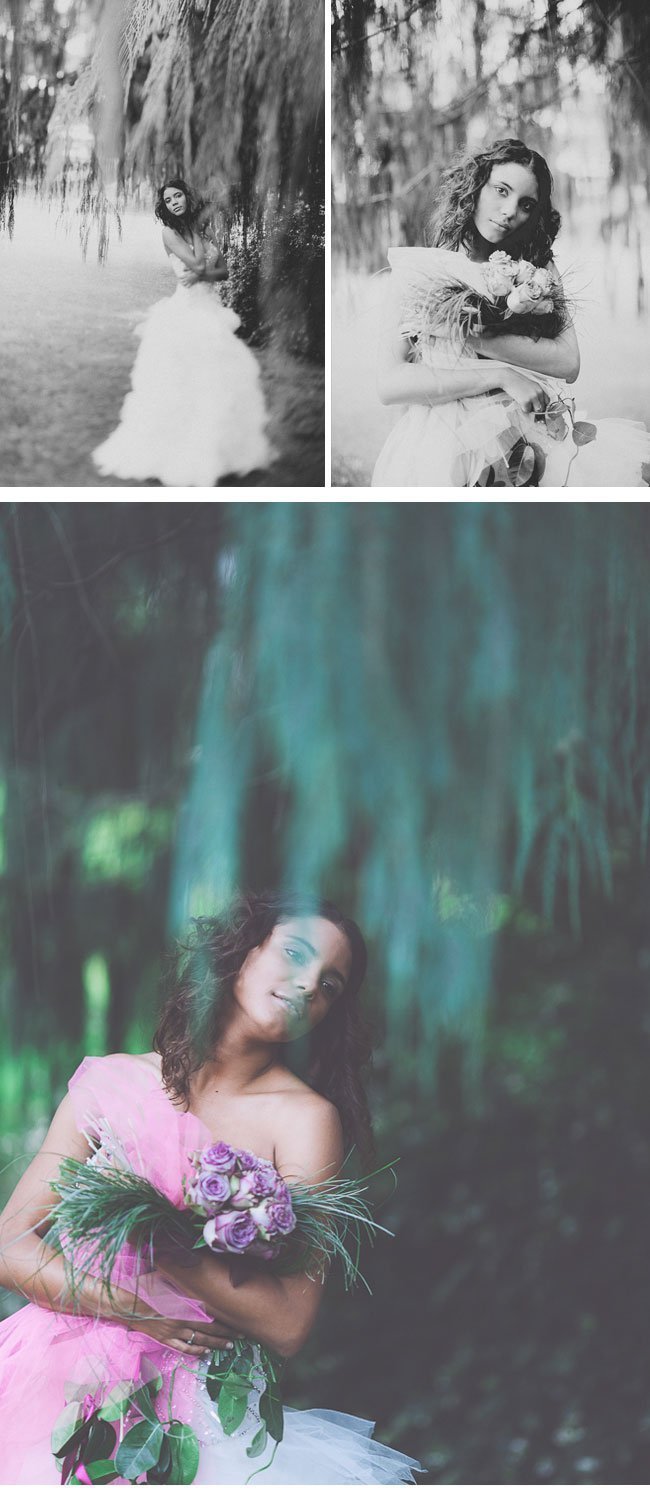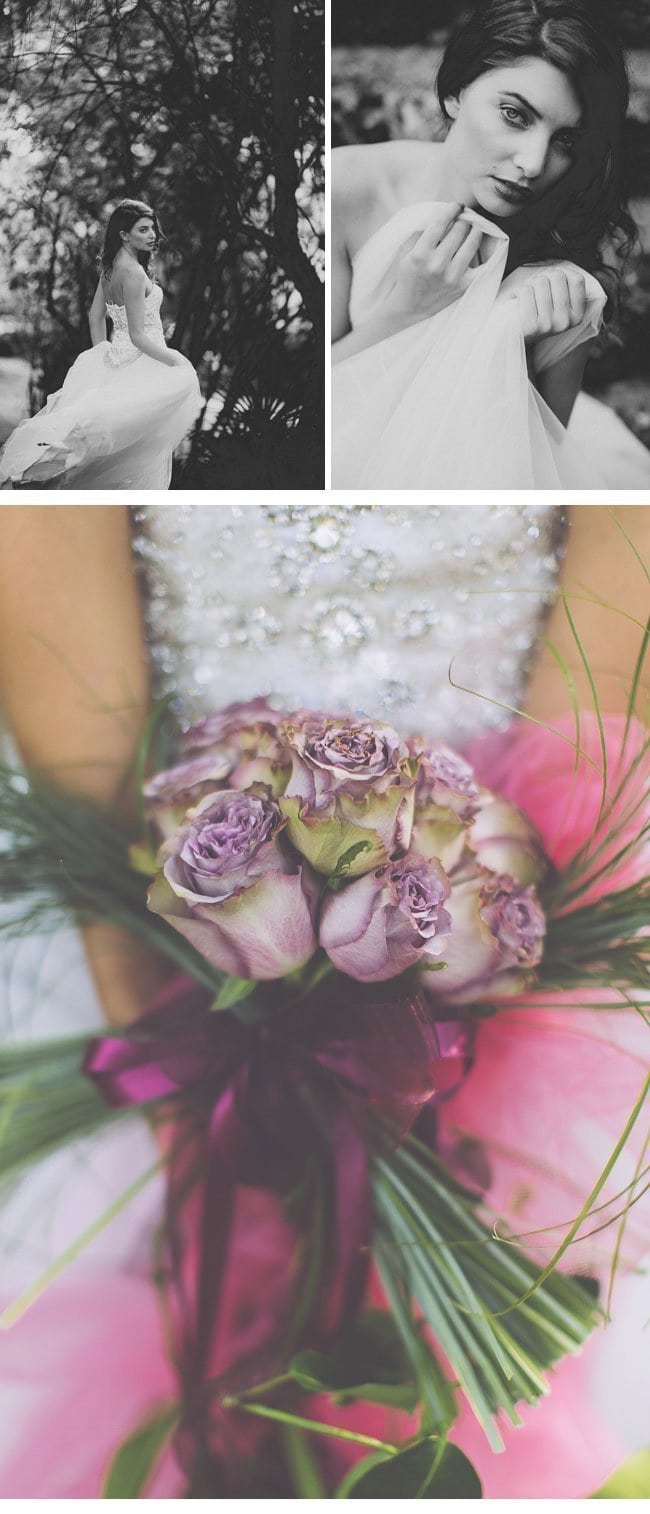 FOTOGRAFIE: JoliesFoto
MAKE-UP + HAARE: Michele Di Paolo
BRAUTKLEIDER: Boutique Differente DejaVu
FLORISTIK: D.A.H.R.A by Maurizio Romano
FOTOASSISTENZ: Indre Jablonskaite
MODEL : Lorenza Castella (agenzia Petra Events)