Bridal Accessoires By Melinda Rose Design – As Beautiful As Poetry
It´s hard to resist the magic of these beautiful bridal accessories created by Melinda Rose Design.
The talented designer creates her models with a strikingly aesthetic sensation, a lot of passion for her craftmanship and French couture-techniques.
Melinda designs classy unique copies styled to perfection made of high-class materials like lace, silk, pearls, tulle and gemstones.
Her costly produced hair decoration items and veils are available online at Melinda Rose´s website.
And who could capture this bridal enchantment better on camera than the incomparable picture artist Erich McVey? Let´s dream away this day together…
Translation: Marina Jenewein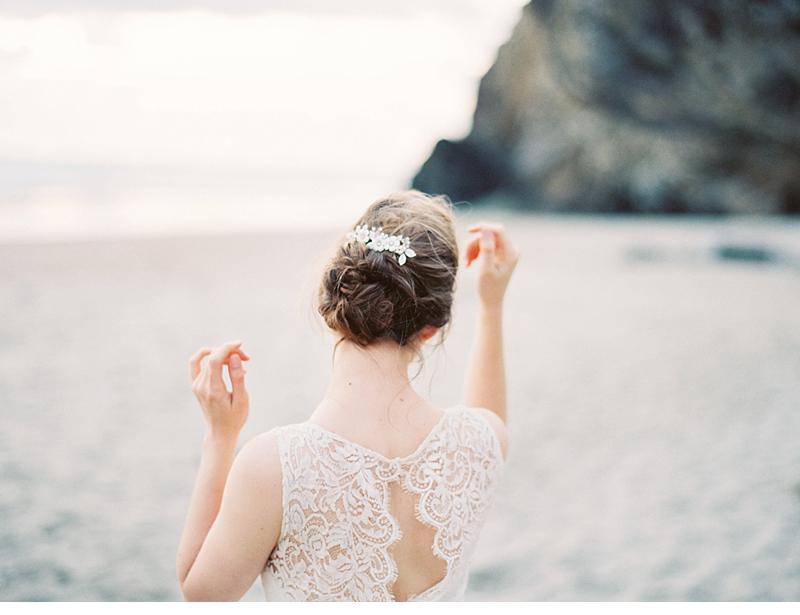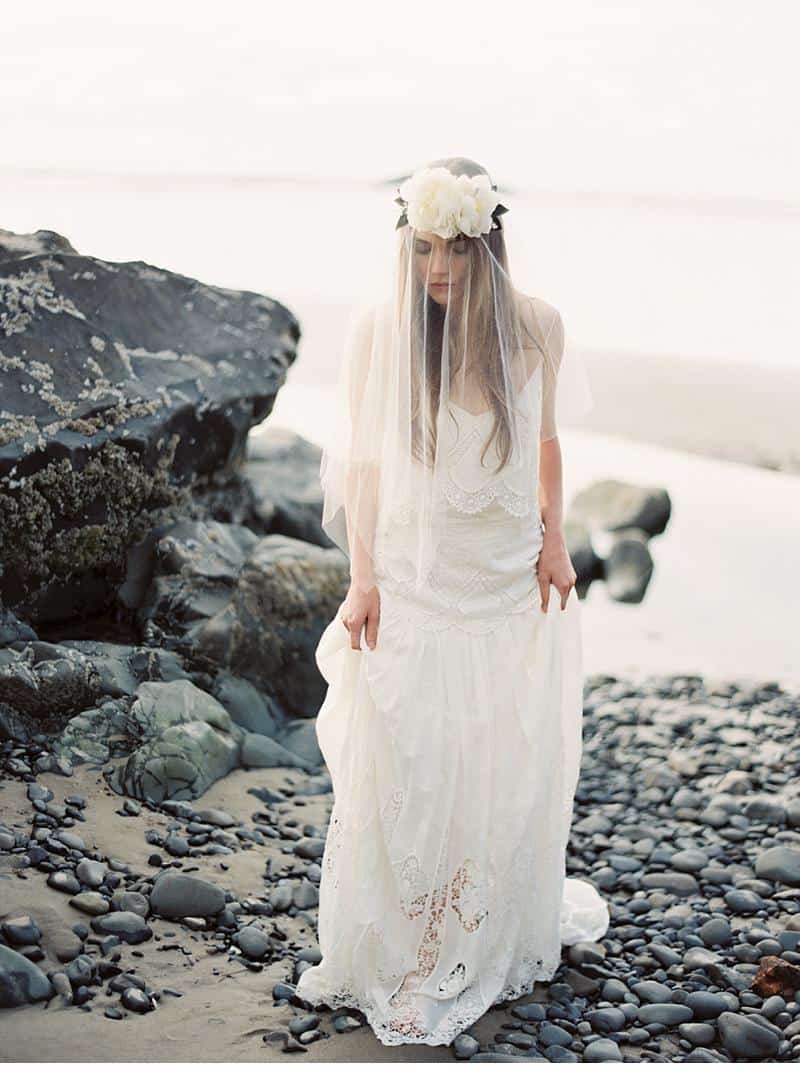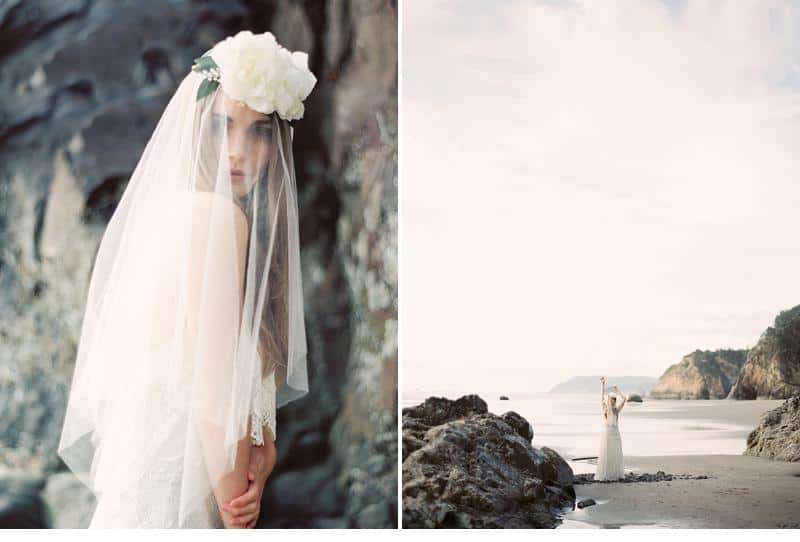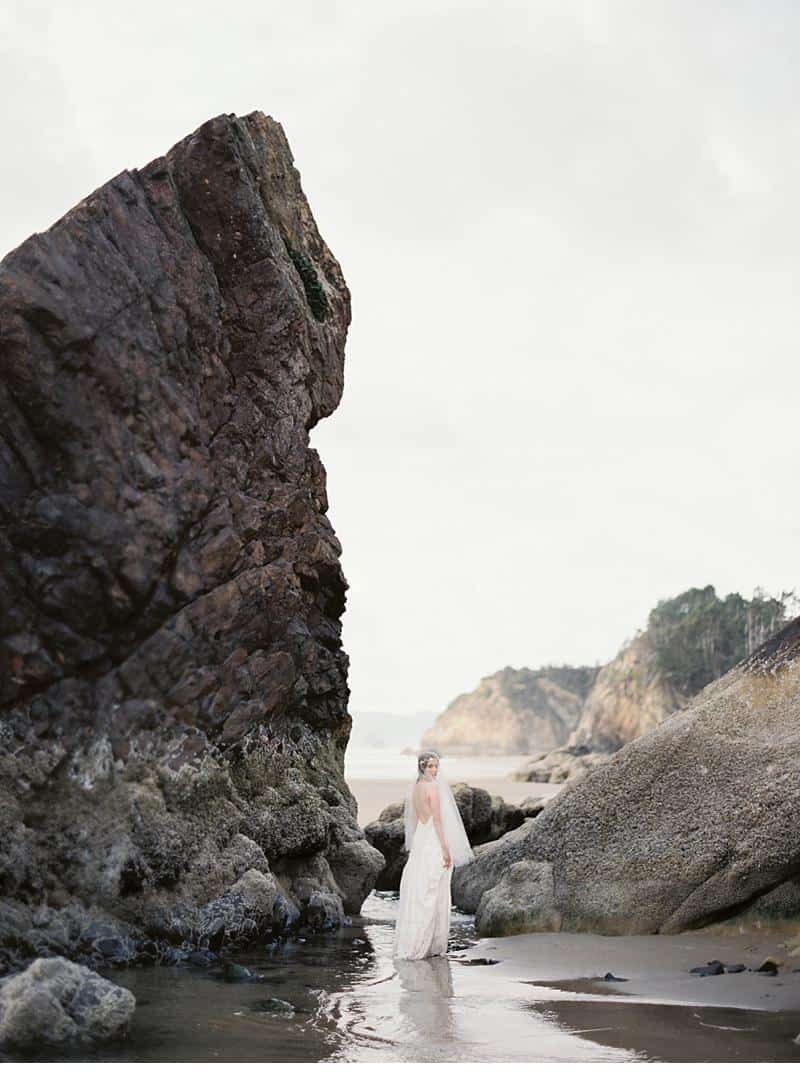 PHOTOGRAPHY: Erich McVey Photography
HEADPIECES AND VEILS: Melinda Rose Design
WEDDING GOWNS: Rue de Seine and Sarah Seven by The Dress Theory
MAKE-UP AND HAIR: Ebel Artistry
MODEL: Meredith Adelaide
FILM LAB: Photovision