Cathy and Steven – Journey into love
It´s always a breathtaking experience for us to present you weddings from Erich McVey. He´s a fascinating picture artist and his fotos are like poetry.
Cathy and Steven are one of the couples who chose him for their wedding. Look what an amazing and inspiring world of fairy tales he created!
Because of its natural beauty and the Spanish architecture the Villa in San Juan Capistrano (Southern California) was the perfect scenery for an unforgettable wedding.
Rustic wooden tables were adorned with dreamlike floral decoration in shades of ivory and green, some olive-branches, green glasses, elegant dinnerware and romantic white candles. They were beautiful!
Adorable paper-work with wonderful calligraphy, self painted cussions and ivy peppered with butterflies made of paper gave this wedding a very personal touch.
Cathy was such a gorgeous bride with her pretty black hair, the big dark eyes and this lovely wedding-gown. We hardly can stop looking at her!
It feels like magic to dive into the heavenly paradise of pictures shot by Erich McVey. So let´s get carried away!
By the way: Erichs wife Amy attended him with her video camera. Take a look at her great video, too!
Translation: Marina Jenewein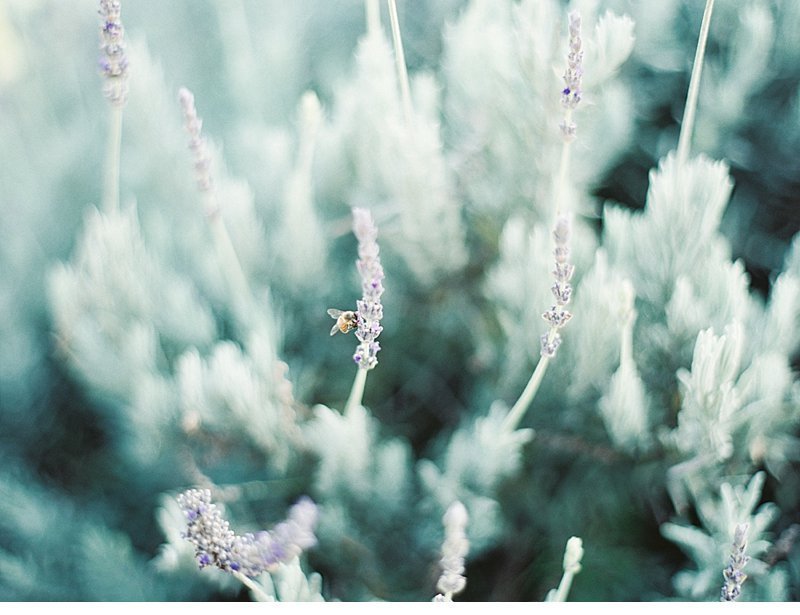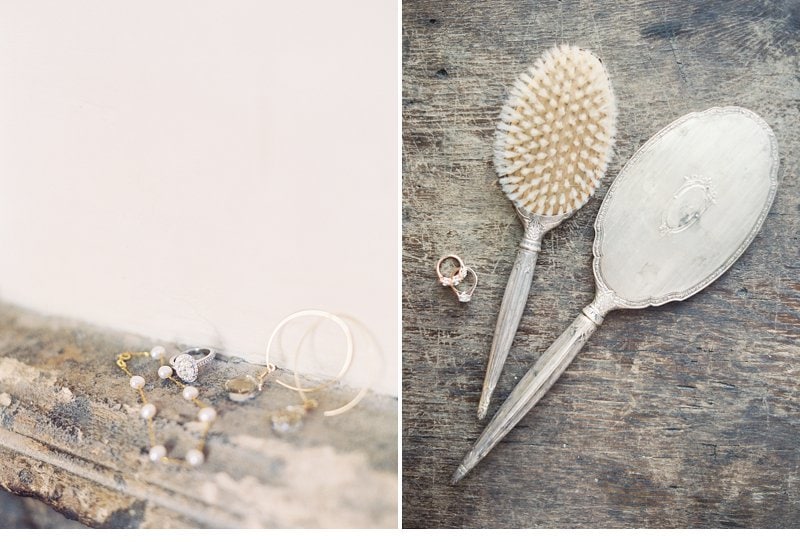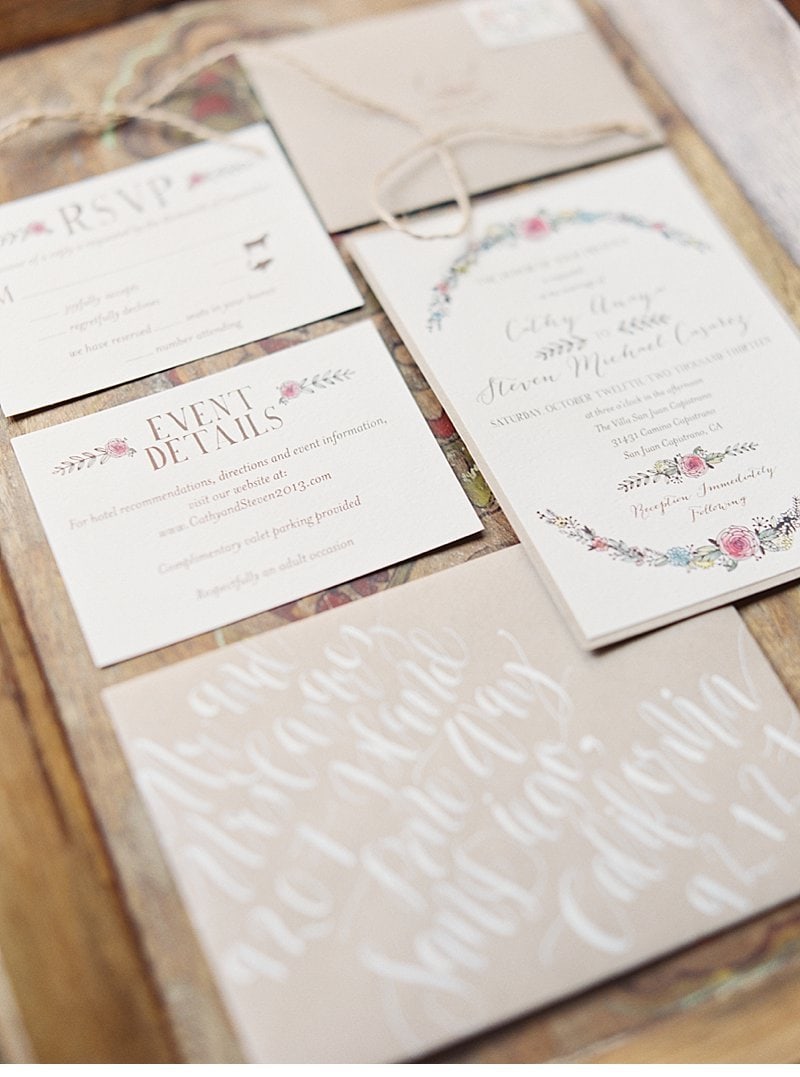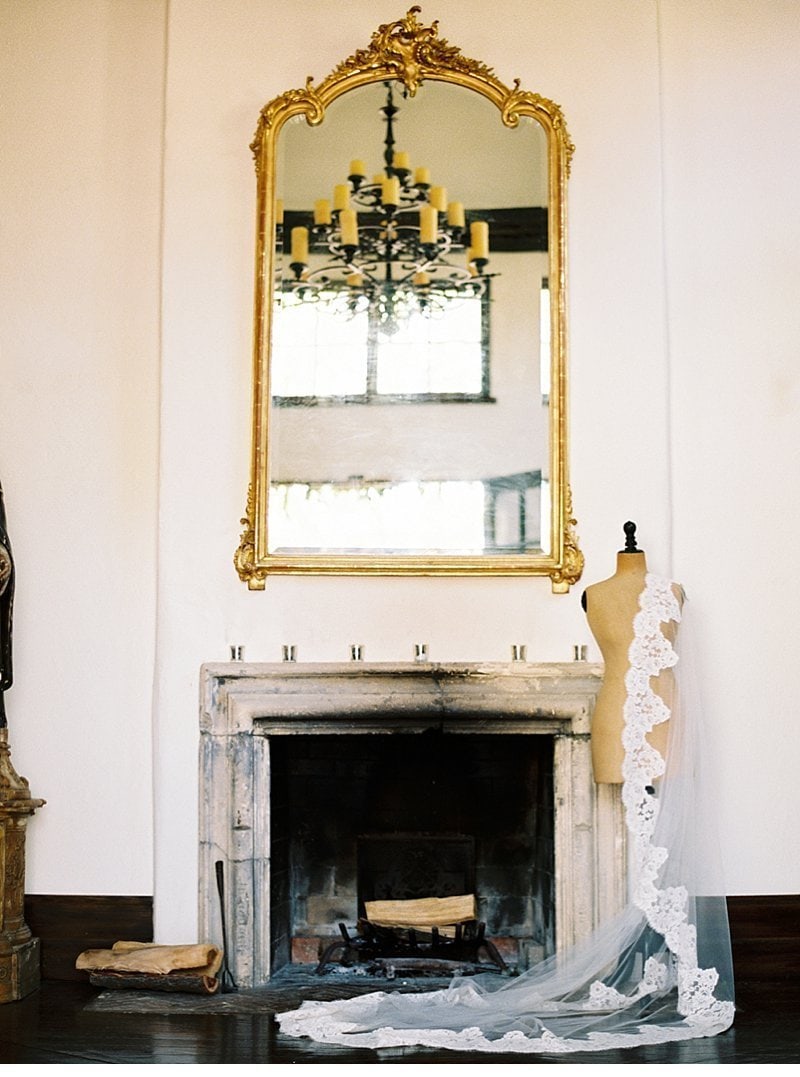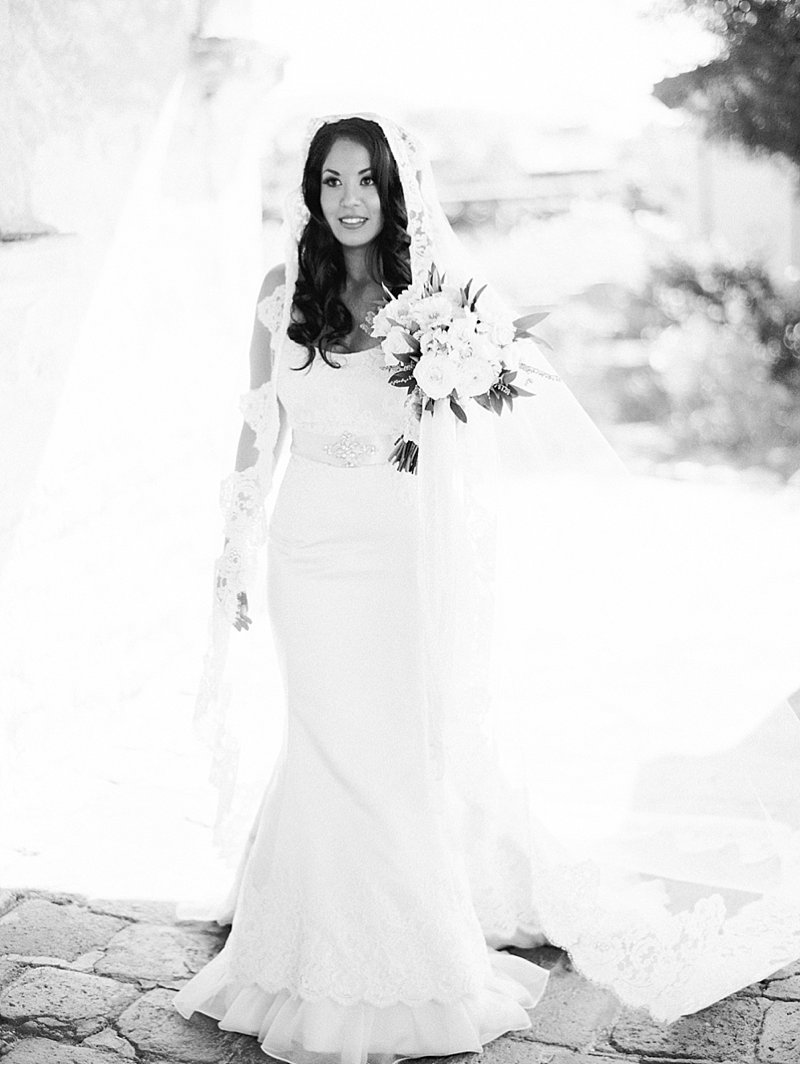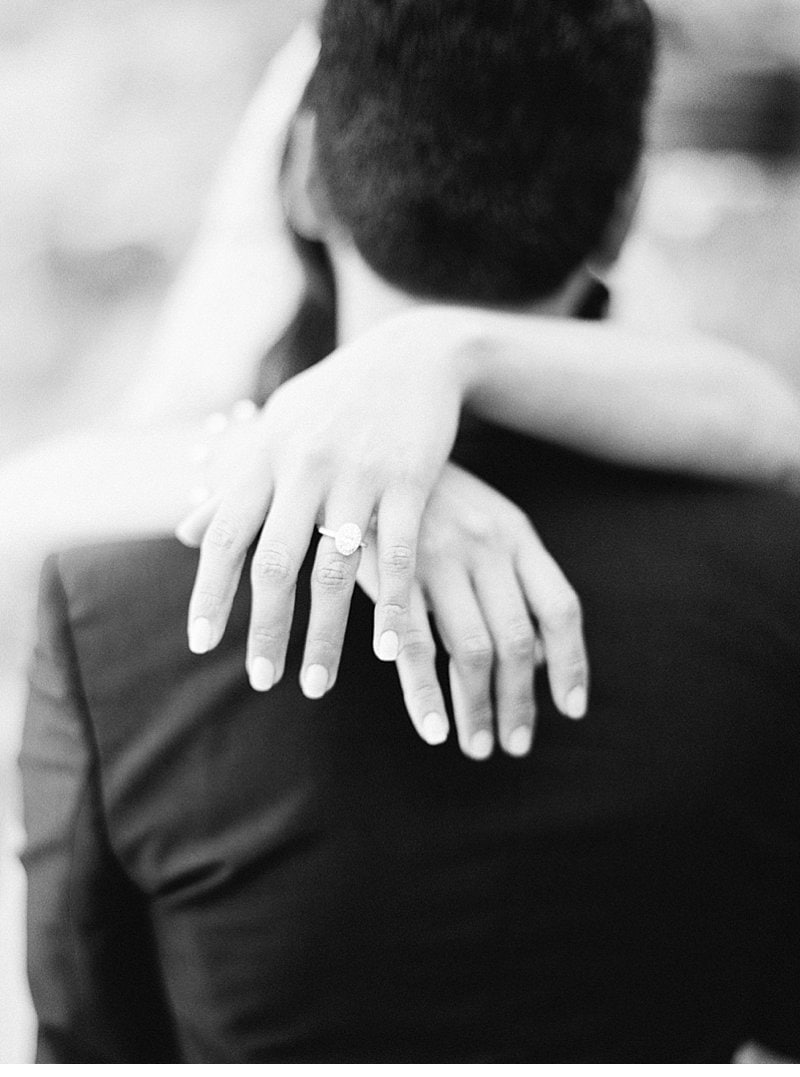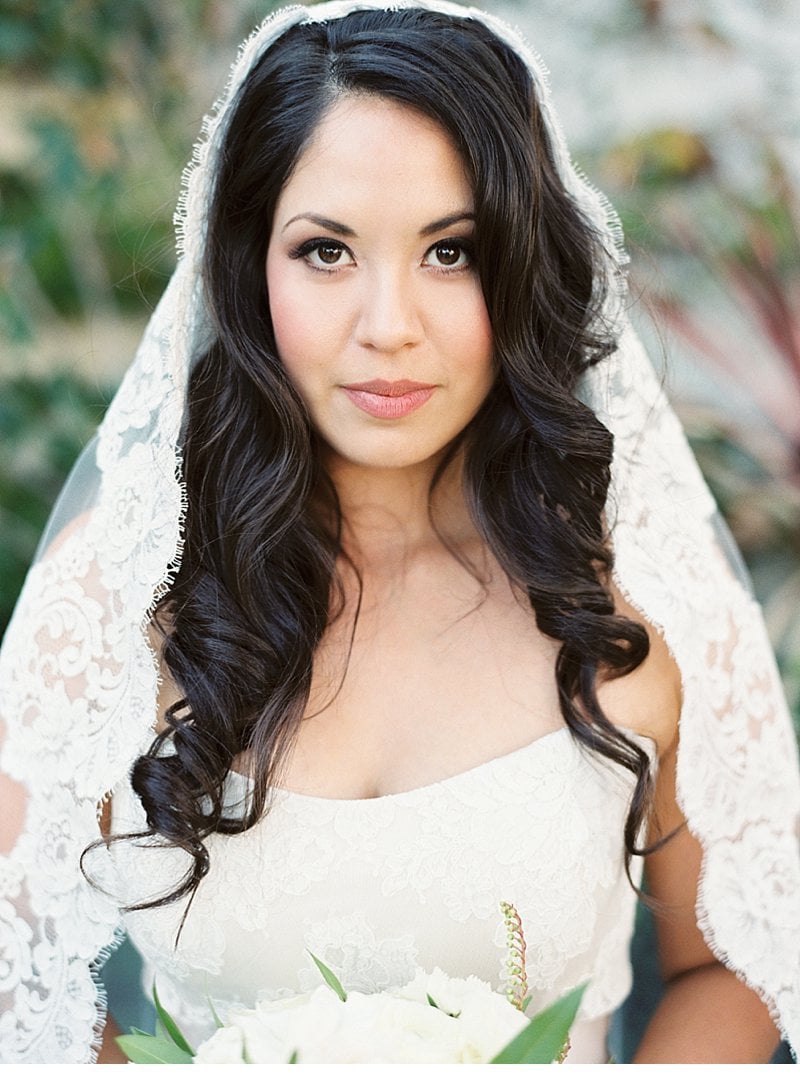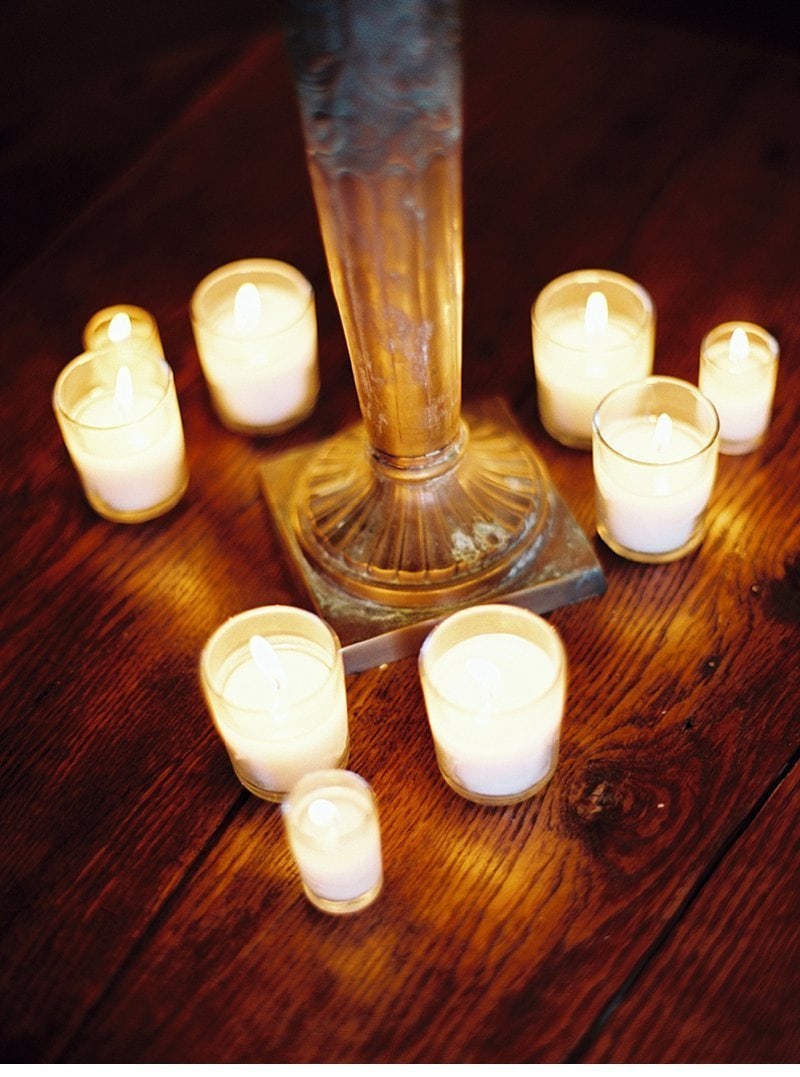 Steven & Cathy from Amy & Erich McVey on Vimeo.
PHOTOGRAPHY: Erich McVey Photography
CINEMATOGRAPHY: Amy McVey
PLANNER: Michelle from The Villa At San Juan Capistrano
WEDDING DRESS: Victoria Nicole
SHOES: Christian Louboutin
HAIR & MAKE-UP: 10.11. Makeup
JEWELRY: Pigment in San Diego
CAKES: Jocelyn Jung with I Am The Caker
FLORIST: Stacey Fitts
STATIONARY: Paper Source
CALLIGRAPHY: Mon Voir (Jenna Rainey)
CATERER: Iva Lees Catering
GROOM'S SHOES: Ted Baker
GROOM'S ATTIRE: Hugo Boss
RIBOON ON BOUQUET: Frou Frou Chic
WEDDING VENUE: The Villa San Juan Capistrano