Claudia and Philipp – sailing into the harbor of love
With its landscape that´s kind of a steppe and its romantic ocean-feeling the natural paradise Neusiedlersee is a beautiful scenery for perfect weddings.
On board the beautiful ship "Joseph Haydn" Claudia and Philipp sailed across the idyllic lake into their harbor of love.
Claudia wore an artfully shaped peach-colored dress. Sparkling sequins caressed her neck and waist and tried to shine just as much as she did.
Wind was blowing softly and spread love across the meadows at the lake. Not only their guests but even curious passer-bys got carried away by this amazing sight.
We enjoyed the dreamy pictures by Esther and Gabe of Bell Studio who took us onto a fairytale-journey through the luck of love.
Translation: Marina Jenewein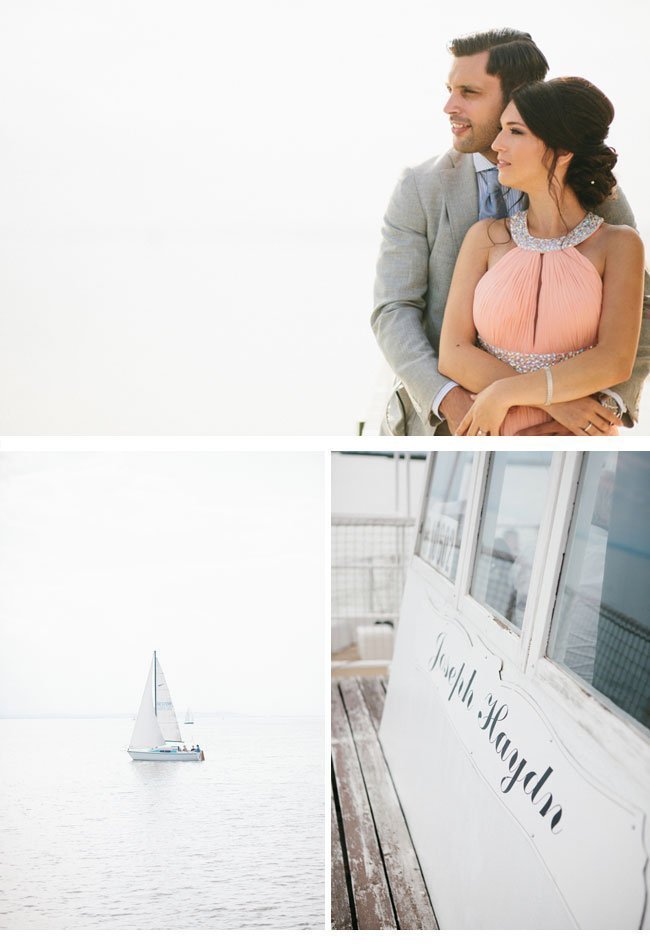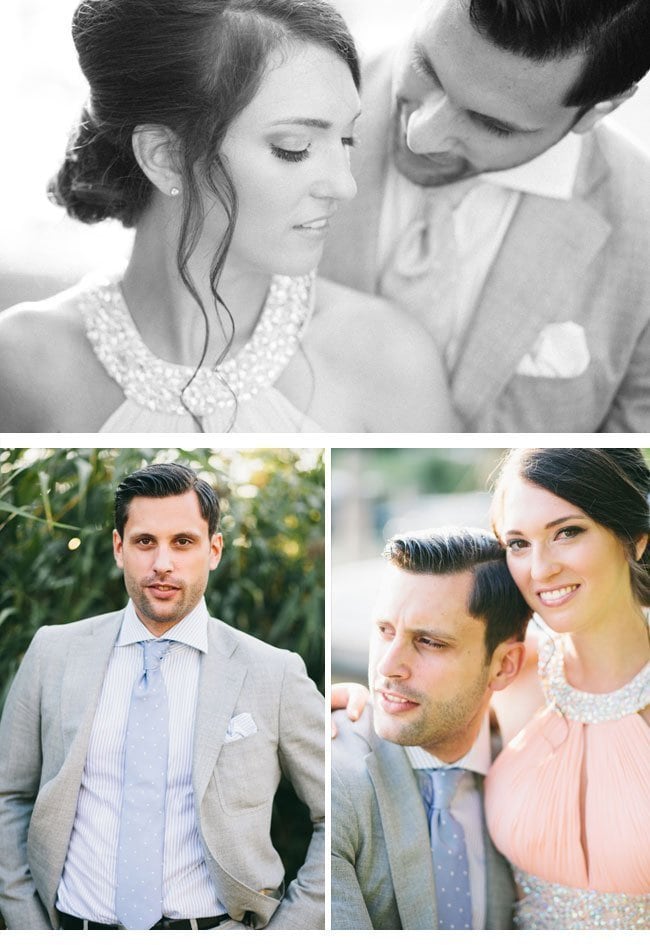 EMPFOHLEN IN UNSEREM SCHATZKISTCHEN
Bell Studio