Clean Modern Bridal Vibes
Minimalism – creative oasis of stylish beauty.
A source of inspiration for modern brides in search of a new way to give their wedding a personal touch.
Simone of Sira Events shows us a wonderful intermezzo of minimalism and opulence with her visions of fine art.
The eye of the beholder is seduced with a wealth of beauty and aesthetics. Elegant white makes the atmosphere of the majestic room in Villa Aurelia shine.
It is the way selected elements and elaborately designed flower arrangements by Anthea Studio interact with each other and complete the overall picture.
And who wouldn't like to hold this cute puppy with its heartwarming look in their arms.
Duet Friday's impressive images blend the innovative concept into a harmonious whole.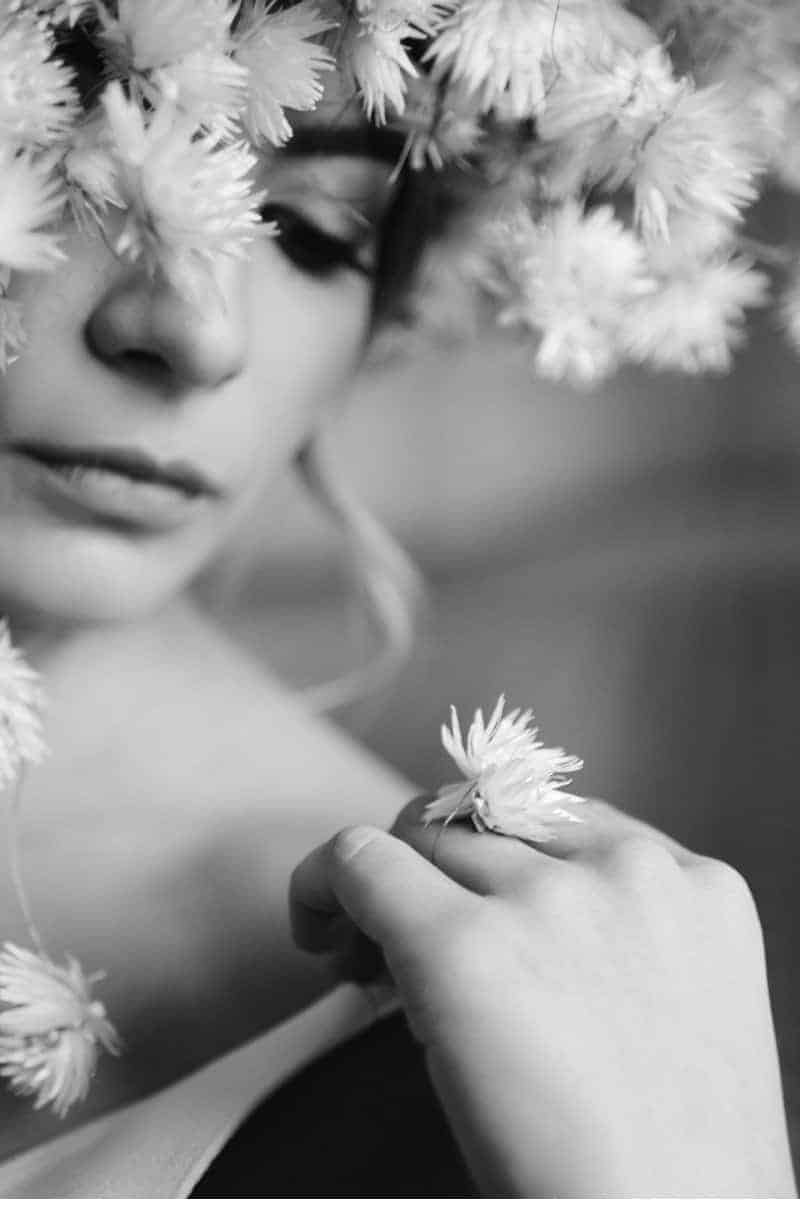 Photography: Duet Friday
Location: Villa Aurelia Gianicolo
Planning: Sira Events
Florals: Anthea Studio
Hair and Makeup: Makeup Trucco Sposa
Dress and Shoes: Salon Kuraje
Silk Ribbons: Luna Ribbons
Accessories: Guineverevines