Corinna and Sebastian – Romantic BARN Wedding
Even if the make-up´s perfect and the hair is beautifully pinned-up a woman becomes a bride the moment she steps into her wedding dress.
While Corinna´s artful transformation was in the making there´s an easygoing mood in the garden.
Light pink and tender shades of brown guide the day, every now and then we cross some royal blue and rustic gold.
A lovingly created DIY country house wedding awaited the estate of Eggershof in Soltau recently. With its down-to-earth timber-framed barn and the spacious property among the Lueneburg Heath it was the perfect location for the detailed wedding of Corinna and Sebastian.
The couple invested lots of passion and creativity the past few months to organize and design this special day. With the help of their dedicated friends and families they designed, crafted and gathered to turn their wedding into an unforgettable event.
The day´s highlight was Corinna in her dreamlike dress of  Rosa Clara which underlined her silhouette playfully and accentuated her femininity in an elegant way.
But also the gorgeous little rural church, the noble vintage car, the magnificent flowers and the countless costly prepared details let their guest´s eyes sparkle.
The photographers Dennis and Ulli of Laboda Wedding Photography joined Corinna and Sebastian throughout the day and show us now their most beautiful pictures here…
Text: Marina Jenewein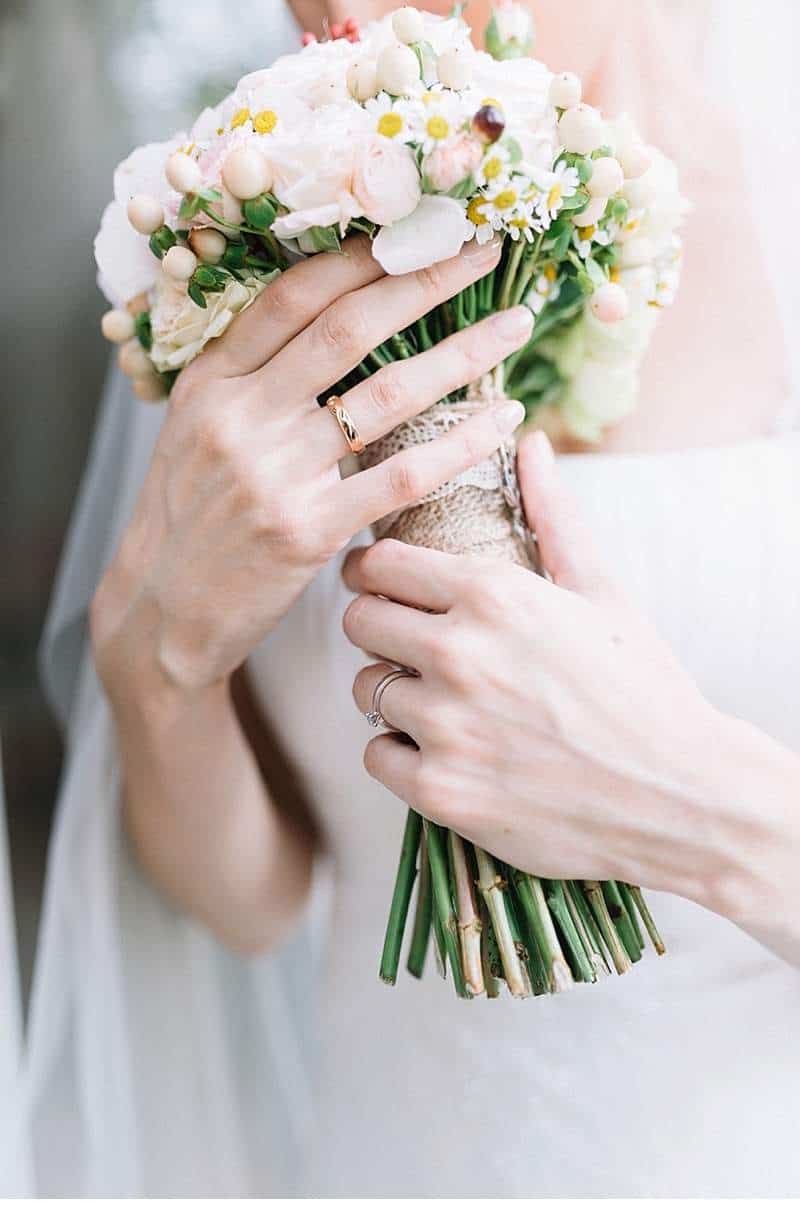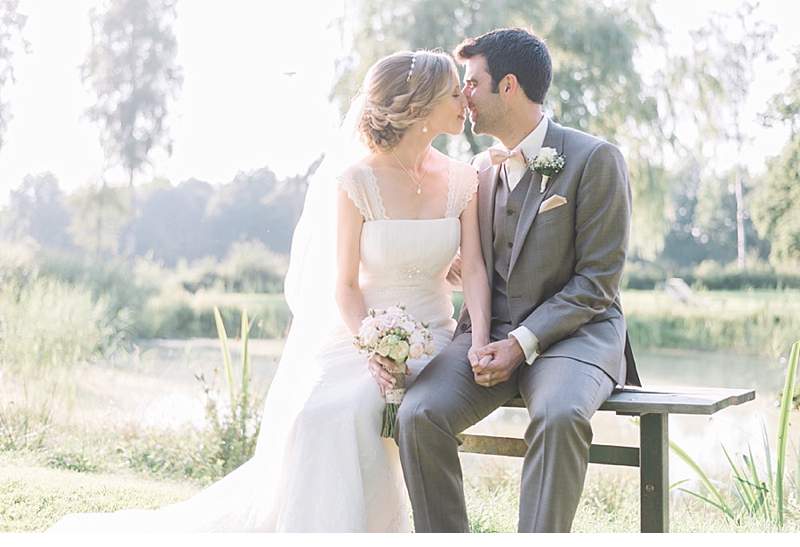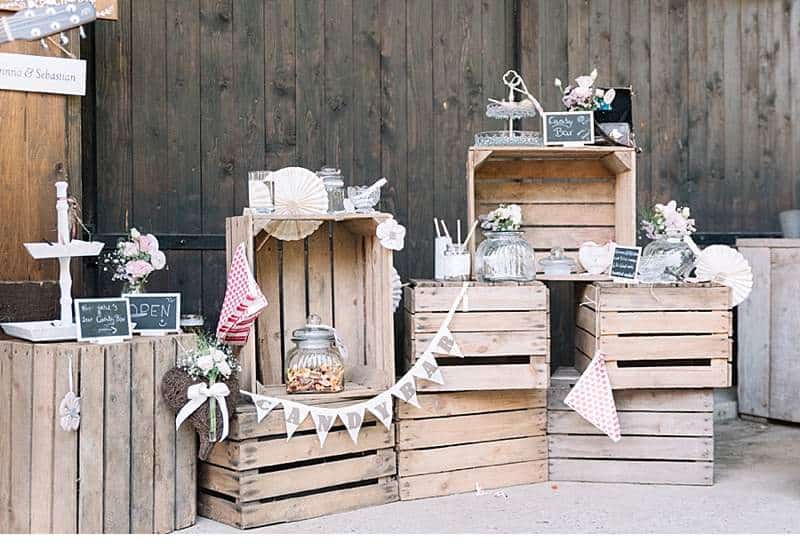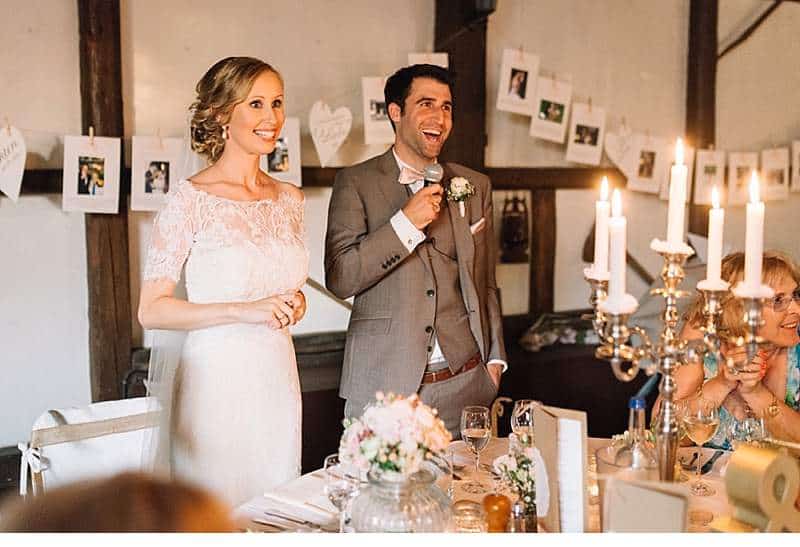 FOTOGRAFIE: Laboda Wedding Photography
LOCATION + CATERING: Eggershof in Soltau
KLEID: Rosa Clara Modell Oboe aus der Kollektion Two by Rosa Clara
HAARSCHMUCK: SYF Jewels
SCHMUCK: Poetry Jewelry
ANZUG: Jo Freyherr Maßkonfektion
FLORIST: Blumen Dekoration – Markus Krieger
PAPETERIE: Layouts für die schönsten Momente im Leben
LOGO: Simona Tresp
SONSTIGE DESIGNS (Astmotiv): e.m.papers und DIY
RECOMMENDED IN OUR VENDOR GUIDE: