Courtney and Patrick – romantic Tuscany wedding
Recently we presented you the dreamlike engagment shoot of Courtney and Patrick among the wonderful landscape of the Tuscany. Do you remember?
Today we are more than happy to dive with you into the breathtakingly beautiful wedding pictures of this cute couple.
Courtney and Patrick know each other since they were teenagers. They were barely 17 when they first met at school in Oregon. After a lot of long walks and many conversations they finally fell in love head over heels.
8 years later they got engaged and started with the exciting preparations for the wedding.
They decided to celebrate in the Tuscany and found the perfect location for their big day within the Villa Vignamaggio, an old vineyard from the 14th century.
The amazing garden was decorated with glittering chandeliers and crystal balls and complex arranged tables combined with magical floral decoration created a fascinating atmosphere.
Their very personal ceremony was especially touching. Courtneys mother wrote and held it while a string quartet attended her through the ceremony. And one of the bridesmaids even wrote a song for the couple. All the guests had tears of joy in their eyes – this individual wedding had many unforgettable moments.
It was sunset when Courtney and Patrick had time to enjoy some togetherness among the tender Tuscany hills and couldn´t believe how lucky they were.
With her breathtaking snap-shots Amanda K Photography takes us to a place that´s somewhere between reality and seventh heaven.
Translation: Marina Jenewein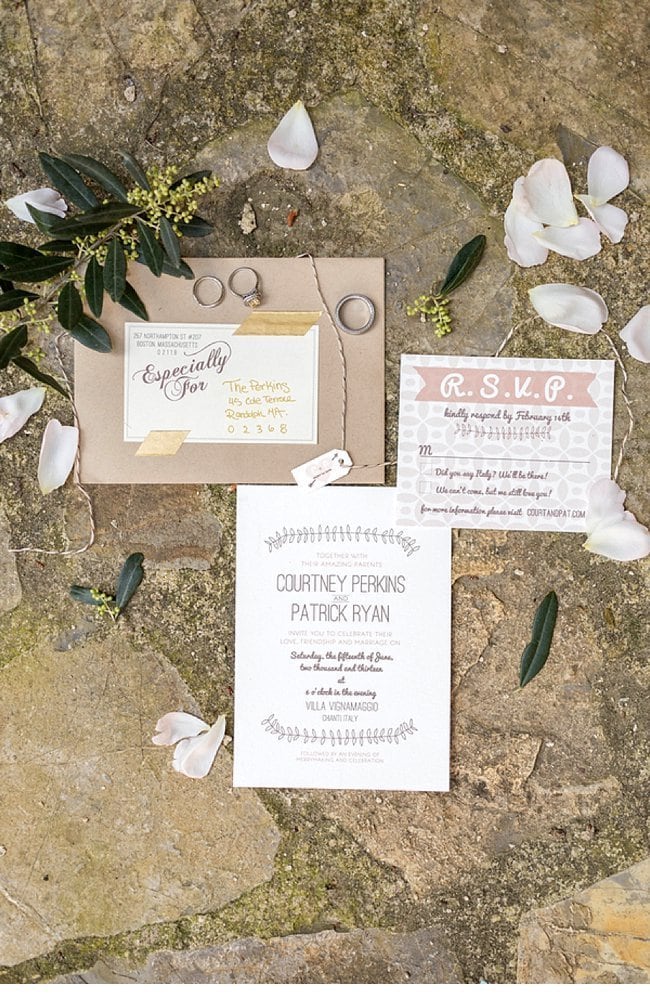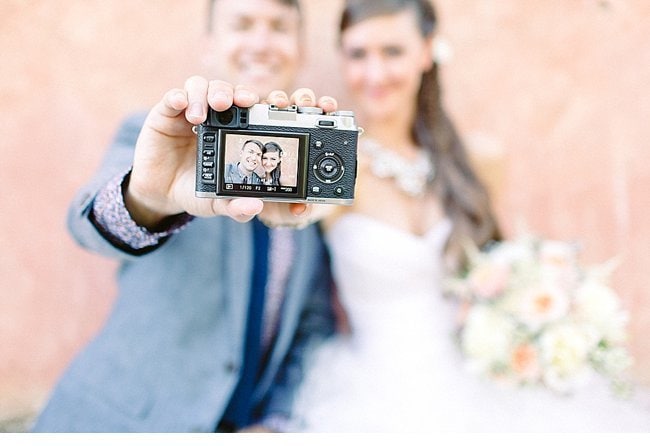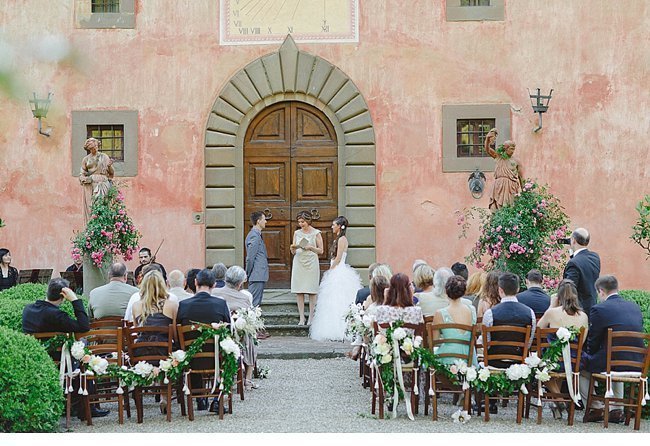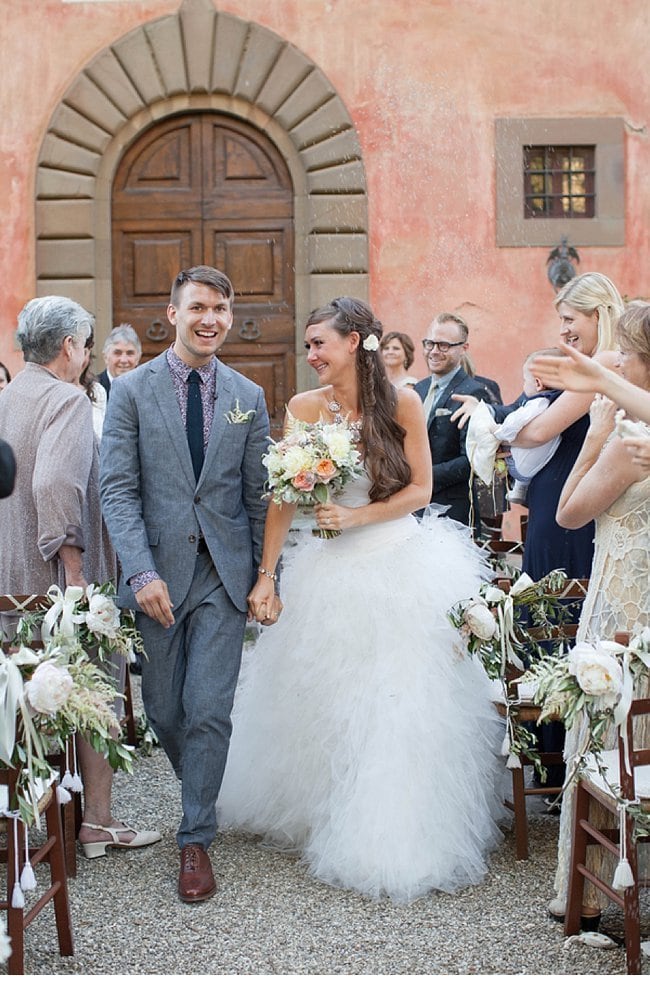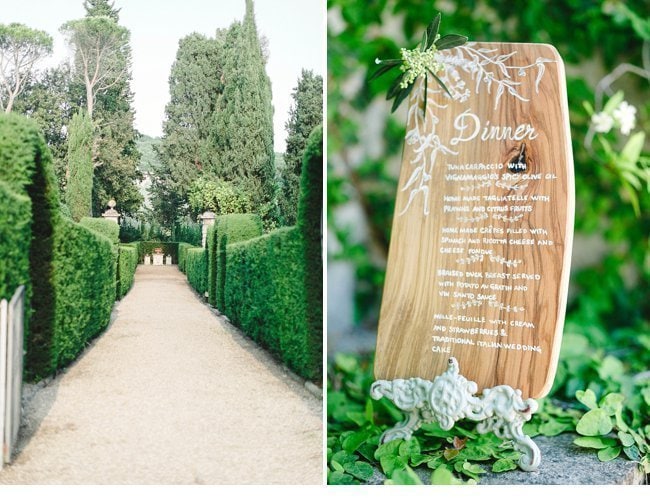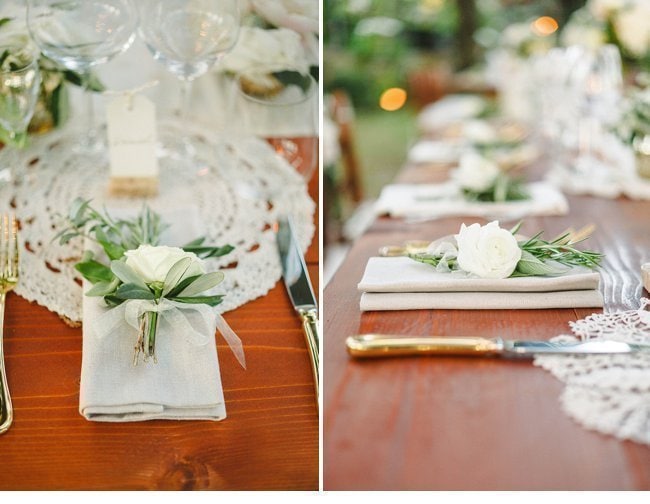 PHOTOGRAPHY: Amanda K Photography
DAY-OF COORDINATOR: Kiersten Lief – Confetti Events
EVENT PLANNER: Samuele Gallorini – Il Cerimoniere Italian Weddings
EVENT VENUE: Villa Vignamaggio
FLORAL DESIGNER: Stiatti Flori
STATIONARY: Snail Mail Design Shop
DRESS DESIGNER: Monique Lhuillier
HAIR & MAKE-UP: Sofia Sweet
TUXEDO AND MENS ATTIRE: J.Crew
STRING QUARTET: Firenze Classica
DJ: Francis J