Daniela and Marc – Beautiful journey to love
Oh how wonderful – everything about Danielas and Marcs wedding invites us to dream away the day…
At this amazing fire-work of inspiration love, cheerful easiness and sleaziness were in the air.
It´s so much fun to discover the many lovingly arranged details which the photo artist Birgit Hart caught on breathtaking pictures for us.
With the help of some great service-providers and all her heart and soul Daniela – who is a very talented photographer herself by the way – created her wedding on her own. We love free weddings and the "first looks" – they are unforgettable moments and astonish our feelings and emotions.
An adorable sweet table, dreamlike floral decoration and awesome decoration items put a blessed smile into our face.
In cooperation with Janina of Soeur Coeur Danila designed her own captivating wedding gown which reflected her tender and romantic personality.
Daniela and Marc had their civil marriage five years ago and got two gorgeous daughters since then. With this wedding their charming family becomes perfectly happy.
We enjoy the impressive, analogical pictures shot by Birgit Hart who takes us to a place somewhere between seventh heaven and reality.
Translation: Marina Jenewein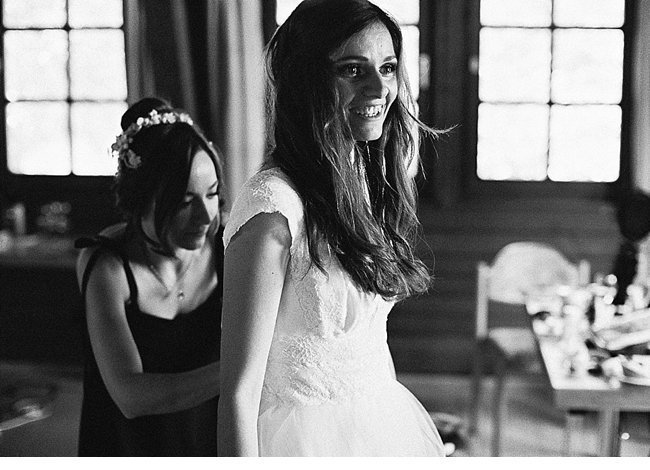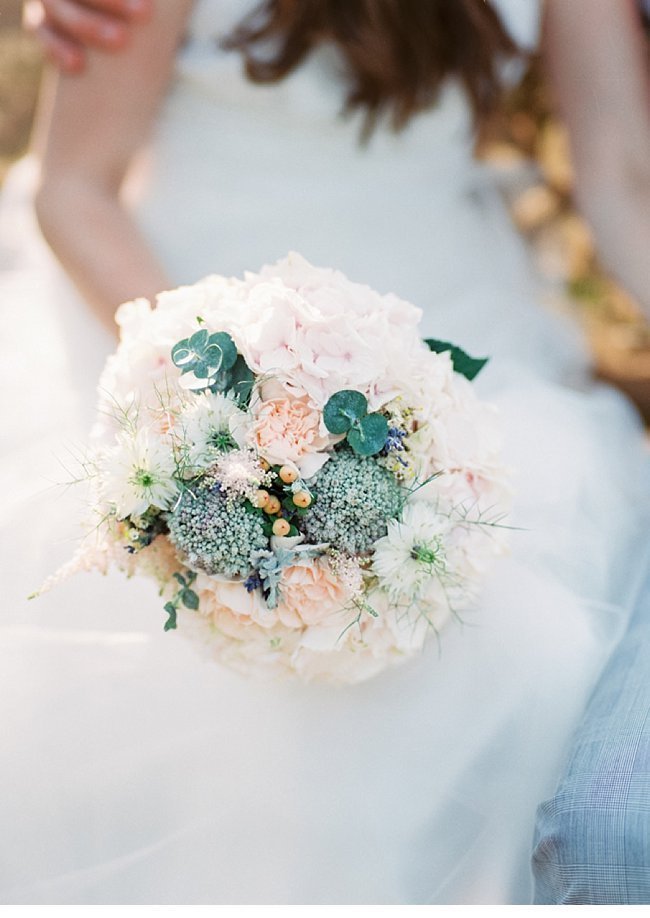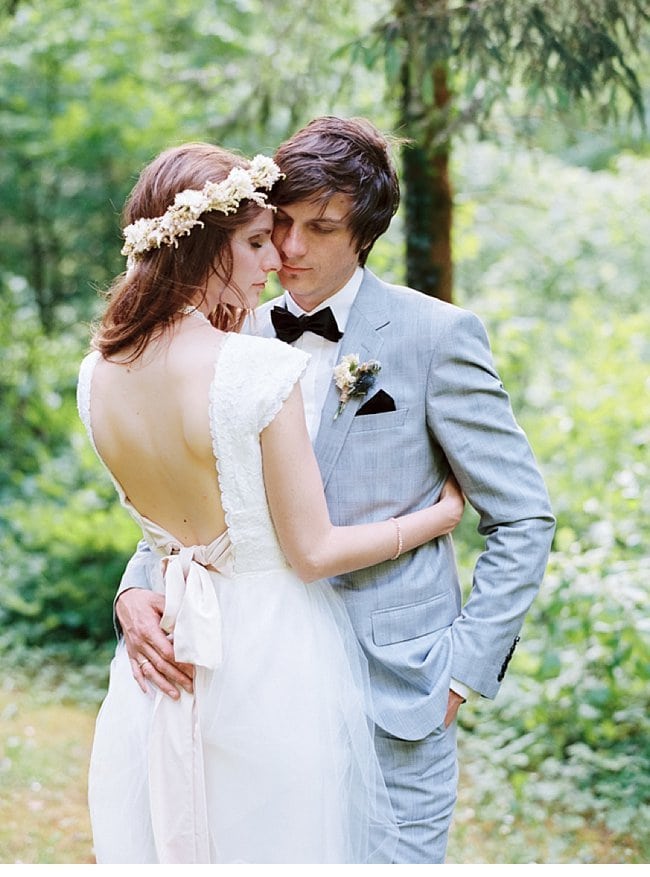 FOTOGRAFIE: Birgit Hart Fotografie
FOTOASSISTENTIN: Nicole Zausinger
LOCATION: Der Lautenbachhof
FLORISTIK + DEKORATION: Ab unter die Haube
SWEET TABLE: Heike Krohz von Süß und Salzig
BRAUTKLEID + ACCESSOIRES: Soeur Coeur
BRAUTSCHUHE: Vintage, 60′s
HAARE + MAKE-UP: Jessica Nitsche
RINGE: Sarah Mia
KERZEN: SP-Kerzen/Dawanda
KINDERBETREUUNG: Zauberglanz
FINGERPRINT-TREE: Bleu de Toi
FILMENTWICKLUNG: Carmencita Film Lab
MÄDCHEN-KLEIDER: Fingerhut Kreationen
ANZUG BRÄUTIGAM: Baldessarini
SCHUHE BRÄUTIGAM: Prada
BAND: 18 Strings
DJ: Markus Lutz
EMPFOHLEN IN UNSEREM SCHATZKISTCHEN:
Birgit Hart Fotografie