Dreamlike wedding gowns designed by Ramón Herrerías
From day to day there are more photographers who get into analog photography. And the results confirm that they are on the right way – the tender pastel colors and the soft drawings of the pictures procure a very romantic atmosphere and appear classy and exclusively.
For this editorial shooting the Spanish wedding photographer Joaquín Tocornal placed films into his Contax camera, too.
Among amazing sand-dunes he had the gorgeous model Sandra in front of his camera presenting wedding gowns designed by Ramón Herrerías. These impressive and soft falling silhouettes accent every brides´ personality, emanate big emotions and delight all senses.
We are in seventh heaven by looking at this breathtaking paradise of pictures – a beautiful symbiosis of esthetics, creativity and talent – shot by Joaquín Tocornal.
Translation: Marina Jenewein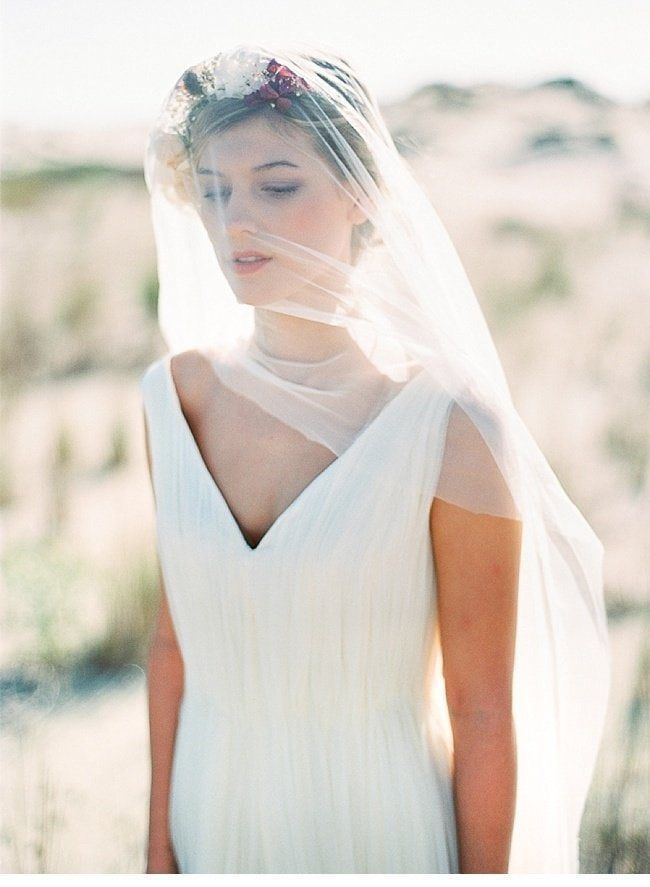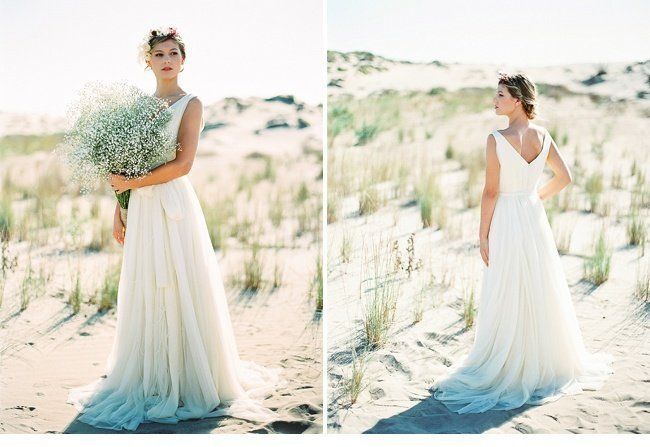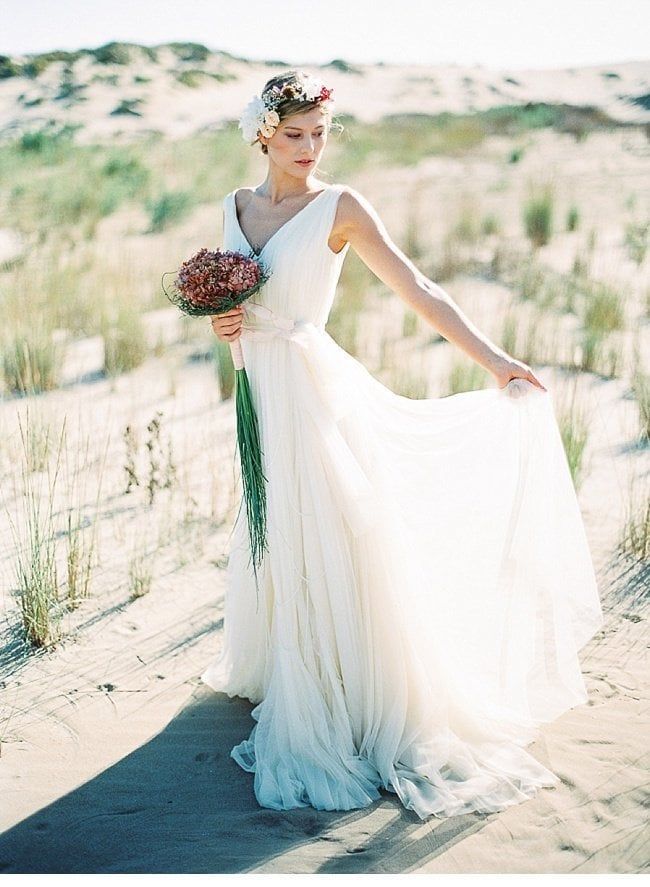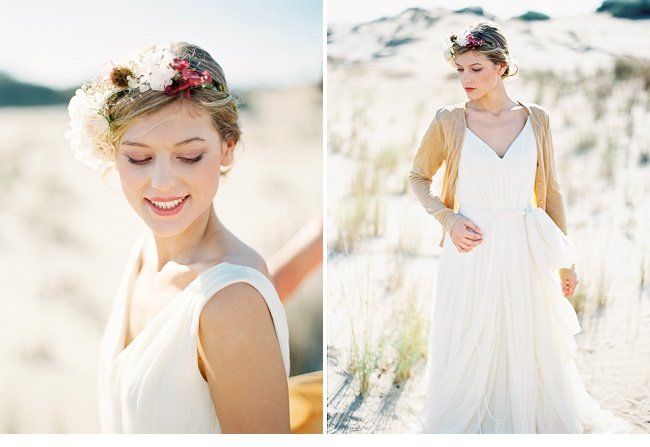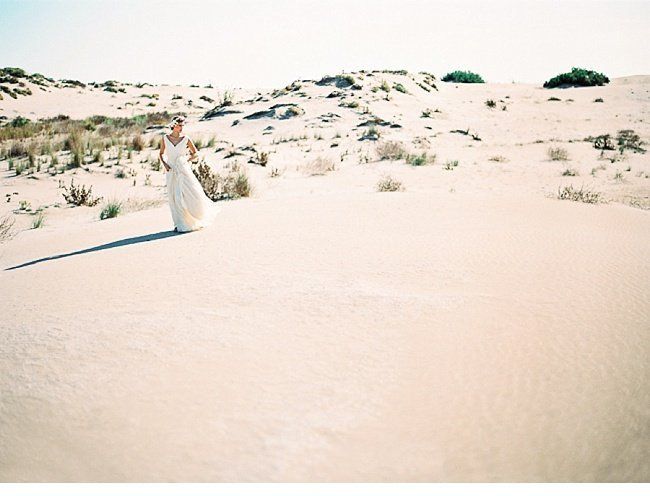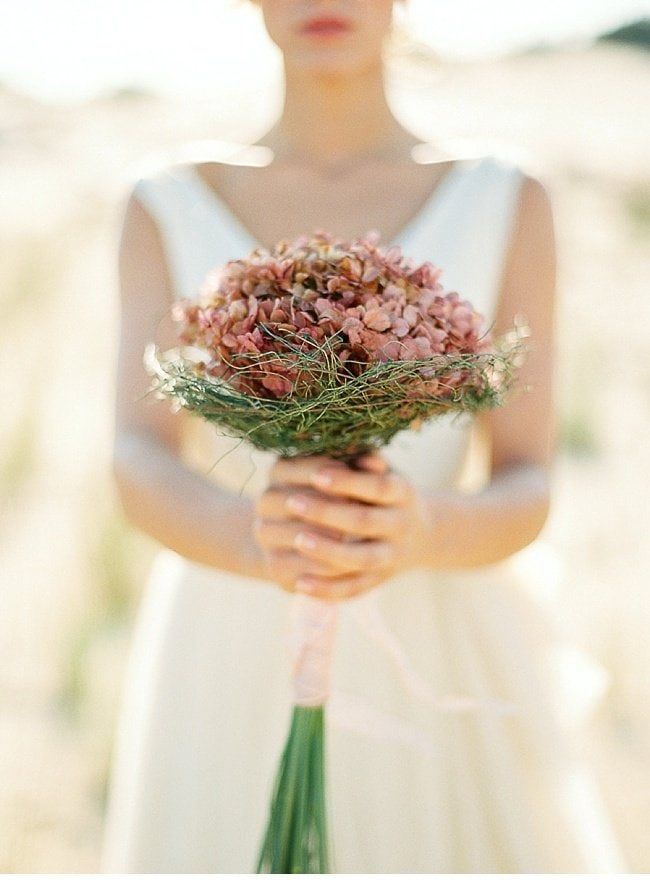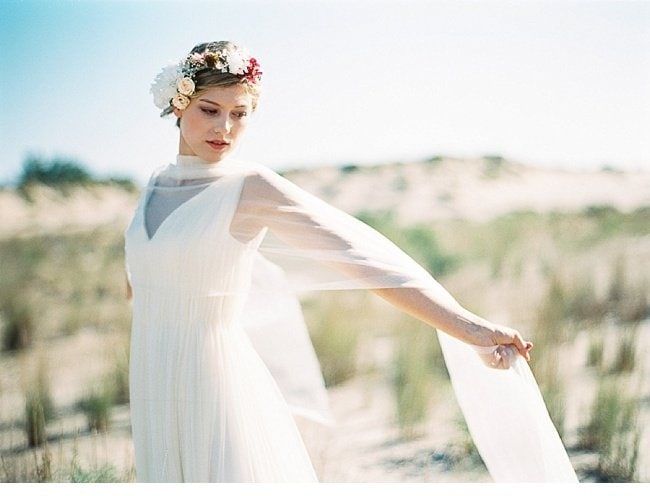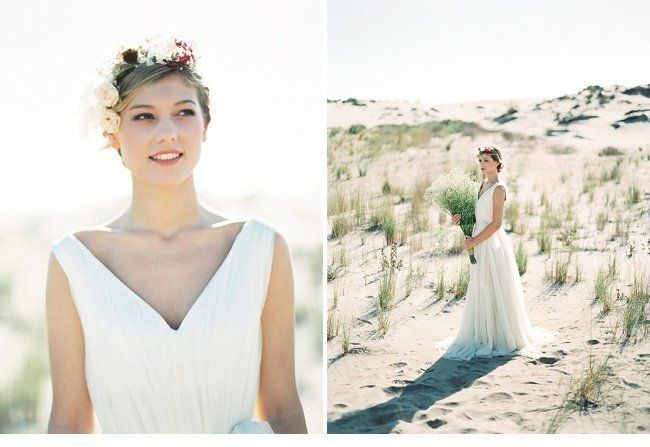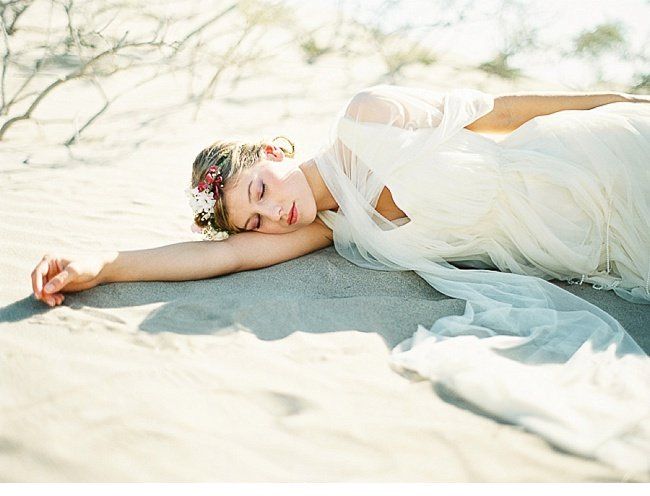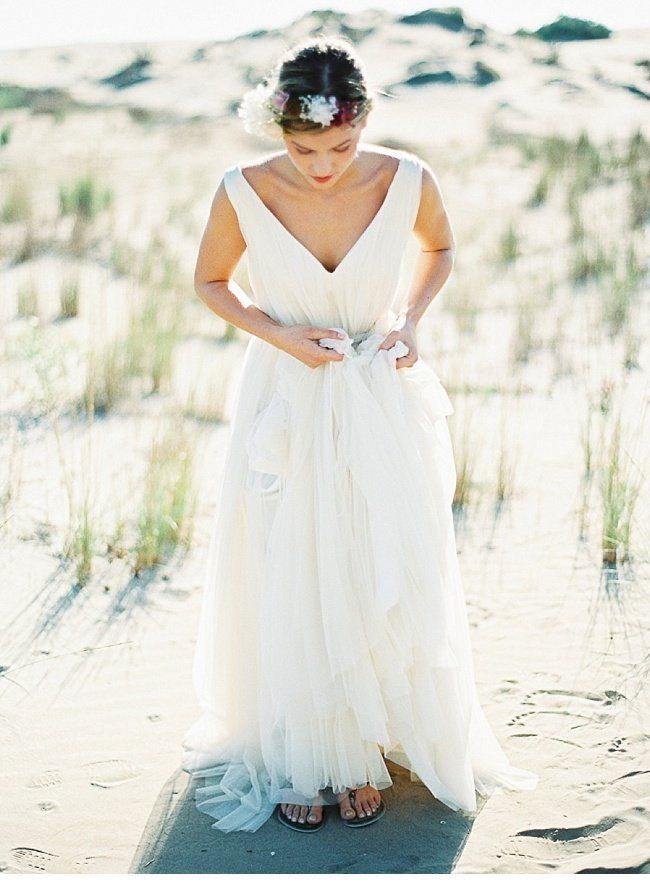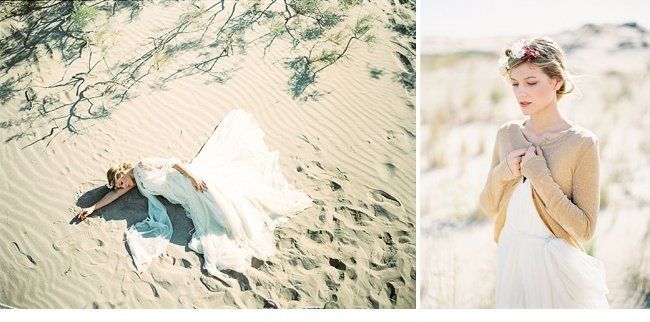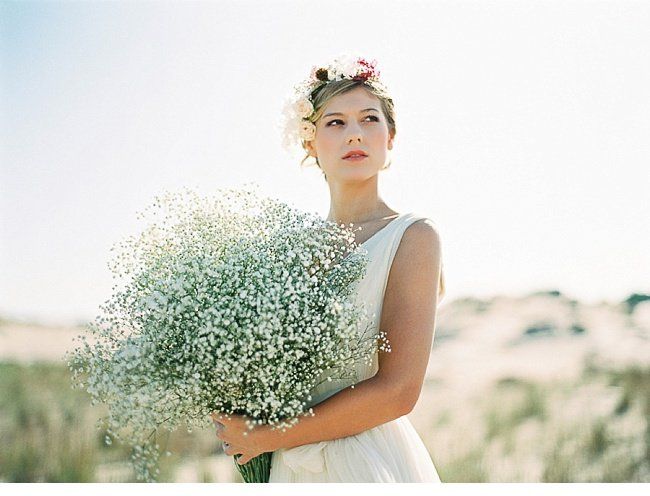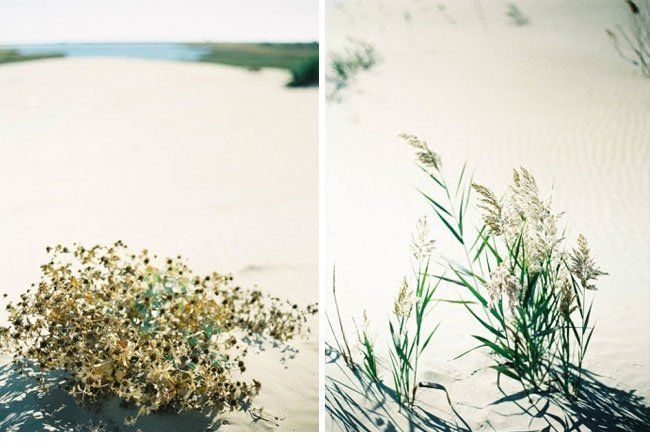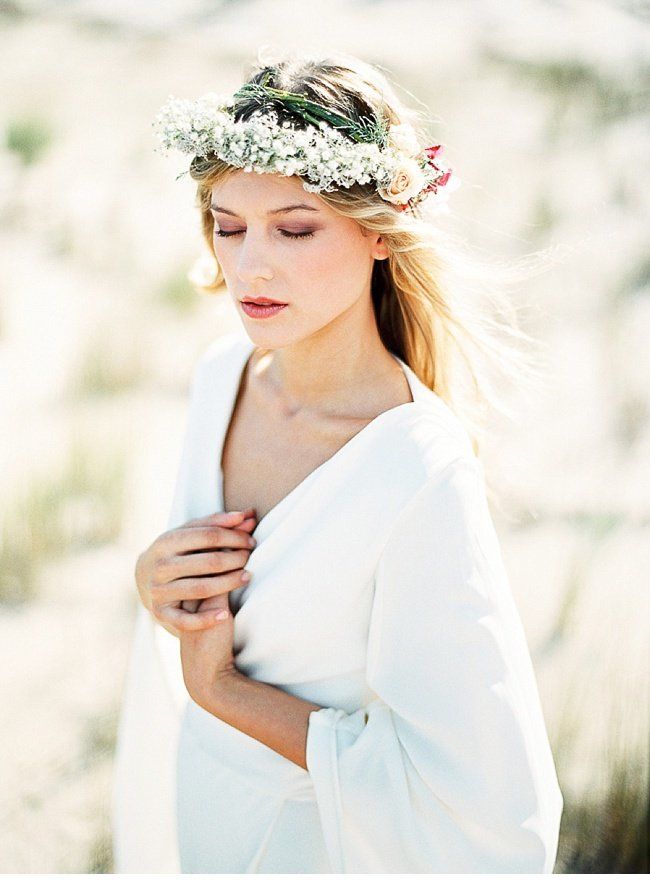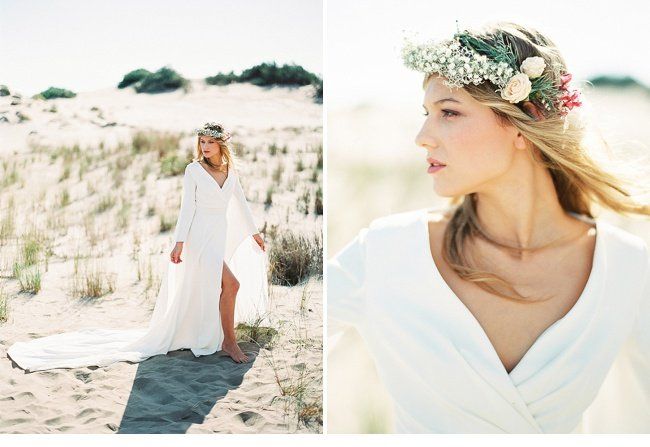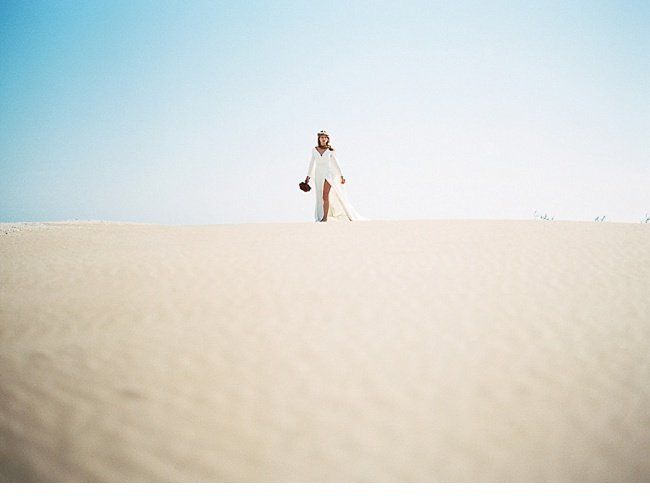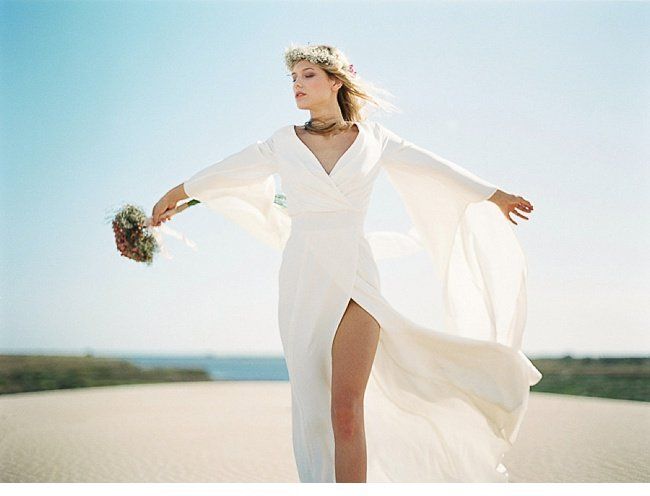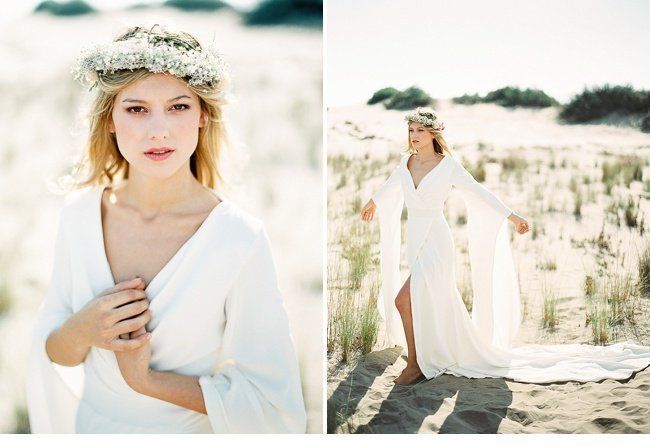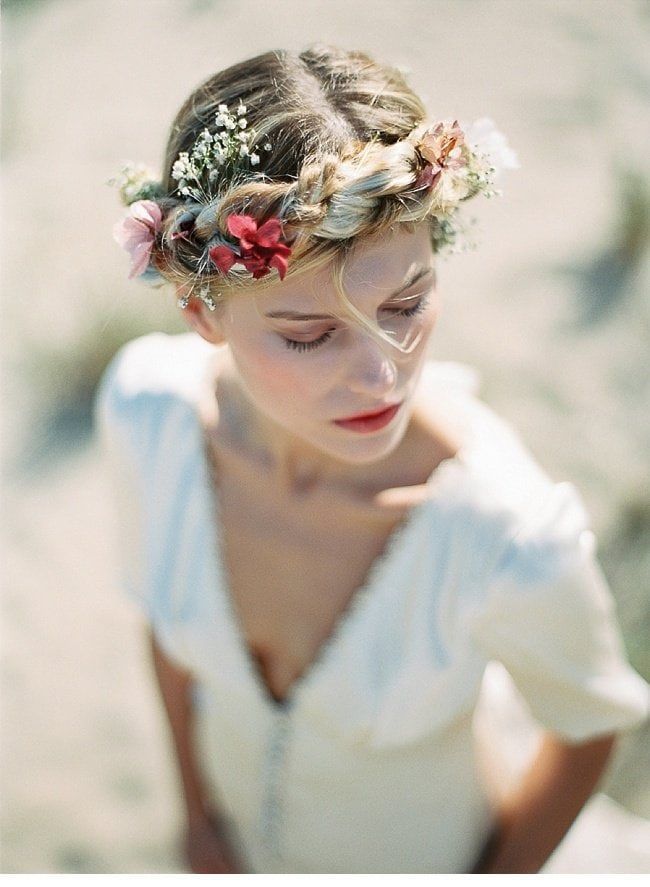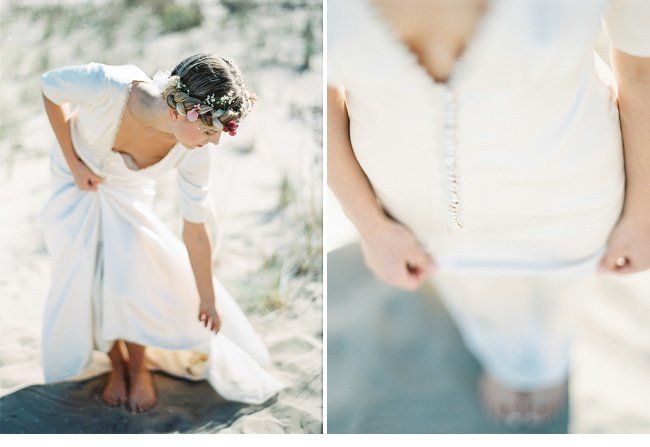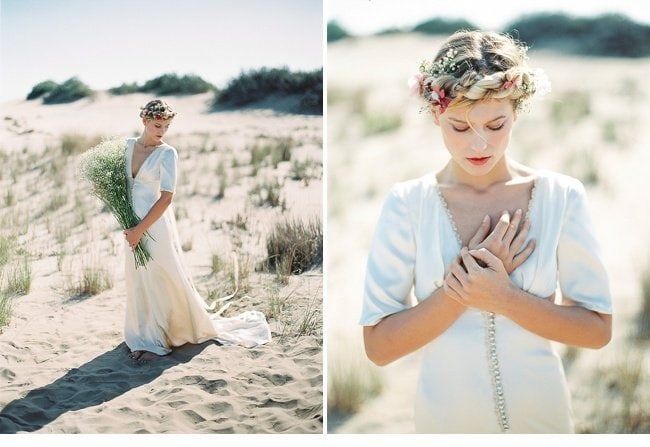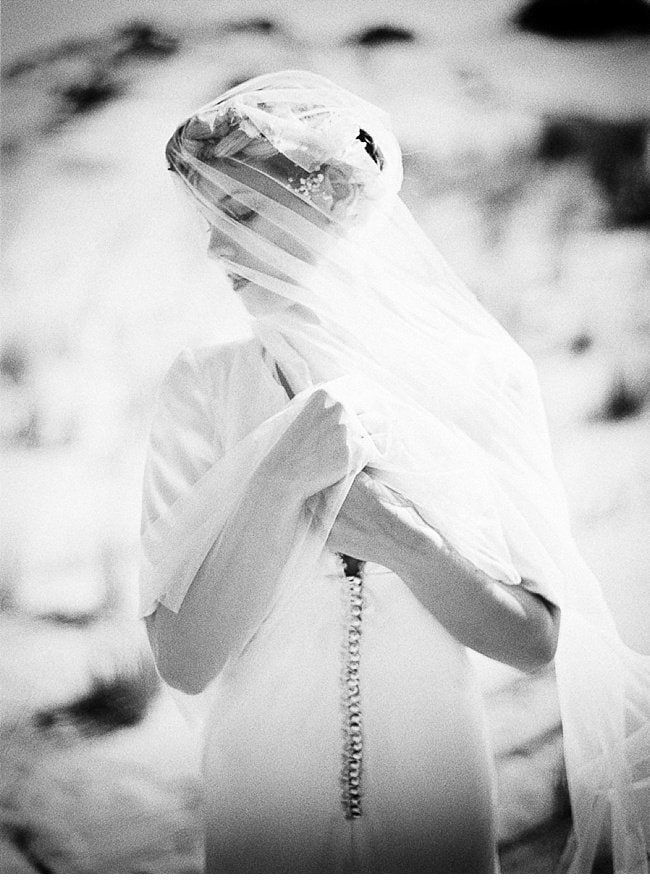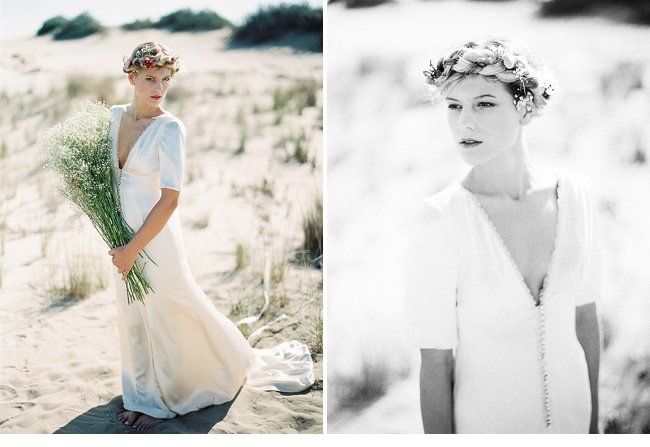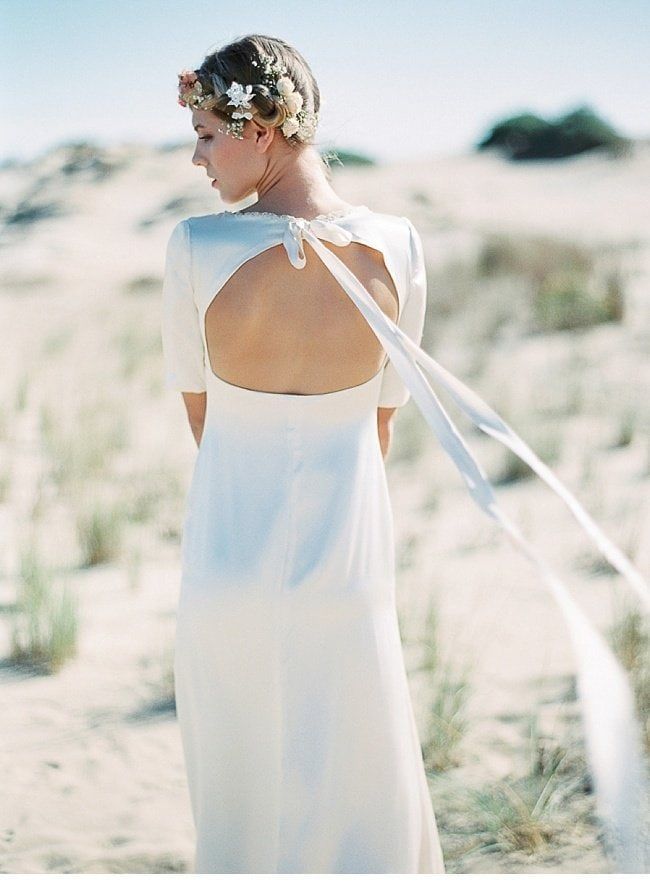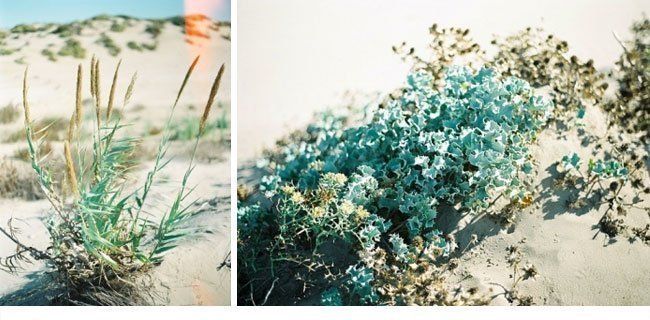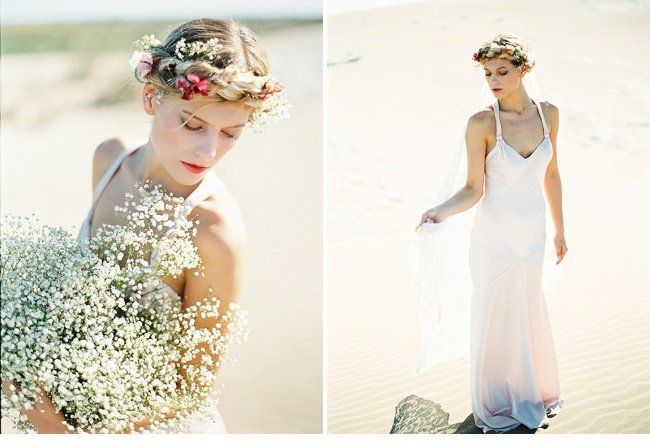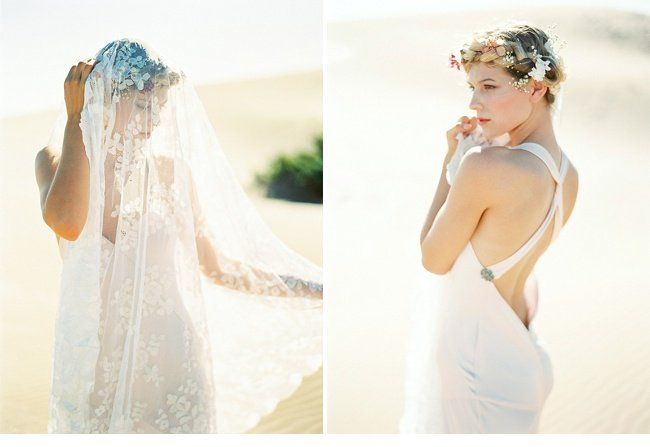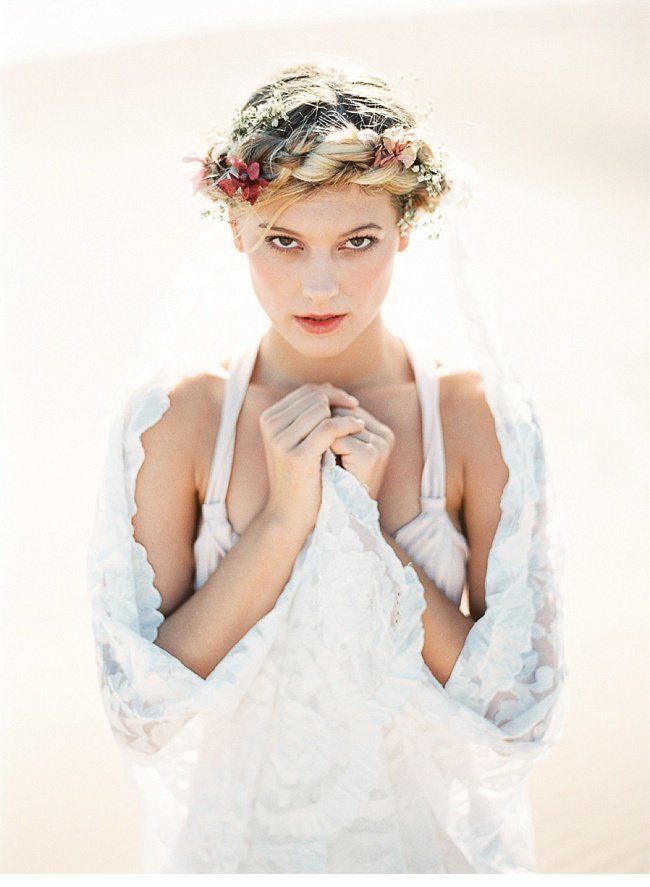 PHOTOGRAPHY: Joaquin Tocornal
WEDDING DRESSES: Atelier Ramón Herrerías
MAKE-UP AND HAIRDRESSING: Rebeca Torres
MODEL: Sandra González
ASSISTANT PHOTOGRAPHY: Simona Stankevicute
FLOWERS: Rosa de Vecchio
DEVELOPMENT AND SCANNING: Carmencita Film Lab
EQUIPMENT AND TECHNOLOGY: Contax 645 medium format camera, 80mm Zeiss Planar optical and Fuji 400H