Love-Shoot with French Charm
Innocent like the abbey´s walls she strolls along the bride fills this holy place with new life. Spreading love and confidence, giving grace and elegance.
Her artfully pinned up hair, draped in dreamlike white lace holding this lush bouquet of flowers in her hand her destination can only be one: being happily ever after with her groom.
Obviously these pictures were taken at a very special styled shoot which you can see on Thomas and Marie´s well acquainted looks and loving touches who let wonderful artists take care of their romantic couple shoot.
Florist Laetitia of Florésie and photographer Anna Tereshina created glamorous visions of an enchanted French wedding with Thomas and Marie as head-over-heels in love bridal couple.
With diffidently fancy stationery, a gorgeous table setting of lace, linen and crystal as well as impressive flower arrangements by Floresie Laetitia and Anna turned the abbey´s aged fragments into a magical and unique location for moments of togetherness.
Not only captured incomparable Anna Tereshina wonderful wedding inspirations skillfully on camera she also eternalized Thomas and Marie´s young bliss of love…
Translation: Marina Jenewein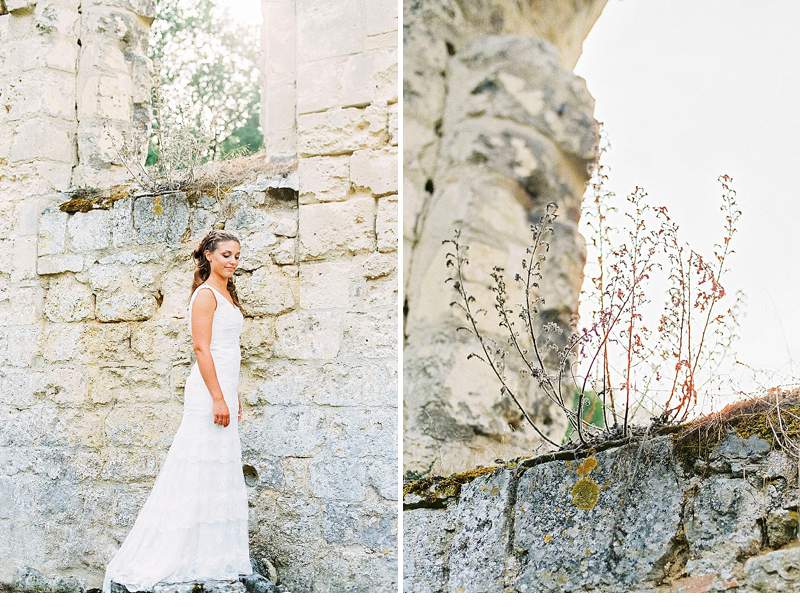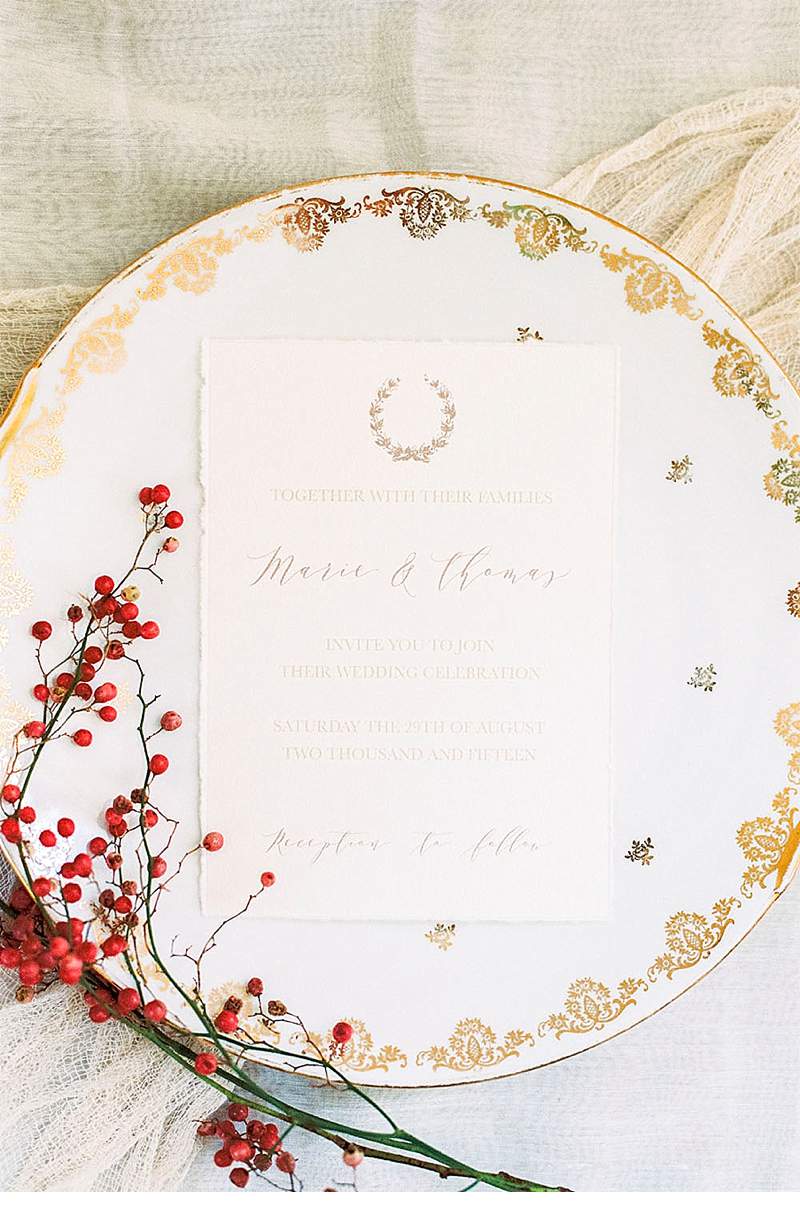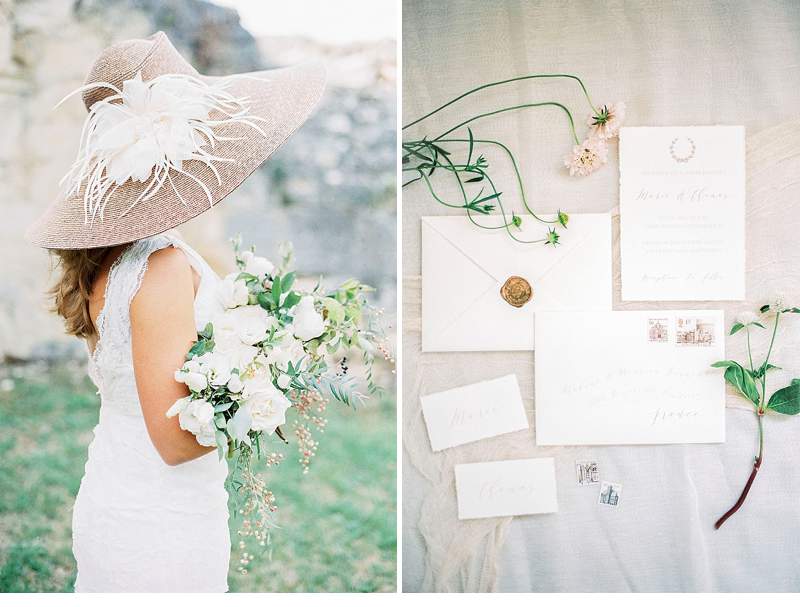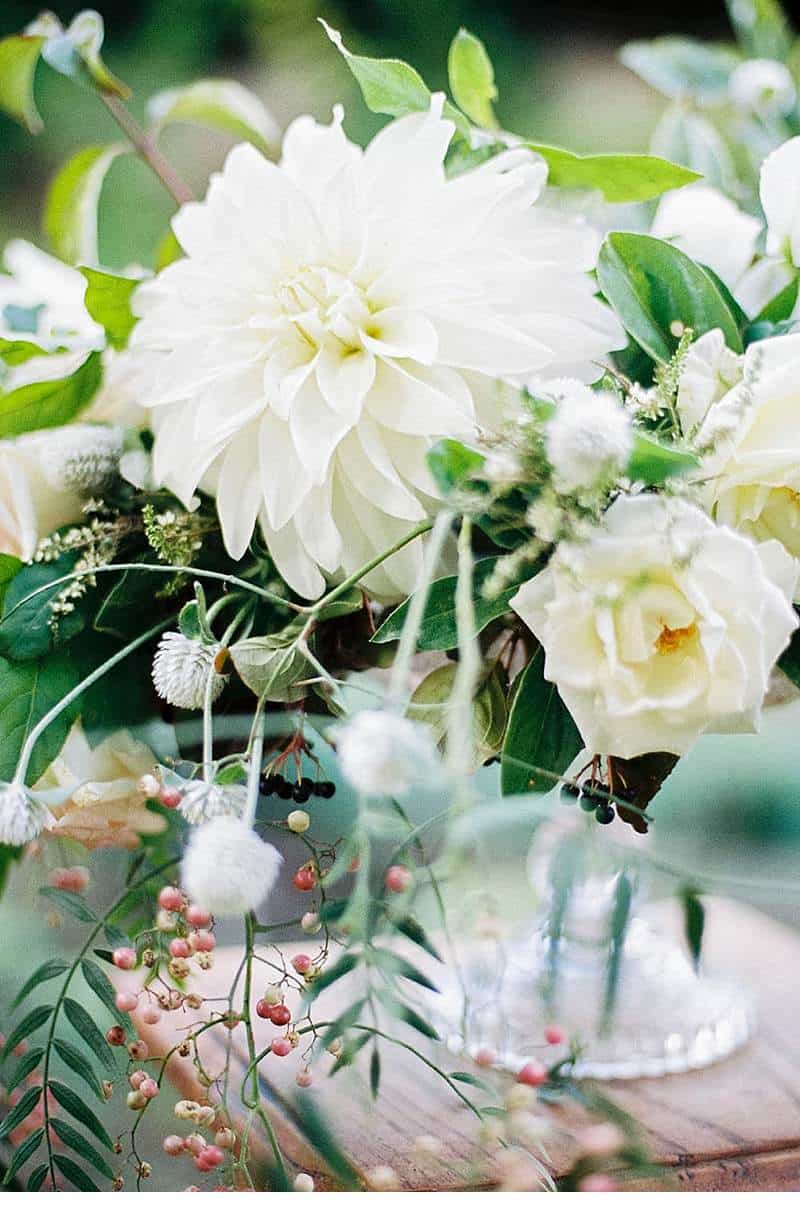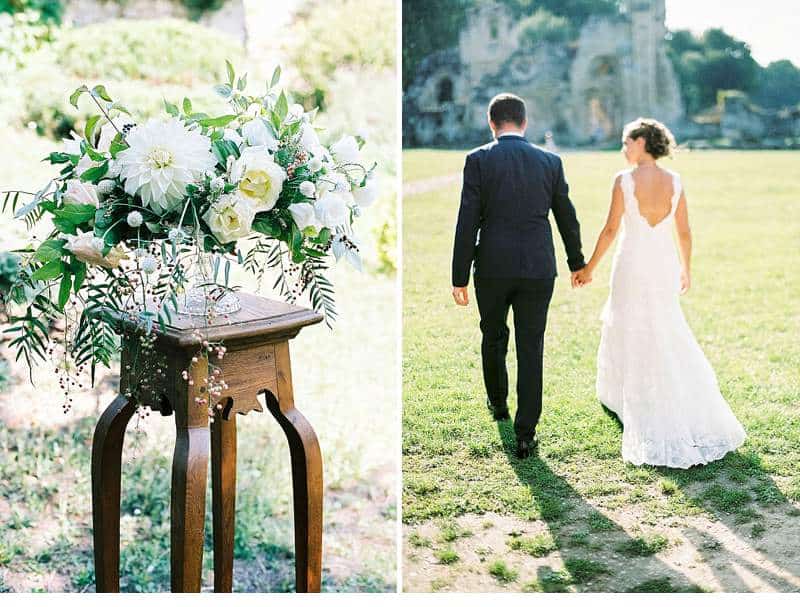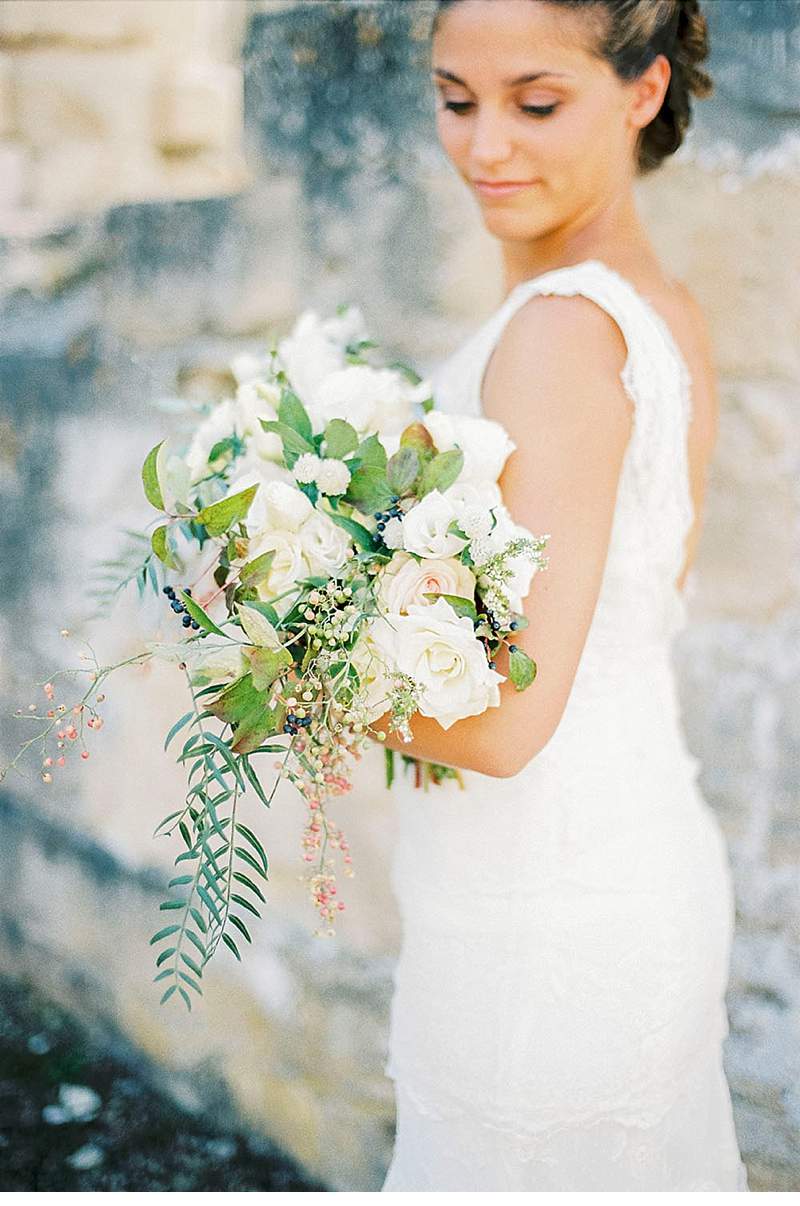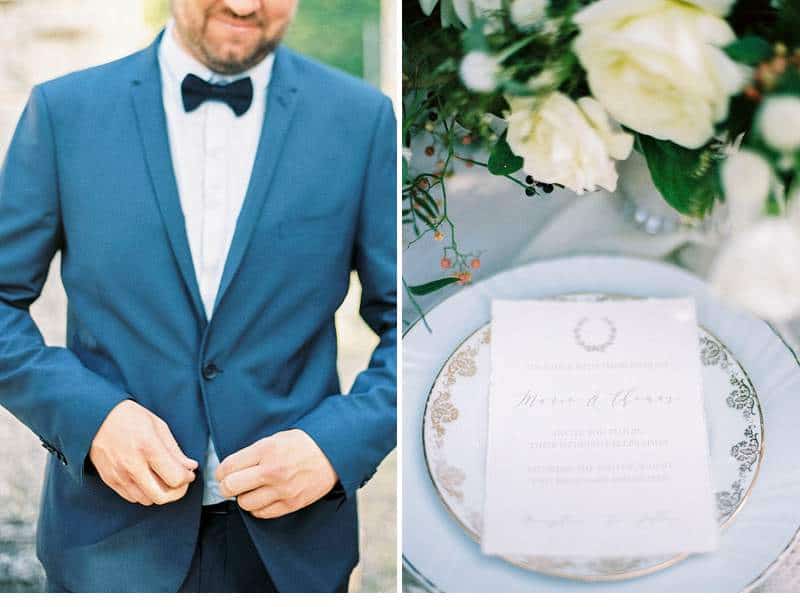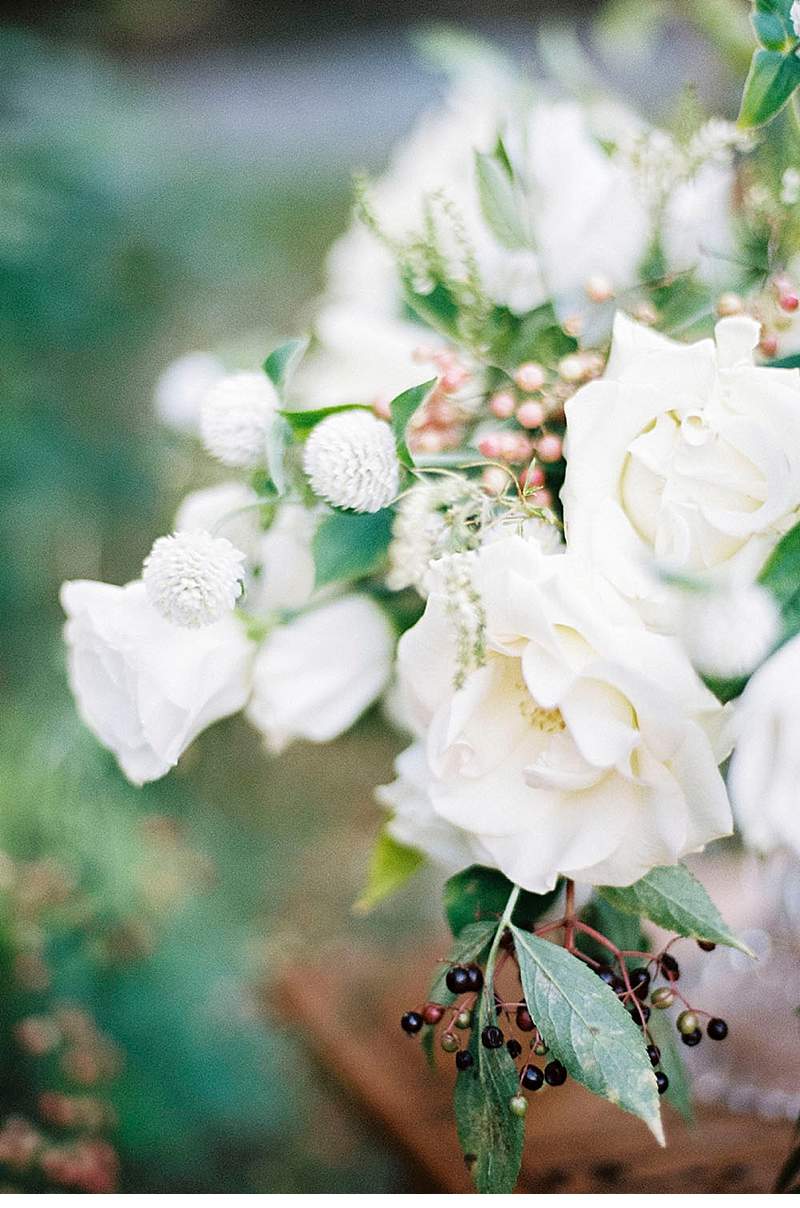 PHOTOGRAPHY: Anna Tereshina Photography FLORAL DESIGN: Florésie WEDDING DRESS: Cymbeline Paris STATIONERY: Anna Tereshina HAIR + MAKE-UP: Anne-Sophie Warrot GROOM'S ATTIRE: Izac VENUE: Abbaye De Vauclair HAT MAKER: Sofi Milli RIBBON: Fleuropean