Emotional Getting Ready Of A Bride
Anticipation, nervousness, happiness and uncertainty – the getting ready of a bride fells like a roller coaster of emotions.
The heart beats faster by the minute, excitement spreads to the tender fingertips. With every accessory she puts on, the big moment approaches, with each glance in the mirror she no longer wants to wait for it. And yet these hours of the day are worth celebrating and being shared with the closest intimates.
Photographer Julia Mühlbauer accompanied this lovely bride on her wedding day and also captured her relaxed (and probably tummy-tingling) getting ready.
The moments she captured are as precious as irretrievable: a sip of champagne against the flutter of the heart, shaky hands of girlfriends placing the veil, a proud look of the mother of the bride.
But Julia Mühlbauer also has a well-trained eye for subtleties: the precious wedding rings set on rose petals, the feathery stationery or the extraordinary bridal bouquet by Blooments, for example.
Above all, Julia Mühlbauer and we fell for the delicate wedding dress by Daalarna-Couture. From the moment it hung in the light flooded window, to the one where it glided down the bride´s narrow silhouette like a perfect fit, it attracted our attention.
How do you feel about it? Find out and become part of this lovely picture world by Julia Mühlbauer.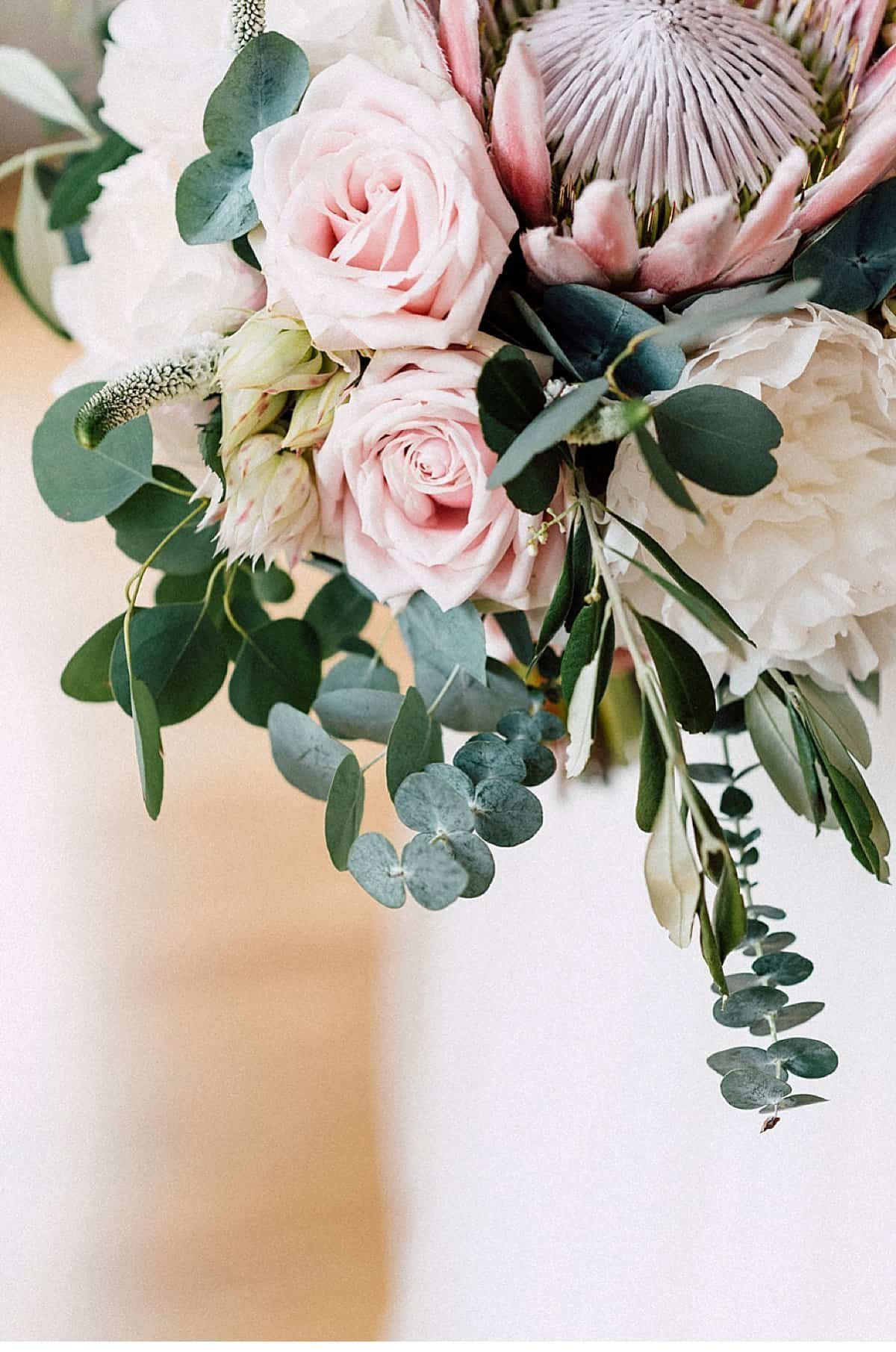 PHOTOGRAPHY: Julia Mühlbauer
DRESS: Daalarna-Couture via Feinstens
HAIR AND MAKE-UP: Poschstyle
FLORALS: Blooments
RINGS: Christian Tesarik
MIRROR: Wedding Bazaar Vienna
OLDTIMER: Oldtimer Jakob Barnea