The anticipation of a bride
Anticipation, nervousness, happiness and uncertainty – a bride's getting ready is like a roller coaster of emotions.
The heart beats faster by the minute, excitement spreads to the tender fingertips. With every accessory she puts on, the big moment gets closer, with every look in the mirror she doesn't want to wait for it any longer. And yet, these hours of the day are worth celebrating and sharing with those closest to you.
Photographer Julia Mühlbauer accompanied this adorable bride on her wedding day and also captured her relaxed (and probably filled with tummy tingles) getting ready.
The moments she captured are as precious as they are irretrievable: a sip of champagne against the fluttering of the heart, trembling hands of friends fixing the veil, a proud look of the bride's mother.
But Julia Mühlbauer also has a trained eye for the many subtleties: the wedding rings embedded on rose petals, the feather-light stationery or the extraordinary bridal bouquet by Blooments, for example.
Above all, however, the gossamer wedding dress from Daalarna-Couture did it to Julia Mühlbauer and us. From the moment it hung at the window, flooded with light, to the moment it slid down the bride's slender silhouette like a glove, it kept magically attracting our gazes.
Do you feel the same way? Find out and become part of this lovely world of pictures by Julia Mühlbauer.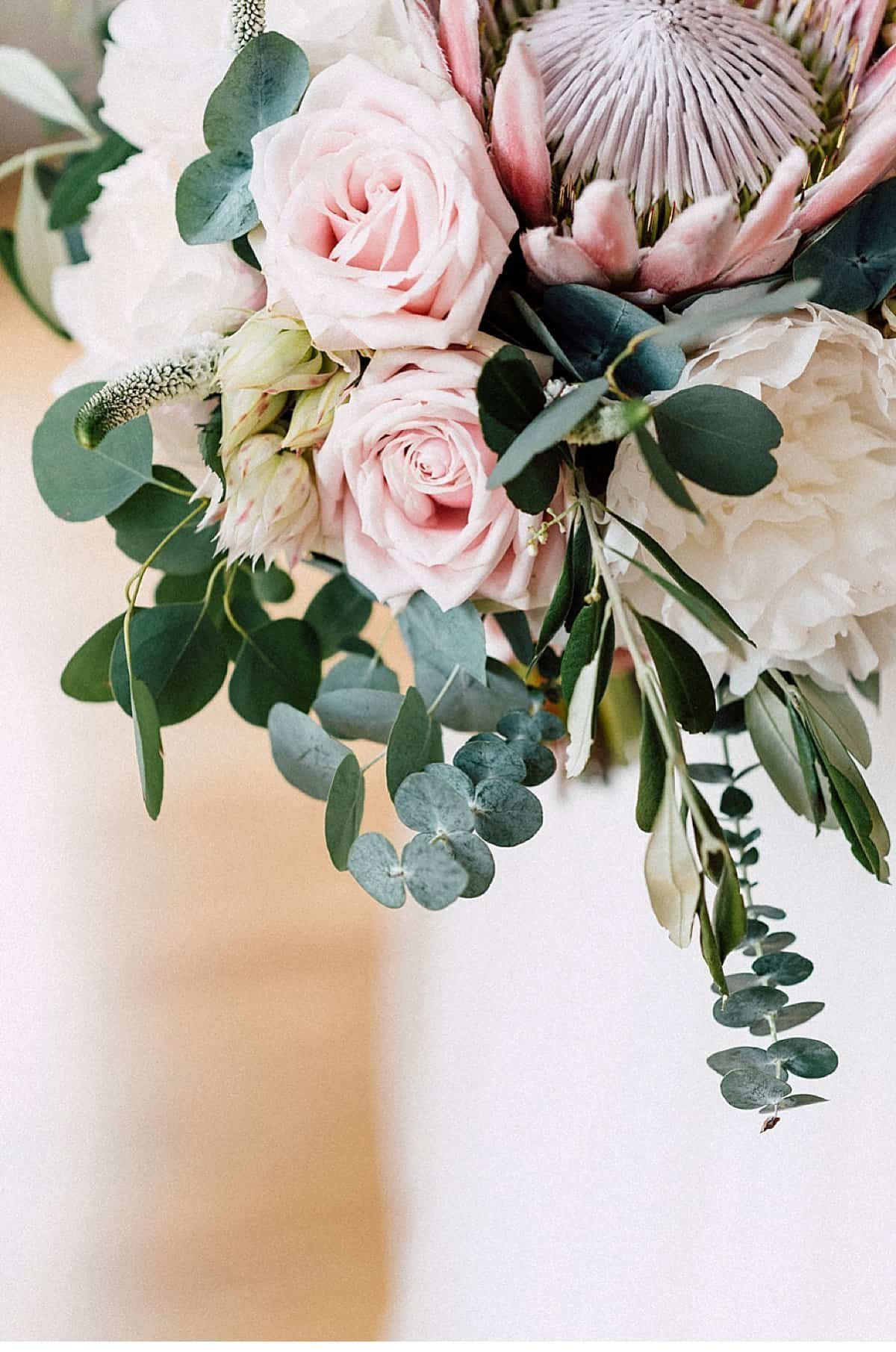 PHOTOGRAPHY: Julia Mühlbauer
DRESS: Daalarna Couture via Feinstens
HAIR AND MAKE-UP: Poschstyle
FLOWERS: Blooments
RINGS: Christian Tesarik
MIRROR: Wedding Bazaar Vienna
OLDTIMER: Oldtimer Jakob Barnea