Sense of love in Saint Tropez
It is summer time in Saint Tropez and France´s golden sun baths the town in Mediterranean light. Warm wind blows through the alleys, spreading the sweet scent of fresh fruits.
The harbor town tells of easiness and blithe holidays. Today it talks about love, too. About closeness and comfort. The journey of two hearts leads them into the city at the sea, to spend time together and enjoy their luck.
Ancient glamour and the influence of great artists characterized today's gorgeous harbor town. Dreamy streets, aged frontages, romantic places and of course it´s direct location at the sea make Saint Tropez the perfect place for lovely pictures of smitten couples.
Photographer Ashley Ludaescher and wedding planner Josephine of Beautiful Occasions got inspired by the glamorous vintage-charm of this city and brought back wonderful impressions of an engagement shoot.
For a short moment the great pictures shot by Ashley Ludaescher bring  summer back into our hearts and let us dream away the day…
Translation: Marina Jenewein
  .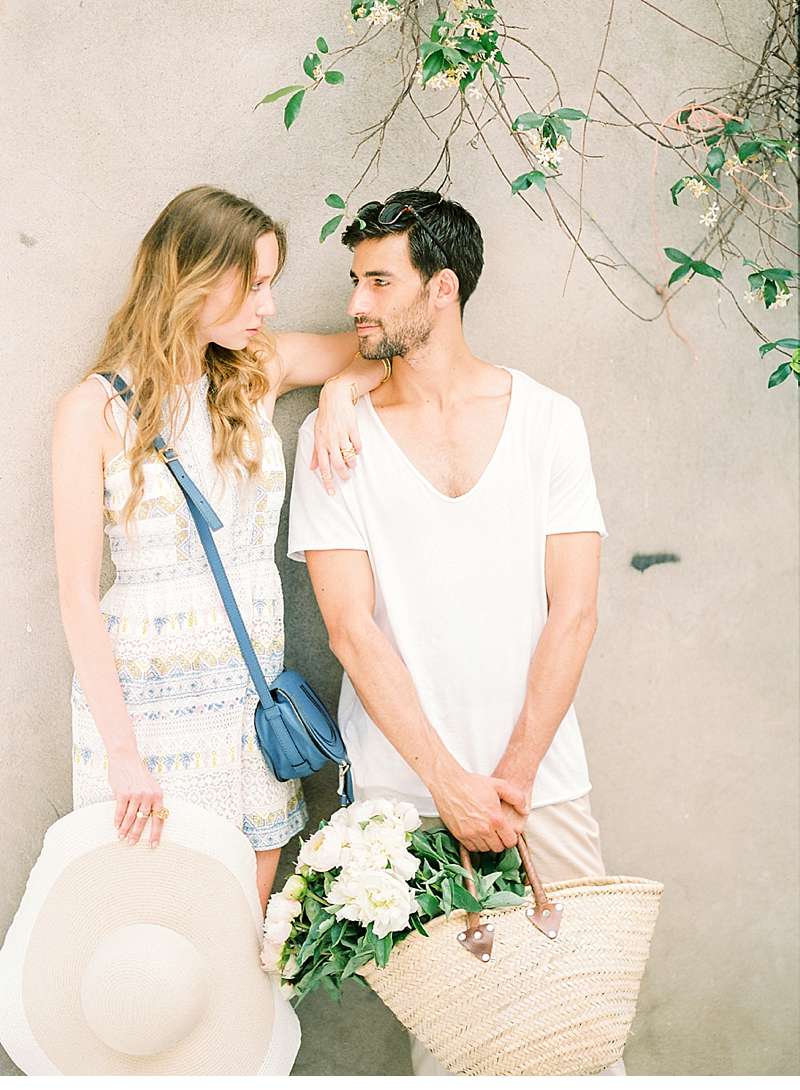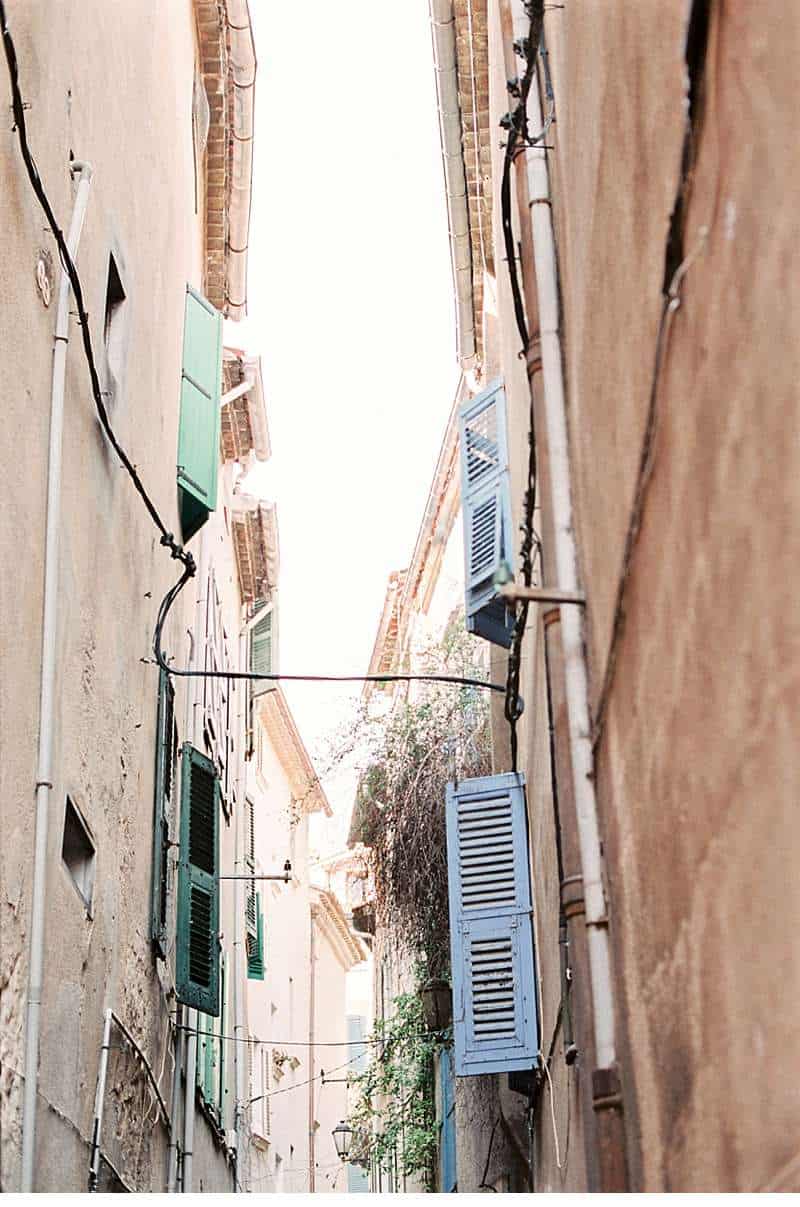 FOTOGRAFIE: Ashley Ludaescher Photography
EVENT COORDINATION: Beautiful Occasions
LOCATION: Saint Tropez, France
HAARE + MAKE-UP: Lena Schleweis
KLEID: BCBG
PAINTS: : Rooks & Rocks
FILM LAB: Carmencita Film Lab