Slide 1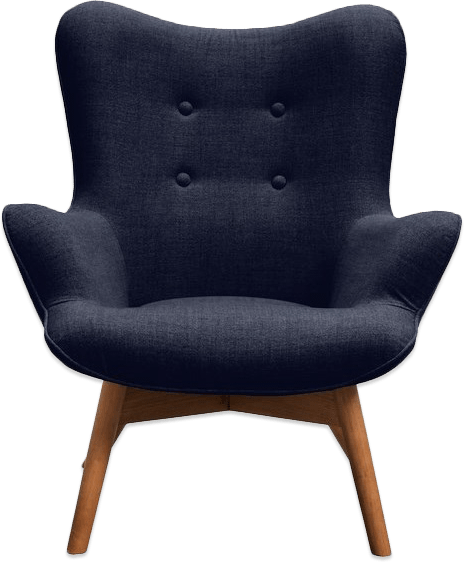 Enjoy 156 luxurious pages in English and German language with the best photographers and vendors in the wedding industry from all over the world.
Slide 1 - copy
Aesthetically Fine Art Wedding visions - what you can see is fascinating and inspiring, encourages and gives you wings.
Slide 4
I got the copy of your magazine. It was the most beautiful magazine I´ve ever seen. I am so impressed by it and your work.
The Wild Rose Accessories


Slide 1
I was SO impressed with the layout of the feature and the content of the entire magazine. Absolutely stunning and so well crafted!
heather payne photography


Slide 2
I love how you curated the images - such wonderful story. I am a big fan of you as well, have been following your blog and your Vow Magazine for several years and love the aesthetic vision you have.
Slide 3
Truly, the print quality and layout of the magazine has such a rich, fine-art quality. It's the best quality magazine I've seen in the wedding industry!
Welcome to our magazine-shop