Evelina and Andreas – love among red poppy
Once again we have an enchanting wedding with a little bit of vintage for you today.
Evelina and Andreas show us that home is where your love is an in this case it´s Evelinas parents' house in Müllendorf, Burgenland. Getting married means to become one – but also keeping individuality. And that´s what they proof with their wedding rings, they connect them despite or maybe even because of the fact that they are completely different.
Evelina is bewitching us with her gorgeous dress by Pronovias. Its cut is body-hugging her tender figure but leaves her enough elbowroom to dance. The acuteness of the dress makes it romantic and her pretty headdress brings some extravagance into this look.
The color-concept was yellow, white and grey. So the bridesmaids, the flower girls and Evelinas bridal bouquet came in these colors. To make the wedding even more personal the mothers were in charge of the floral decoration and made all of it themselves.
Evelina and Andreas decided to do the portrait shooting before their church wedding. So they were able to enjoy some precious time together. With her photographer Bianca Hochenauer of Somethingblue Photography they made some beautiful pictures in the scenery of an old chalk factory and a romantic field of red poppy.
Together they entered this lovely church and a singer started singing "All I Want Is You" by U2. It was a magical and touching moment for the couple and their guests.
After the wedding the newlyweds met the party guests at the Leisserhof in Donnerskirchen to celebrate and dance throughout the night. A band from Croatia knew how to party and swept the crowd away.
With a lot of talent and emotion Bianca Hochenauer of Somethingblue Photograph accompanied the happy couple and caught the days´ most touching and most beautiful moments on camera.
Translation: Marina Jenewein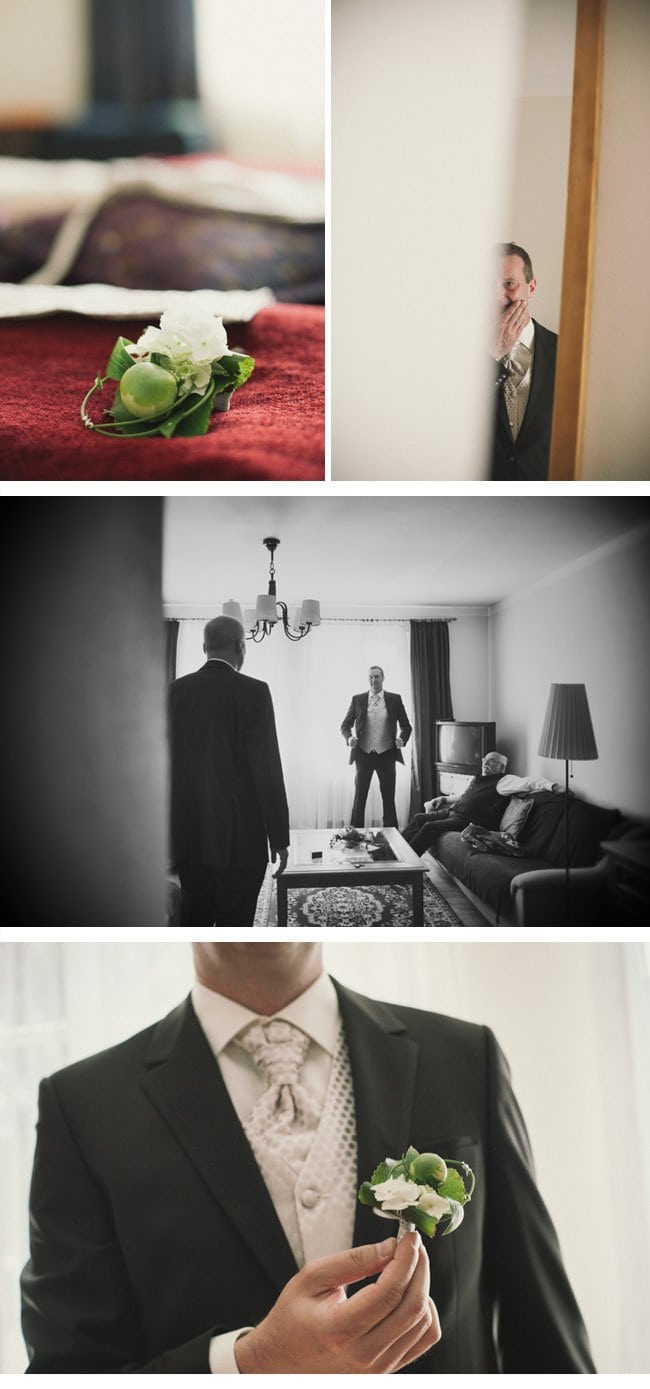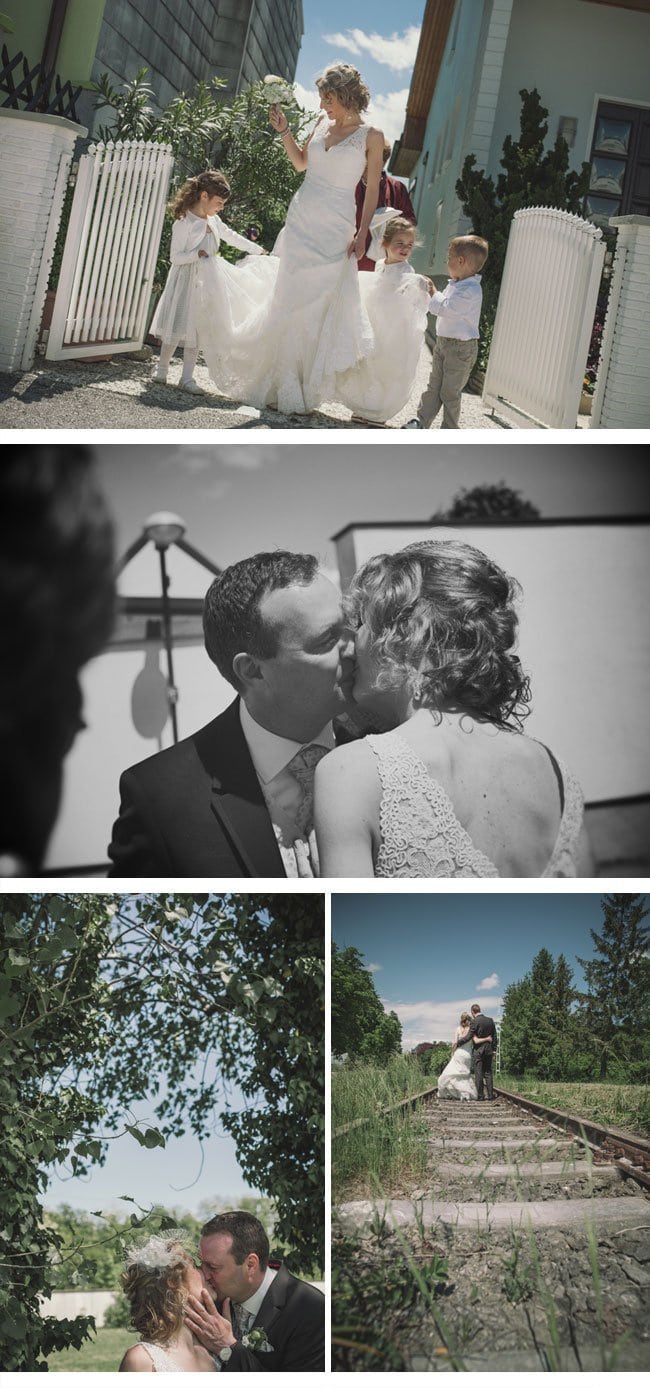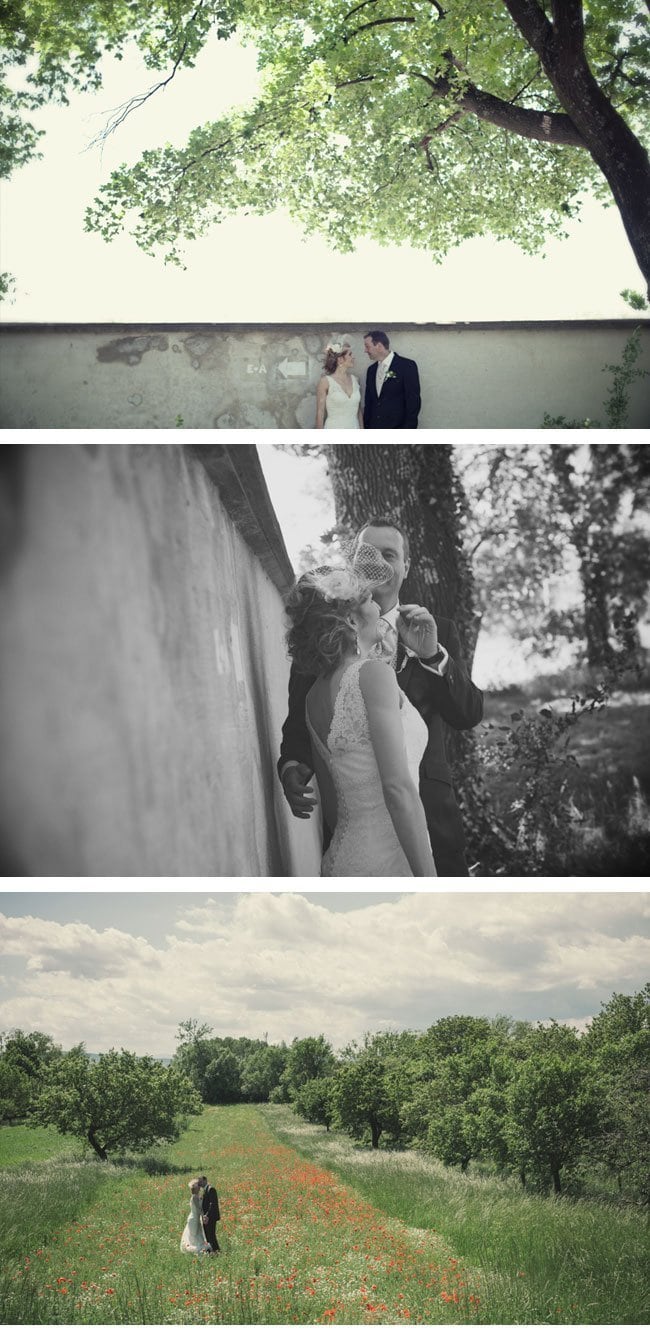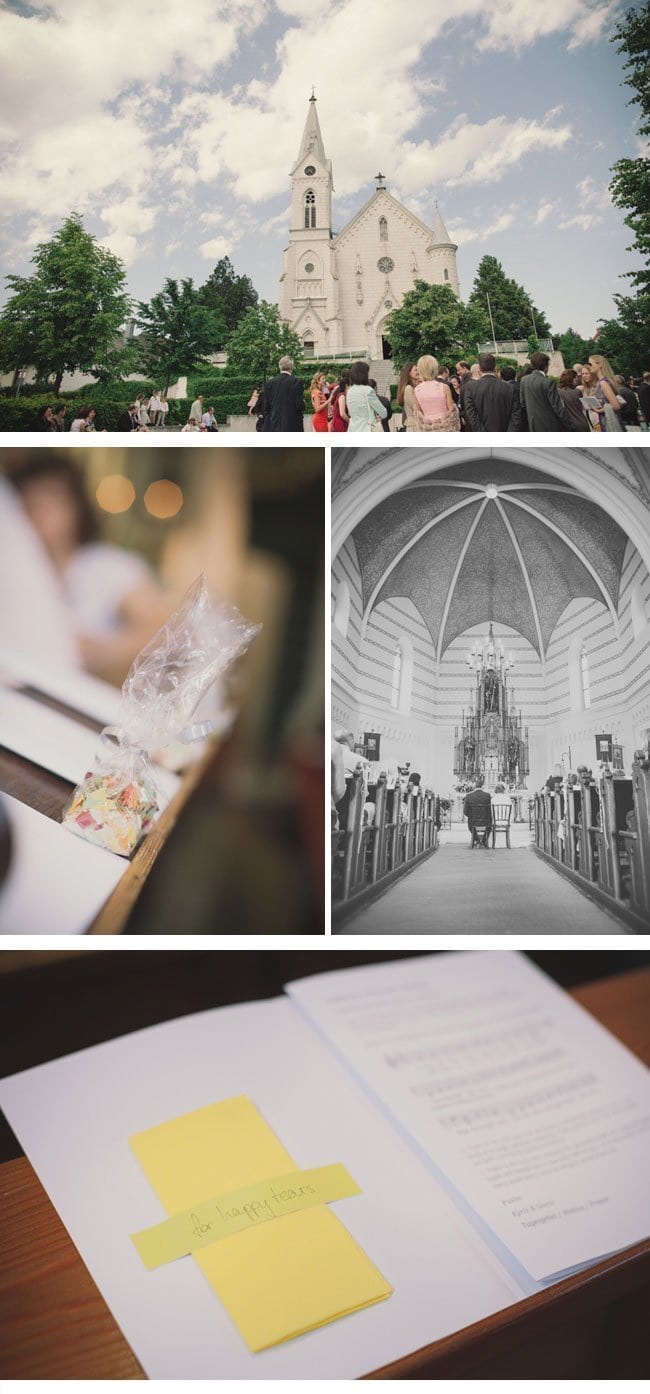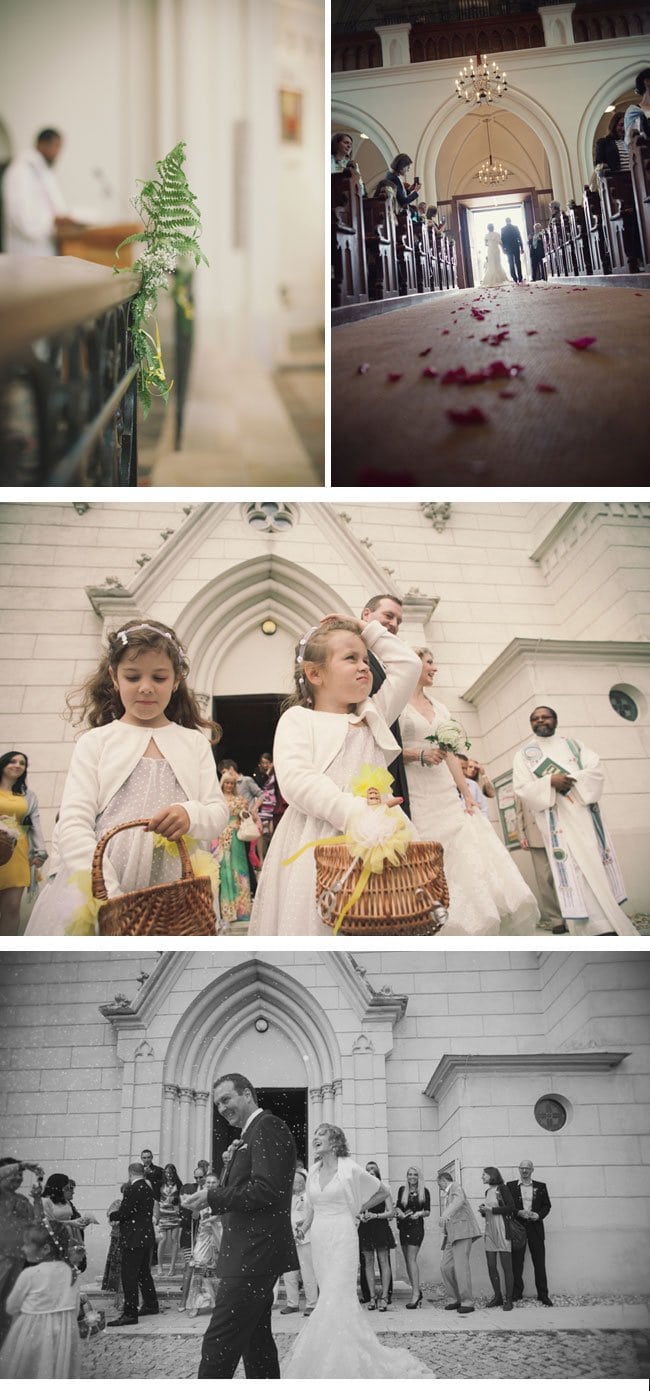 EMPFOHLEN IN UNSEREM SCHATZKISTCHEN
Somethingblue