Evelyn and Giuseppe – impressive 20's wedding
Evelyn and Giuseppe love the fashion, the glamour and the attitude to life from the 20's. For their wedding they got inspired by the movie "The Great Gatsby" as well as the music and the dance-styles (Jazz, Charleston, Swing) of the golden 1920's.
Evelyn found her dreamlike dress at the Sapnish lable YolanCris, which suited the theme perfectly. She finished her style with a classy water wave, breathtaking shoes and an expressive make-up – we totally love her look!
The sweet couple planned her wedding for a long time – the location, the decoration and the BBQ, everything was perfectly prepared for a successful summer party.
Giuseppe is Italian and so there had to be some Italian Flair which a dance-group from Sicily brought into the party.
The adorable couple enjoyed every single minute of their big day, danced and celebrated until the next morning with their friends and families.
With a lot of talent and tactfulness Angelika and Artur Pfeifer from Die Hochzeitsfotografen caught the most beautiful and most touching moments of this wedding on fantastic pictures and turned them into a wonderful world of inspirations!
Translation: Marina Jenewein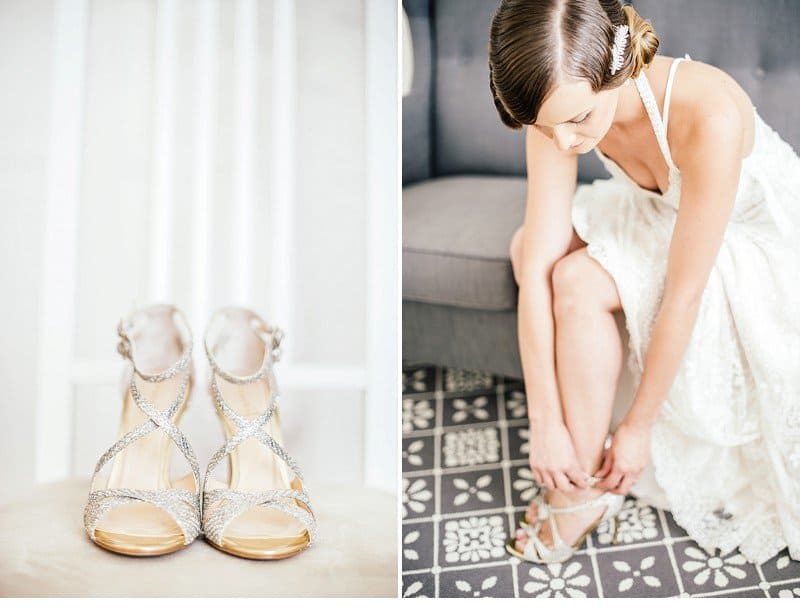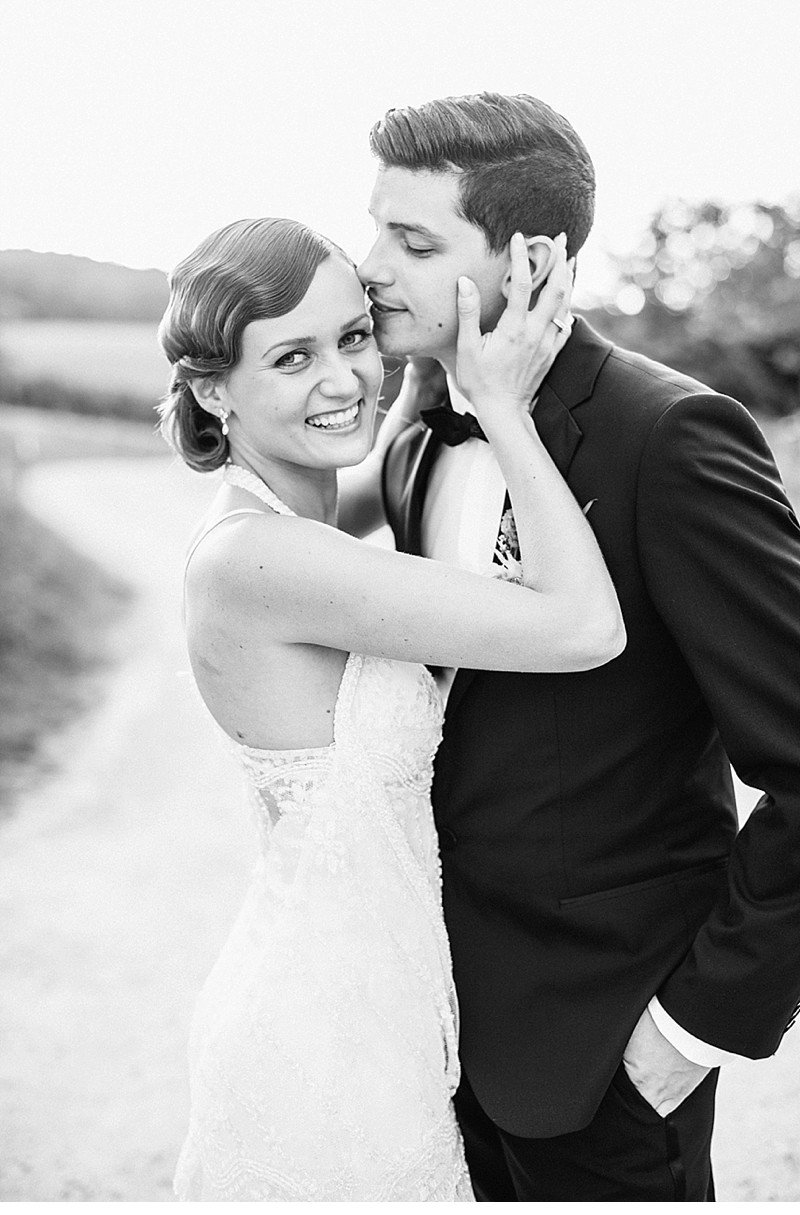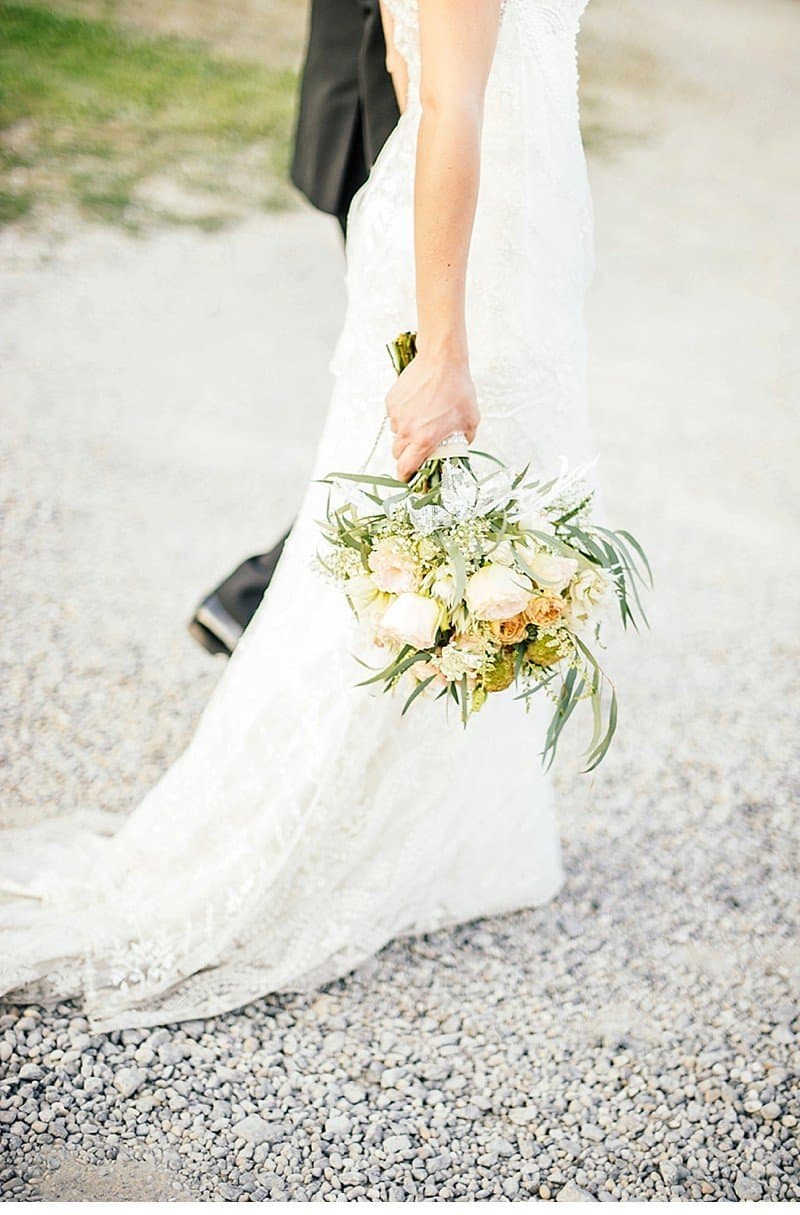 FOTOGRAFIE: Die Hochzeitsfotografen
LOCATION: Steinbach Eißler
BRAUTKLEID: YolanCris von DaVinci Sposa
SCHUHE: Ivanka Trump
HAARE UND MAKE-UP: Julia Baidinger
BRÄUTIGAM OUTFIT: Hugo Boss
BRAUTSTRAUSS UND DEKORATION: Stil(l)leben – Blumenarrangement mit Stil
PAPETERIE: DIY
CATERING: Adler am Schloss
SÄNGERIN: Irina Schwarz
BAND: Rhythm & Tunes