Fashion Minimism
Minimalism – a creative oasis of simple beauty and a source of inspiration for modern brides. Surprise with the unexpected, set accents and express your individuality.
Innovative paths can also be taken in flower arrangements and in the uniqueness and texture of the decorative elements.
The bridal look is also given great attention with this simple art form. Modern hairstyles, natural make-up and extravagant hair decoration merge into a harmonious whole in this editorial.
It is the way selected elements interact with each other and complete the overall picture.
We love to make creative visions come true with the fantastic images of Jenny Tong.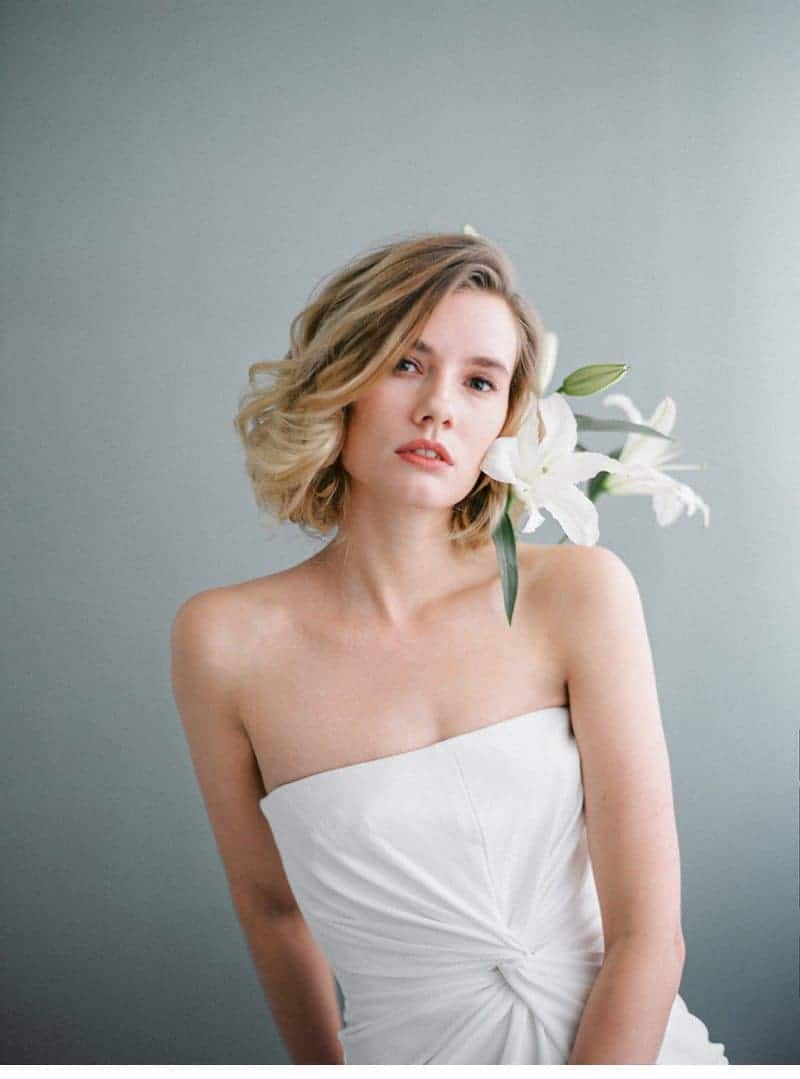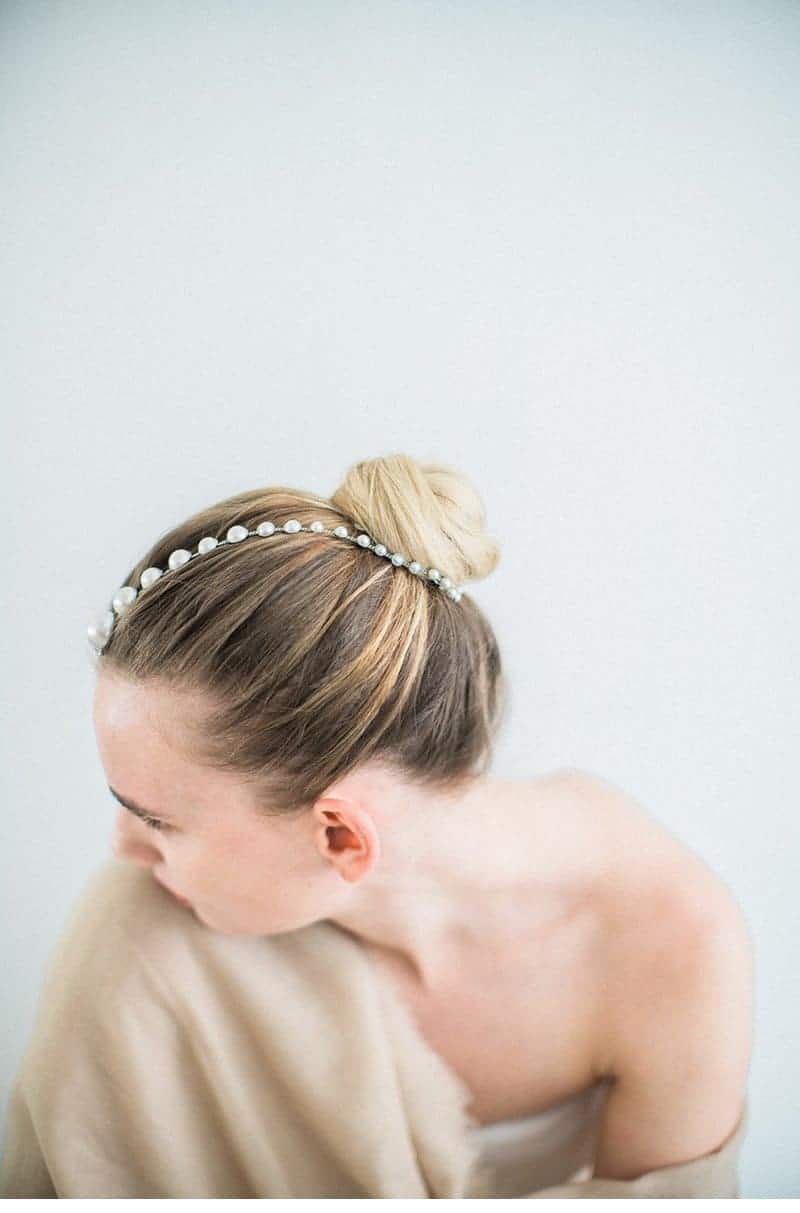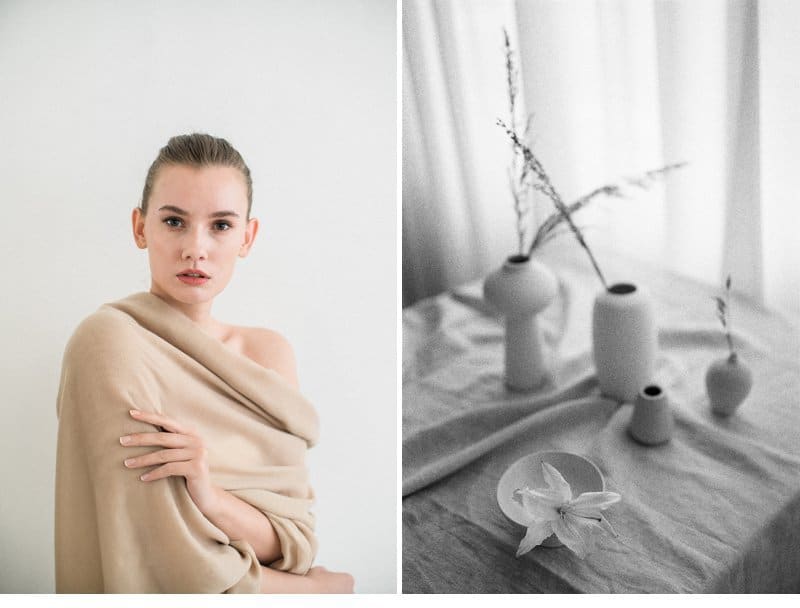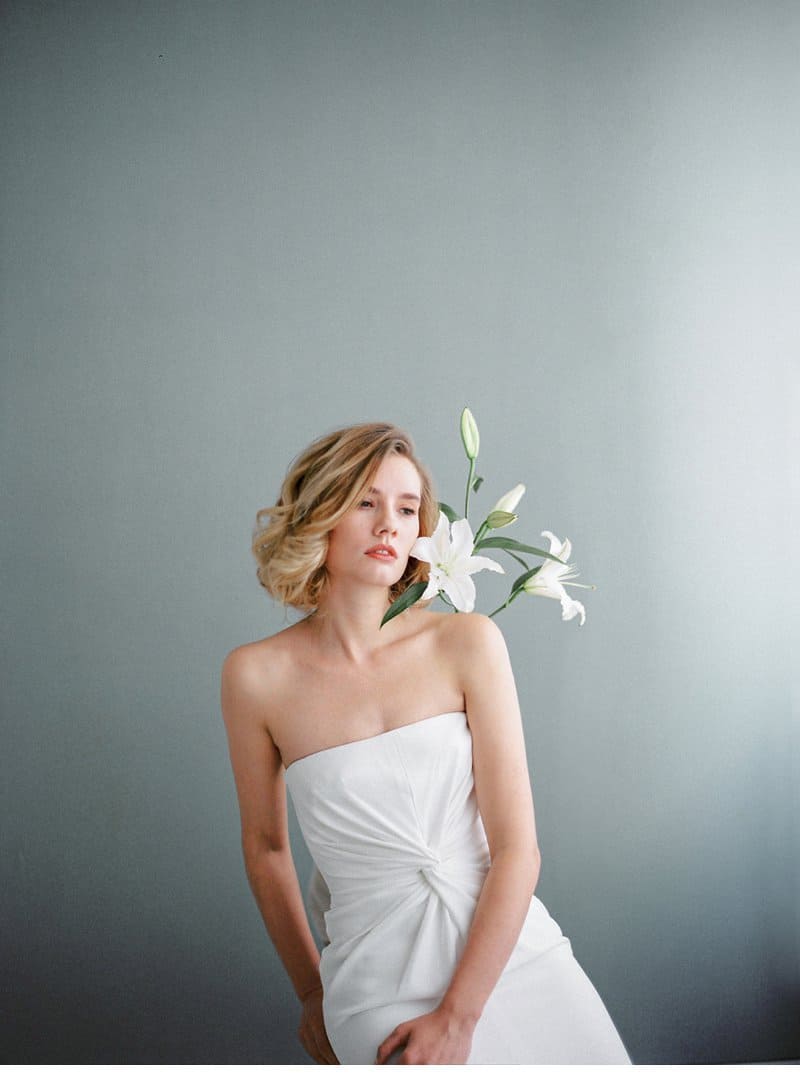 Photo: Jenny Tong Photography
Gown: The Loft Bridal
Hair & makeup: Lucy Makeup Workshop
Floral: flos on the folk