Forest, meadows and love
Forest, meadows and love – isn't it a dreamlike theme that Dani and Roland of Linse 2 and Ina of ina la vie picked for their lovely photo-shoot?!
Together with a very talented and creative team they created an inspiring out-door world full of magic.
Rusitc vintage-styled decoration items, breathtaking floral decoration in tender shades of creme and peach combined with an adorable cake make us dream of a romantic summer wedding.
The playfully designed paper-work is pure eye-candy, too.
And did you see this gorgeously styled and smitten couple?! They seem to enjoy the natural atmosphere and the wonderful variety of inspiration every single moment.
We simply love this paradise of pictures shot by Dani and Roland of Linse 2 which fascinates us with every little detail.
Translation: Marina Jenewein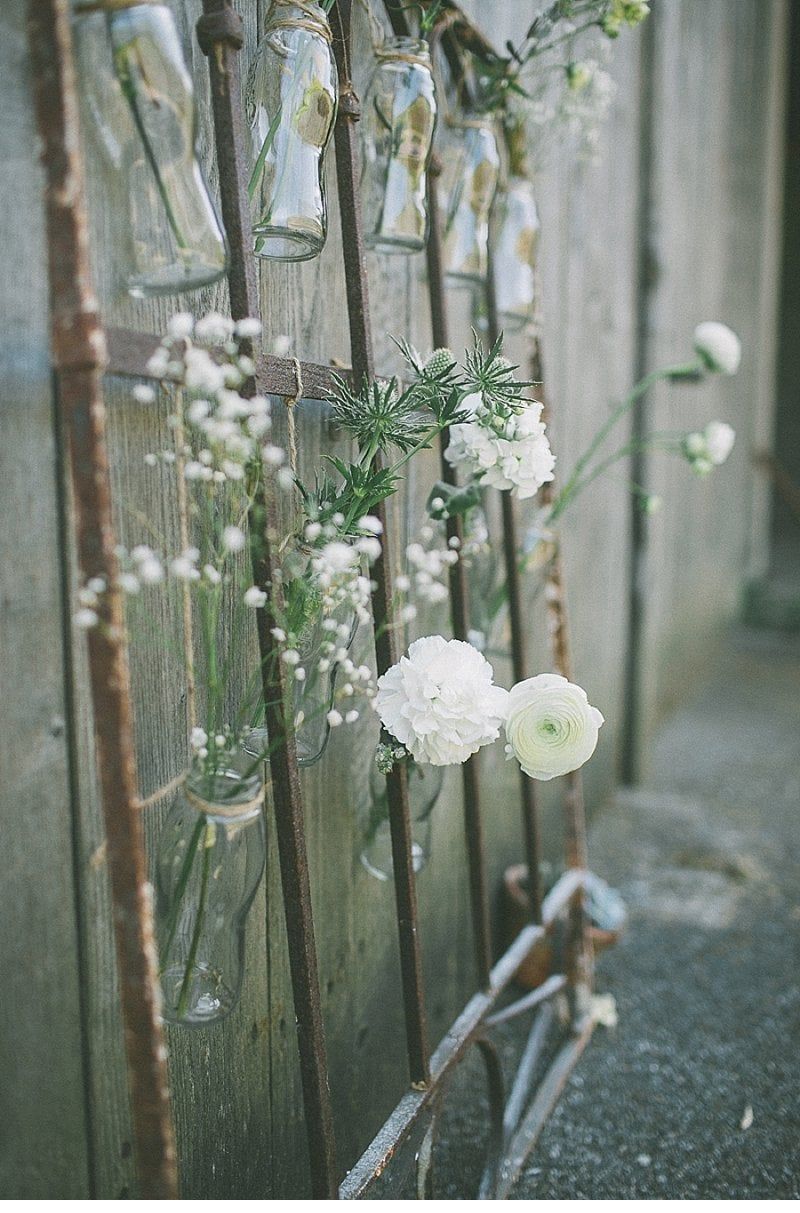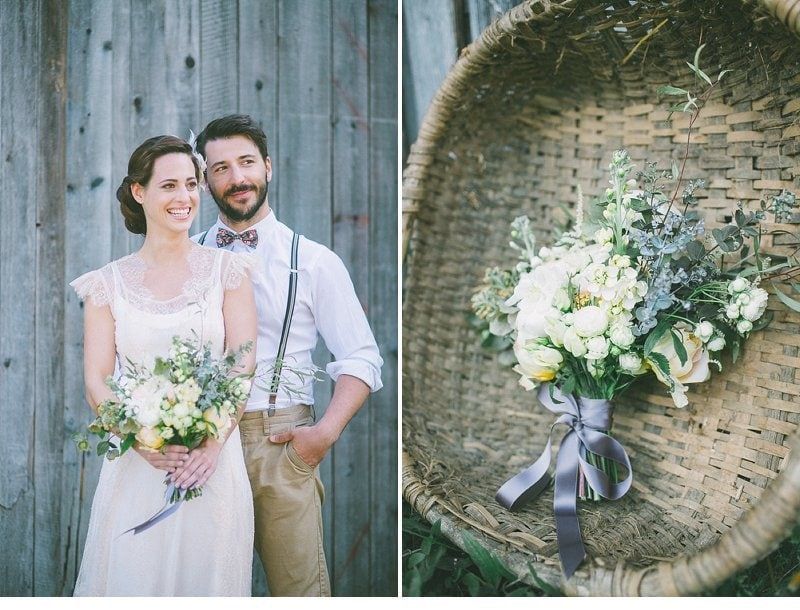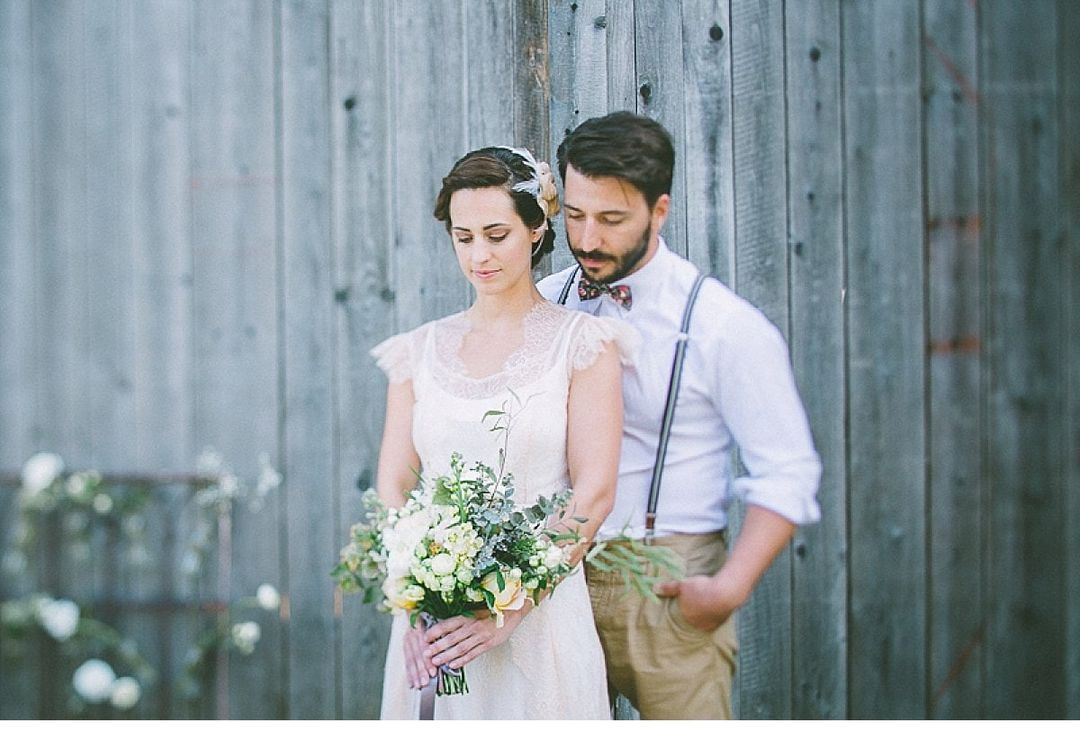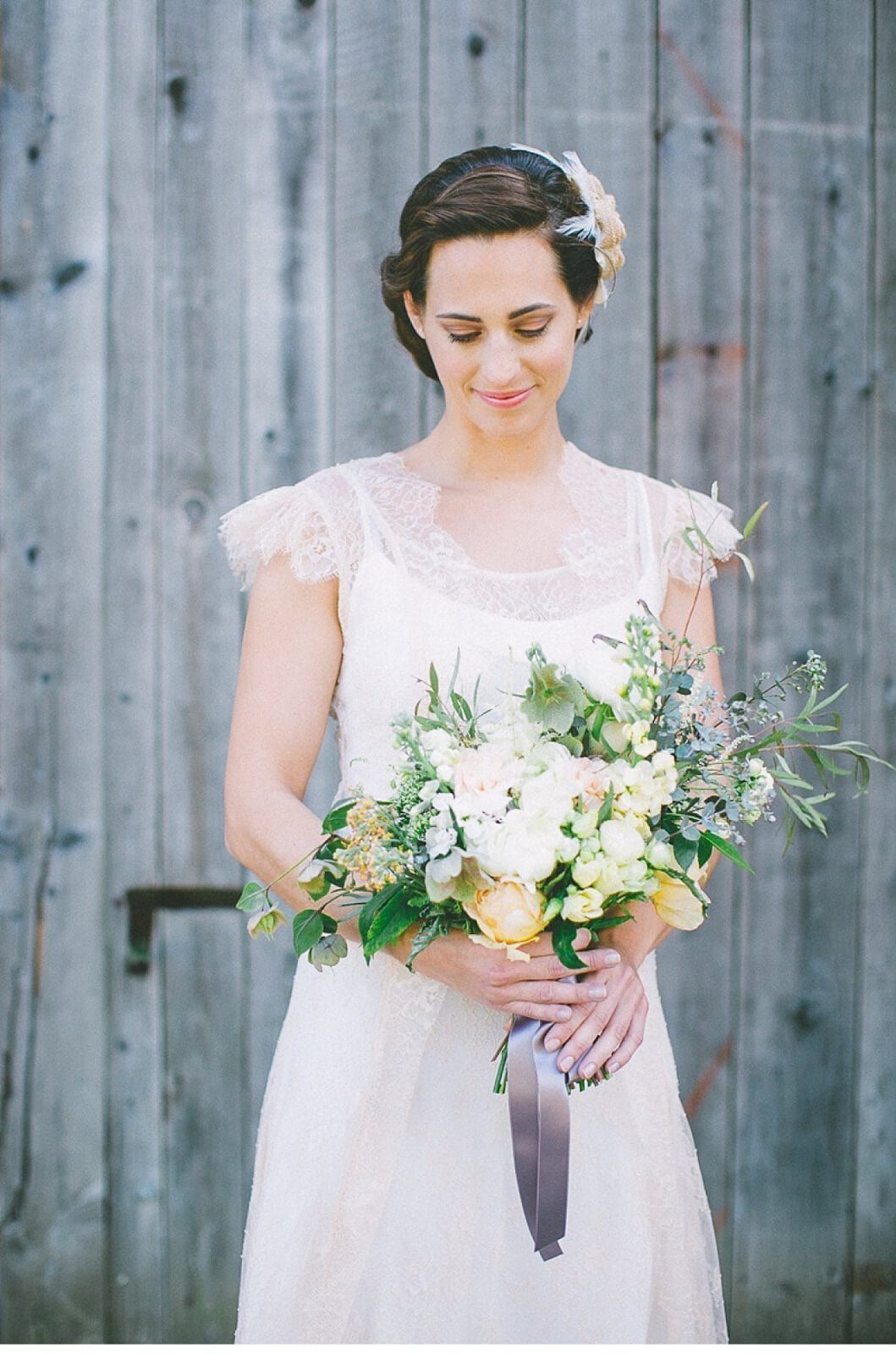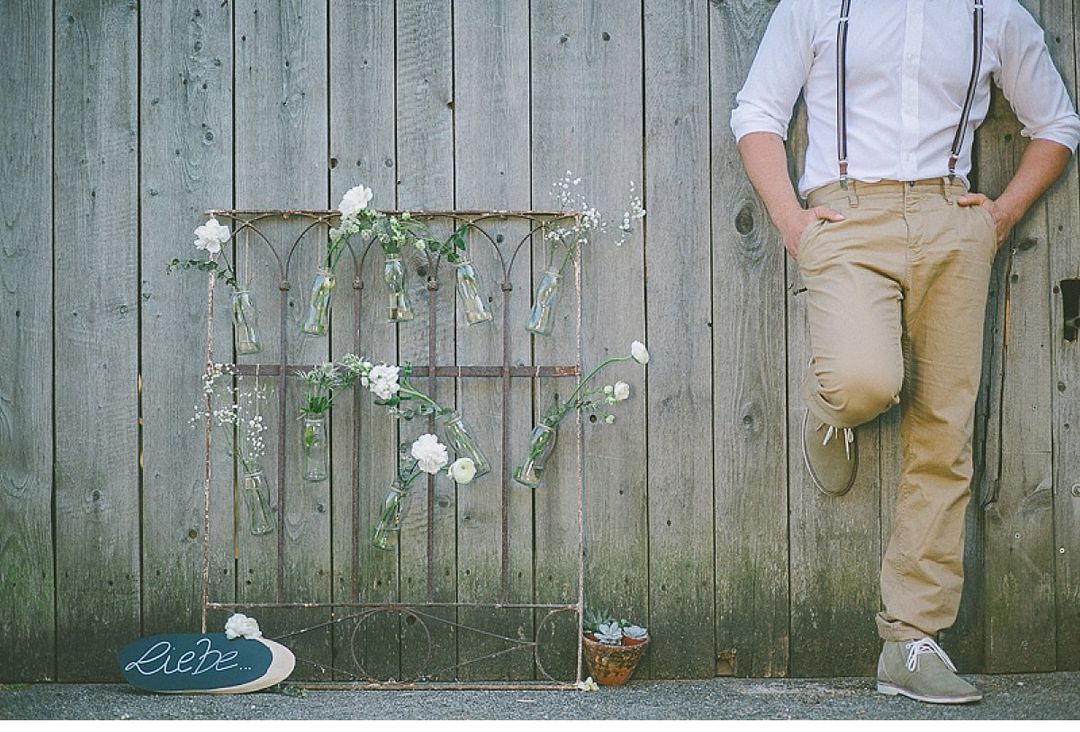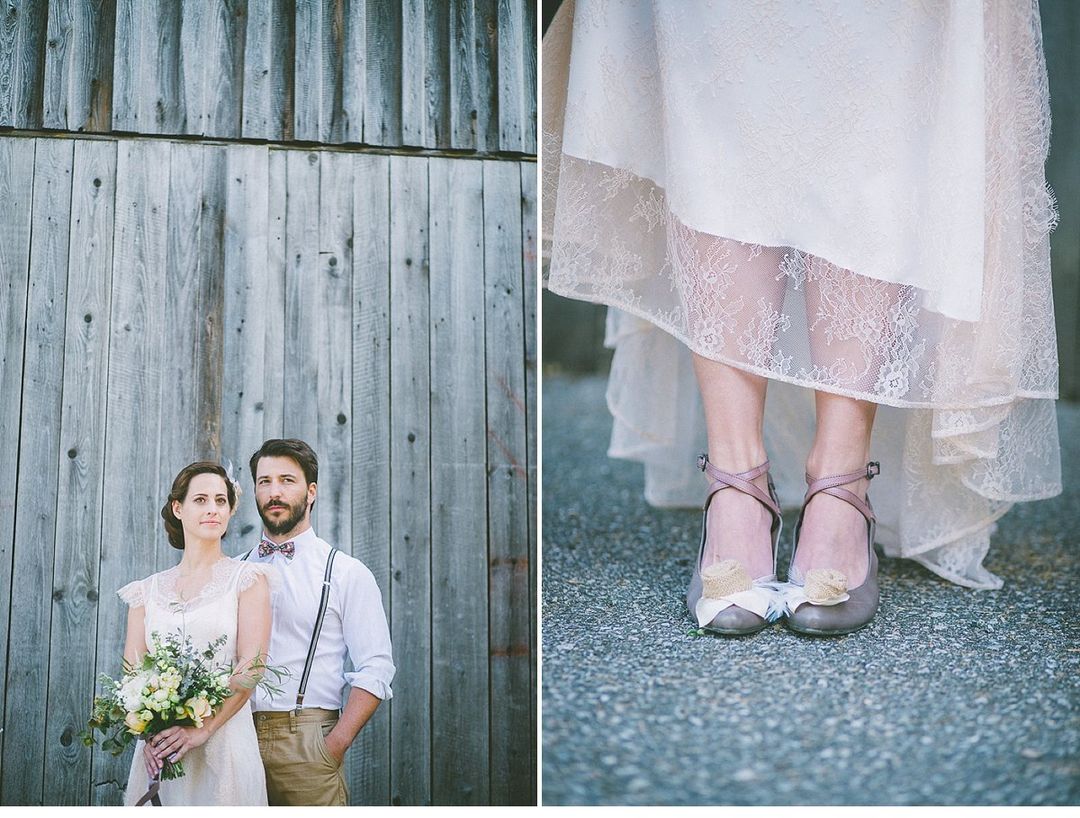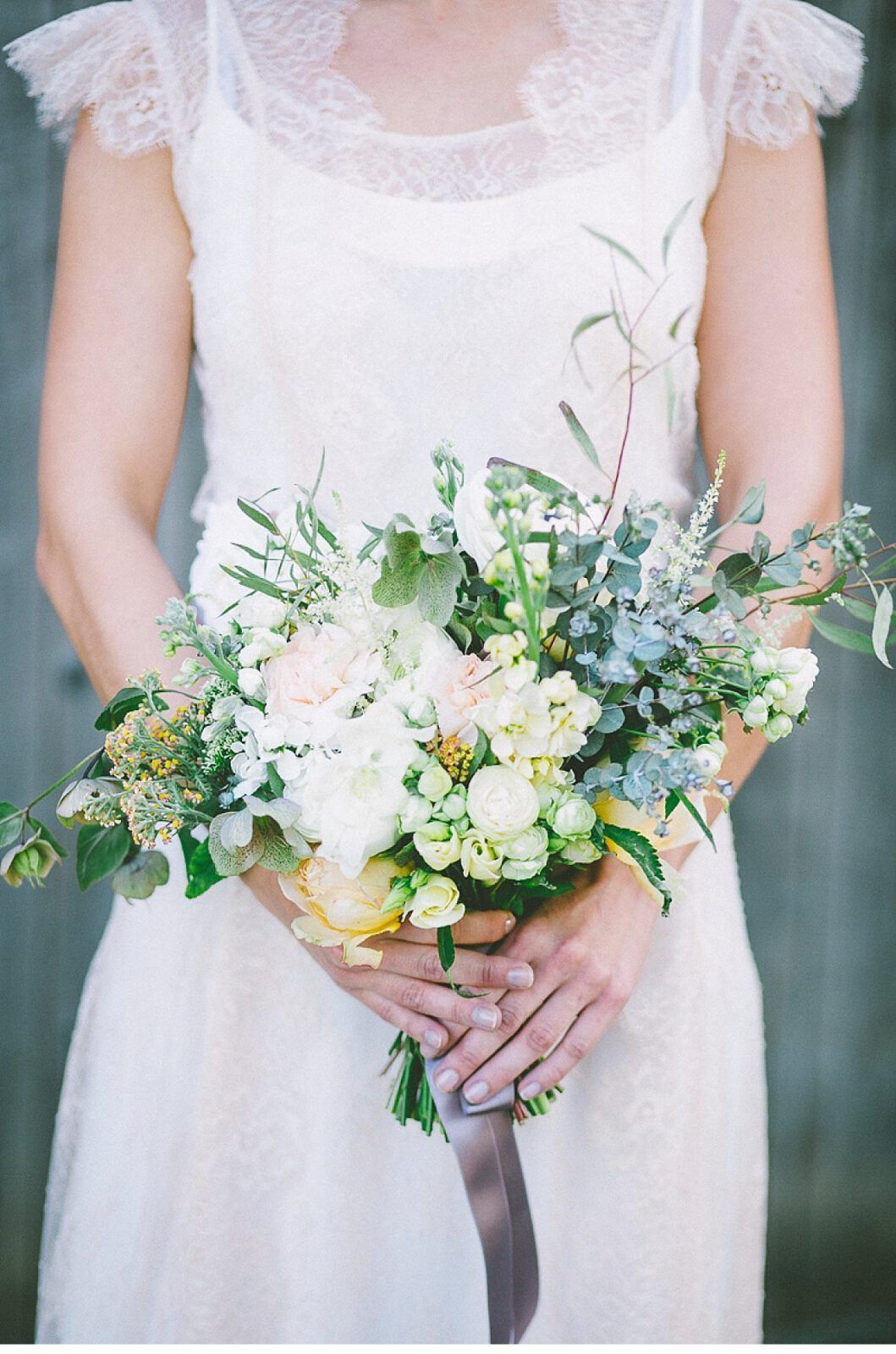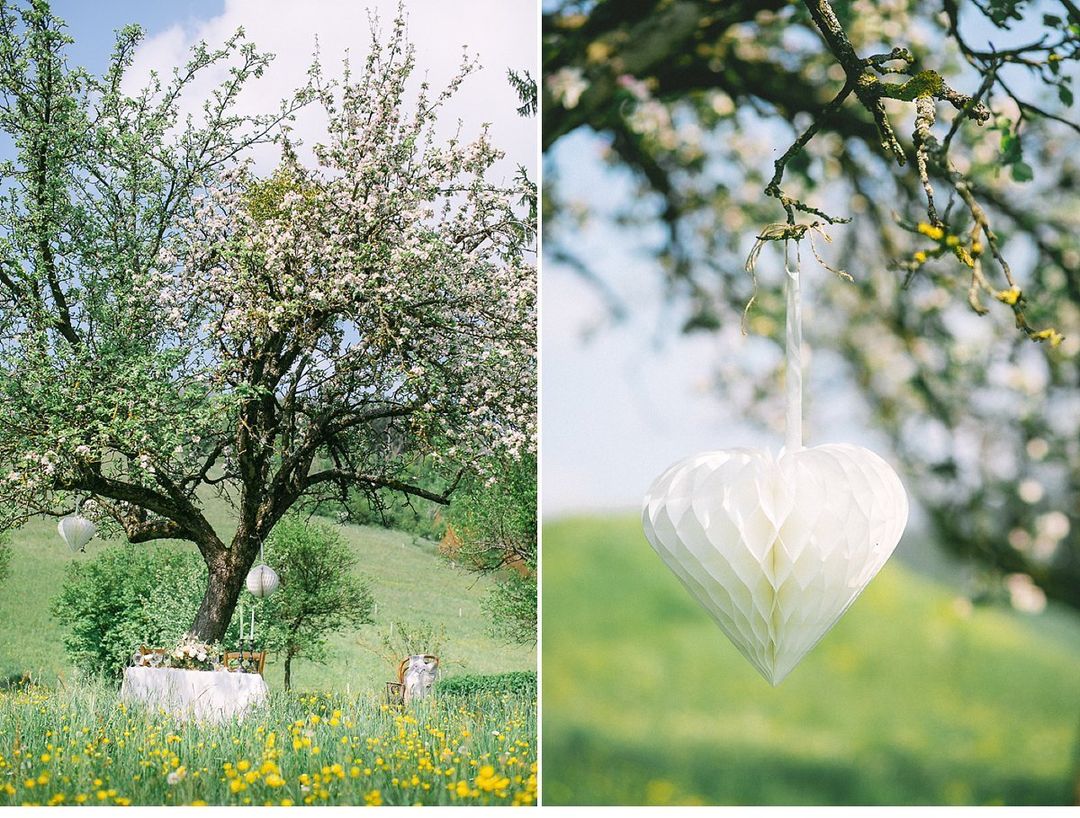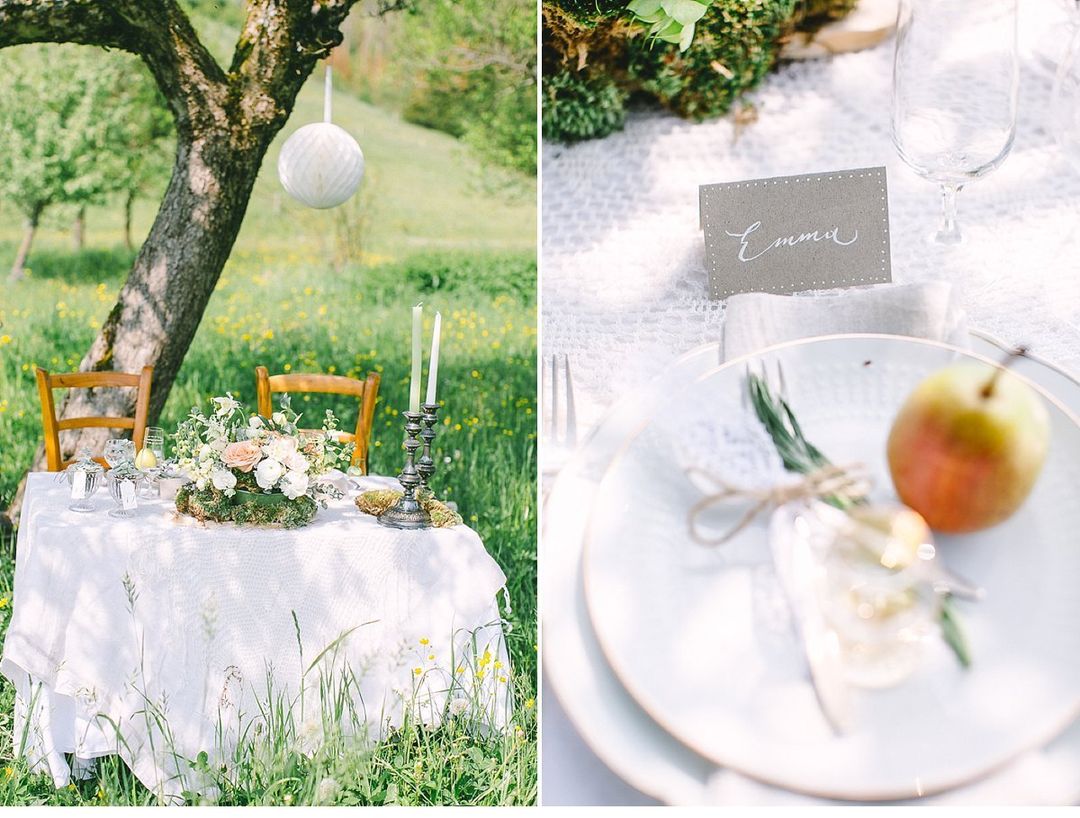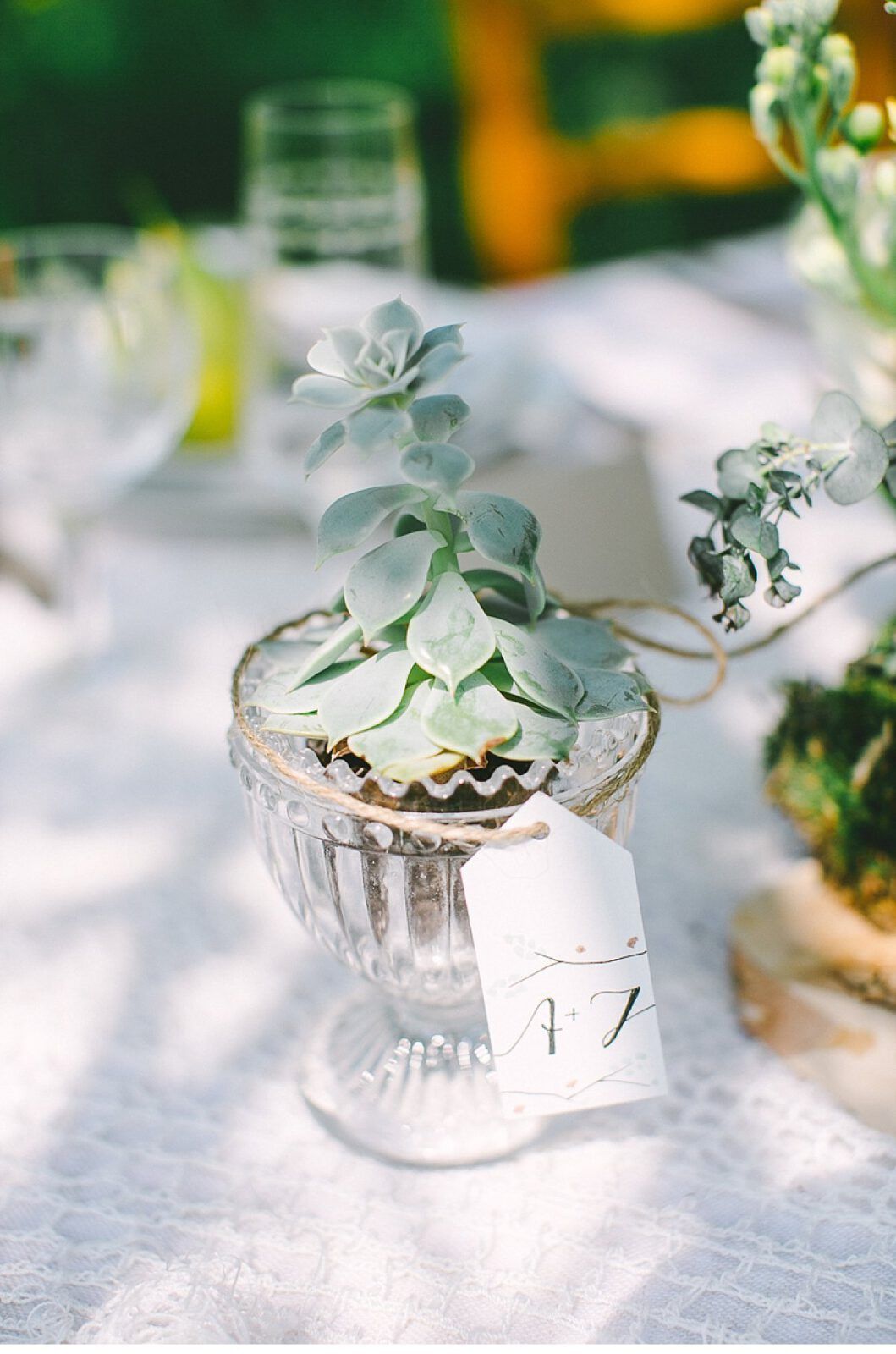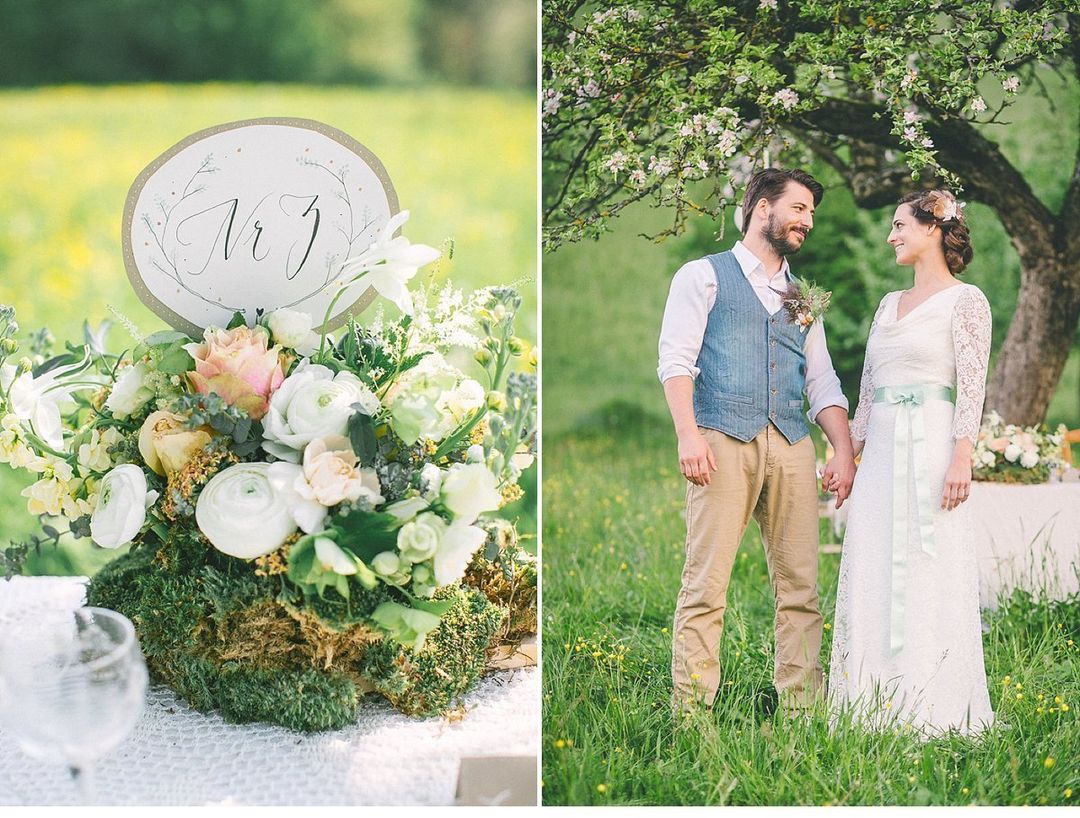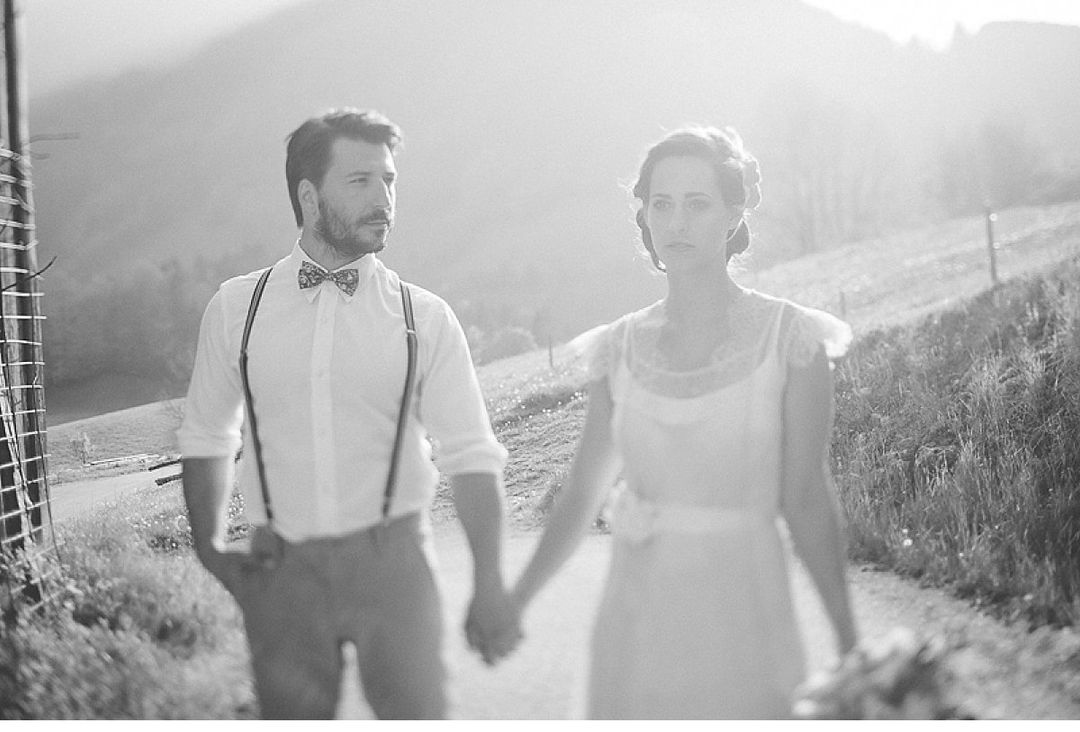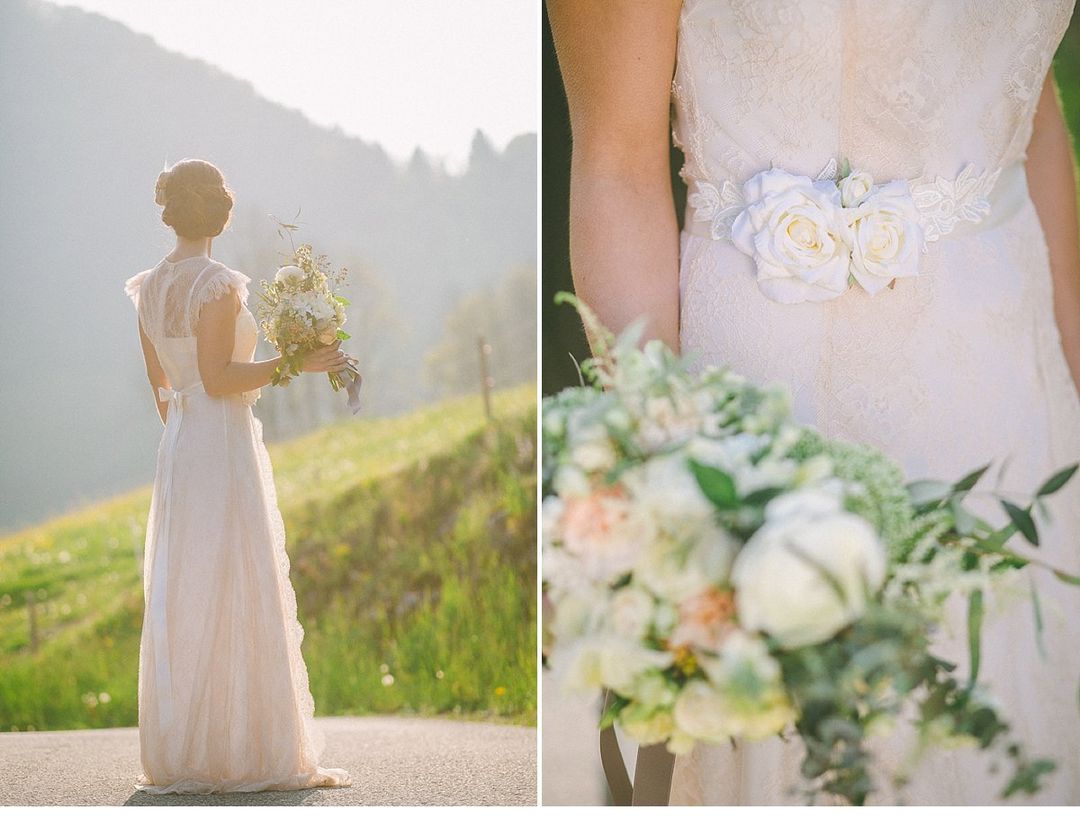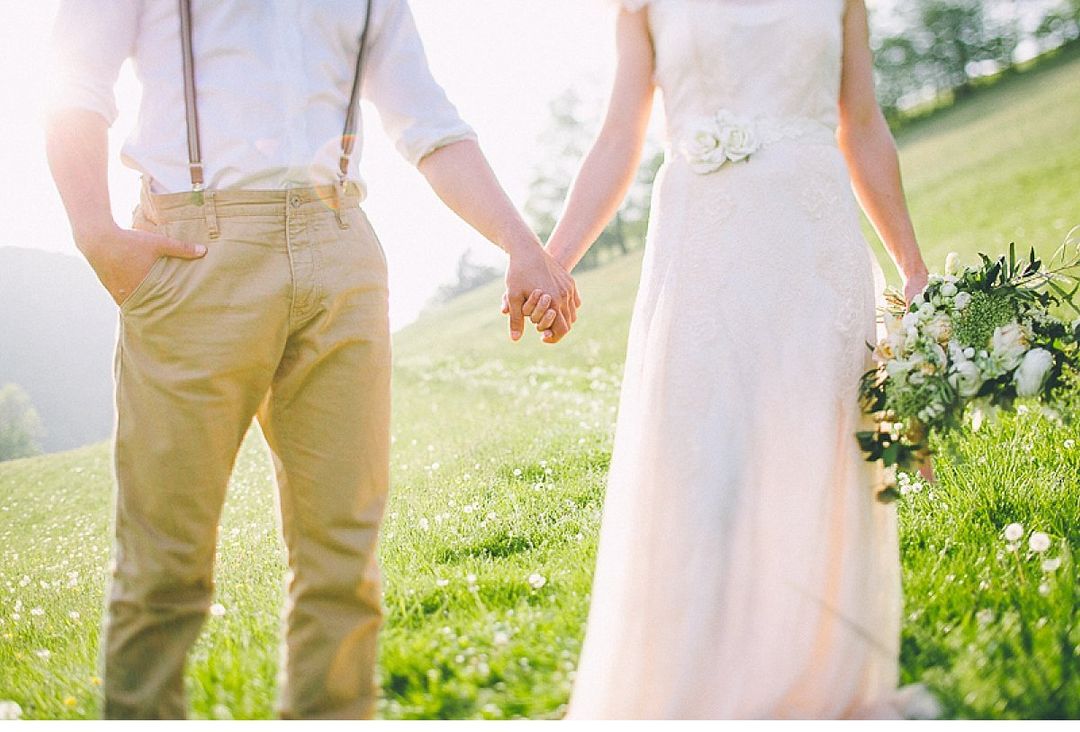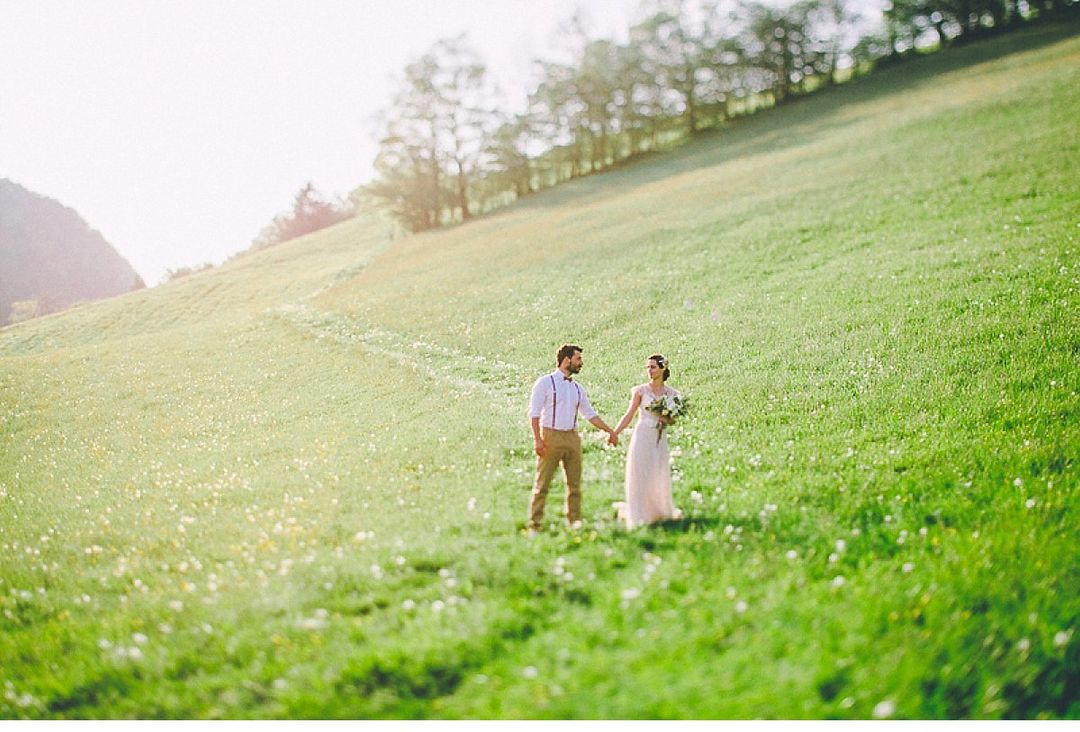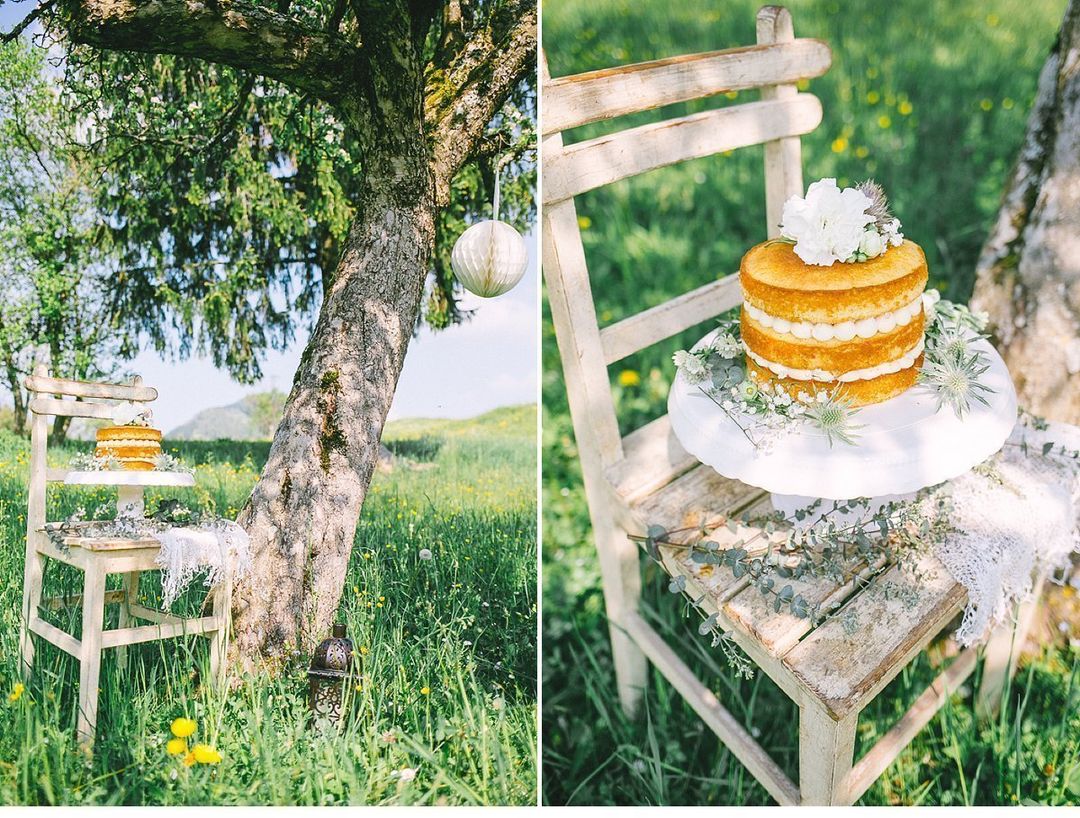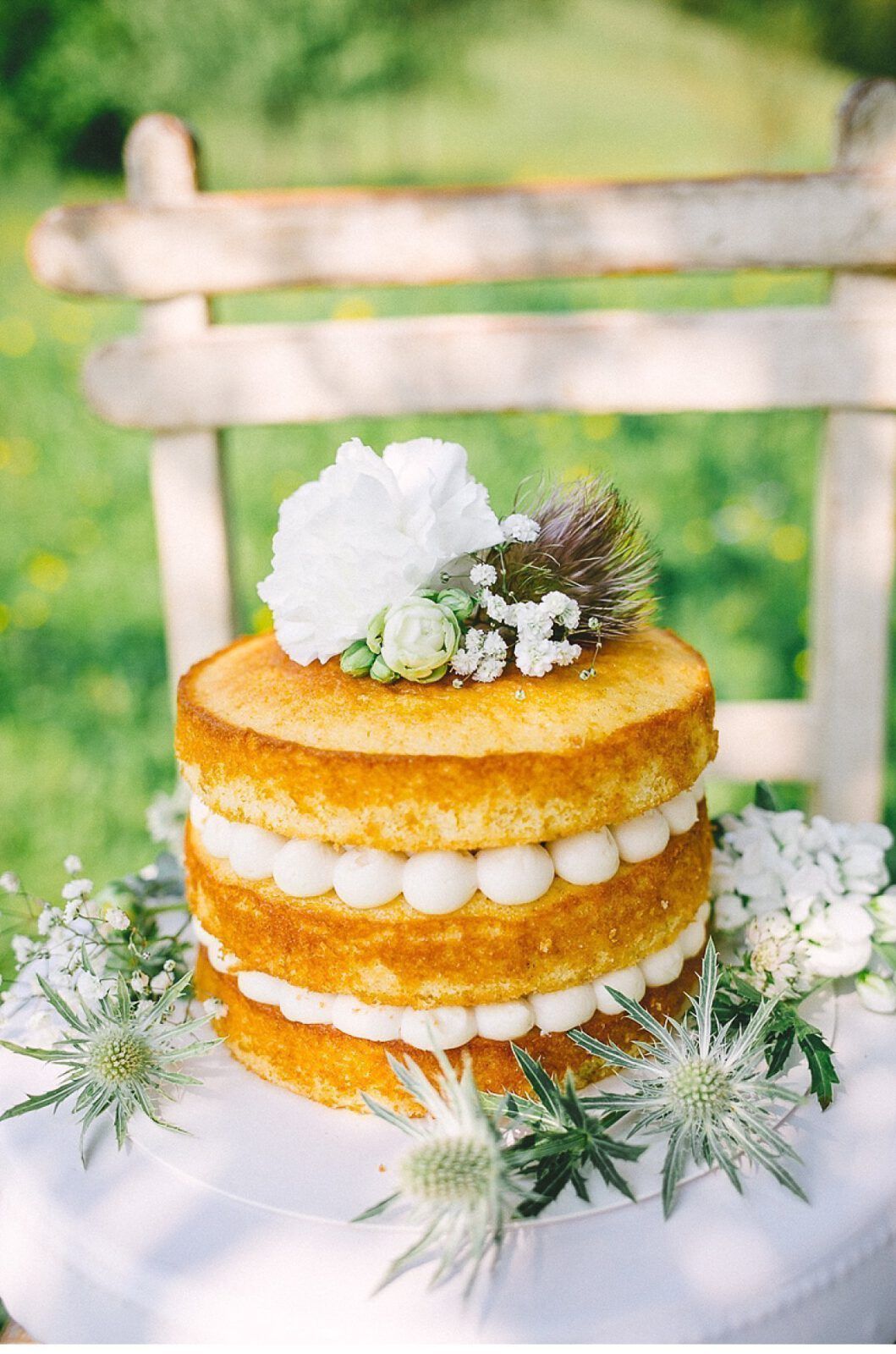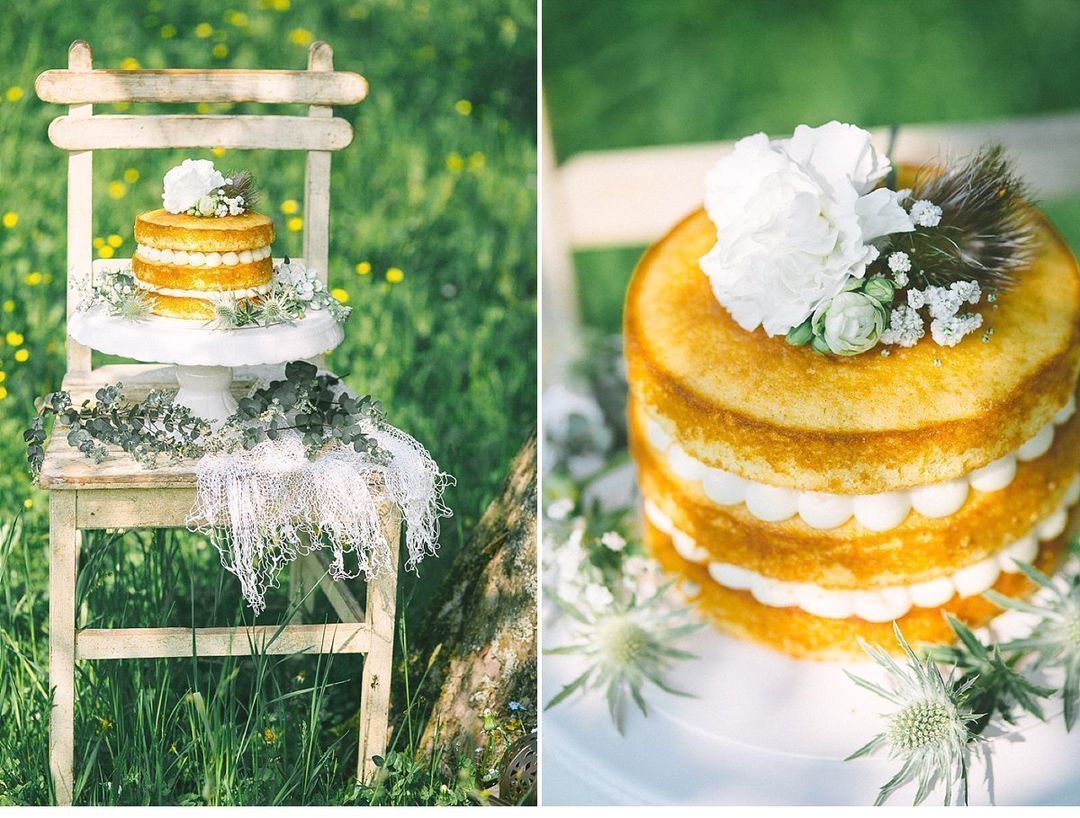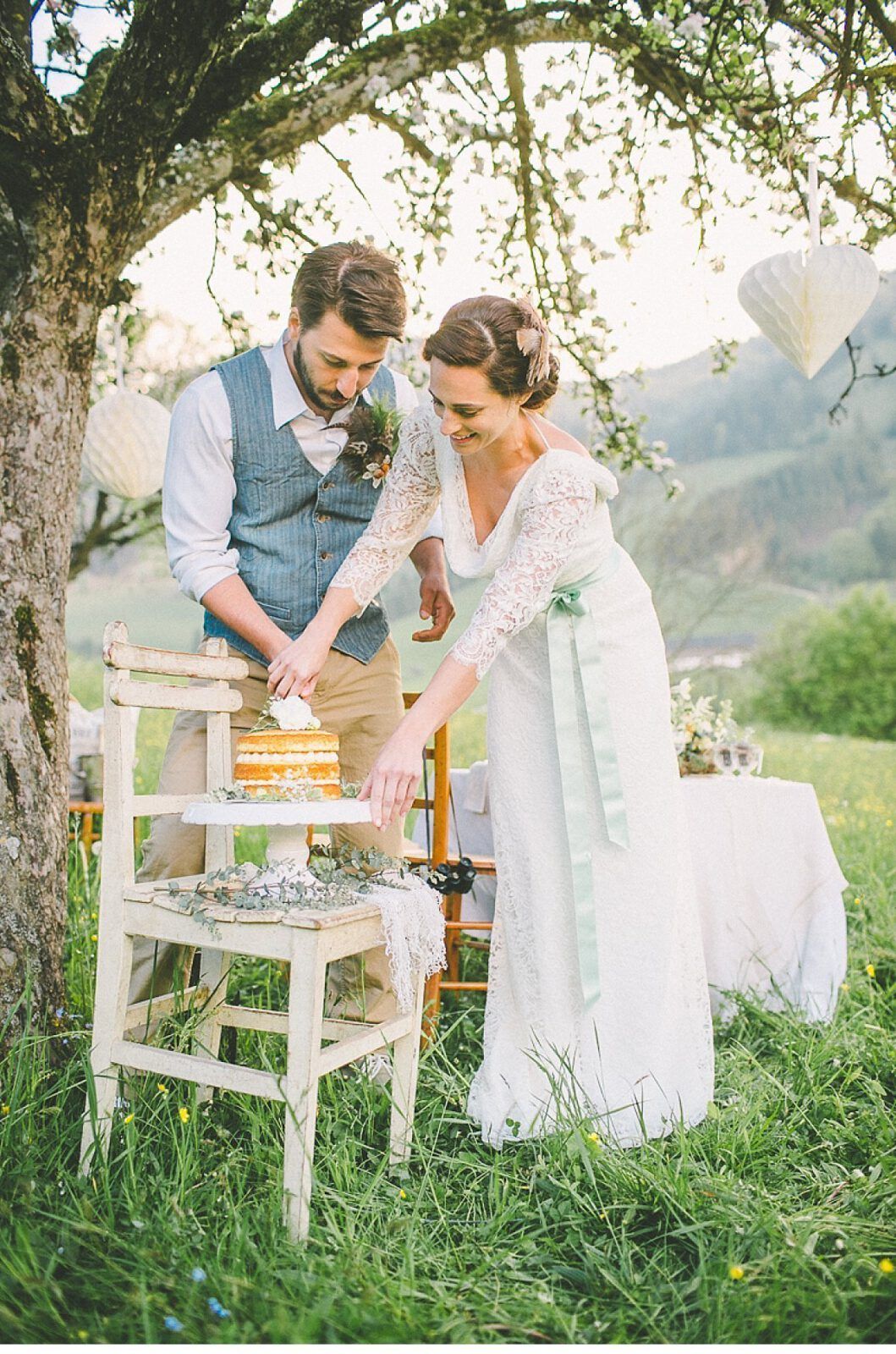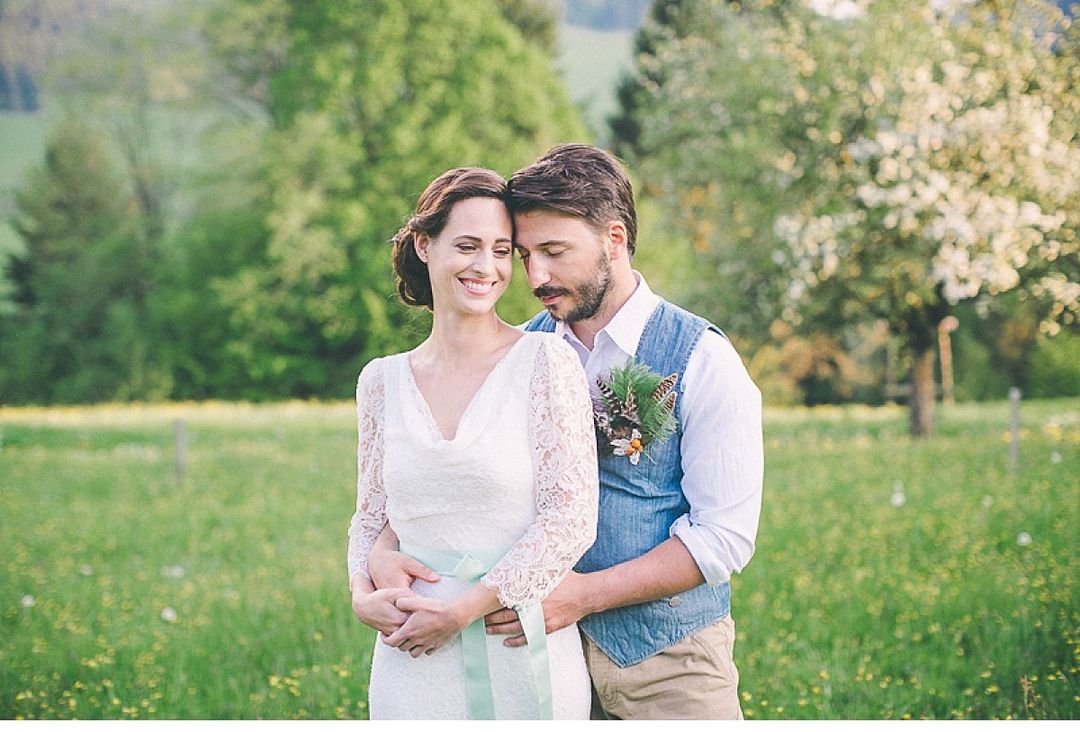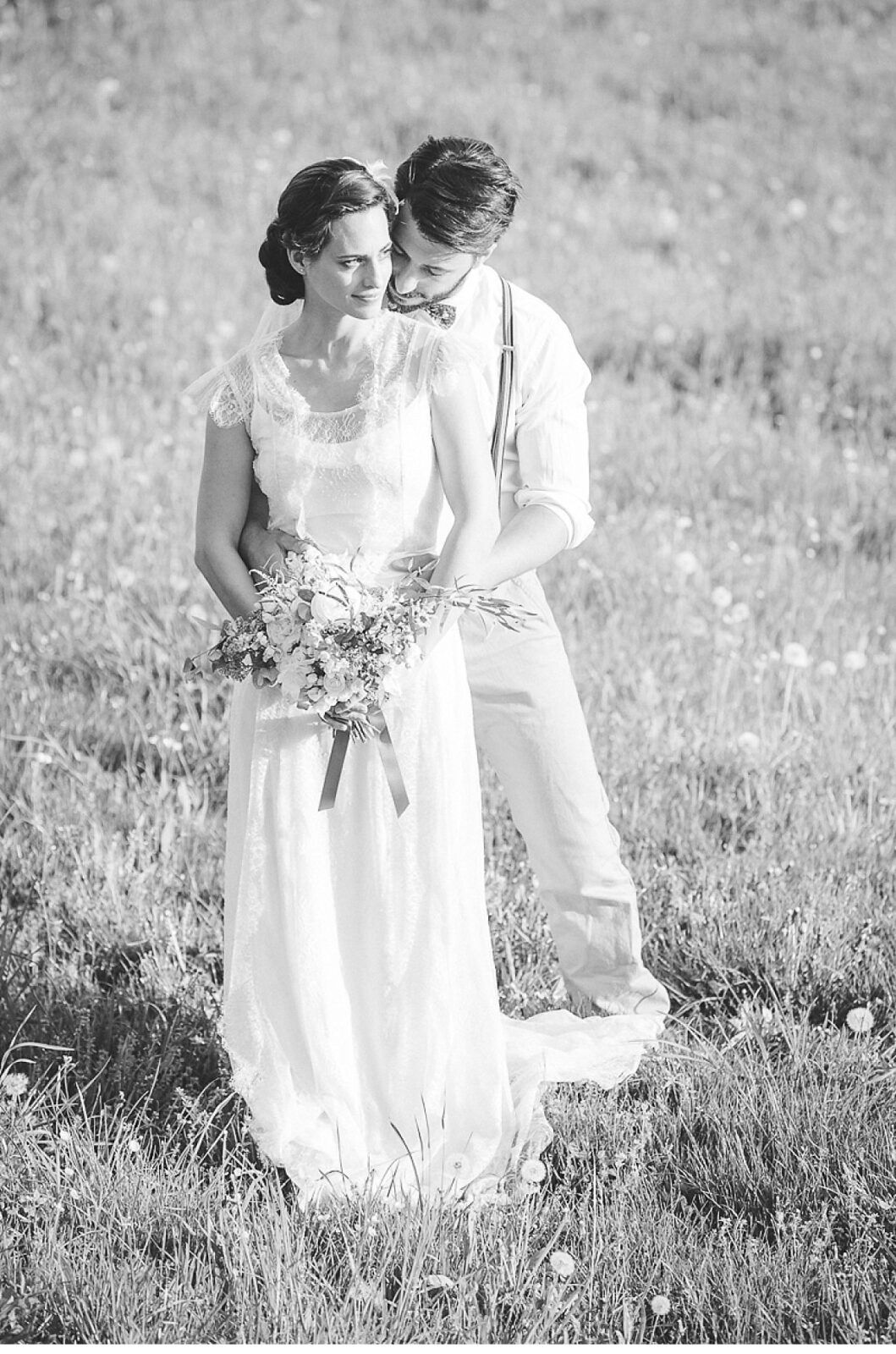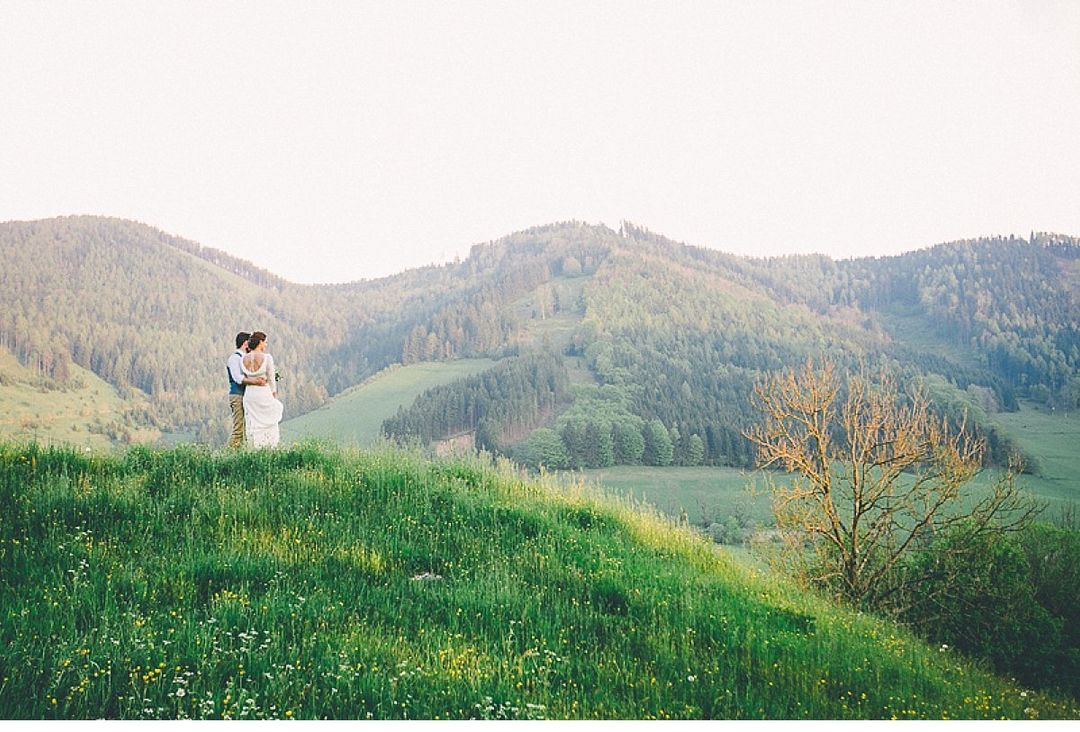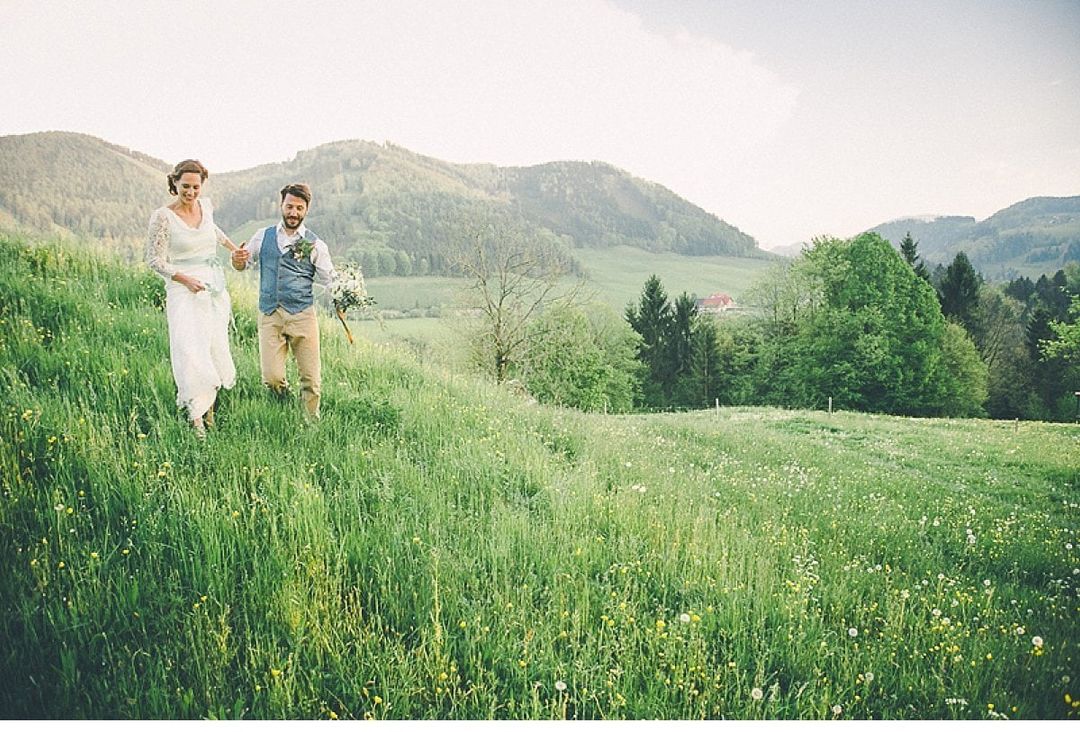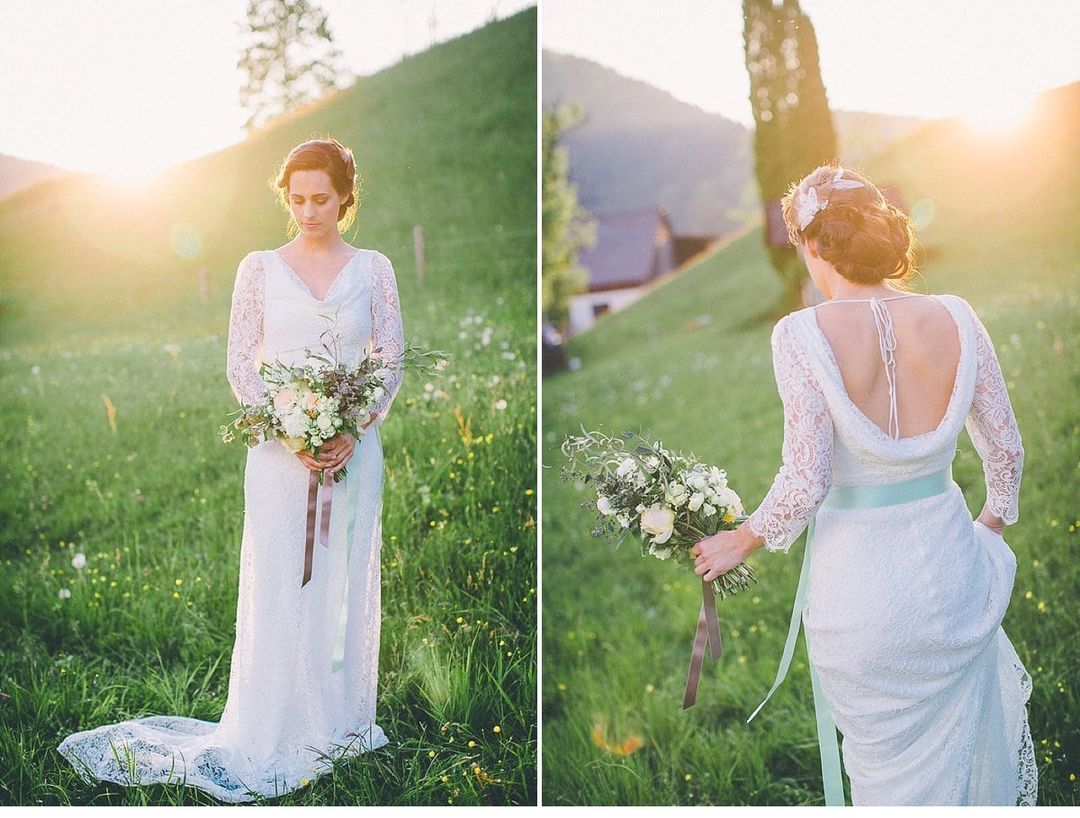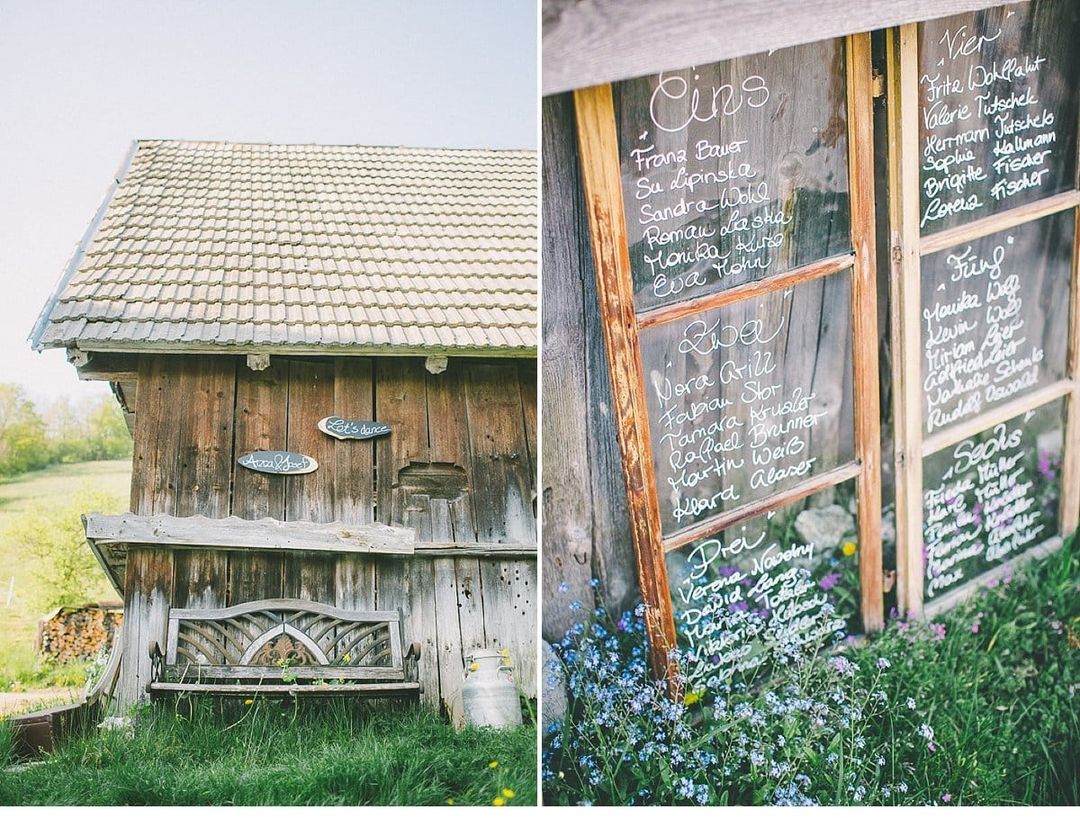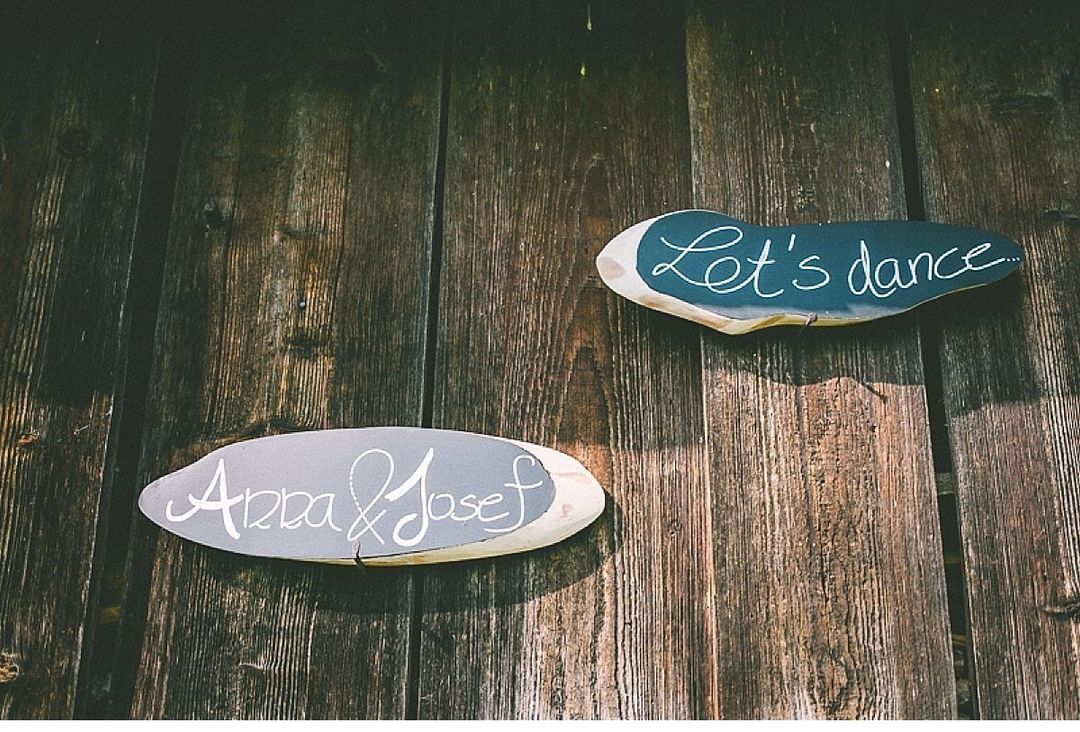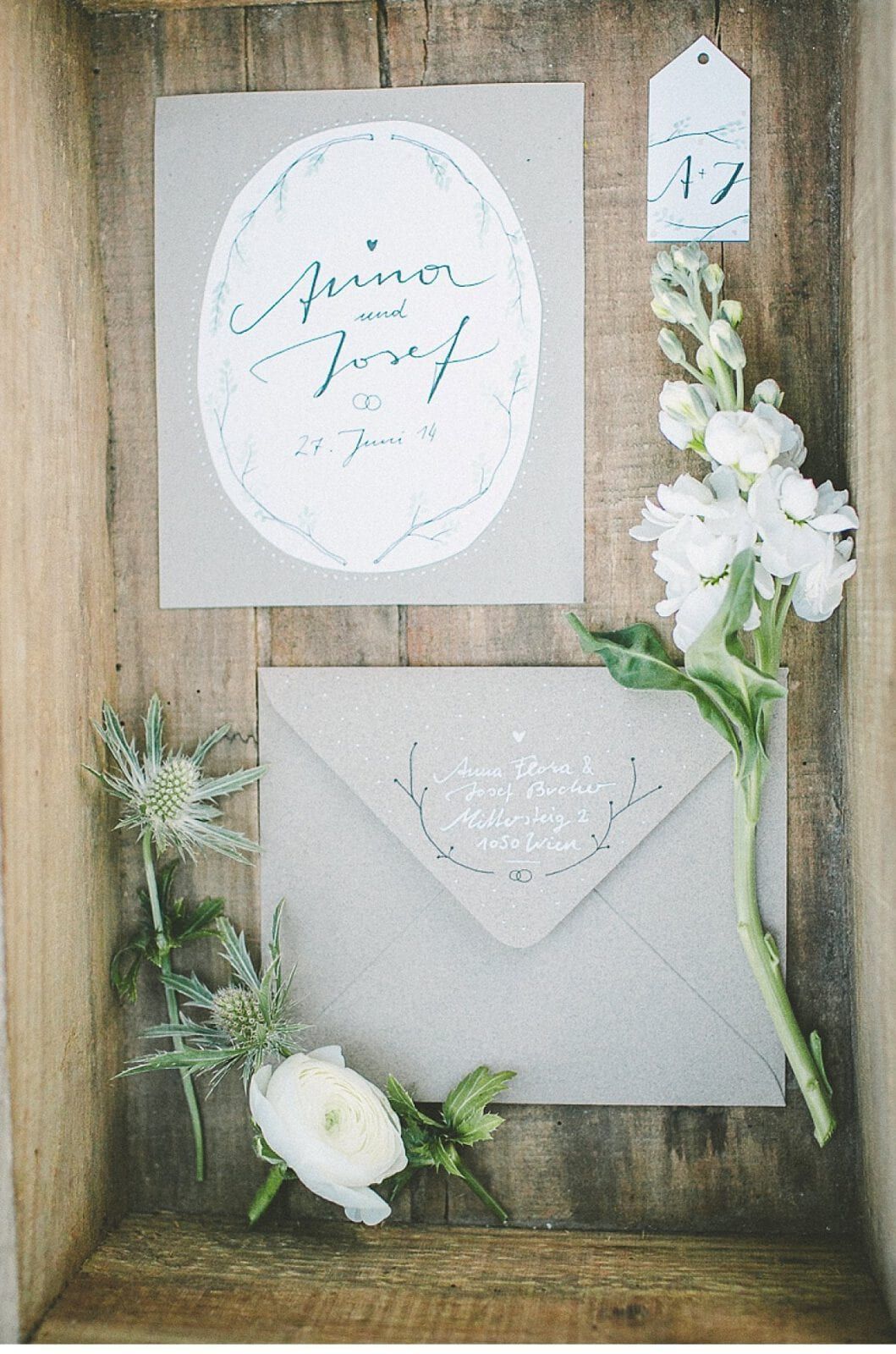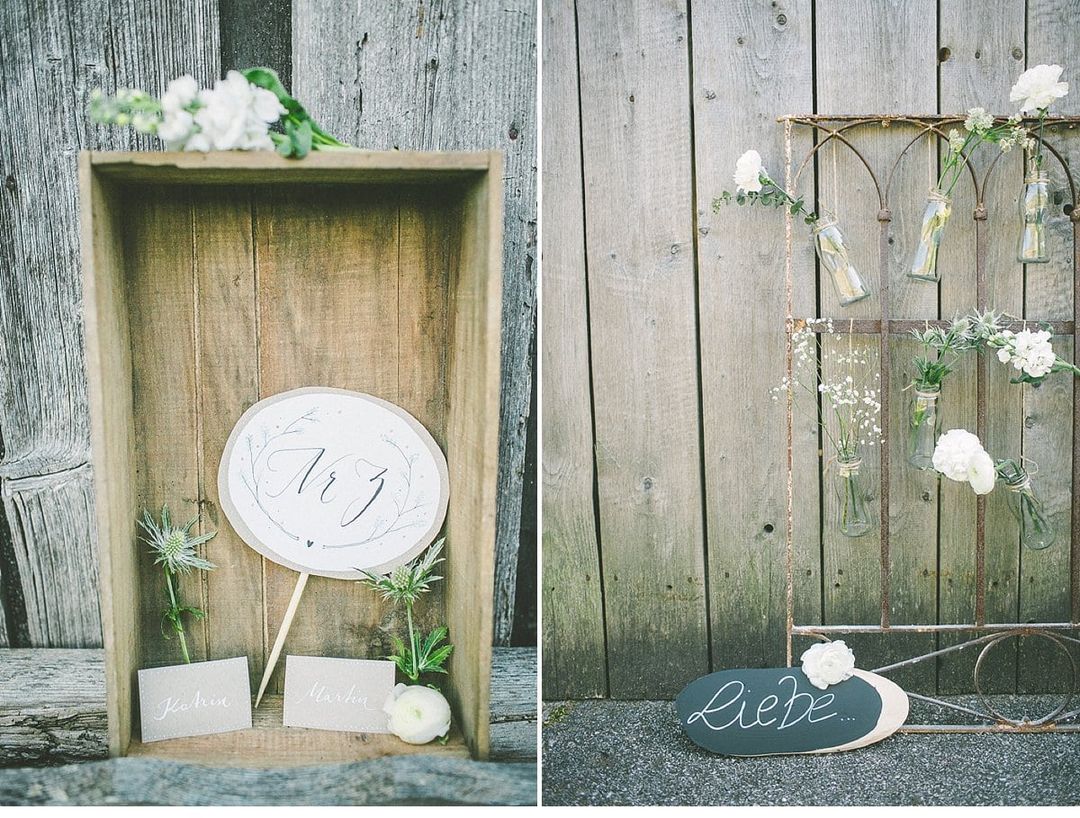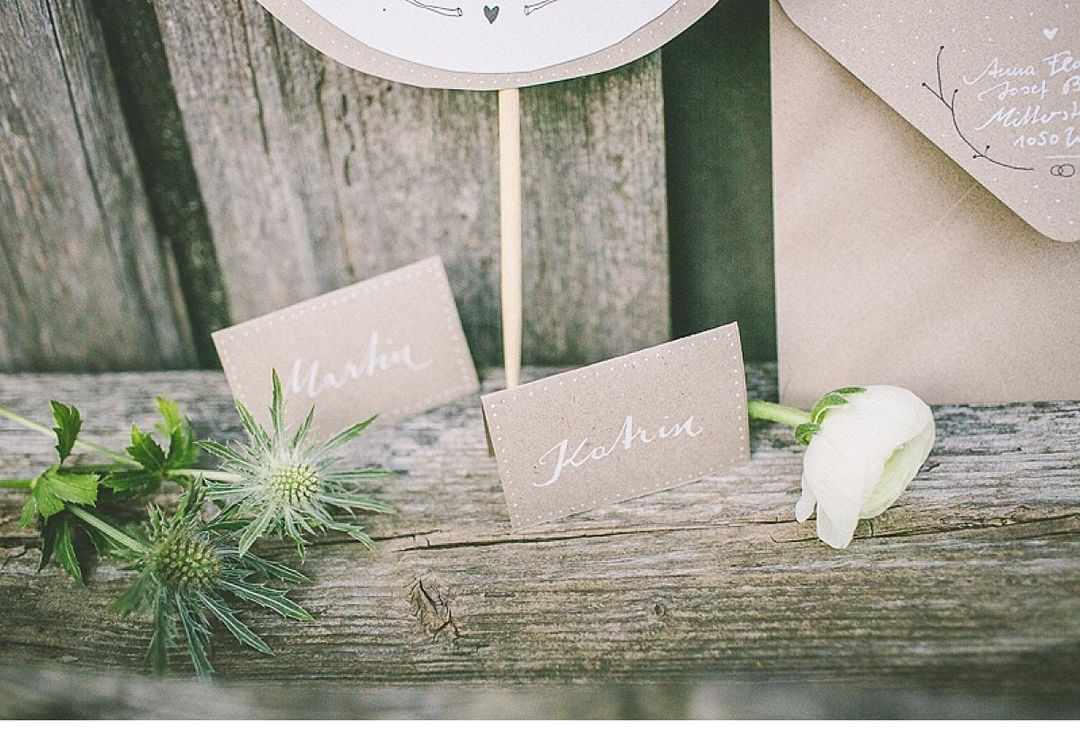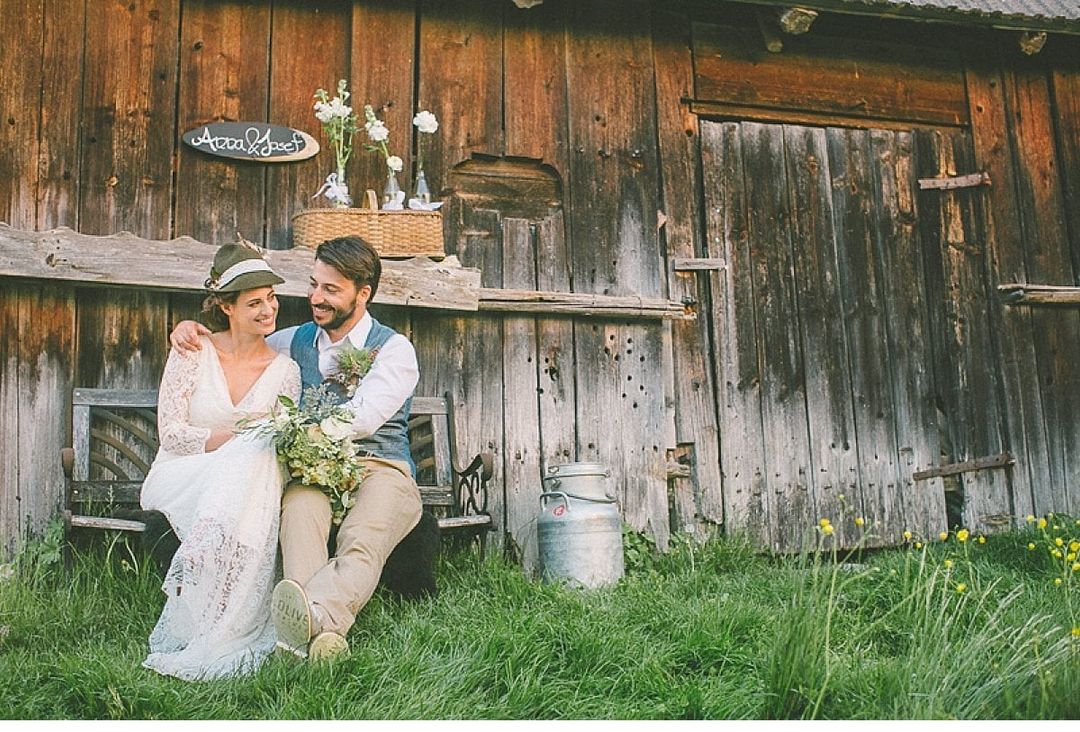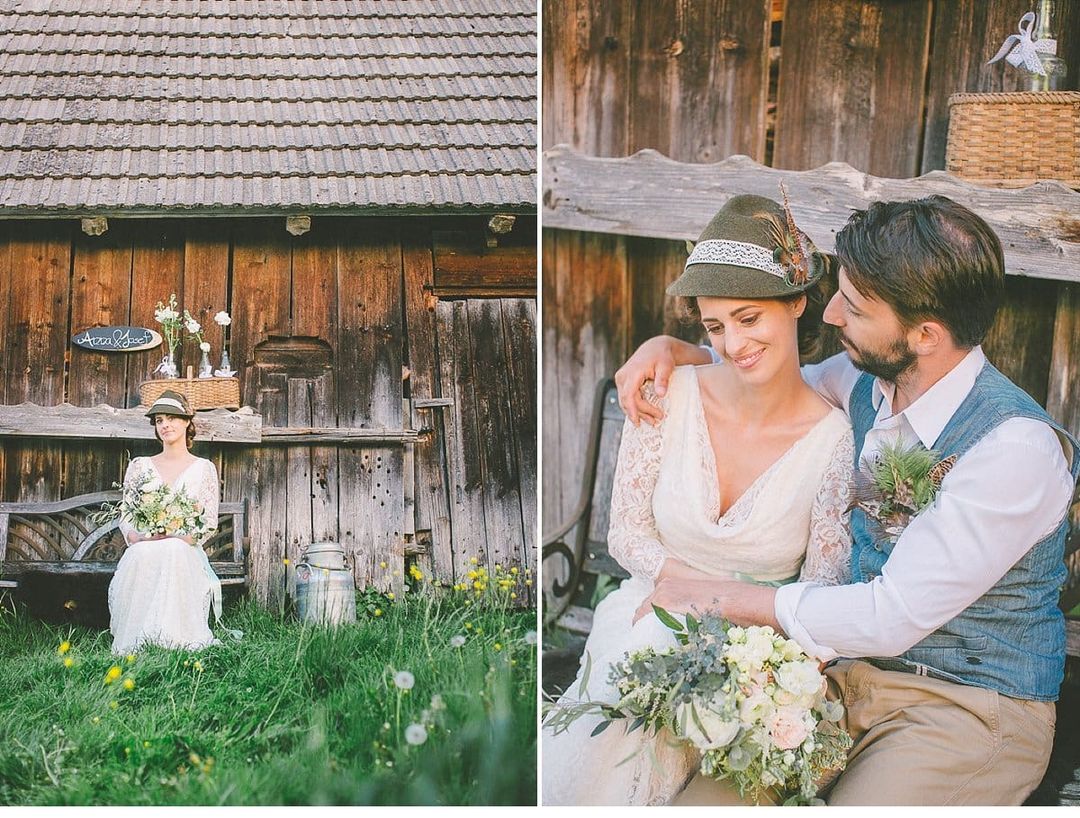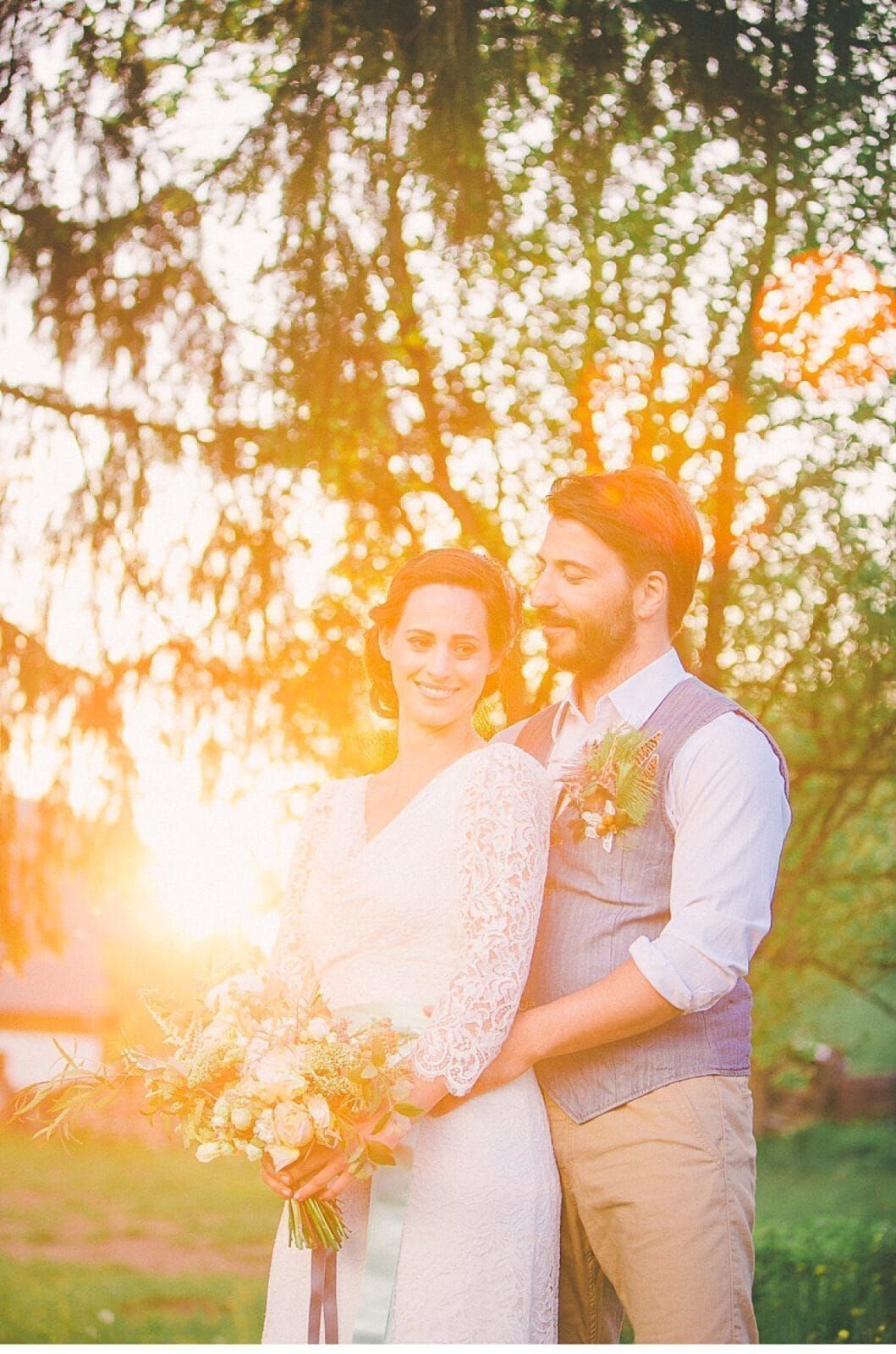 FOTOGRAFIE: Linse 2
GESTALTUNG UND DEKORATION: ina la vie
BLUMEN: Flower Up
BRAUTKLEIDER: Heyday Vienna
MAKE-UP UND HAARE: Gilbird
HAARSCHMUCK, SCHUHCLIPS UND HUT: Kido-Design
TORTE: Cake-Shop
PAPETERIE: Wald und Schwert
EMFPOHLEN IN UNSEREM SCHATZKISTCHEN:
Linse 2 Flower Up Gilbird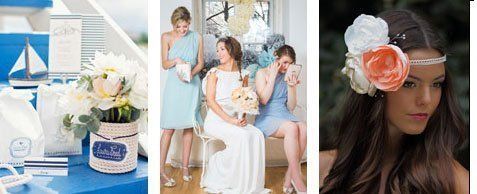 Wald und Schwert Heyday Kido-Design