Glamorous Bridal Bouquet Ideas For Fine Art Brides
A beautifully arranged bridal bouquet complements the look of a gorgeous bride in a perfect way. Today we want to show you some amazing bouquets of incredibly talented floral designers.
Wild-romantic arrangements with perfectly matching flowers make our hearts beat faster. We love individually compiled sweeping and expansive bouquets that allow your creativity to unfold.
Of course we know the argument that they are too heavy for a bride to carry for a long time. But remember, you´re holding the bouquet actually only while entering the church and during your bridal portrait photo session. And these are the moments when those artfully assembled bouquets show to advantage the most.
However, they give every fine art bride an individual touch and complement her personal bridal outfit perfectly.
Photo: Luna de Mare Photography  | Florist: La Fleur du Jour
Photo: Jacquelyn Hayward | Floristik: Soil and Stem
Photo: Sally Pinera | Floristik: Poppy Design Co.
Photo: Rebecca Hollis Photography  
Photo: Natalie Bray | Floristik: Plenty of Petals
Photo: Lauren Balingit  | Florstik: Intertwine by Kelly Lenard
Photo: Sally Pinera | Floristik: Kelly Lenard
Photo:  Luna de Mare Photography | Floristik: Lavenders Flowers 
Photo:  Savan Photography  | Floristik:  Only Art Fiori 
Fotos: 2 Brides Photography | Florist: Gouteva
Photo: Katie Nicolle Photography | Florist: Foraged Floral
Photo: Katja Scherle | Floristik: Blue + Ivory
Photo: Sara Weir Photography | Floristi: Ambeo Floral
Photo: Mason Neufeld Photography | Floristik: Honey Comb Affair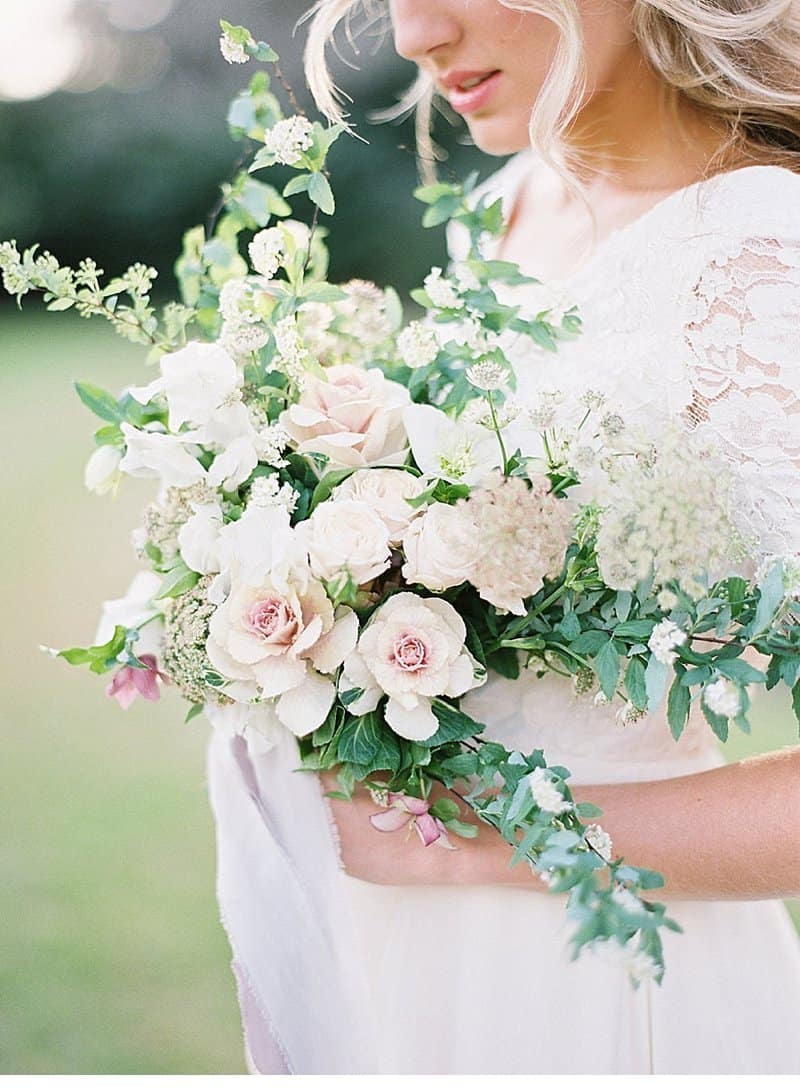 Photo: Nikki Neswick Photography  | Floristik: Urban Poppy 
Photo: D'Arcy Benincosa | Florist: Sarah Winward 
Photo: Christine Clark Photography | Floristik: Passion Roots
Photo:  André Teixeira, Brancoprata
Photo: Katie Grant | Floristik: Janna Brown
Photo: D'Arcy Benincosa | Floristik: Soil & Stem