GRACEFUL WEDDING DRESSES fOR THE FINE ART BRIDE
Today we present you some wonderful wedding dresses for the fine art bride.
It´s a delicate selection of stylish gowns that have nothing to do with classical "princess-dresses".
We believe that modern brides don´t see themselves as "princesses" any more but want to express their uniqueness with what they wear.
Isn´t a bride especially adorable when she spreads youthful freshness, easiness and romantic sensuality? 
The most designers sell dreamlike sleeve varieties with different longueurs and playful lace-applications made of costly fabrics. Besides sleeves can help hiding little weak points very skillfully.
With regard to Onlineshops – they usually don´t have the best reputation and brides are advised against buying their dresses online.
Never the less onlineshops are getting better and better and there are a few pretty great shops like BHLDN, Grace Loves Lace, Ruche or one of my absolute favorite shops Gossamer Vintage, which sell adorable dresses at a great value for money.
In case your dress is not beeing sold in German-speaking countries you´ll find the designers stores online or you can write them an e-mail and ask where to get it.
Daytrips into an European metropolis are not that expensive either – take a trip to Barcelona, Paris or London and you will come your dress a little closer (don´t forget to make reservations at the store!).
Enjoy finding and choosing your bridal dress and cut your own path – because there´s nothing more gorgeous than a happily smiling bride whose dress reflects her soul.
dress:  Carol Hannah Bridal | photo:  Perry Vaile Photography | post
dress: Sarah Seven | photo: Natalie Bray | post
dress:  Maria Lluisa Rebell  | photo:  Married Morenos | post
dress:  Shop Gossamer  | photo:  Jose Villa | post
dress:  Shop Gossamer  | photo:  Jose Villa | post
dress:  Rute Moreda for Manuel Noivas | photo:  André Teixeira – Brancoprata | post
dress:  Truvelle | photo:  Julie Cate Photography | post
dress:  Rue De Seine | photo:  Joshua Aull Photography | post
dress: Emily Riggs | photo:  Maria Lamb Photography | post
dress: Emily Riggs | photo:  Maria Lamb Photography | post
dress:  Cortana | photo:  Melanie Nedelko | post
dress: Jenny Packham | photo: Heather Hawkins | post 
dress: Vessna | photo: Olga Plakitina | post
dress:  Emily Riggs Bridal  | photo:  M. K. Sadler | post
dress: Anne Wolf | photo: Claudia Gerhard von 70 Millimeter | post
dress: Leanne Marshall | photo:  Jenny Losee Photography | post
dress: Jürgen Christian Hörl | photo: Roland Faistenberger | post
dress: Bluebells| photo:  Malvina Frolova | post
dress:  Maria Lluisa Rabell | photo:  D'Arcy Benincosa | post
dress: Twobirdes Bridesmaid | cape: Gibson Bespoke |  photo: peaches & mint by Pia Clodi | post
dress: Maria Lluisa Rebell | photo: Donny Zavala Photography | post
dress: Chaviano Couture | photo:  Jennifer Blair Photography | post
dress:  Chaviano Couture |  photo: Simply Sarah Photography | post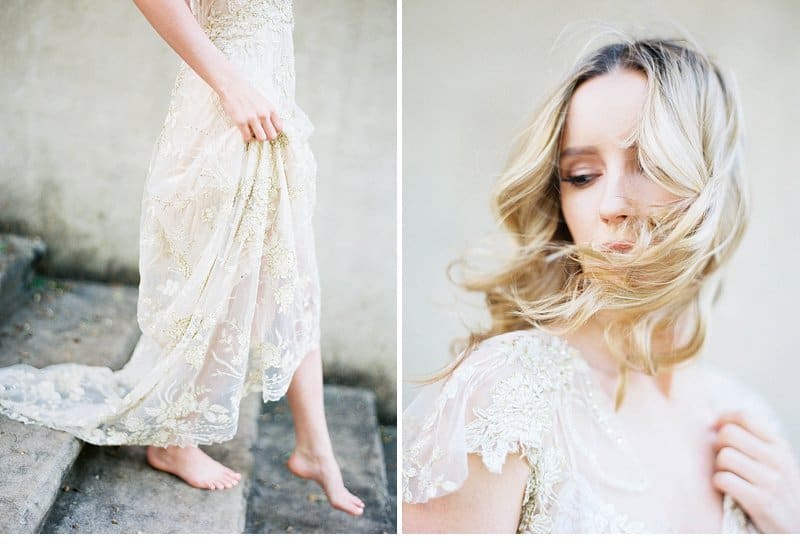 dress: Gossamer Vintage | photo: Sally Pinera | post
dress: Pukuni | photo:  Petra Veikkola Photography | post
dress:  Cortana | photo:  Greer Gattuso | post
dress:  Elizabeth Dye | photo: Ashley Kelemen | post