Heidi and Jörg – Incomparable Weddingdream
We are never going to forget the pictures of this stunningly stylish wedding from Heidi and Jörg…
With the passionate support of professional wedding planner Duska from Das Hochzeitswerk they made their dreams come true and got married among the historic ambience of the Bavarian Nationalmuseum.
Thereby they attached biggest importance to plainness and elegance as well as colorful accents in shades of grey, pink and white which we found within the table decoration, the balloons, the stationary, the floral arrangements and the simple but beautiful candles.
Their impeccable cake was a piece of art itself and stood in wonderful contrast to this manorial scenery from the 19th century.
Accompanied by live music the free wedding ceremony of Heidi and Jörg took place at the museum´s atrium before they had the reception on the spacious terrace. During the whole ceremony the couple sat in front of their guests looking at them what made their wedding even more personal.
Heidis classy bridal dress was another highlight which underlined her down-to-earth but elegant type. Little pearls and sequins were beautiful details and granted a touch of brilliance and glamour.
Sauerwein Photography attended the two on their special day and captured not only the unique location but also very emotional and personal moments on his camera for us.
The fantastic pictures and Duskas passion for dreamlike weddings absolutely came up to Heidis and Jörgs high expectations on aesthetics and elegance and created a wonderful world to dream away the day…
Translation: Marina Jenewein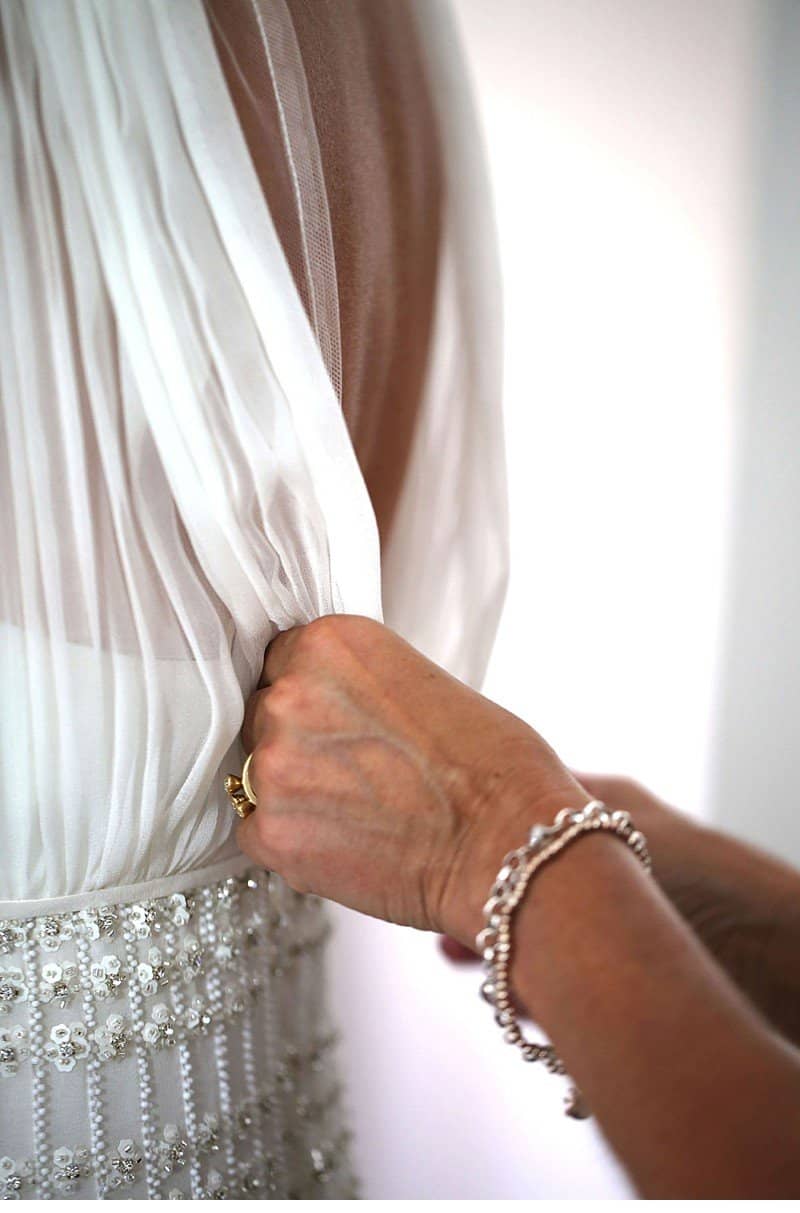 HOCHZEITSPLANUNG / -DEKORATION: Das Hochzeitswerk
FOTOGRAF: Sauerwein Photography
PAPETERIE: Momentini
TORTE: Alma Pasteles
BLUMEN: Blumenhaus Primavera
LIVE BAND: Mojo Pin
EMPFOHLEN IN UNSEREM SCHATZKISTCHEN:
Das Hochzeitswerk