ILLUMINATED COLLECTIVE WORKSHOP
We're so excited to bring something very special to you today.
The second workshop from the ILLUMINATED COLLECTIVE will take place on September 14th – 15th September 2015 at the Monasterio Piedro in Spain.
It will bringing even more ethereal, organic and inspiring styling for the fine art wedding photographer.
This workshop offers expert guidance on shooting film photography from Ashlee Taylor, a European Fine Art Photographer with over a decade of extensive experience shooting film photography for weddings.
The workshop includes a full, styled shoot and separate bridal session within the exquisite grounds of an ancient Aragonese monastery. This stunning backdrop will appeal to the discerning bride with both a strong aesthetic and an appreciation of natural beauty.
We have opted to host the workshop within the striking grounds of the Monasterio Piedra. This historical landmark, steeped in culture and understated beauty, evokes a sense of timelessness and provides a truly remarkable setting for this workshop.
The ruins of the abbey and the tranquil walkways of the cloisters make for the most perfect of backdrops desired for soft, classic film photography.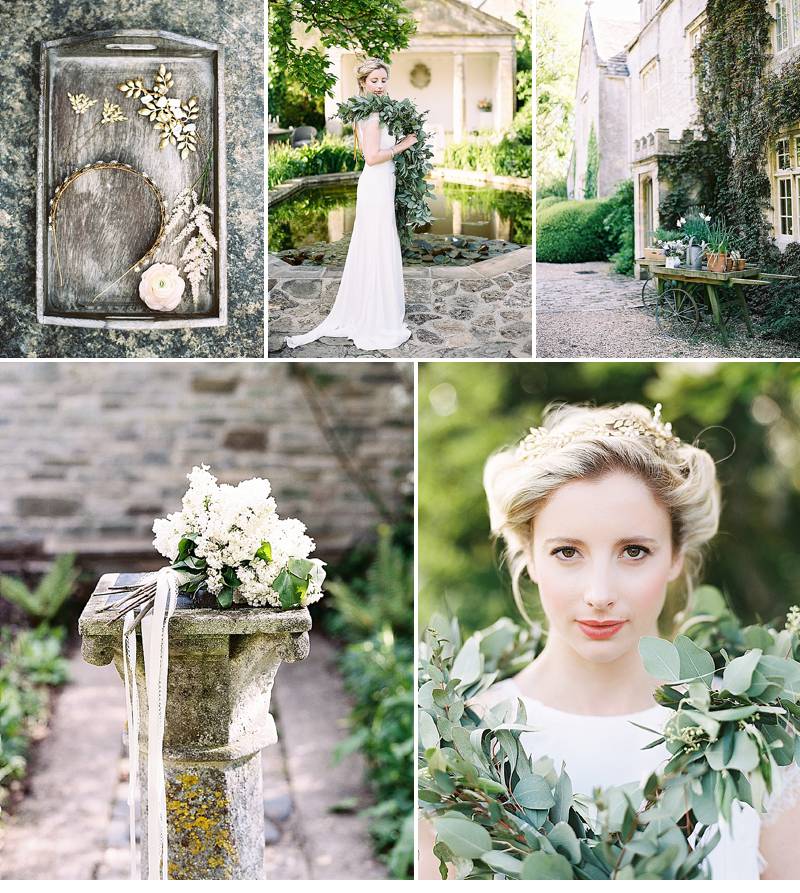 This two-day workshop is designed to inspire and educate all those attending. It includes ample time to discuss ideas and socialise over breakfast and beautiful, relaxed lunches.
We have invited some of the european industry's finest to attend as special guests, offering their unique insight into the world of weddings and film photography.
Over the course of two days, attendees will benefit from hands-on tutorials and two full styled shoots, fine art wedding design, styling and out of this world florals from Jessie Thomson and Amy of Bo Boutique.
 Topics covered include:
– Finding your inner artist
– How to stand out as a Fine Art Photographer
– How to use natural light in your images
– How to pose and educate couples for film photography
– Advice on shooting weddings in a Fine Art style
– The benefits and how to work with planners and stylists
– How to shoot for your client and your portfolio
Details:
Investment: 1160,00 EUR or £850,00
Location: Monasterio Piedro / Spain
Date: 14th and 15th September 2015
Contact:  illuminatedcollective@gmail.com
Registration: www.illuminatedcollective.co.uk