INDIVIDUAL BRIDAL DRESSES AT THE BRIDAL STUDIO FEINSTENS
Recently we entrusted you to the stylish bridal studio Feinstens run by Manuela Kalupar among the old town of Linz – click here to see the pictures again. This time we want to present you some of the beautiful bridal dresses which are exclusively sold by Feinstens.
Not only created Manuela Kalupar a comfortable oasis full of atmosphere with her stunning sense for design and aesthetics she also chose breathtaking bridal gowns that you won´t find anywhere else.
Brides who love getting married in a sophisticated dress aside from mainstream are more than welcome to visit Feinstens.
Do the math and experience Feinstens´ esteeming service and Manuela Kalupar´s loving support and get carried away by an extraordinary individuality into a new and sensual world.
As talented photographer Manuela Kalupar also impresses with these expressive pictures.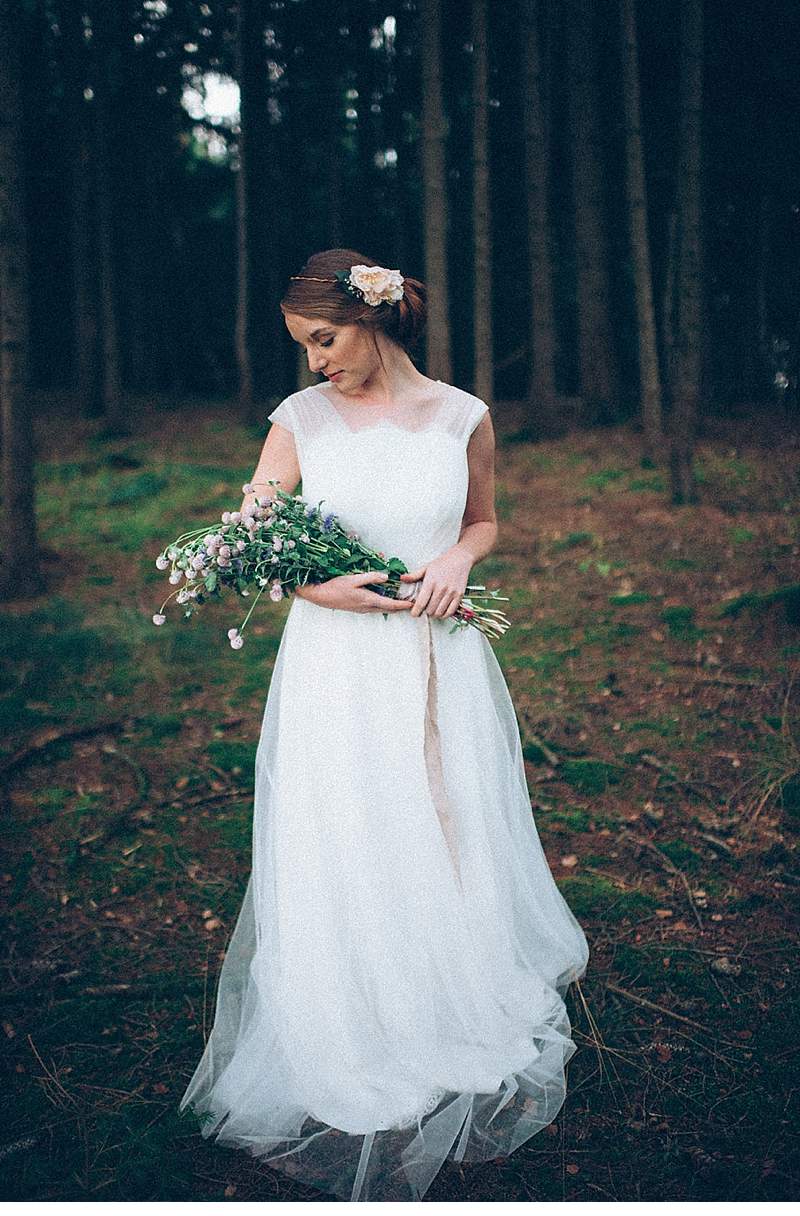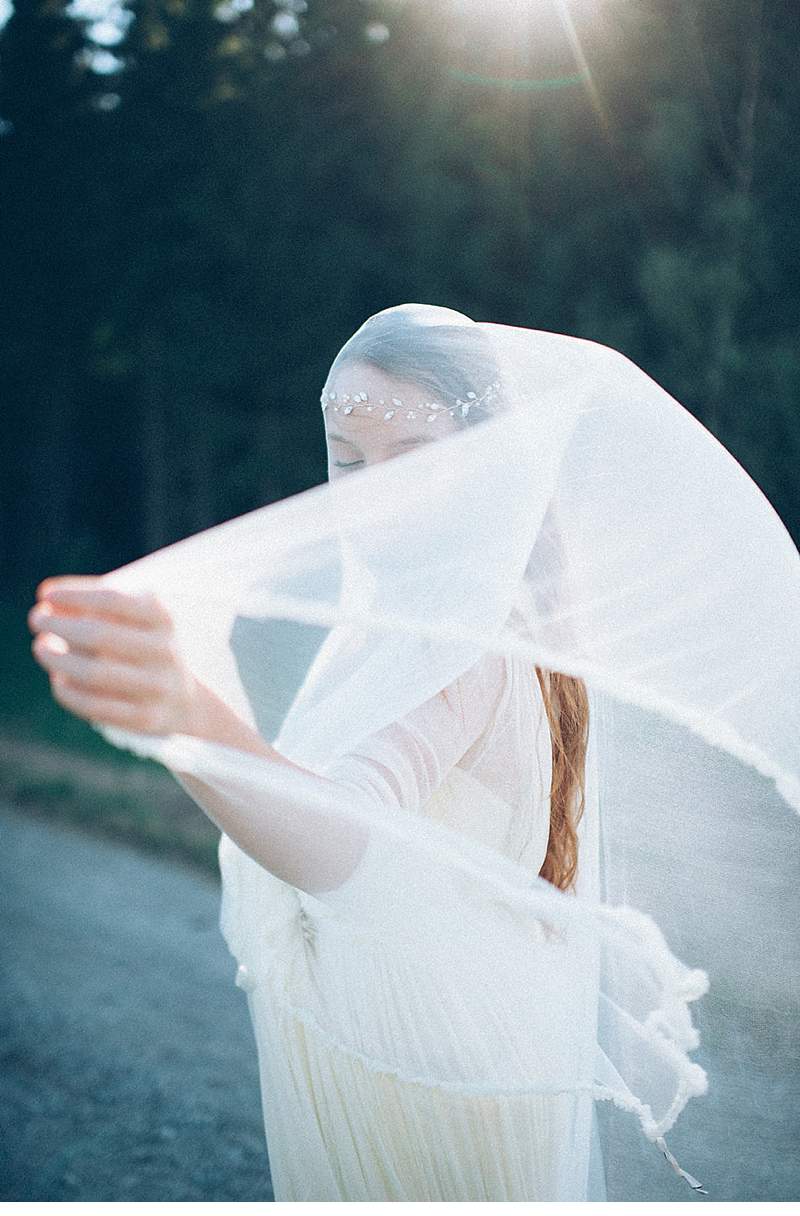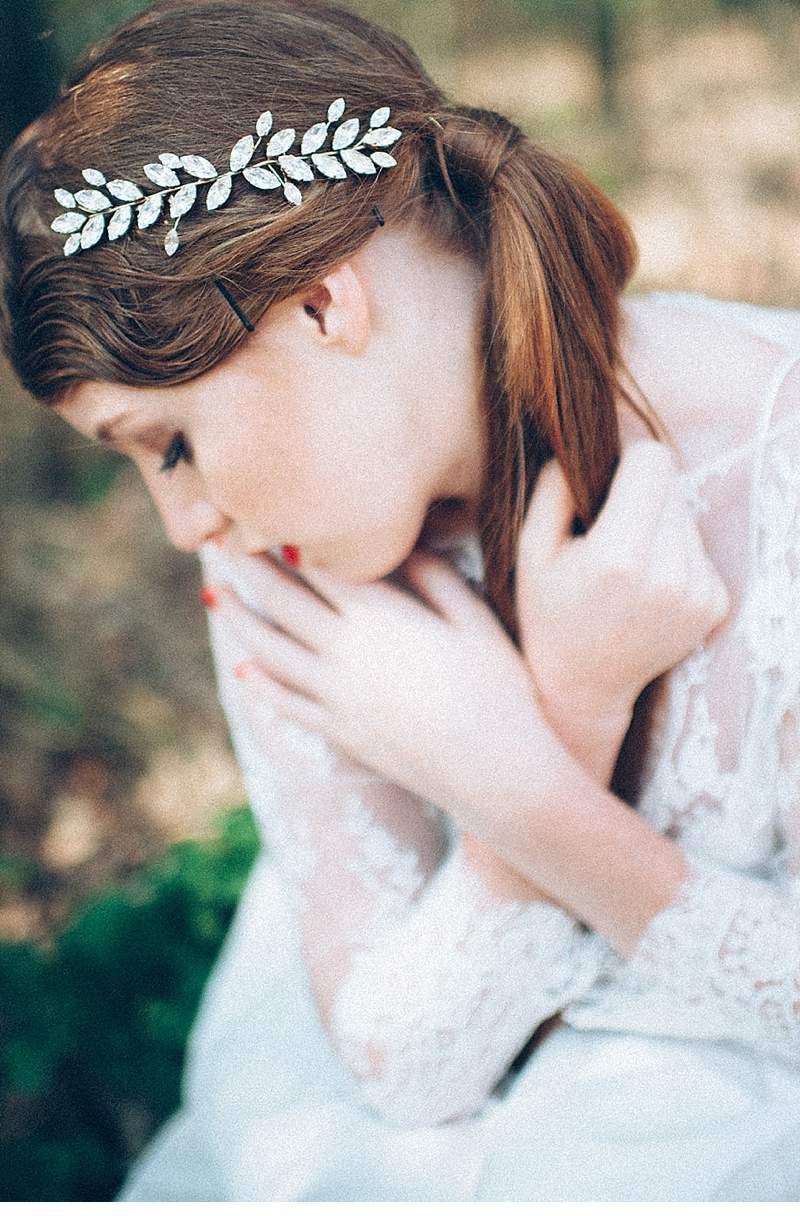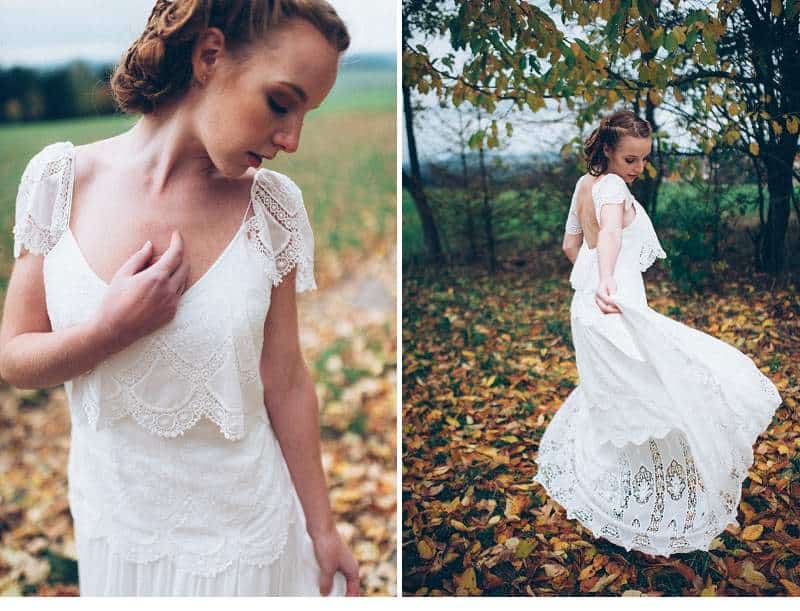 BRAUTKLEIDER: Feinstens
FOTOGRAFIE + STYLING + KONZEPT: Manuela Kalupar
HAARE + MAKE-UP: Carina Tröbinger
BLUMEN: Brigitte Lanik
MODEL: Christine Grecksamer