Iris and Bernhard – Adorable easiness
This dreamy wedding of Iris and Bernhard is full of lovely details and countless DIY elements.
Five years ago they met and fell in love in Karslruhe. Now, one year after Bernhard proposed to Iris, they got married in Salzburg.
At the church we noticed the gorgeous sprays and bouquets made of wild flowers which not only reflected the couples´ easiness but also the color-concept of their wedding.
We found the colors green, rose, and ivory decorated in the simple but harmoniously decorated ballroom, too. Every table had little vases with roses, daisies and other mellow flowers on top and green accents like the paper-work and tender ribbons picked up the color-concept perfectly.
An absolute highlight was the huge vintage dessert buffet. Iris organized all the plates, trays, boxes and glasses herself and even baked some of the delicacies herself. She also designed and created the church-booklets, menus, name-tags, napkin rings and the wedding candle all by herself.
The most emotional moment for both probably was the morning before the wedding when Bernhard knocked on his sweethearts door to hand over the traditional morning gift: a beautiful pair of earrings for Iris.
Enjoy the awesome pictures shot by Siegrid Cain Photography which make us feel like we were part of this very special day…
Translation: Marina Jenewein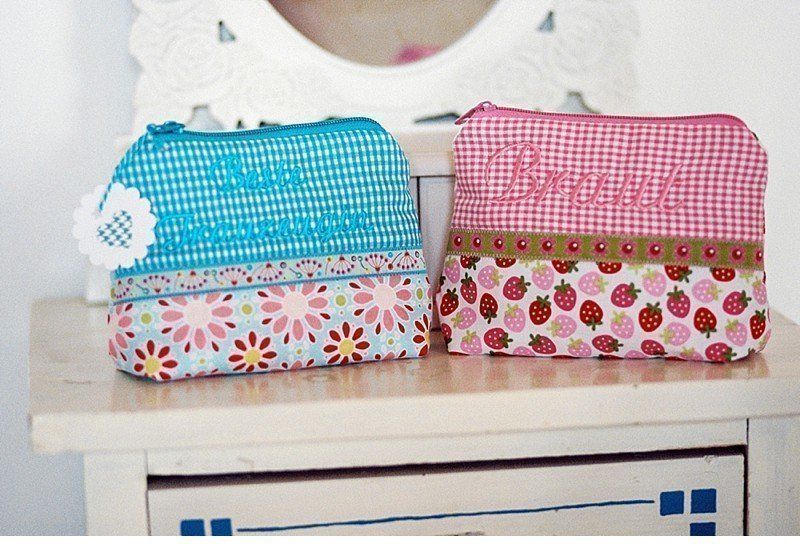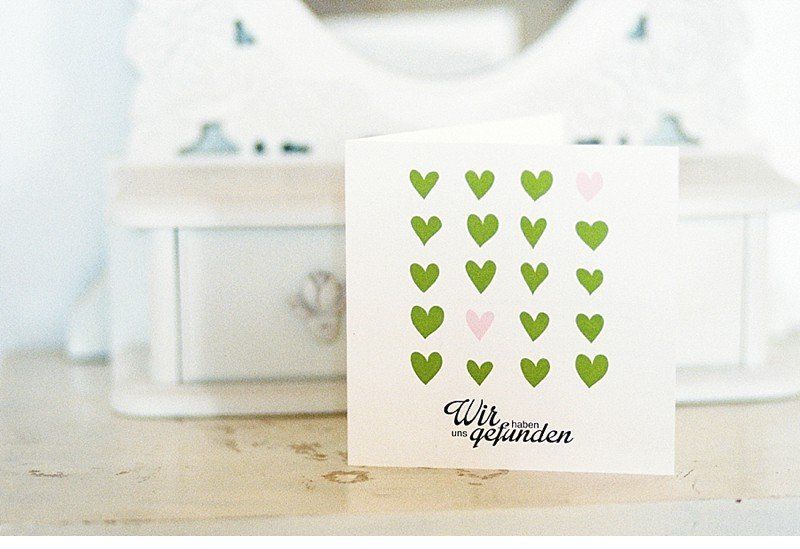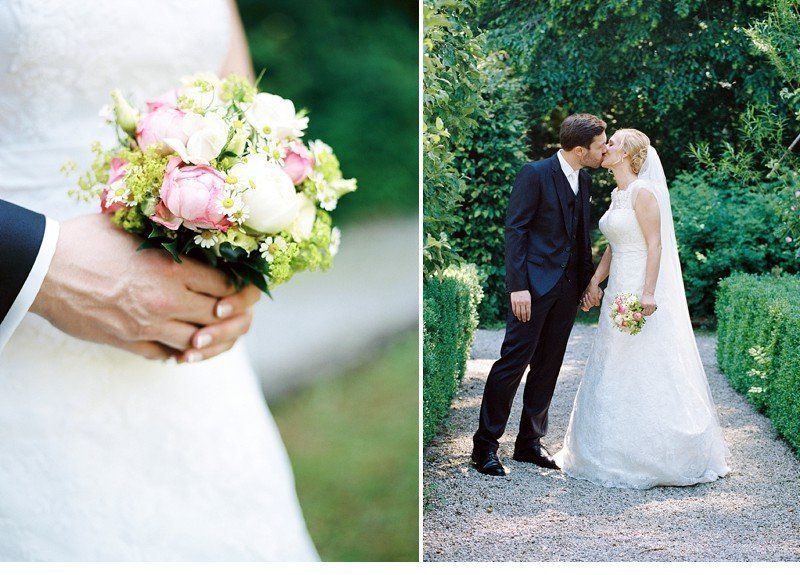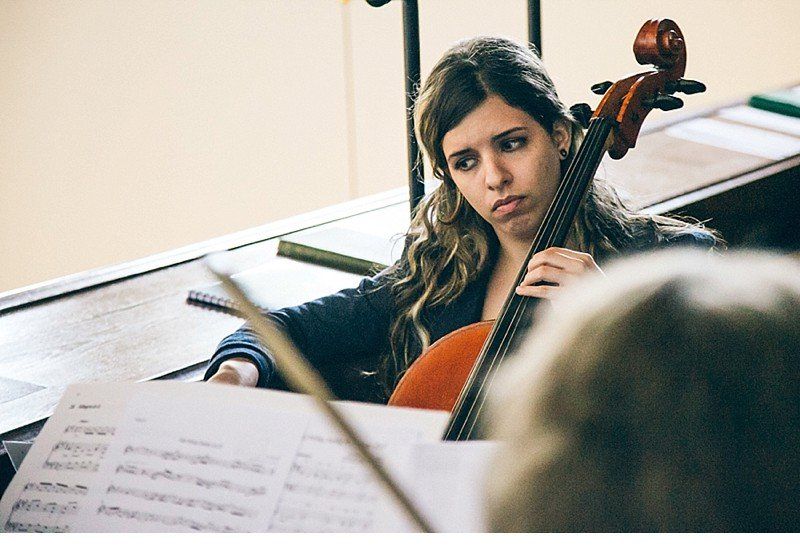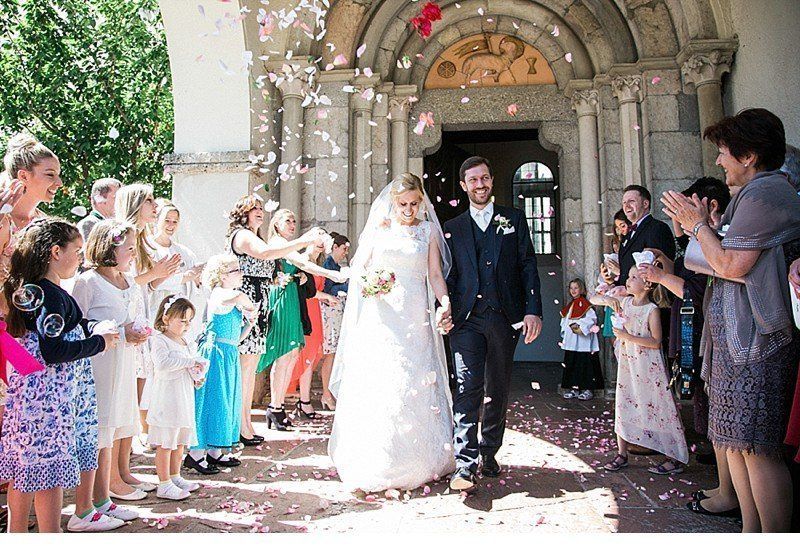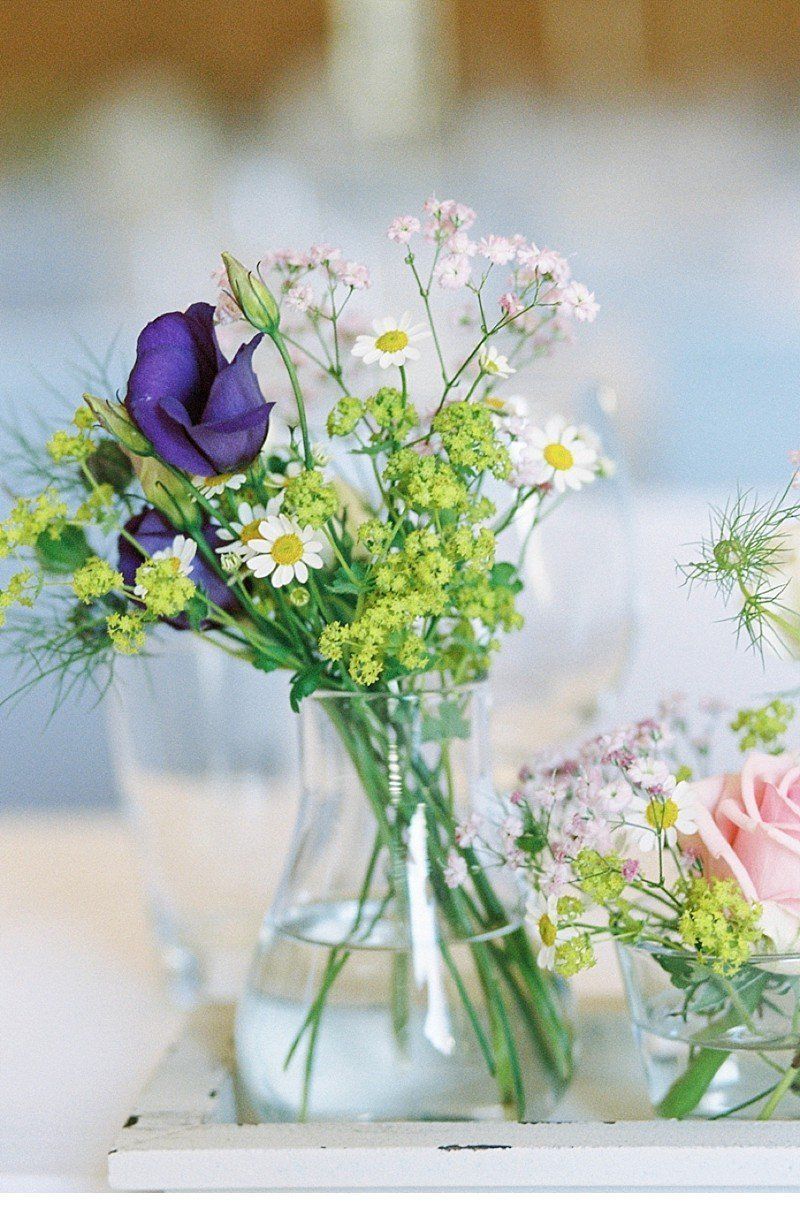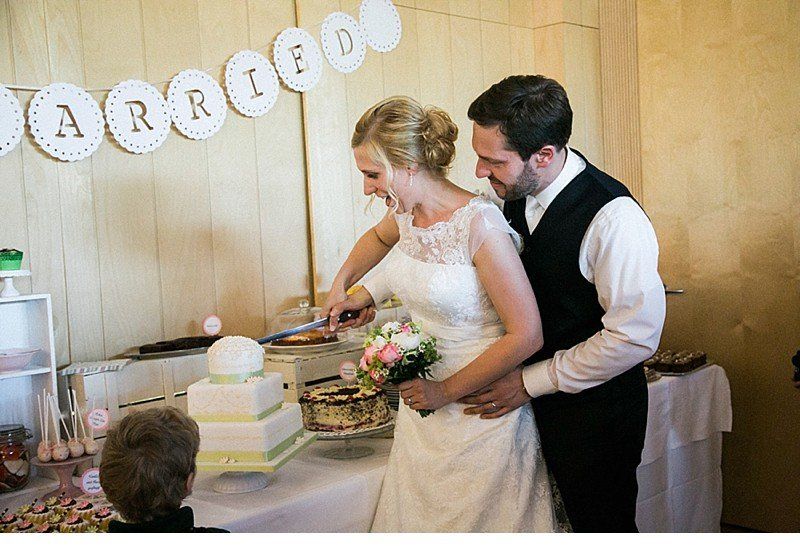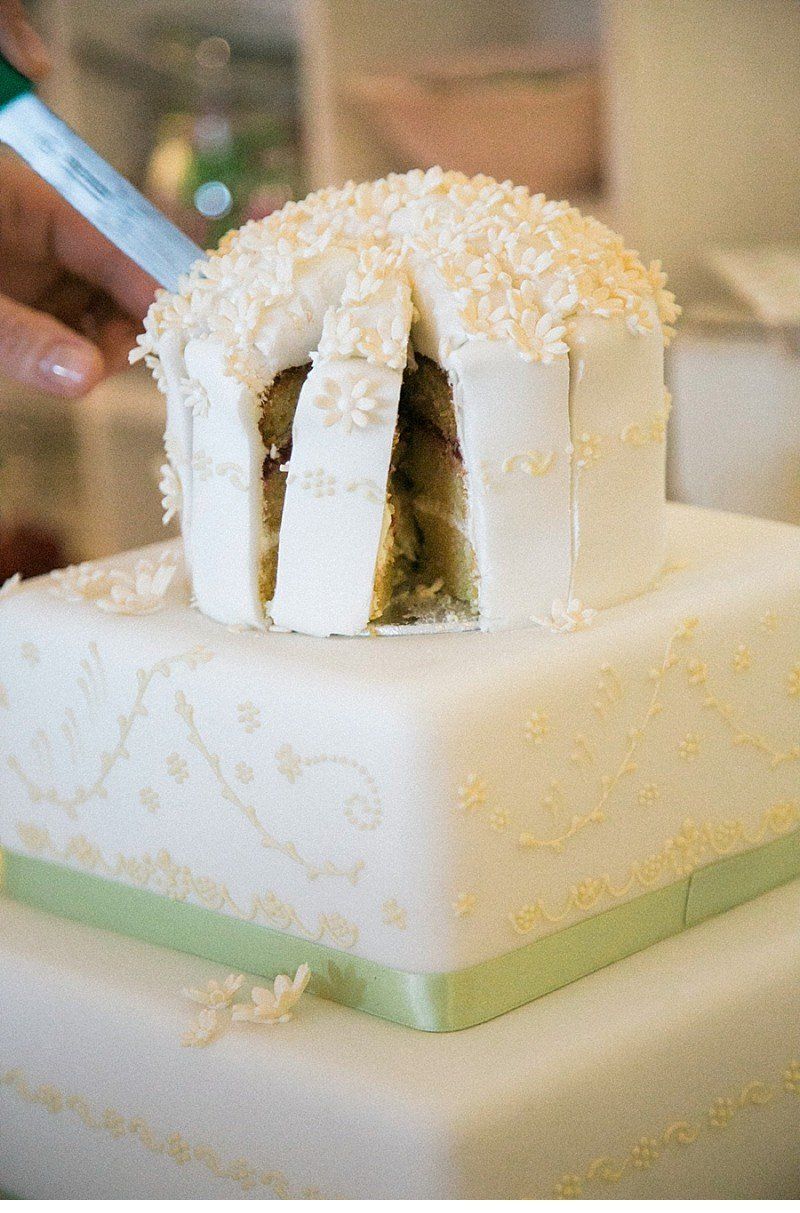 FOTOGRAFIE: Siegrid Cain Photography
FLORISTIK: Gertraud Schnaitl von Sonnenblume Floristik
CATERING: Zimmerebner Catering, Göming
HOCHZEITSTORTE: Nicola Fürle – backebackekuchen
STREICHQUARTETT KIRCHE: Mitglieder des Austria Festival Symphony Orchestra
CHÖRE: Oberstimmenchor Bürmoos, Männergesangsverein Bürmoos
MUSIK FEIER: Fischerhän's Bänd
EMPFOHLEN IN UNSEREM SCHATZKISTCHEN: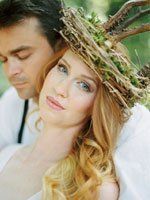 Siegrid Cain Nicola Fürle