Jamie and Brad – start of a lifelong romance
With their fabulous wedding on Little Venice Island, California, Jamie and Brad let a big dream come true.
Jamie is a hopeless romanticist, so she studied books and paintings of the 18th century just to get inspired by the grand esprit of this era. Soft shades of gold, beautiful robes, opulent floral decoration and antique decoration items created this elegant touch for her wedding.
A little yacht brought Jamie and her bridesmaids to the island where Brad and his family waited excitedly for them. Their first view became an especially touching and unforgettable moment.
Finally they had a very intimate and open ceremony attended by friends and families where they gave each other the most beautiful promises in the world.
Sunset created a wonderfully romantic atmosphere which the couple used to share some togetherness. Afterwards they had this fantastic fire-works organized and calebrated until the next day.
What a heavenly experience to dive into the beautiful paradise of pictures shot by Maria of Anthem Photography who takes us into a dreamy wedding-world.
Translation: Marina Jenewein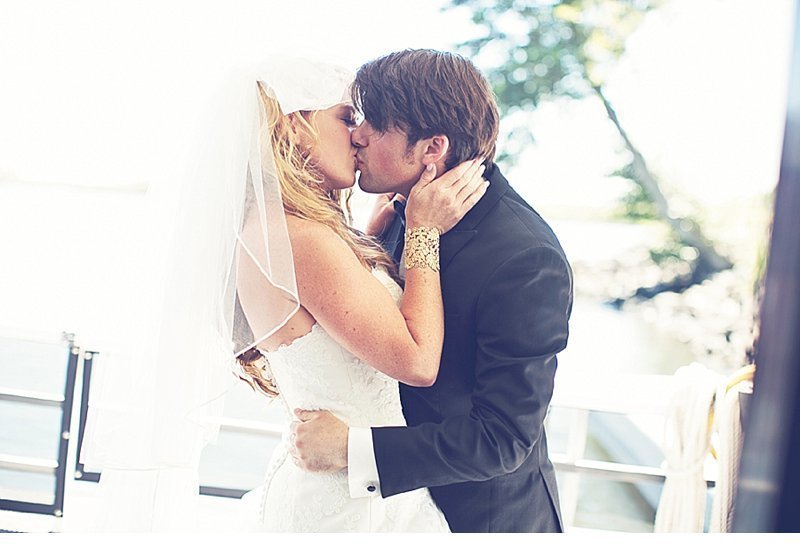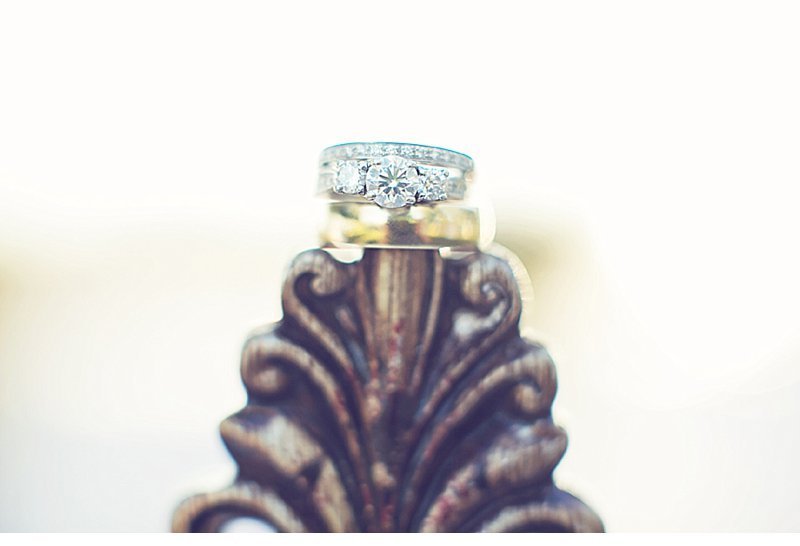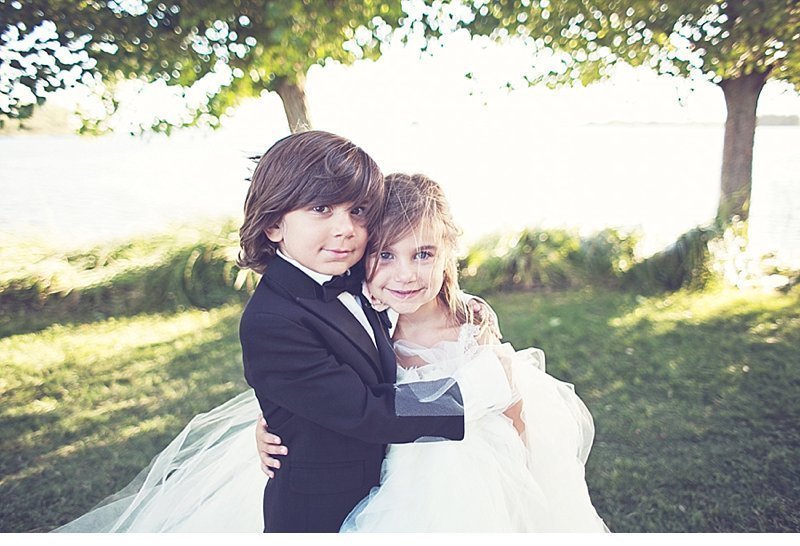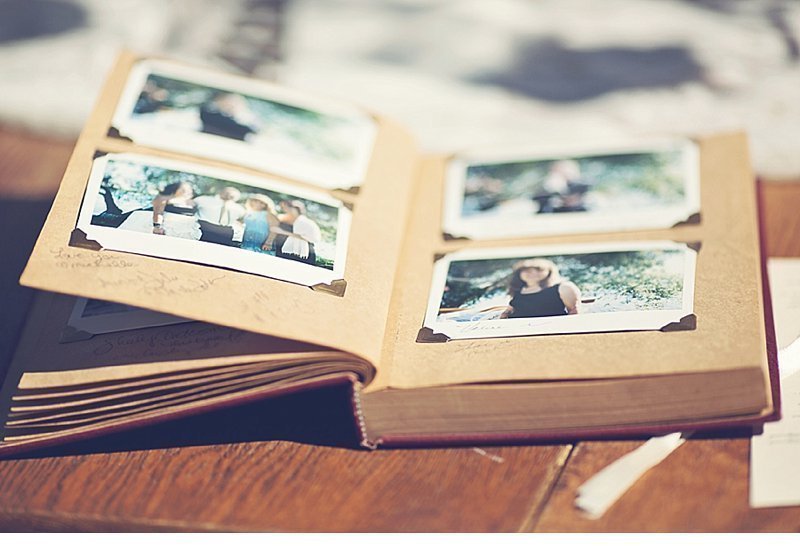 PHOTOGRAPHY: Anthem Photography
EVENT VENUE: Little Venice Island
FLORAL DESIGNER: Royal Bloom Boutique
CAKE DESIGNER: Something Sweet Bakery
TRANSPORTATION: Captain Morgan's Delta Adventur
EQUIPMENT RENTALS: Zephyr Tents