Janina and Dominik – wedding with Friends at a lake
On the wonderful Lake Tegernsee Janina and Dominik celebrated their unbent wedding.
Manuela and Martin of Forma Photography captured the most moving moments of this unforgettable day on camera and turned them into a beautiful world of pictures.
They told us: "Sometimes you just feel that the chemistry between you as a photographer and the couple is right. We had this special feeling already at our first meeting with Janina and Domink even though it was a digital meeting.
Janina and Domink told us about their wedding and about their idea to spend a beautiful day at the lake with friends. They wanted to have a cute little ceremony on a lawn with the Tgernsee lake right behind them.
They were looking for an officiant who did the speech at their wedding but just couldn't seem to find the right person. When they told their friends they decided to step in. "Don't worry guys and just let us do it, …" their friends told them and that's what they did.
And yes they did. It was a very romnatic and very personal ceremony. Way better than Janina and Dominik could have ever wished for. All of the guests sang and just bursted out their good wishes for the couple.
The two lovers couldn't do anything else but smile and dance. And a day full of tears and laughter ended in a beautiful boathouse at the lake with a great party. It really was what they wished for: simply "a day with friends at the lake!"
Languorously we dive into the pictures shot by Forma Photography and enjoy the loving atmosphere of Janina and Dominik´s wedding.
.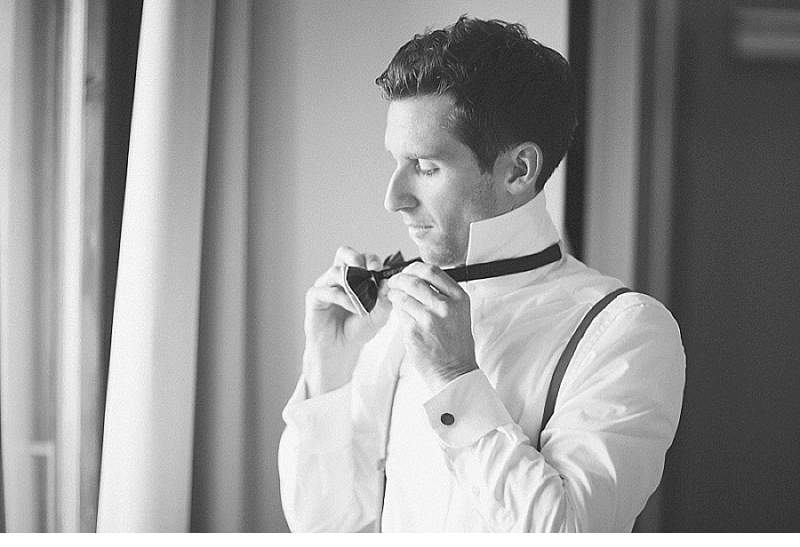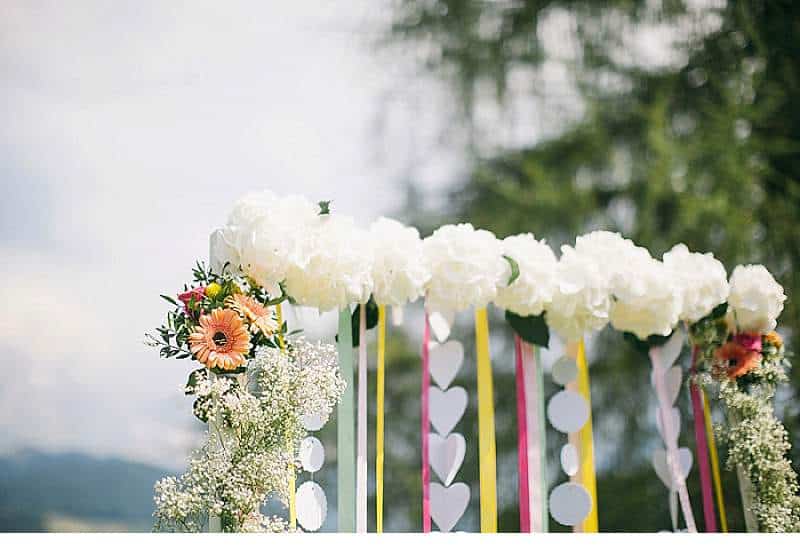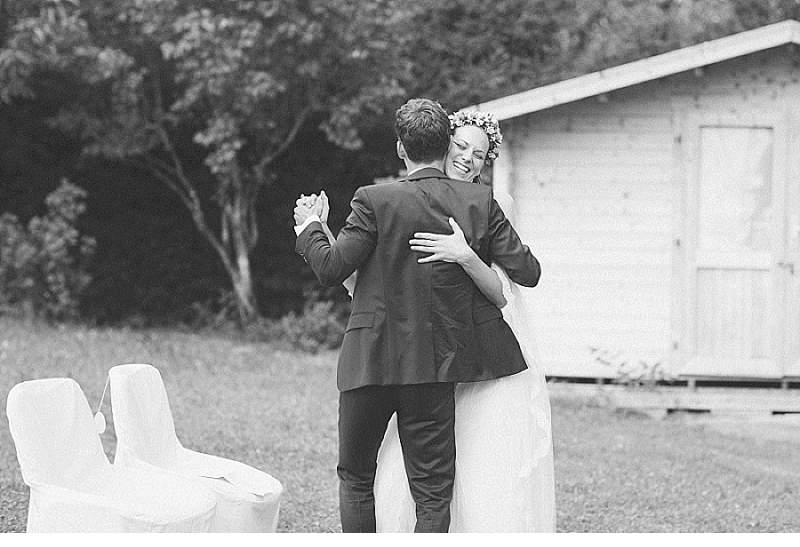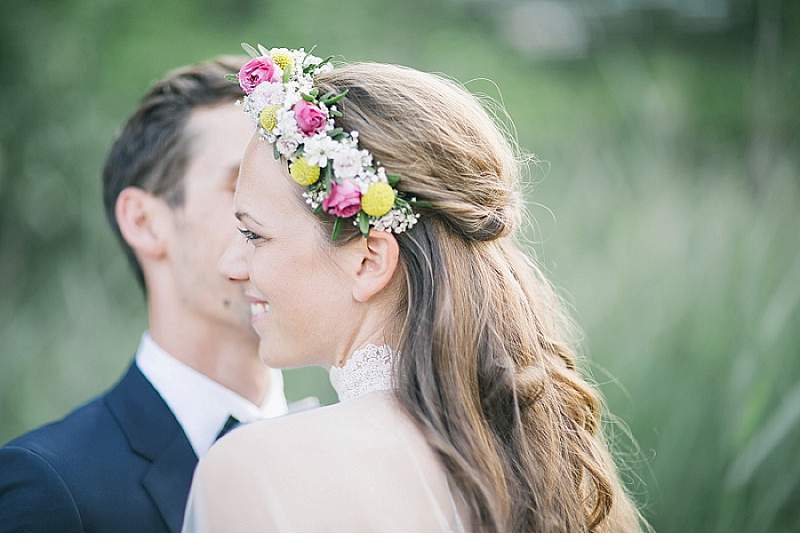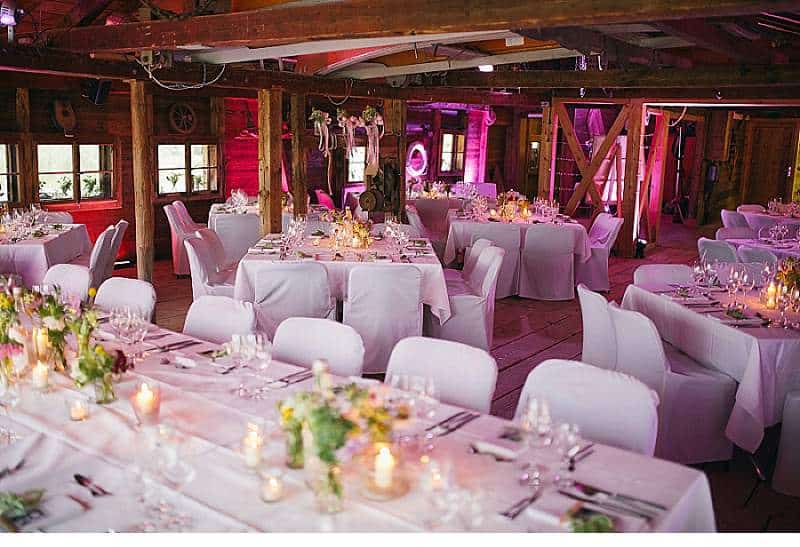 EMPFOHLEN IN UNSEREM SCHATZKISTCHEN: