Janina and Marcus – "mint to be" beach-wedding
Summer, sun, never ending sandy beaches, appealing dune landscapes and a luckily smiling couple. Do we need more?!
Janina and Marcus love the North Sea and its pictorial islands. They got married on a boat on Borkum and experienced a touching ceremony and a romantic atmosphere with their guests.
The sun shined brightly when the newly-weds strolled barefooted and hand holding along the beach. Her adorable dress "Shelly" with the mint-colored bow designed by noni softly blew around her legs.
The wedding-theme was "mint to be" and reflected within the paper-works, the beverage bottles and the balloons. Also it´s going to be continued at their church wedding in September.
Janina and Marcus put much attention on little details – like the beautiful bridal bouquet of peonies, lovely accessories as well as the self-made boutonniere of starfish for Marcus. They even brought the sea shell for their wedding-rings back from the Maledives.
The great photographer Susanne Wysocki accompanied the two and caught this breathtaking world of pictures on camera. She´s unbelievably talented and we feel like we´re in seventh heaven.
Translation: Marina Jenewein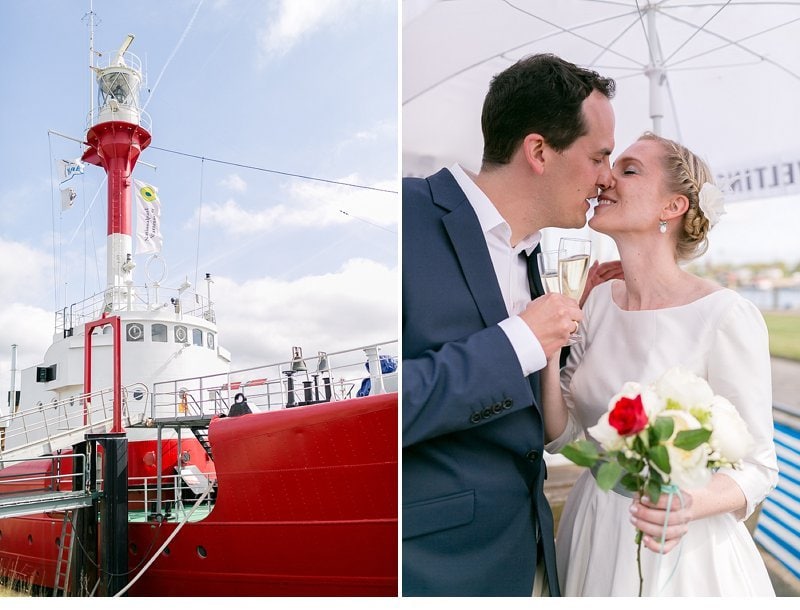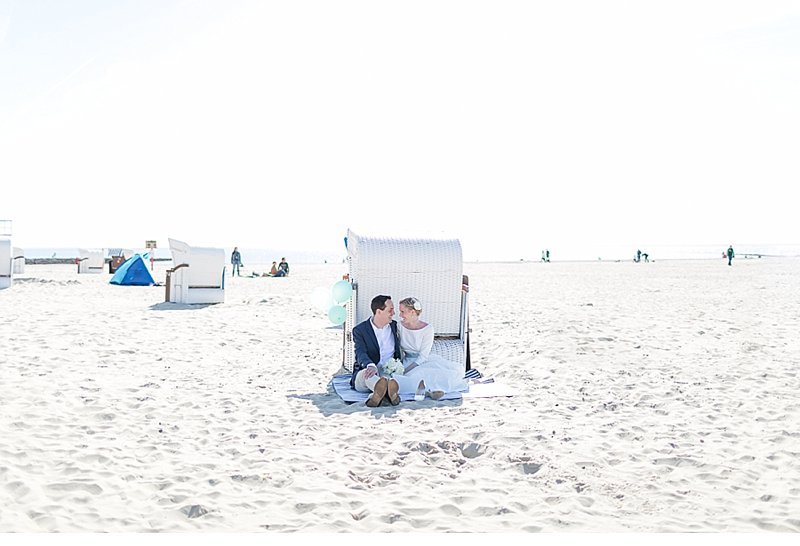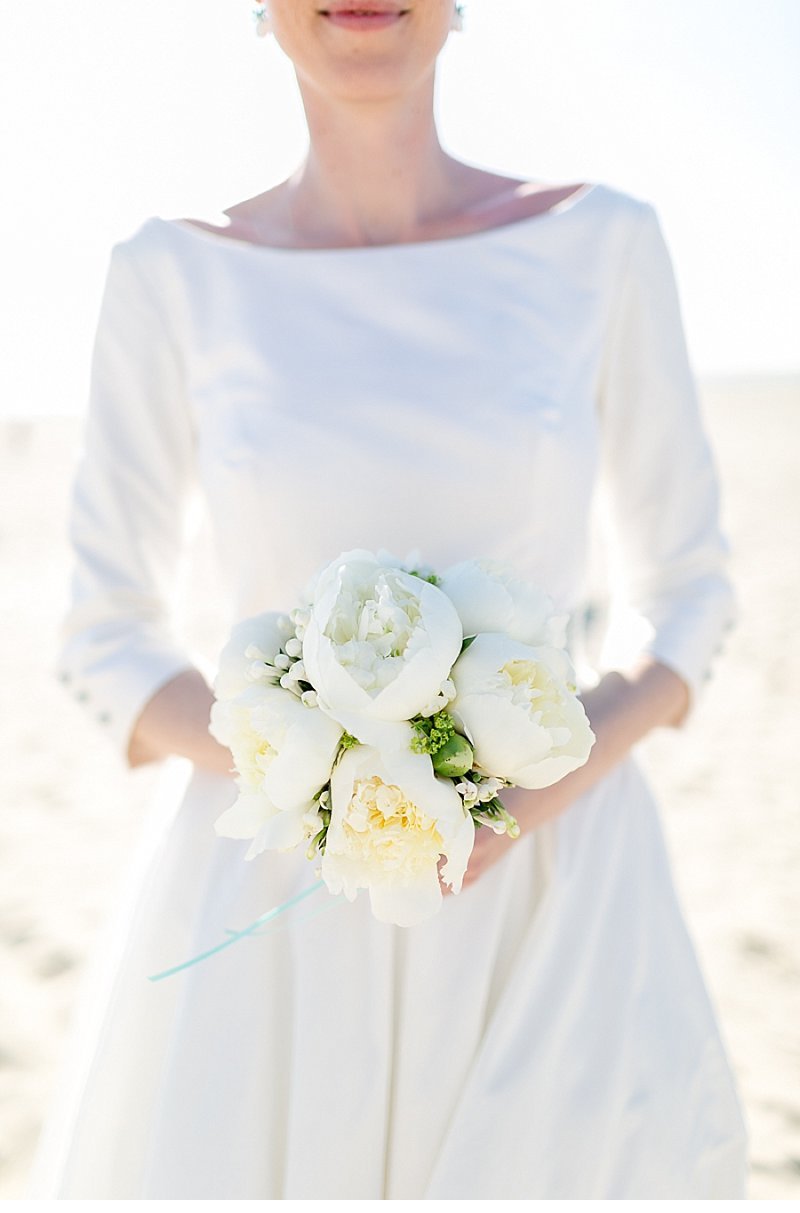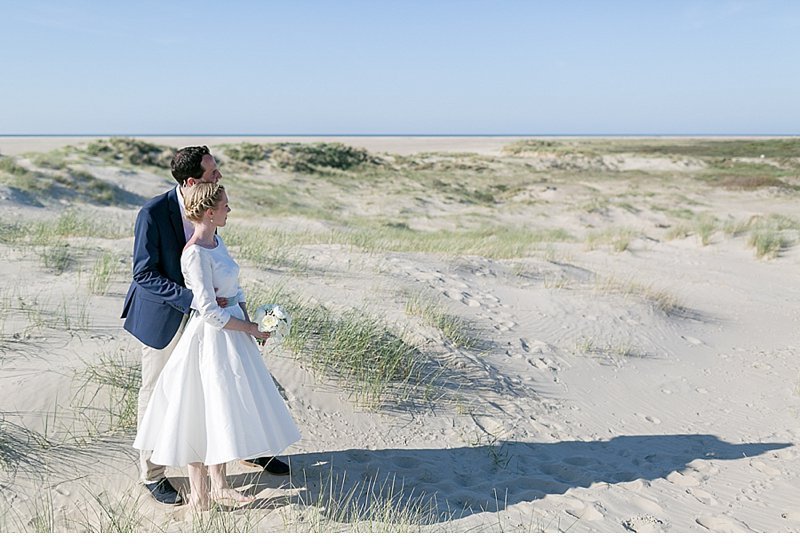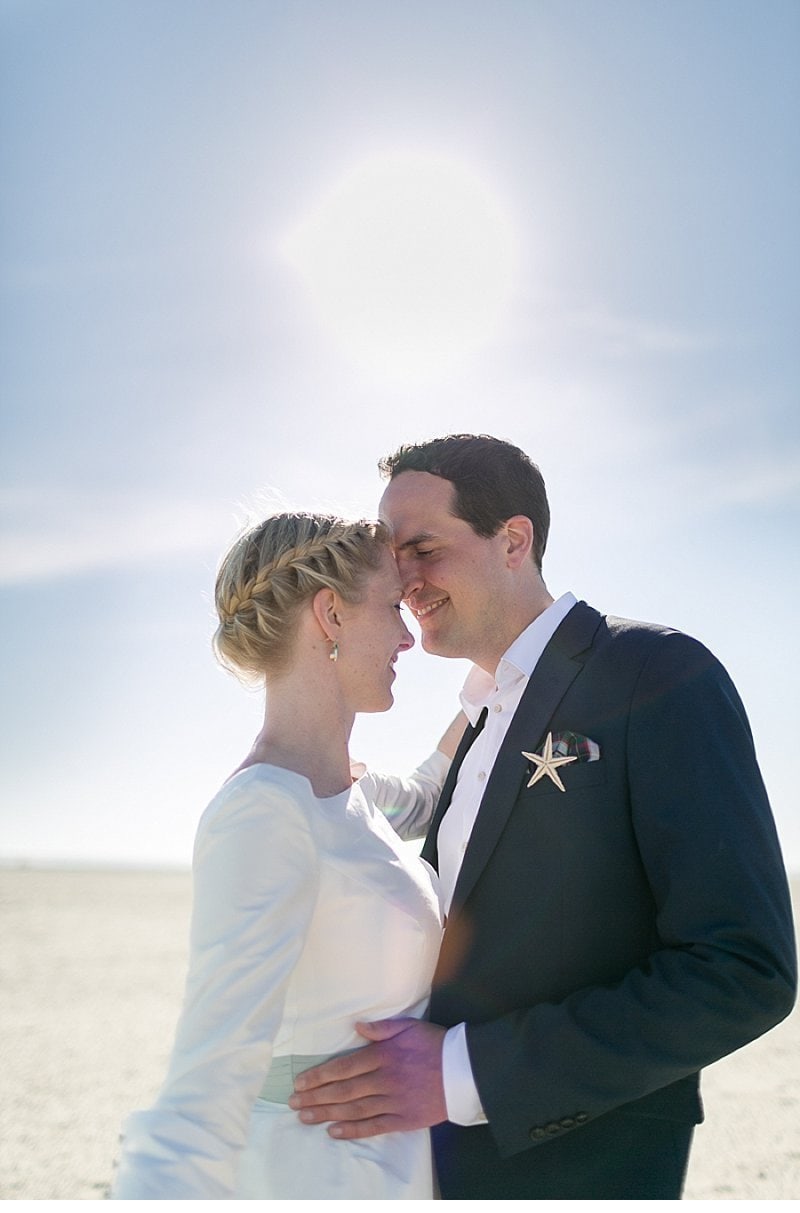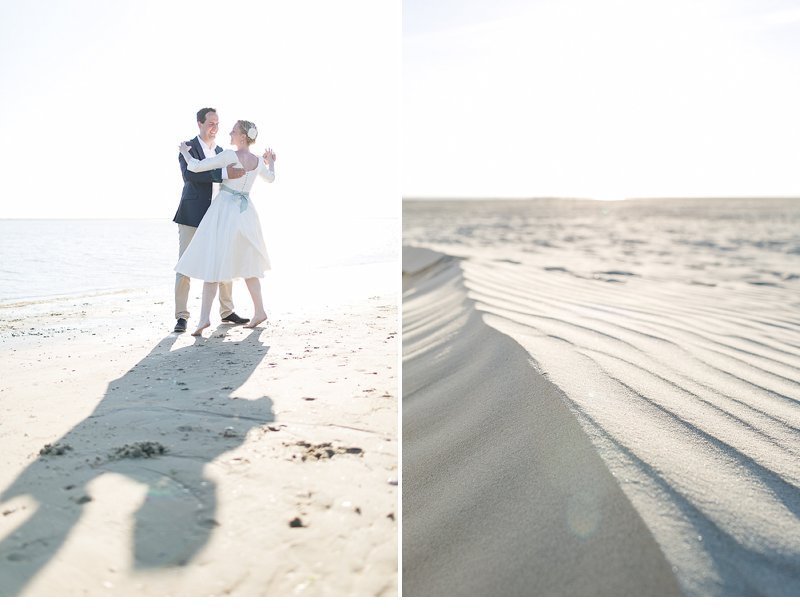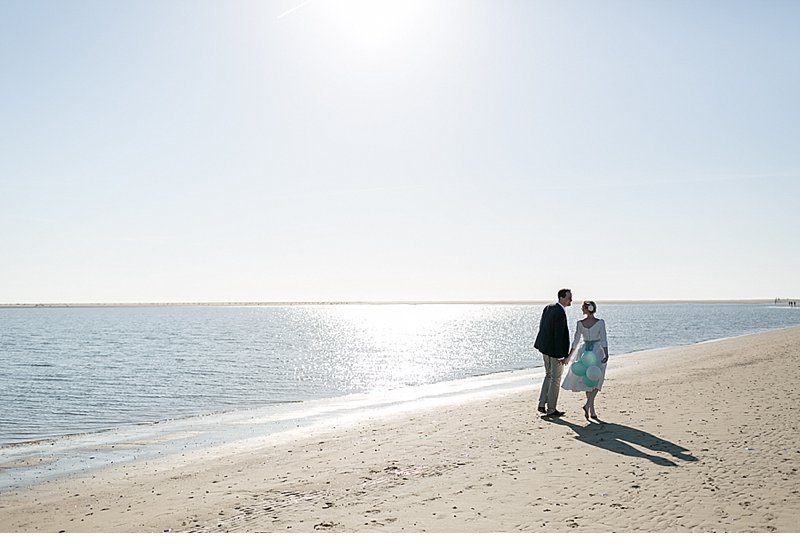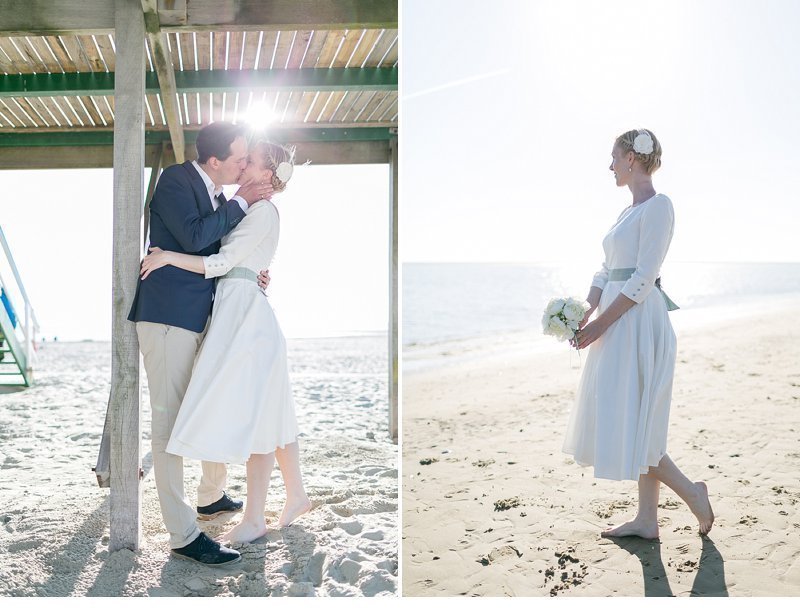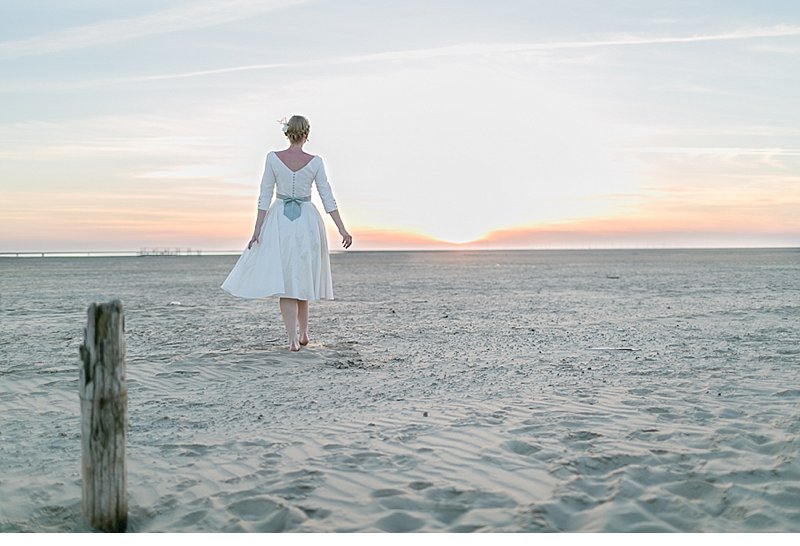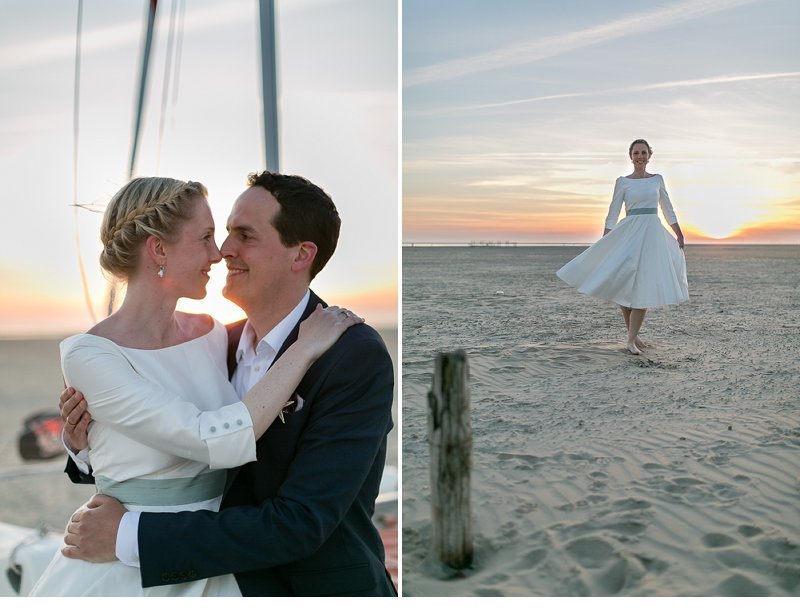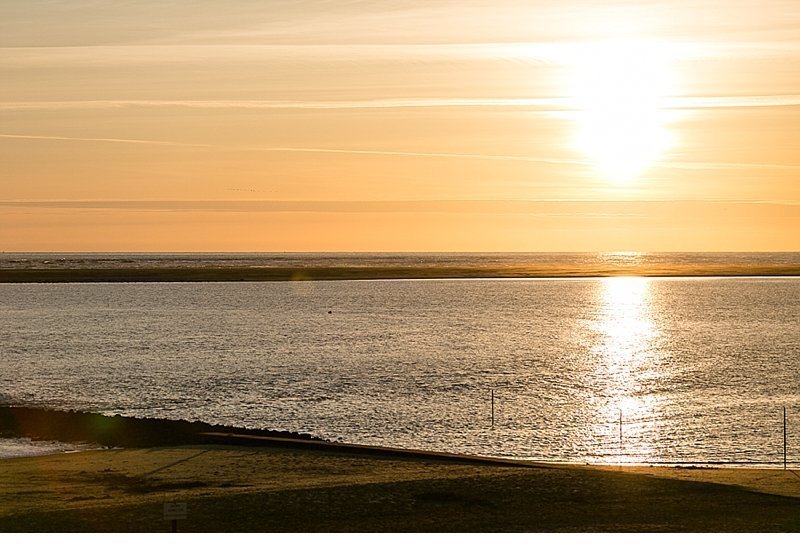 FOTOGRAFIE: Susanne Wysocki Fotografie
LOCATION: Borkum – Feuerschiff-Borkumriff
BRAUTKLEID: noni
HAARSCHMUCK: BelleJulie
OHRRINGE: Fräulein Wildkirsch
FLORISTIK: Floristik Wegmann
FRISUR: Margret Zinke
TRAURINGE: Goldschmiede Quickels
EMPFOHLEN IN UNSEREM SCHATZKISTCHEN:
Susanne Wysocki noni BelleJulie