JaninE and Gerald – Dreamlike Wedding At The Lago Maggiore
Slowly little clouds browse over the peaks leaving a clear blue sky behind. Slightly the Lago Maggiore waves at the foot of the mountains, pictorially sailboats glide silently across the lake.
It´s no accident that Janine and Gerald chose this magical and paradisiac place in Switzerland to get married.
As far back as Gerald´s heart-capturing proposal to his future bride – where he had to press every button to get an "I do" from her – took place at this idyllic lake.
After a very personal and twosome first look the gorgeous bridal couple headed to their open wedding with their closest friends and families from across Europe.
The dreamlike weather and a nearby botanical garden offered the perfect backdrop for Janine´s and Gerald´s first shoot as newly wed couple.
Colorful but simple, elegant yet cheerful, loving and with a big portion of professionalism – the two proofed impressively how much creativity and handicraft they are made of and designed, created, gathered and decorated to a fare-thee-well to grant this special day their personality as a couple. Especially the great help of their amazing friends and families moved Janine and Gerald to tears.
OctaviaplusKlaus captured artfully on camera what a jamboree of love Janine and Gerald celebrated at the Swiss-Italian boundary and invite us to sneak a peak into their impressive gallery of pictures!
Text: Marina Jenewein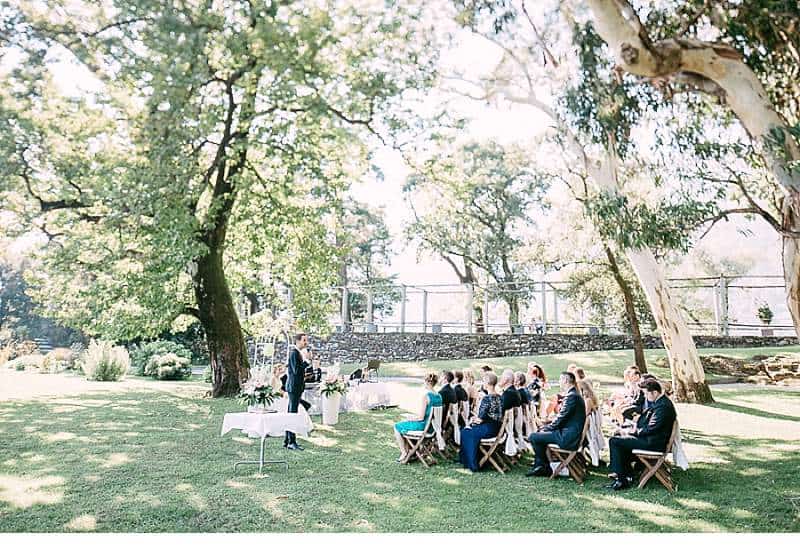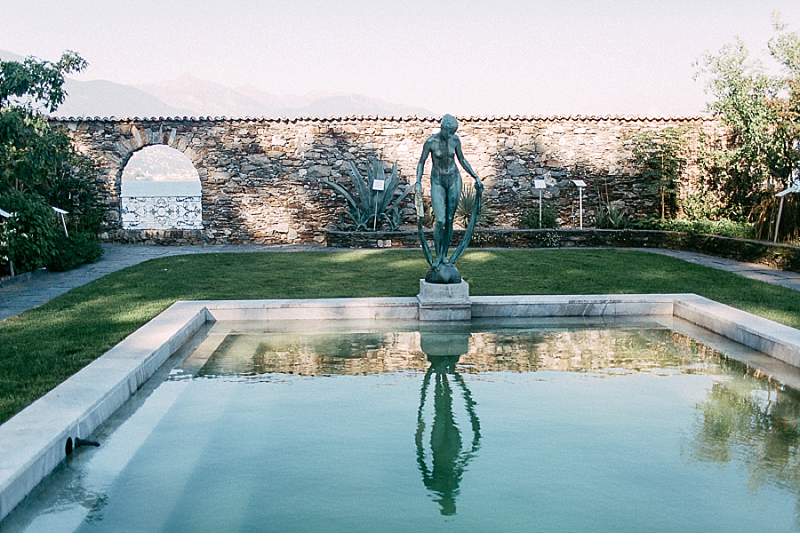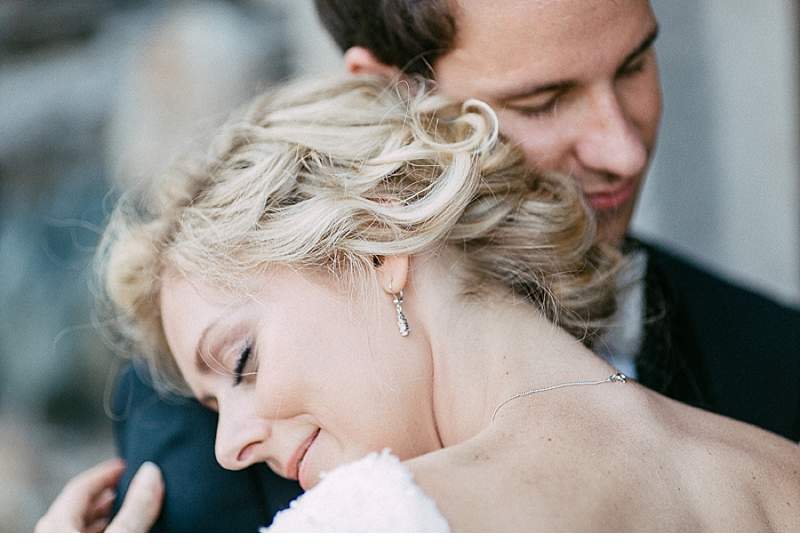 FOTOGRAFIE: OctaviaplusKlaus Wedding Photography
LOCATION + CATERING: Hotel Isole di Brissago
BRAUTKLEID: La Avinia
 
BRAUTSCHUHE: Diamant 
 
SMOKING: Dolzer
SCHMUCK + EHERINGE: Werner Wild

HAARE: Coiffure Tamaya/Ascona by Sandy
MAKE-UP: Eternity Venere by Marussia
HOCHZEITSTORTE + MUFFINS: Dolce Monaco
FLORISTIN: Fior da Lisa in/Ascona
FREIER TRAUREDNER: Mike Bucher
EMPFOHLEN IN UNSEREM SCHATZKISTCHEN: