Jessica and Stefan – endless love
Love knows no limits – that´s how Jessica from Los Angeles and Stefan from Vienna met in Tyrol.
They are an unbelievably smitten and charismatic couple that seemed to shine brighter than the sun on their wedding-day.
We love those goose-bumps moments of the "first look" which both of them obviously enjoyed. Isn´t it wonderful to see so much love and faith in the eyes of a couple?!
Many guests came from all over the world to celebrate with them: America, South Africa, Germany and England.
An absolute highlight: a very special present for Jessica and Stefan made by their friends. They producede video to the song "Happy" where they danced on cliffs, at the supermarket, in the bath-tub and so on. It was some brilliant entertainment!
With a lot of love for little details Jessica created her wedding by herself with beautiful shades of peach- and rosé-colors.
The bridesmaids-dresses, the floral-decoration and even the cake – everything harmonized perfectly. She even did some decoration-items and the amazing seating plan herself.
Katrin Wieser attended the happy couple on their big day and enchants us now with her gorgeous paradise of pictures.
Translation: Marina Jenewein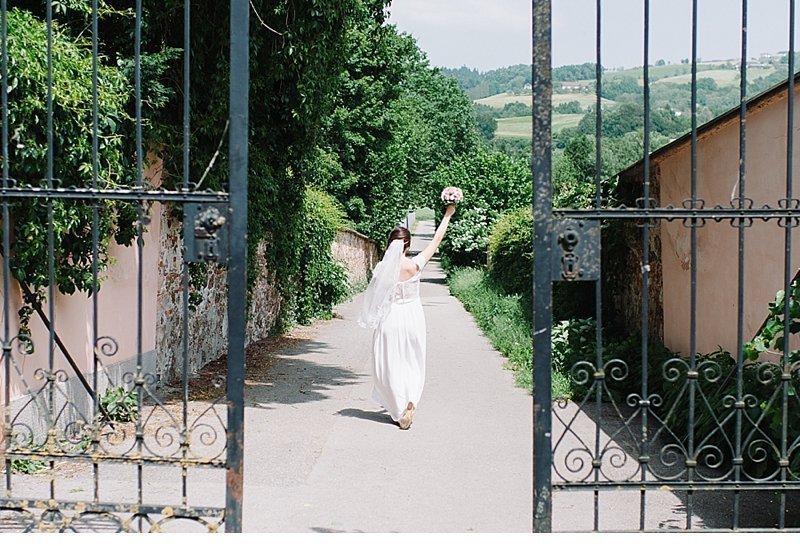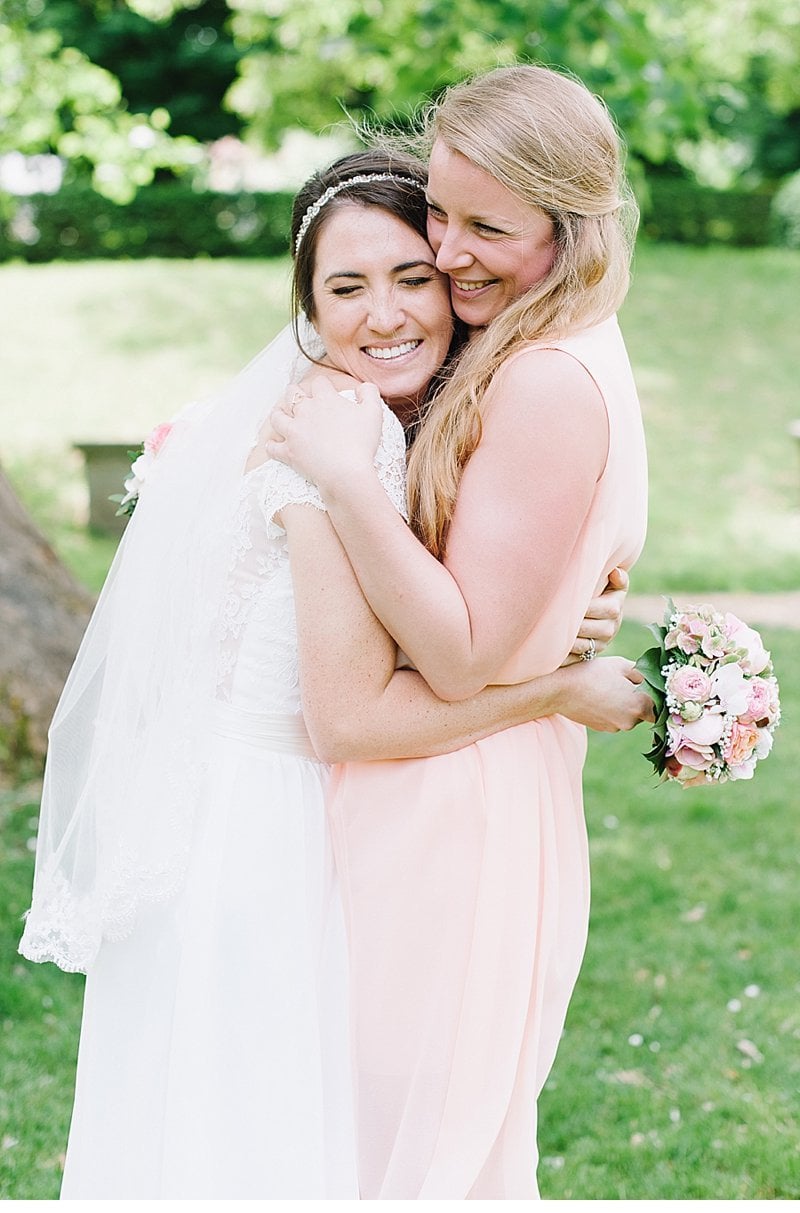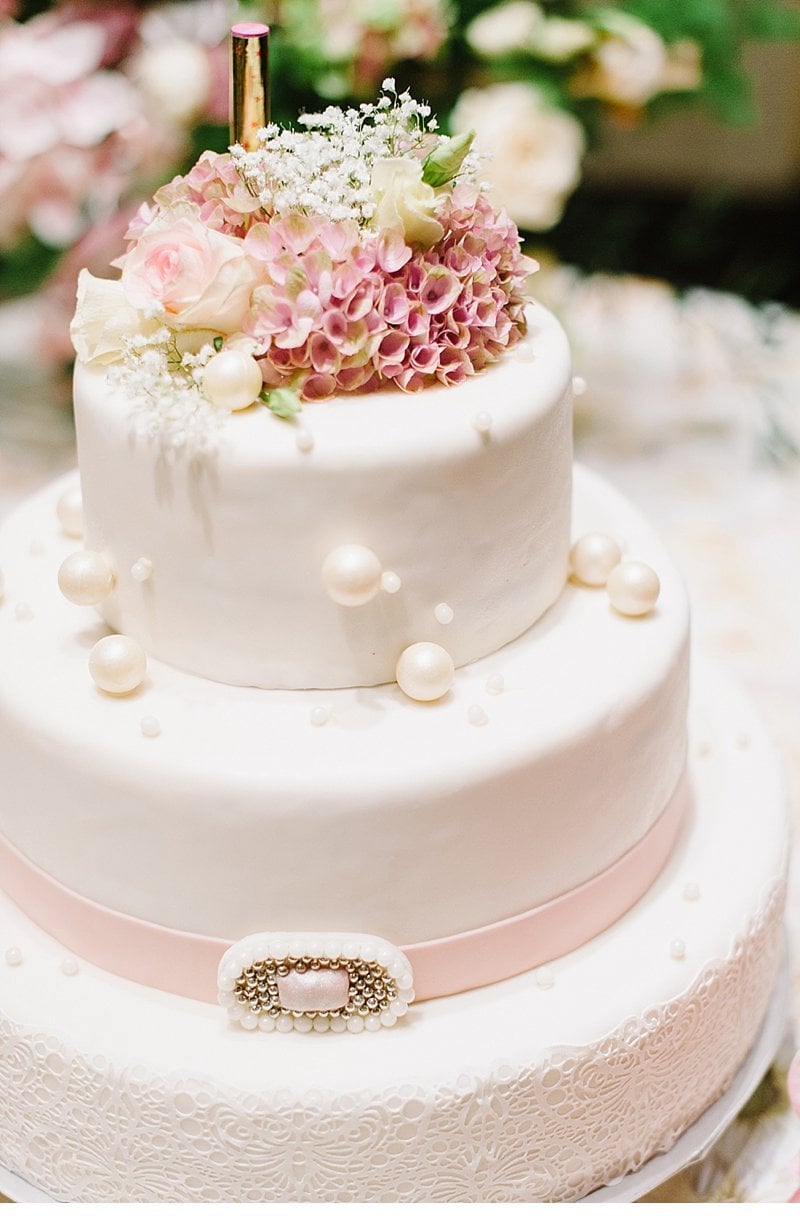 Hier könnt ihr euch noch in die traumahften, bewegten Bilder von Martin Mostert eintauchen:
Stefan and Jessica's Wedding from Martin Mostert on Vimeo.
FOTOGRAFIE: Katrin Wieser
LOCATION TRAUUNG: Stift Wilhering an der Donau
LOCATION FEIER: Stadlerhof in Wilhering
BRAUTKLEID: maßgeschneidert
FLORALES DESIGN & BLUMEN: Birgit Wörister
CAKE: Martin Mayer
MAKE-UP + HAARE: Wildwuchs
VIDEOGRAPHIE: Martin Mostert