Julie and Benjamin – French Dream Wedding Provençale
Majestically the Provence-Alps characterize the horizon, are home of a village named Roussillon. It´s prosperity of ochre is conspicuous, pictorially craggy mountain segments shimmer in all its shades.
This magical place in the South of France reminds bride Julie of her childhood, family and friends. It fills her heart with warmth, happiness, joy and pride. So it was perfectly made for an unforgettable feast of love.
Not only caught photographer Kristina Assenova Benjamin and Julie´s wedding on her camera she also captured all the typical eye candy we all love about the Provence.
Aromatic lavender, ripe grapes and blooming olive trees give the air its unmistakable scent while endless landscapes and the significant architecture of this dreamy village make eyes light up.
A heart melting ceremony, a breathtaking landscape surrounding them, a fantastic menu and true love that will bond them forever – their wedding day had everything Benjamin and Julie wished for. Including countless memories in the form of this fascinating world of pictures shot by Kristina Assenova.
Translation: Marina Jenewein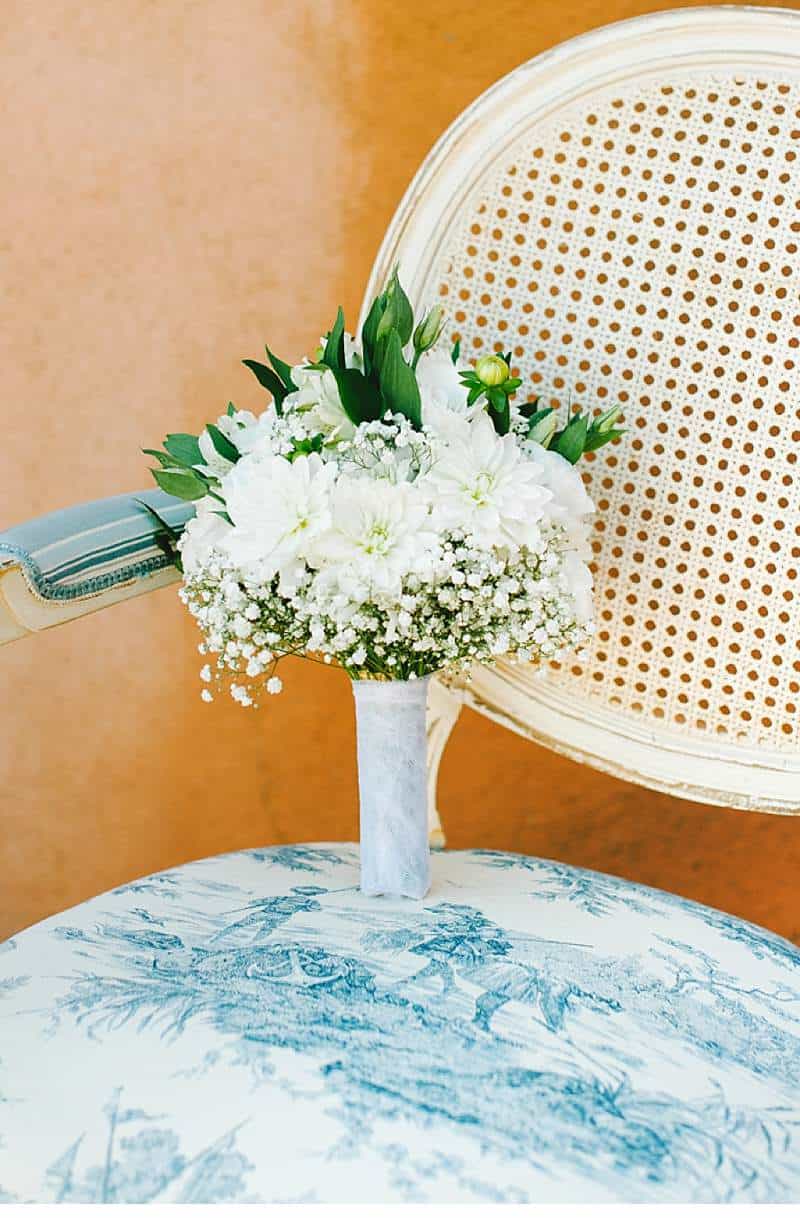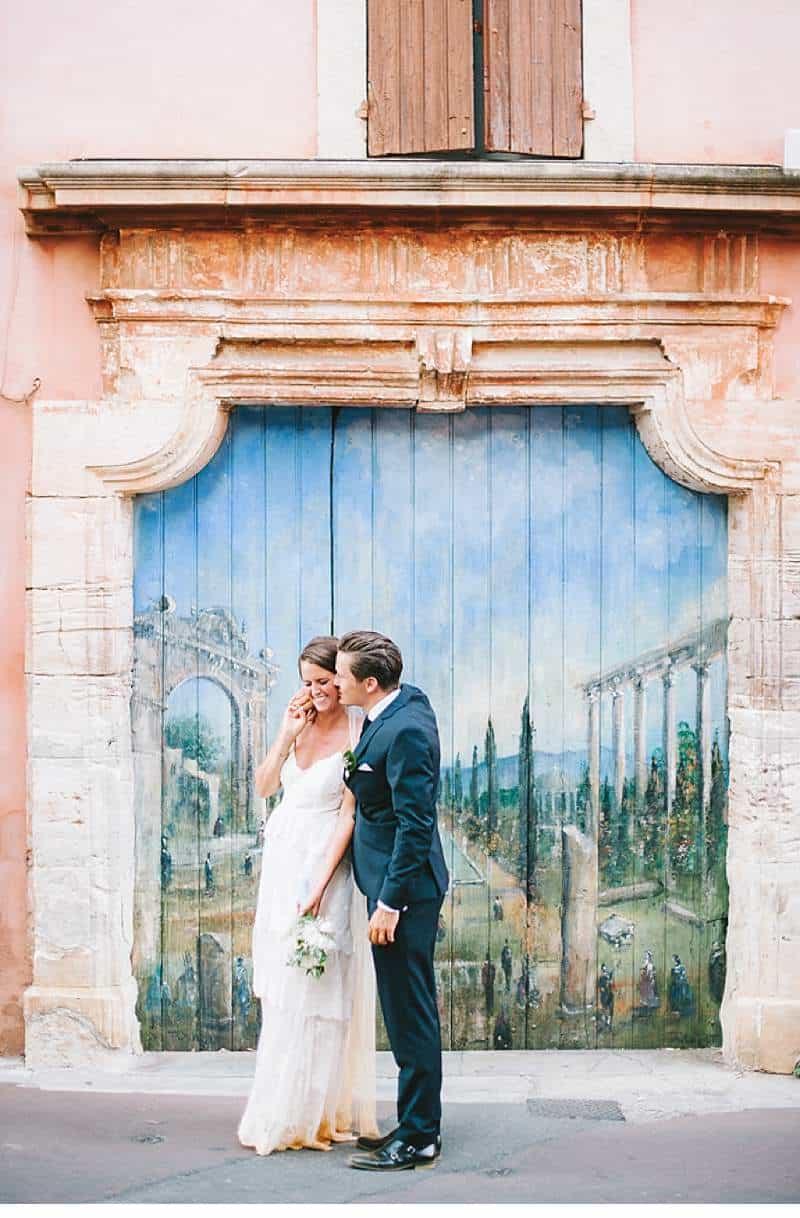 PHOTOGRAPHY: Kristina Assenova
DRESS: Hey Love, Munich
VEIL: Jannie Baltzer Couture Headpieces
RINGS: Cartier
HAIR + MAKE-UP: Friends
FLORAL DESIGN: Fabre Fleurs, Apt
HOTEL: Hotel le Clos de la Glycine
EMPFOHLEN IN UNSEREM SCHATZKISTCHEN: