Katharina and Michael – After Wedding Shooting on Mallorca
Katharina and Michael are happily married for one year now. Unfortunately their weddingday was pretty rainy and so they didn't make beautiful portrait pictures.
What a great idea to catch up with that on a relaxed after wedding shoot!
During their vacation on Mallorca Katharina and Michael dressed up as elegant bridal couple one more time and Diana Zwarthoed styled Katharinas hair so adorably with starfish. Didn't she look gorgeous?!
Because of its impressive rocks and green woods they chose to shoot at the idyllic bay of Portals Vells. It was the perfect scenery for heartfelt togetherness and time seemed to stand still for a while.
The wonderful photographer Kristina Assenova joined them with her camera and lets us now dive into the fantastic world of love by looking at her amazing and dreamy pictures.
This day – full of loving little somethings and big emotions – will for ever remain in everybodys memory…
Translation: Marina Jenewein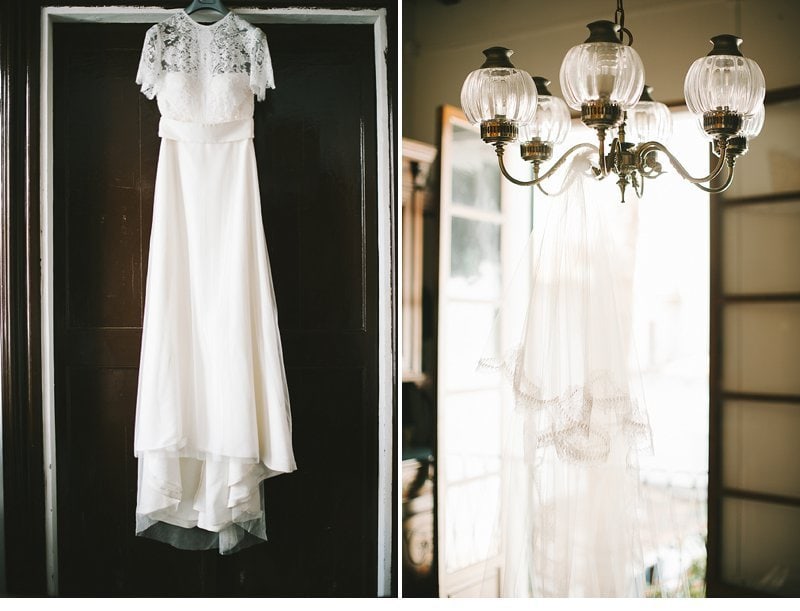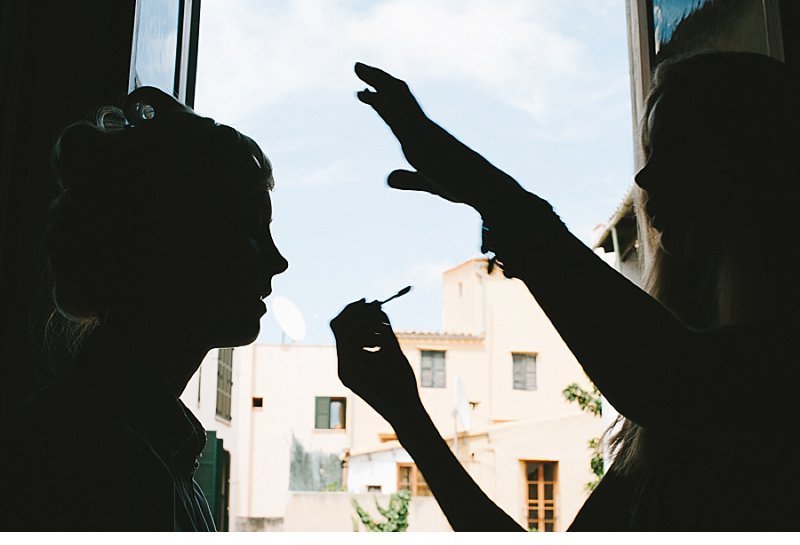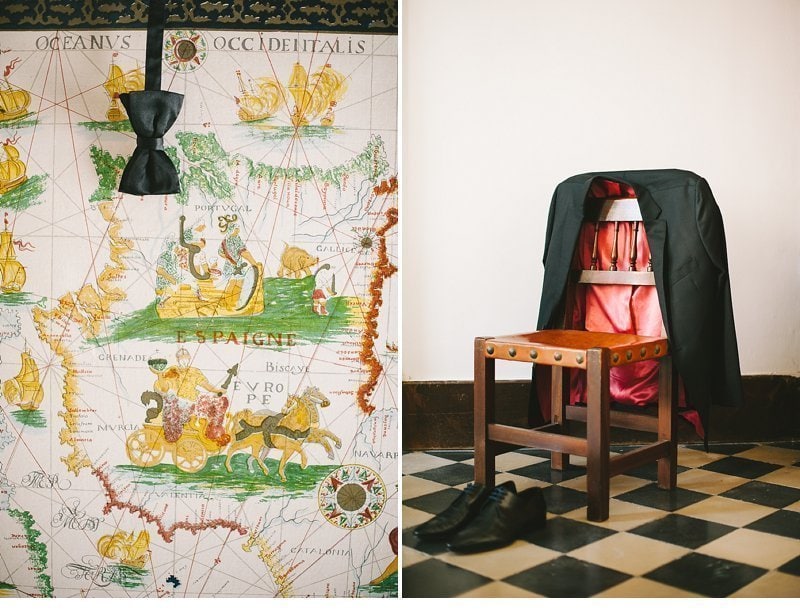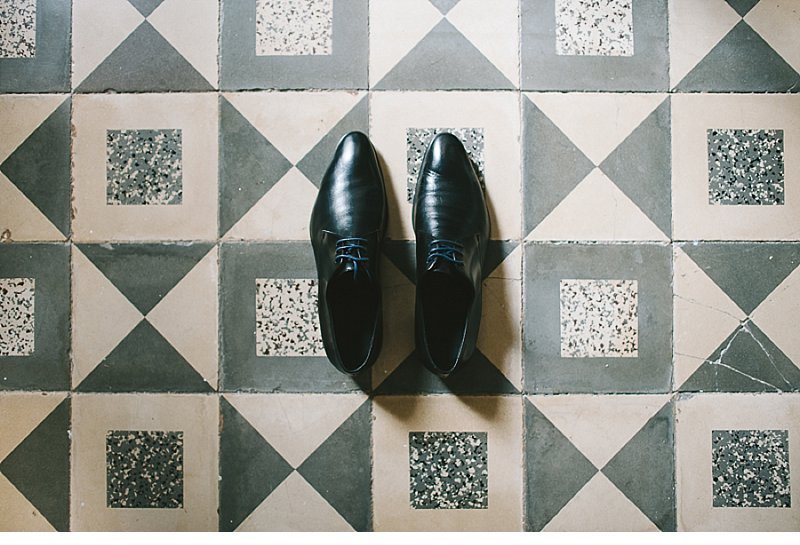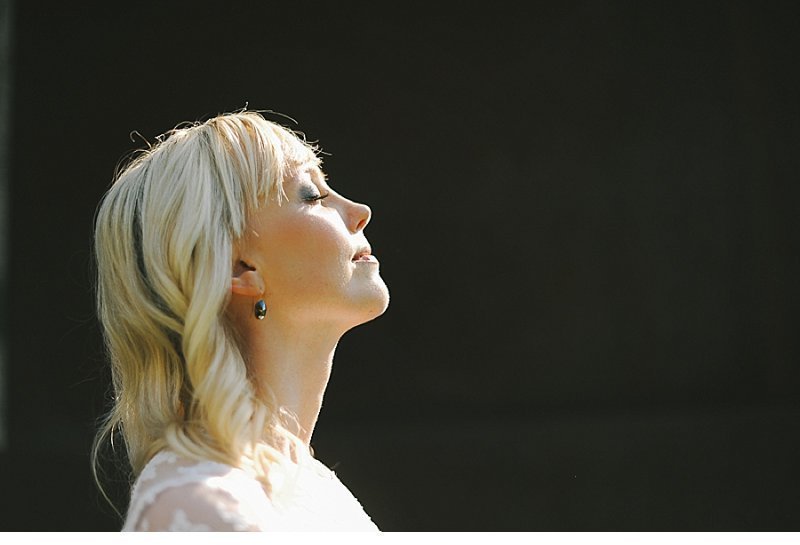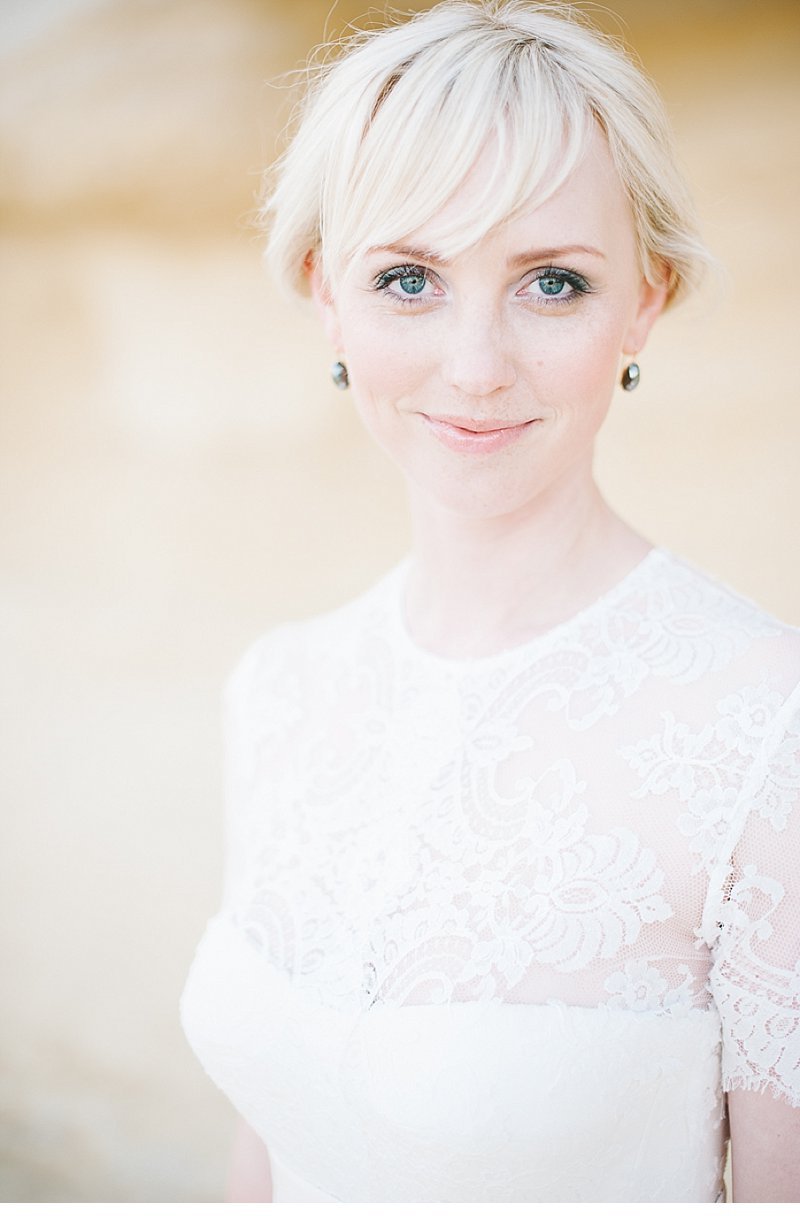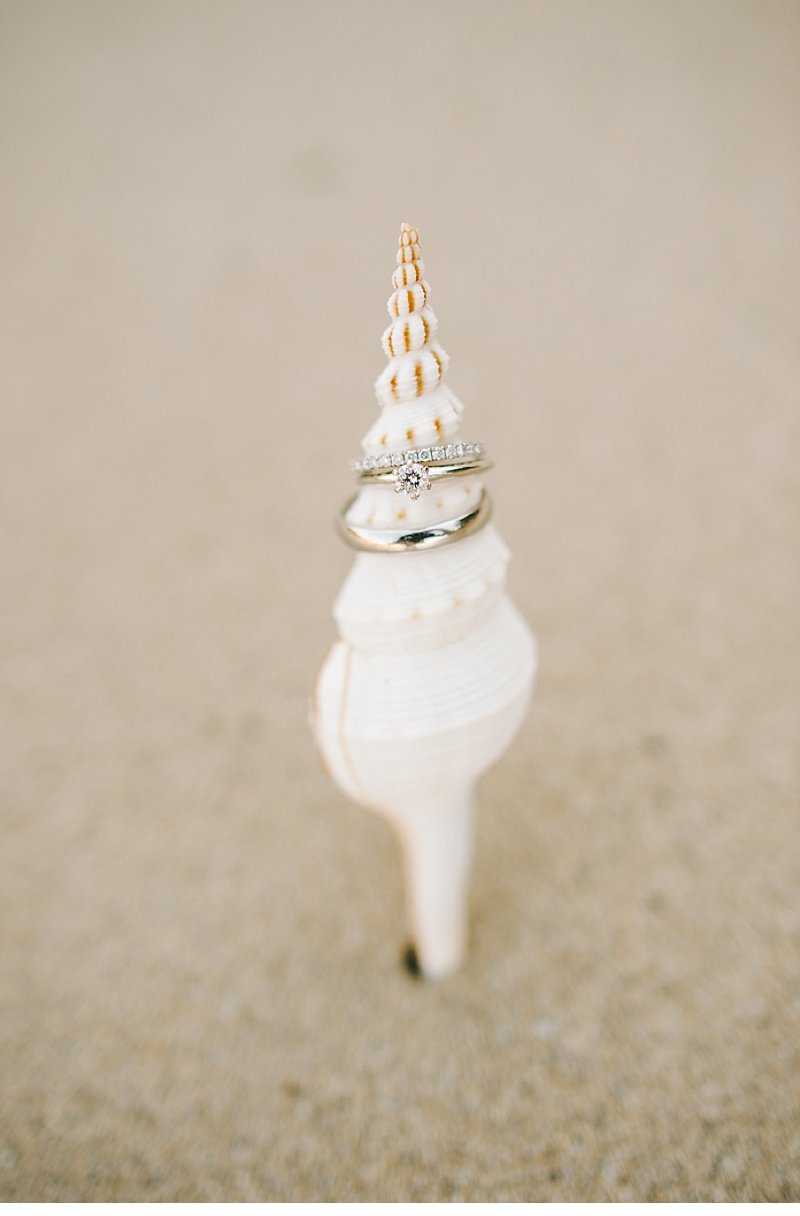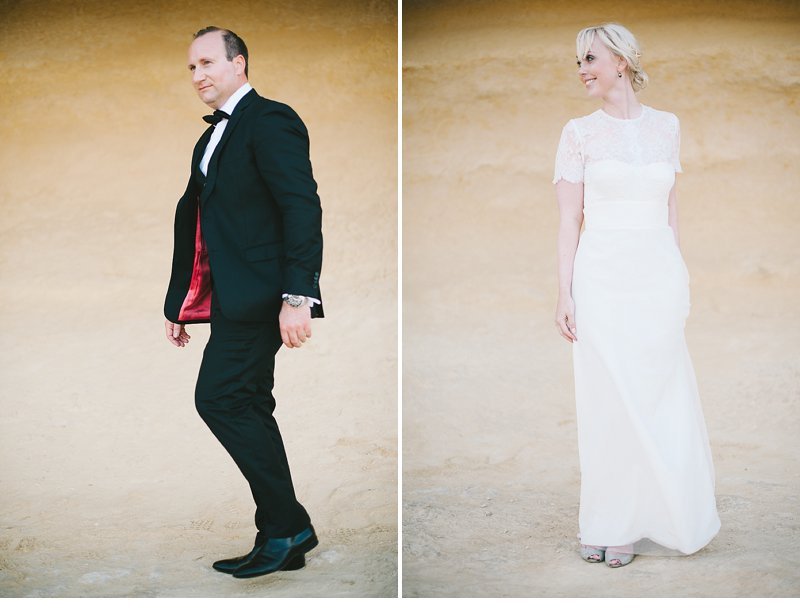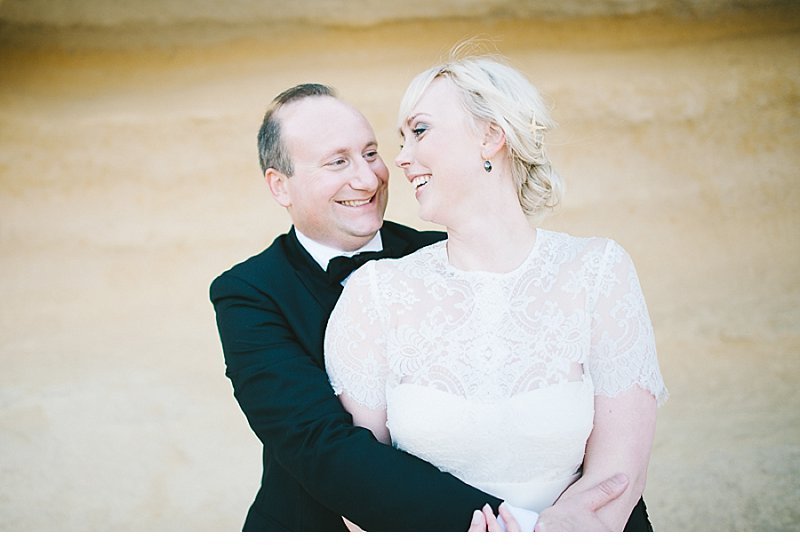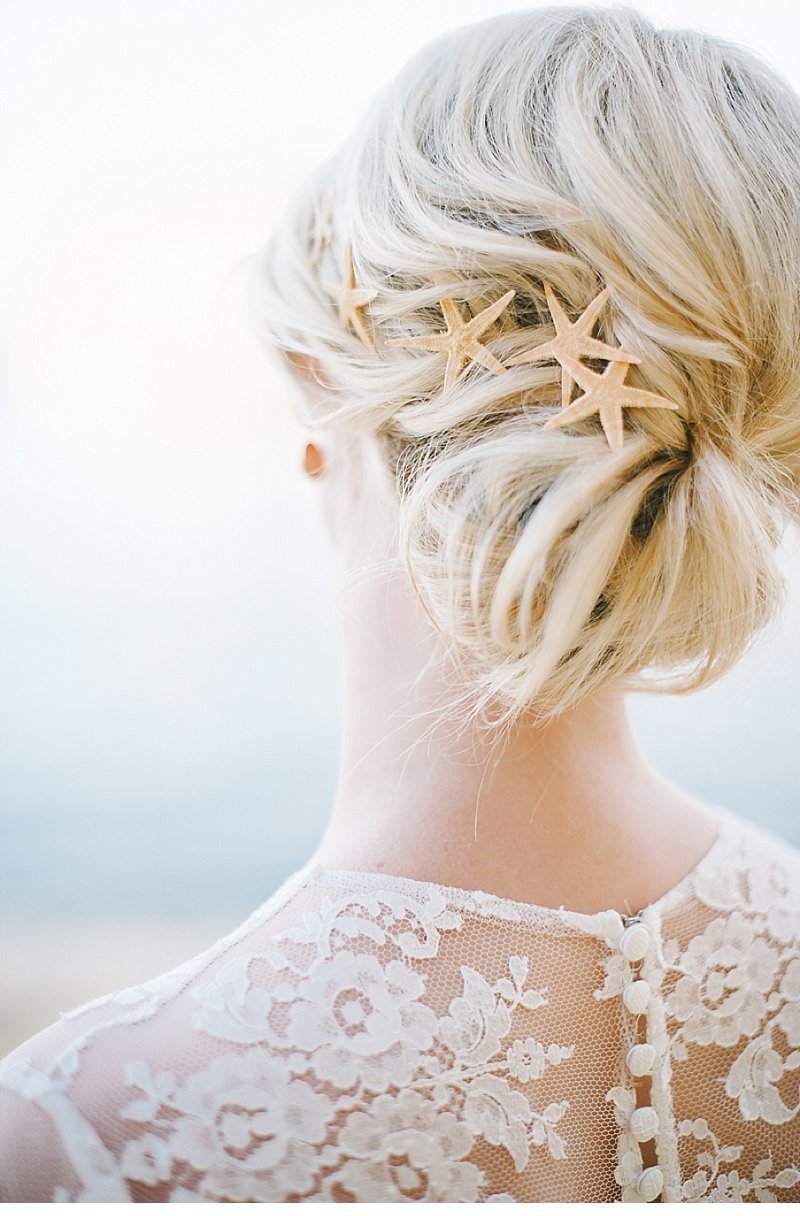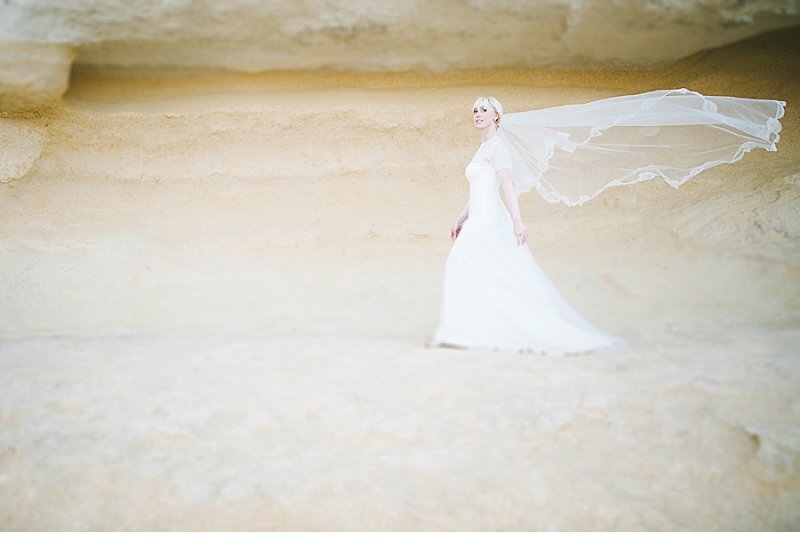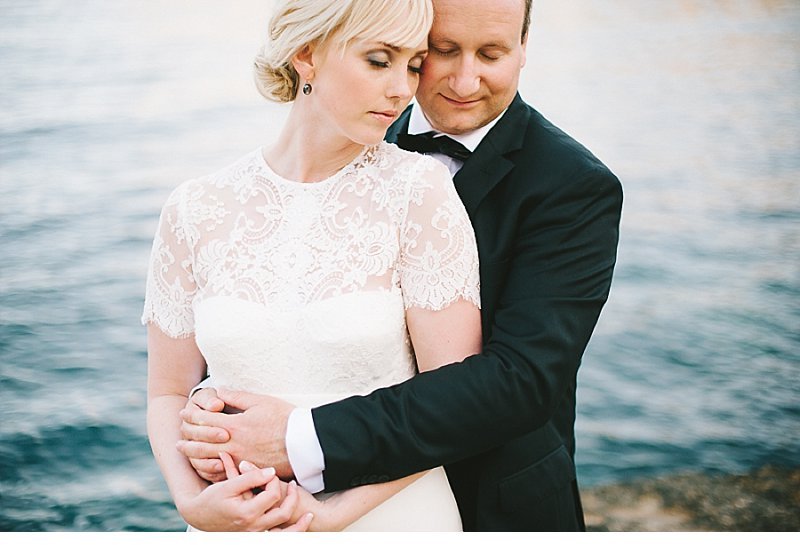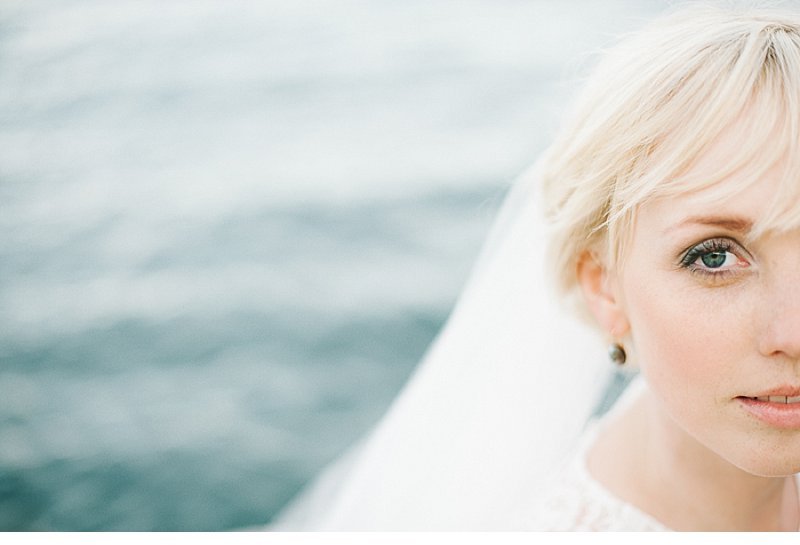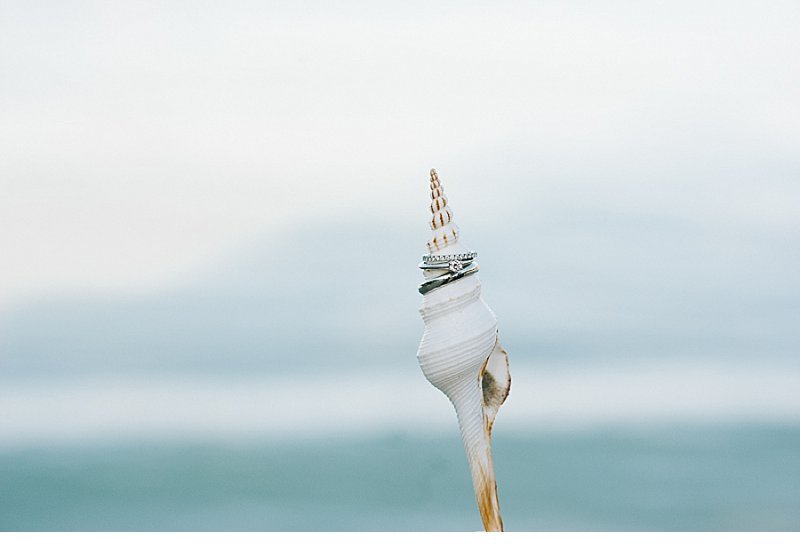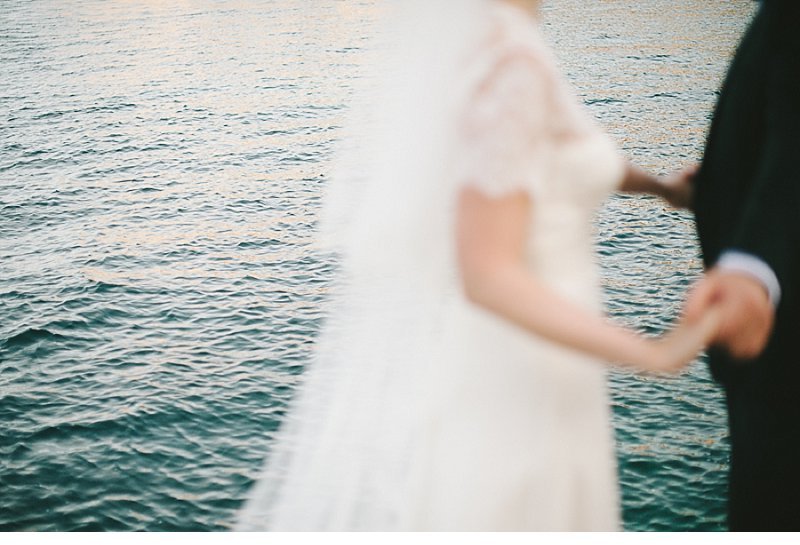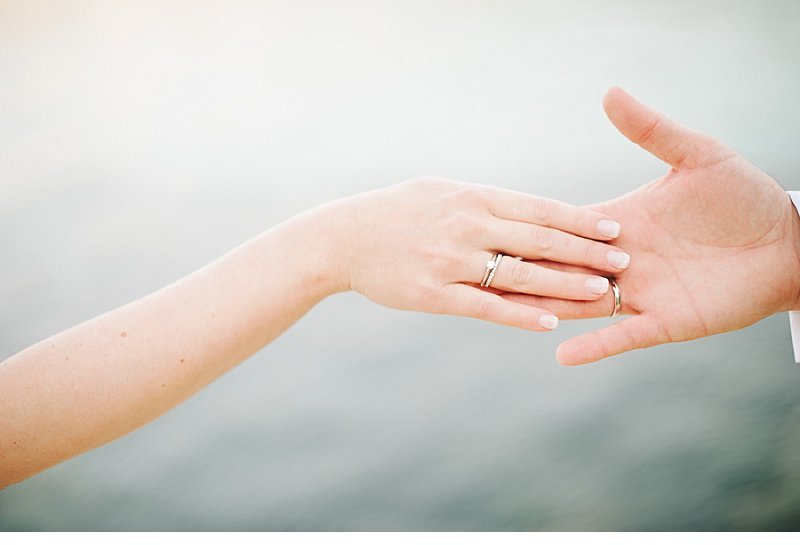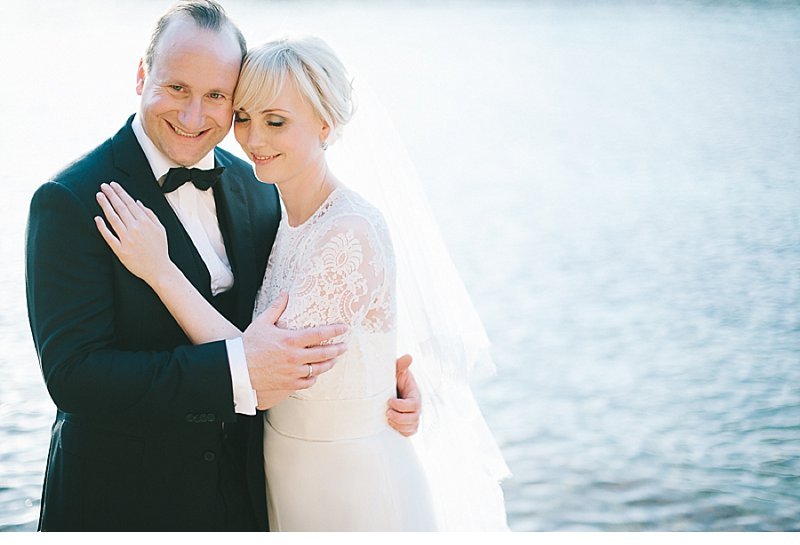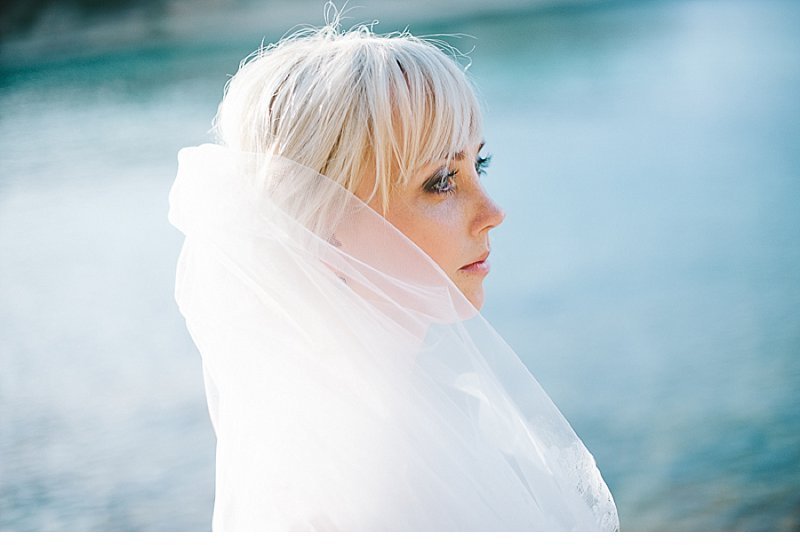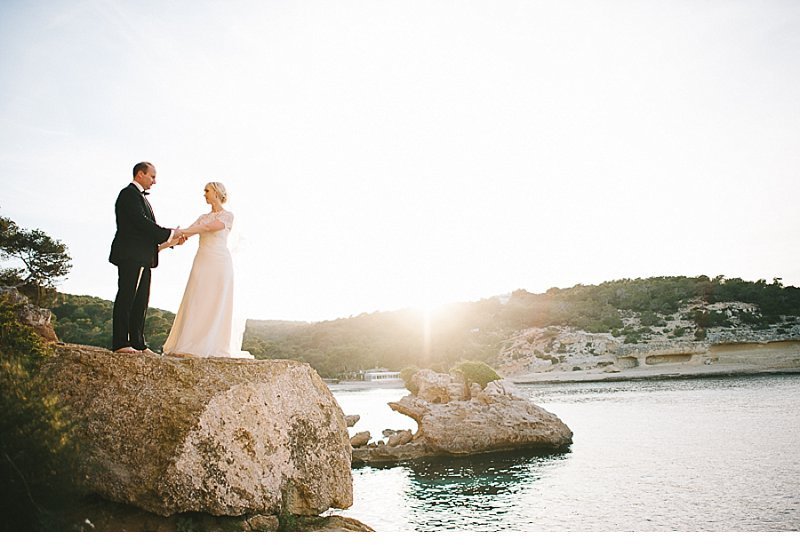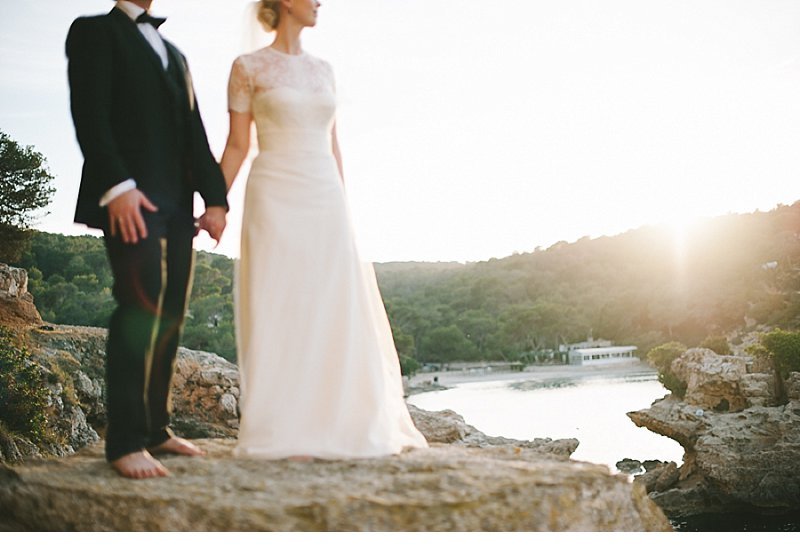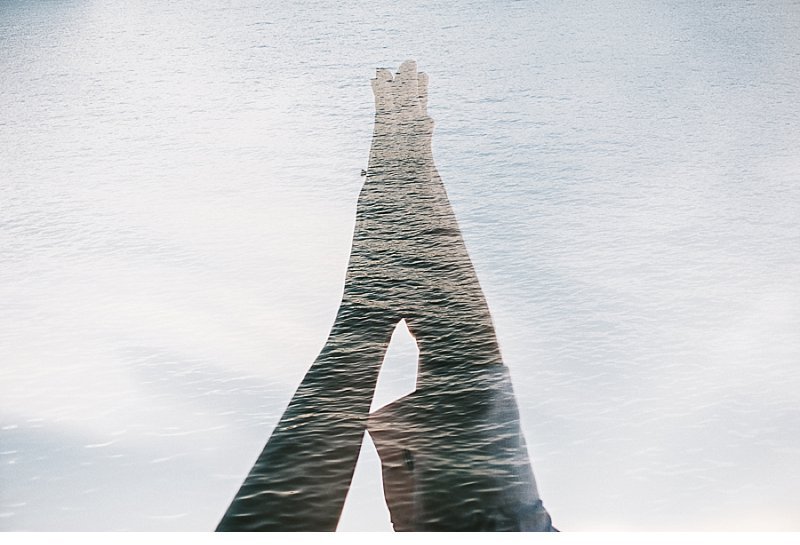 FOTOGRAFIE: Kristina Assenova Photography
HAARE + MAKE-UP: Diana Zwarthoed
KLEID: Jesus Peiro
SCHUHE: Jimmi Choo
LOCATION: Portals Vells, Mallorca
EMPFOHLEN IN UNSEREM SCHATZKISTCHEN:
Kristina Assenova