Kathrin and Jens – dreamlike wedding at the lakeside
The Wolfgangsee in the beautiful Salzkammergut is a real dreamy place on earth – just perfectly magical for a romantic fairy tale wedding.
Kathrin and Jens fell in love with this piece of earth, too, and found an adorable ambience for their wedding within the manorial country house of Appesbach.
With a lot of love and enthusiasm Karhrin assembled every little detail of this wedding and enjoyed the time of preparation with Jens.
Thoroughly she chose her breathtakingly stunning dress which was pure beauty thanks to the long train and its classy but elegant shaped silhouette.
Her blue Manolo Blahniks and the white bridal bouquet with the blue ribbon were absolute highlights.
Furthermore we found the color blue within the main- as well as the floral-decoration and the dessert table with the blue cupcakes on top.
This wedding was a dream coming true for Kathrin and Jens and they will remember these touching and intense moments for the rest of their lives.
With shiny eyes we're looking at this beautiful paradise of pictures shot by the artist Birgit Hart and melt away… This is what heaven must feel like!
Translation: Marina Jenewein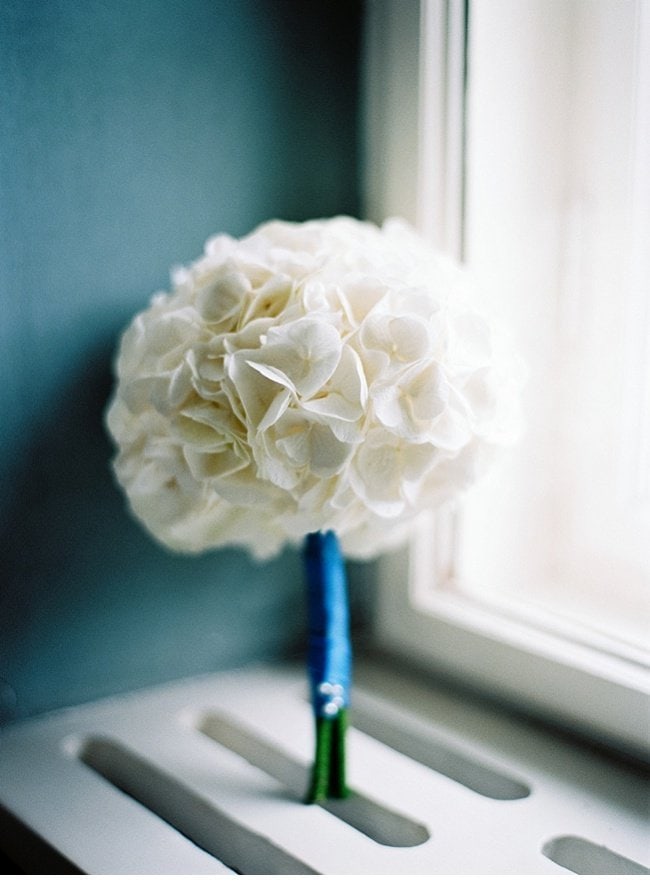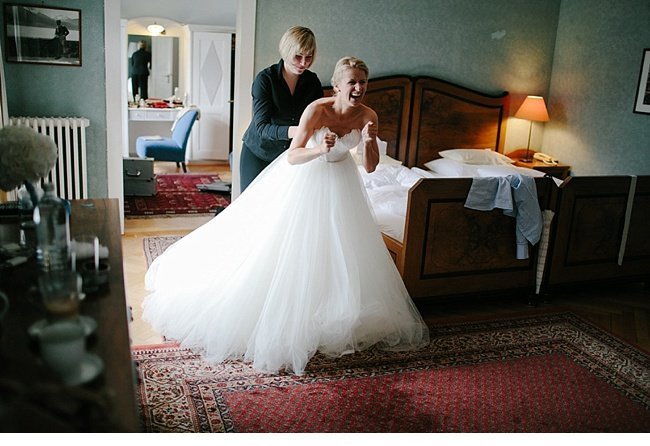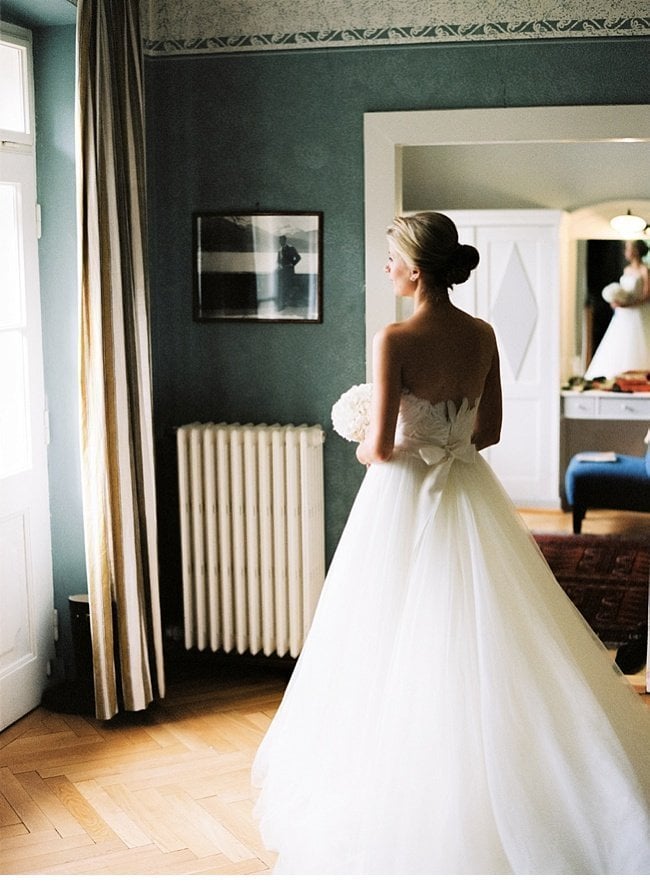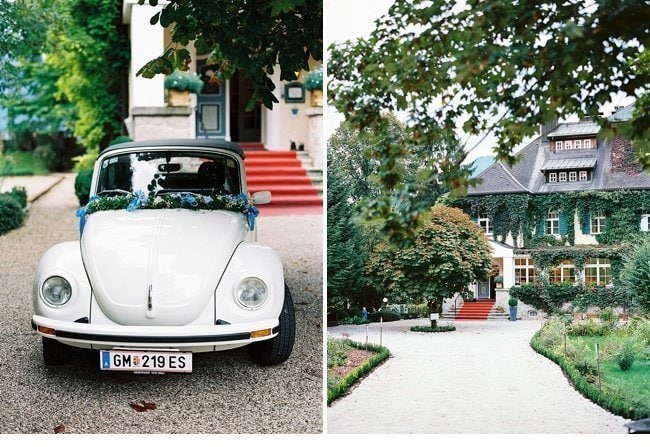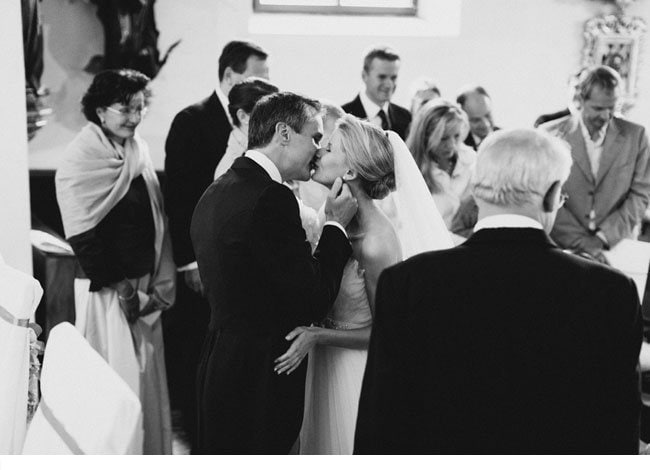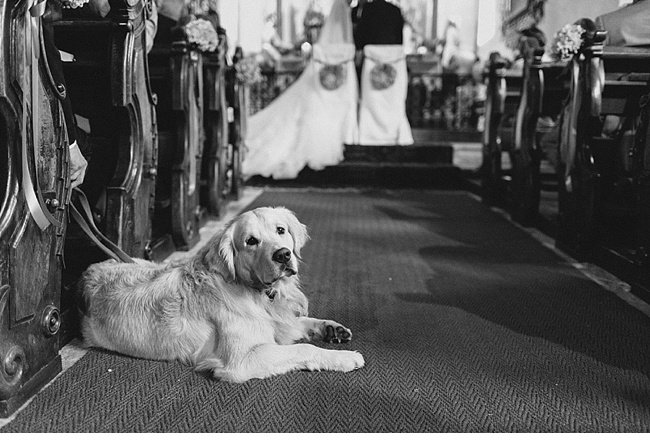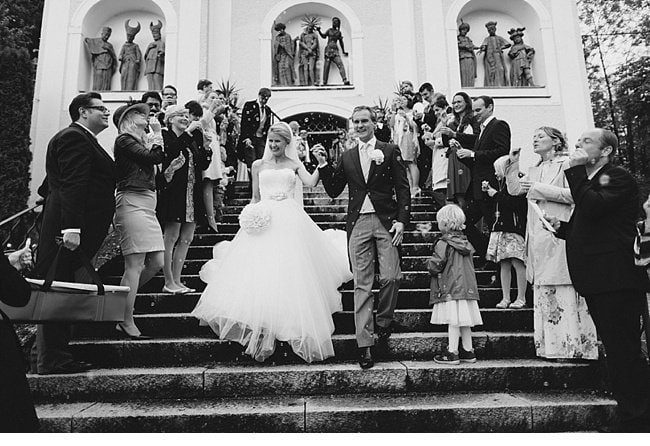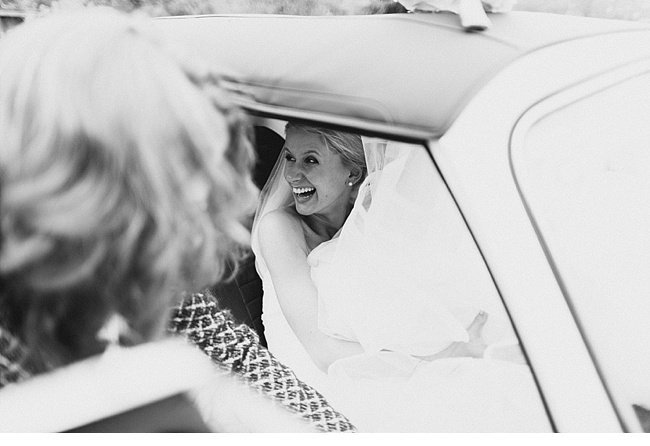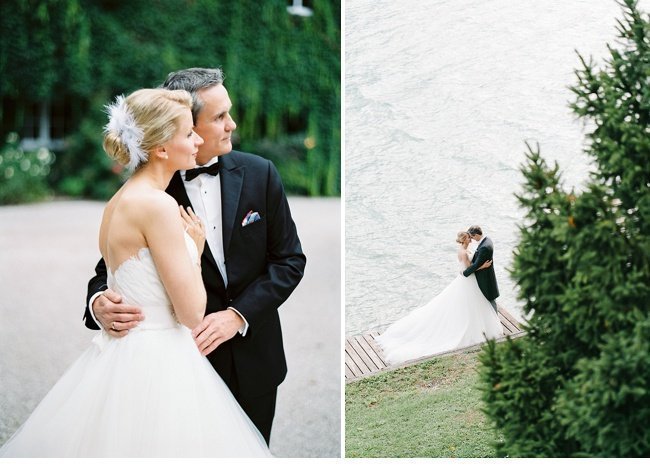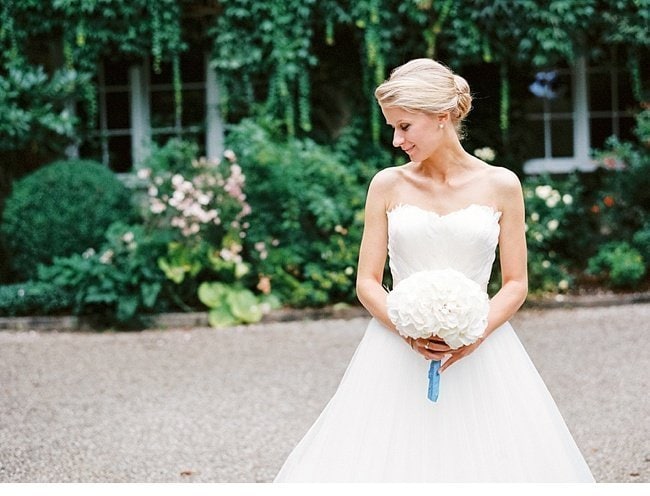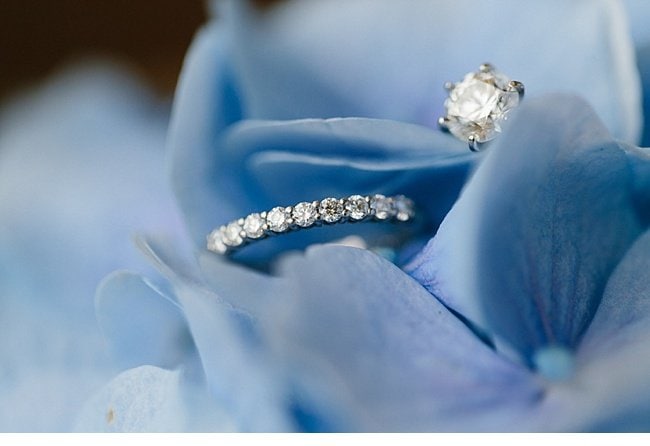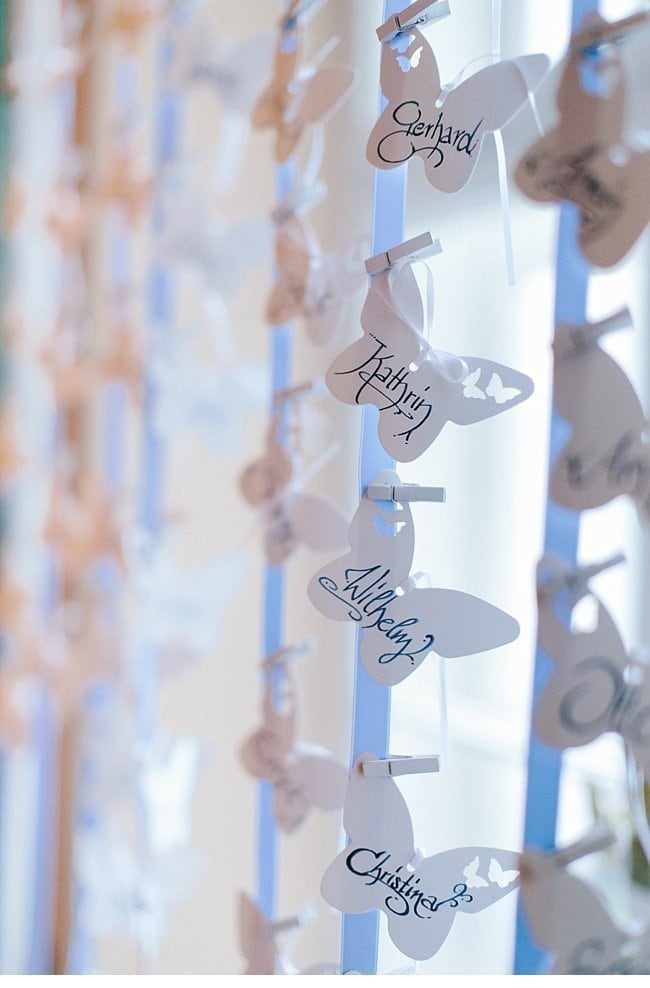 FOTOGRAFIE: Birgit Hart Fotografie
LOCATION: Landhaus zu Appesbach
BRAUTKLEID: Manuel Mota von Pronovias
BRAUTSCHUHE: Manolo Blahniks
MAKE-UP UND HAARSTYLING: Amory Uhlmann
FLORISTIK: Blumen Adler
EMPFOHLEN IN UNSEREM SCHATZKISTCHEN
Birgit Hart Fotografie