Kathrin and Marc – Summer Wedding On Gut Purbach
Quaint vineyards string together characterizing the mostly even landscape. Endless views of fields and meadows before they meet with the clear blue sky in the distance.
With a summer´s day that couldn´t be better the rural Burgenland shows itself at its best. And for a very good reason no less – because this day is a very special one.
Gallantly Marc chauffeurs his bride Kathrin in an Austin Healey of 1964 to their wedding among closest friends and families on Gut Purbach.
The down-to-earth and easy-going couple didn´t have more than three months to organize their dream wedding on which they worked literally until the minute before the ceremony.
The result: a refreshingly authentic summer party which reflected the bridal couple with every detail and exceeded all their expectations.
Laughing kids, playing dogs and cheerfulness – this day had everything a summer wedding needs. Including two amazing photographers who captured every moment on their cameras.
Let´s get enchanted by the great pictures by Esther & Gabe of Bell Wedding Studio who made Kathrin and Marc´s ease and jauntiness palpable to us.
Text: Marina Jenewein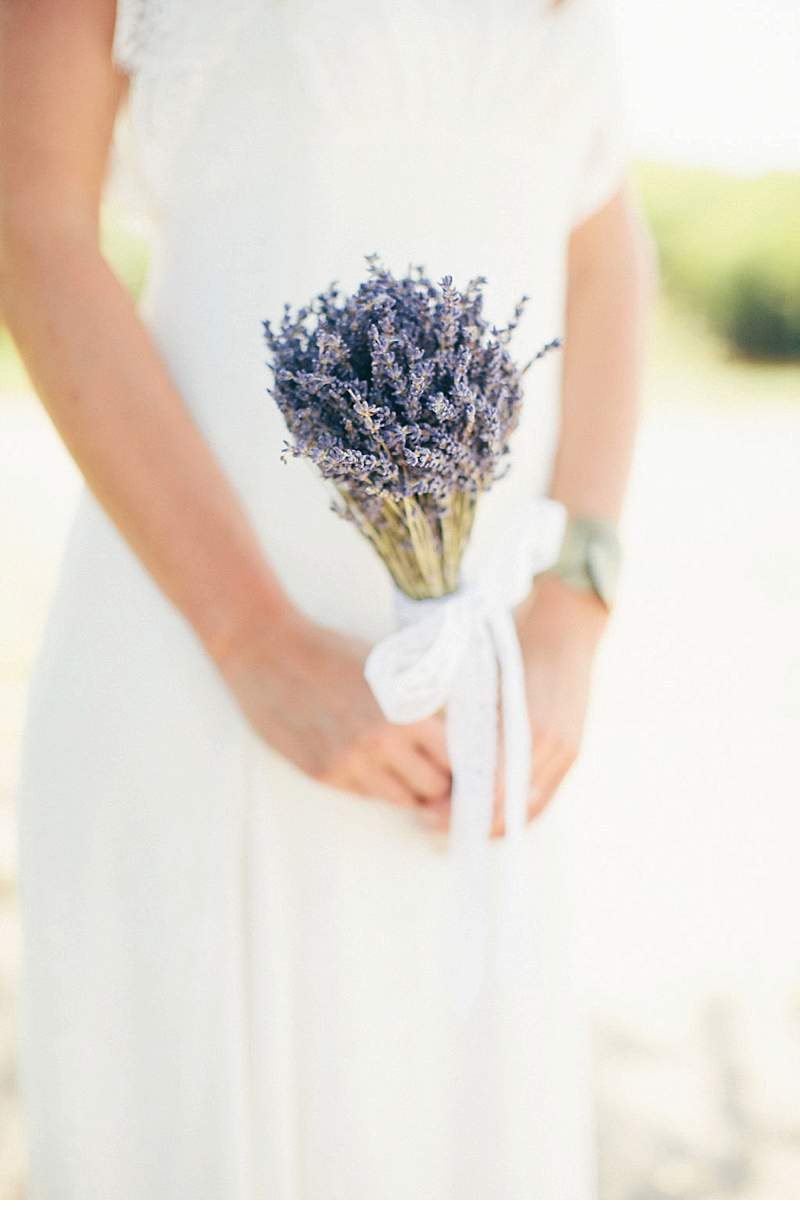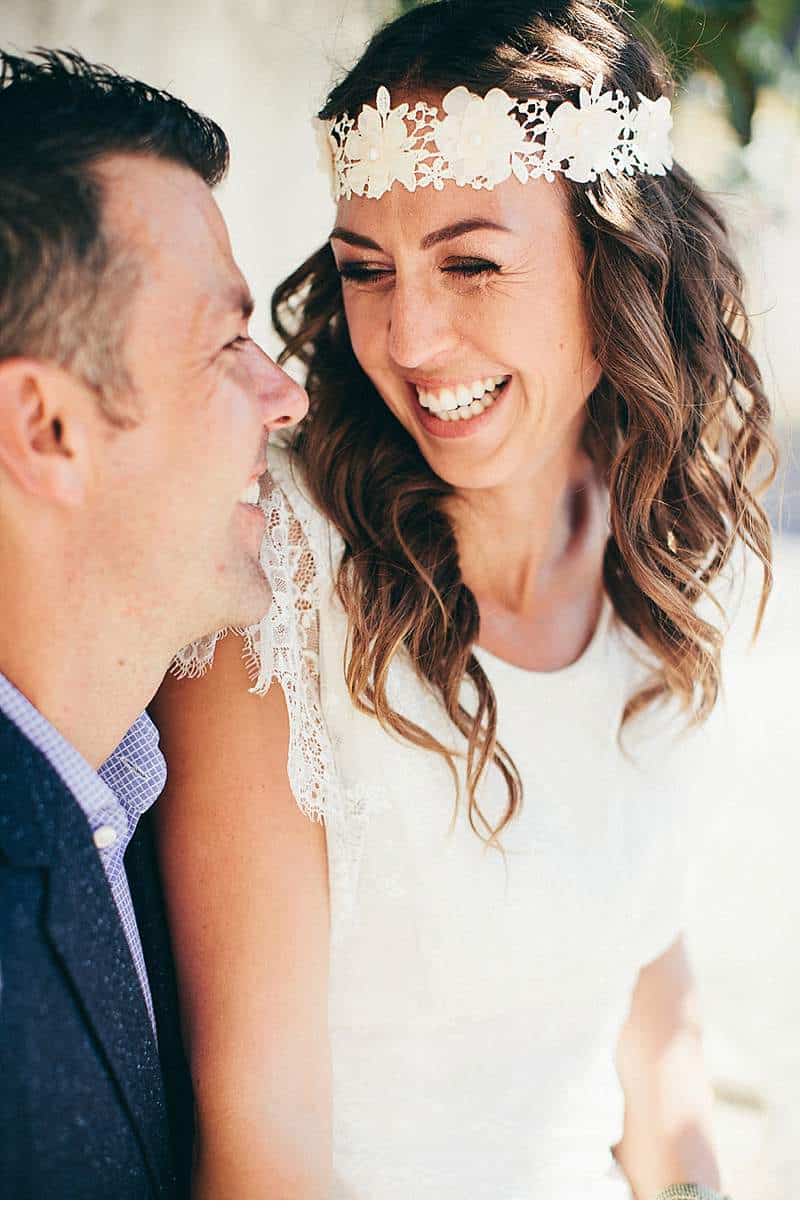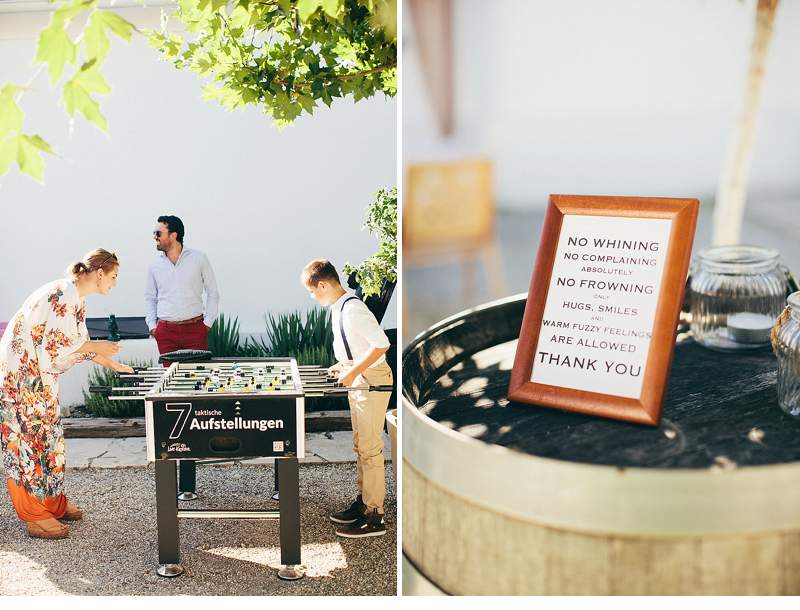 PHOTOGRAPHY: Esther & Gabe – Bell Wedding Studio
COORDINATION + FLORAL DESIGN + DECORATION: Kathrin Schulz-Bacon
VENUE: Gut Purbach
WEDDING DRESS: Belle & Bunty London
BRIDAL + MAID OF HONOUR DRESS BOUTIQUE: Heyday Vienna
MAKEUP + HAIR: Sophie Kaspar
BRIDE'S SHOES: Tommy Hilfiger
GROOM'S SUIT: Hugo Boss
CAKE + CATERING: Gut Purbach
CAR RENTAL: Oldtimer Treff Vienna
DECORATION ITEMS + RING HOLDER: Amazon, Ikea, Depot
EMPFOHLEN IN UNSEREM SCHATZKISTCHEN:
Bell Wedding Studio                  Heyday Vienna