Kati And Christopher – best day ever
The warm October sun helps capture the harmony and happiness of the day. Kati is wearing a simple wedding dress with lace detail and pink high heels that catch the eye.
With her matching jewelry, and bridal bouquet with its soft peach tones, harmonizes wonderfully together, and certainly give her a special look. Christopher looks elegant in his beige summer suit combined with his sneakers to pass off a debonair look. In an old, beautifully decorated barn, the pair say their vows.
We get goosebumps, as we watch Christopher's sincerity during the wedding kiss, as he points to a sign with the words 'Best Day Ever' on it, and we can feel it is exactly that.
The original and ornately designed stationary is shown in the boxes, as well as, in other things in the scene, like the name cards, made of cardboard, where each guest is assigned their table number.
The guests are seated at long and round tables that are pretty, and simply decorated, with many small glass vases and candles, and given a carefully selected menu to choose from. The rustic location is enhanced with chandeliers and transparent drapes, which provide for a welcoming, harmonic and family like atmosphere.
It does not take an expert, to see that the couple is fully enjoying their big day, and are still just as in love as when they first met.
With these wonderful images, the picture artist Laura Murray takes us into a classy and unique wedding-world.
Translation: Heather Treven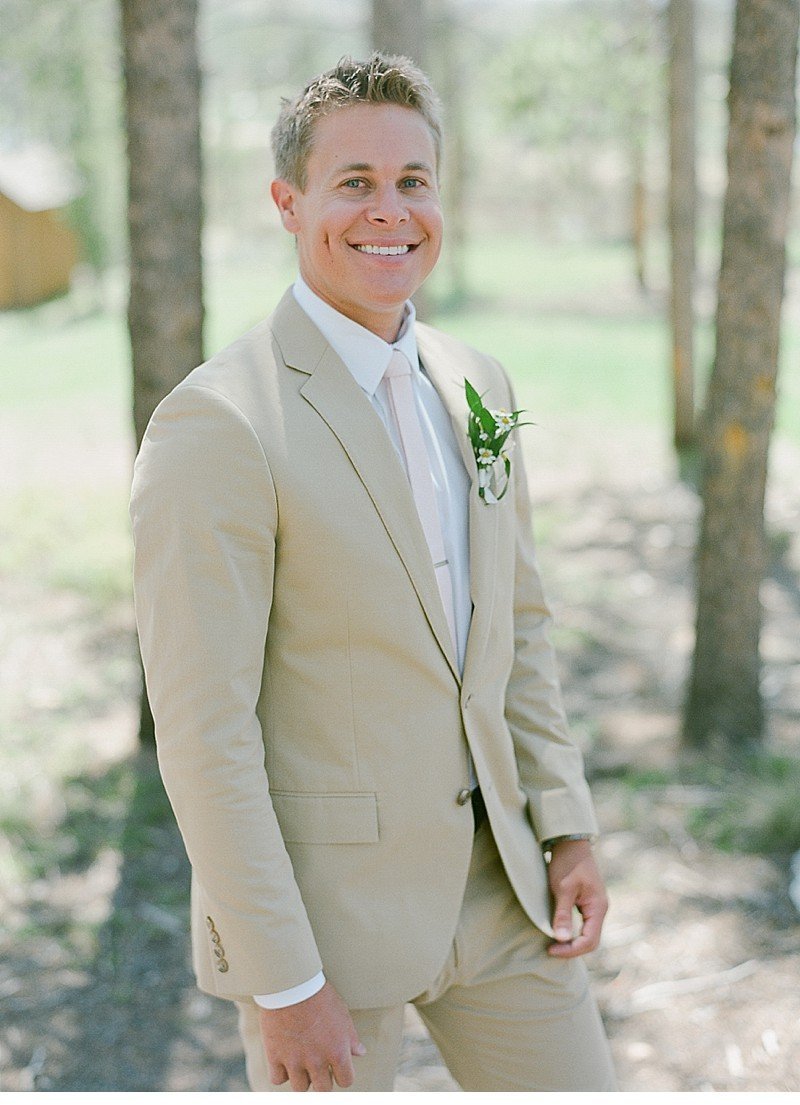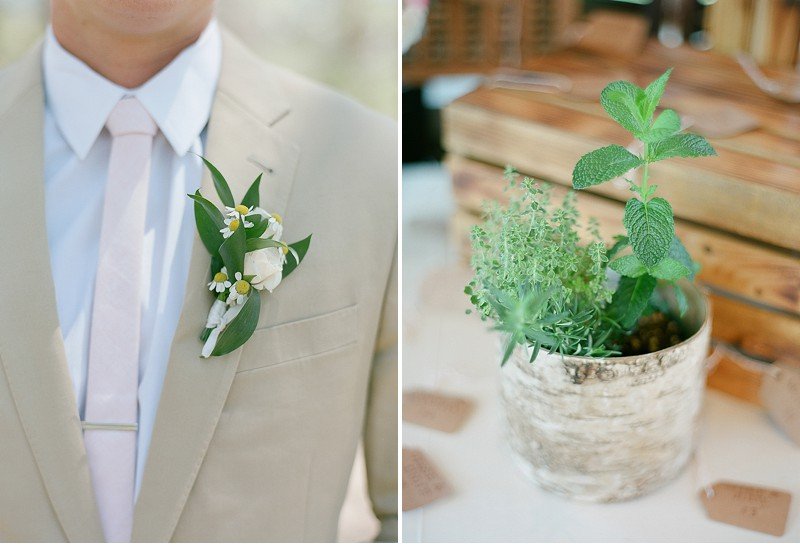 PHOTOGRAPHY: Laura Murray Photography
EVENT DESIGNER, COORDINATOR & FLOWERS: Love This Day Events
VENUE: Devil's Thumb Ranch, Colorado
DRESS DESIGNER: Claire Pettibone
DRESS SHOP: Little White Dress
GROOM'S ATTIRE: J.Crew
JEWELRY + SHOE DESIGNER: Nordstrom
BOW TIES: Ingrid and Evan
FLOWER HAIR PIECE: Krumpets Designs
VEIL: Bridal by Teri