Kerstin and Daniel – Lucky Moments
This time we take you to the pictorial Bronte Beach in Sydney and let the adorable pictures shot by Aline Lange lead us into a world full of romance.
Perfectly happy Kerstin and Daniel are trying to outshine the sun – looking into their faces tells us how much they love each other and it´s a pleasure to watch them interact.
The sympathic couple spreads an infectious zest for life and refreshing nativeness.
Happily the two enjoy their unforgettable moments at the beach – what can make you feel more alive and free?!
Translation: Marina Jenewein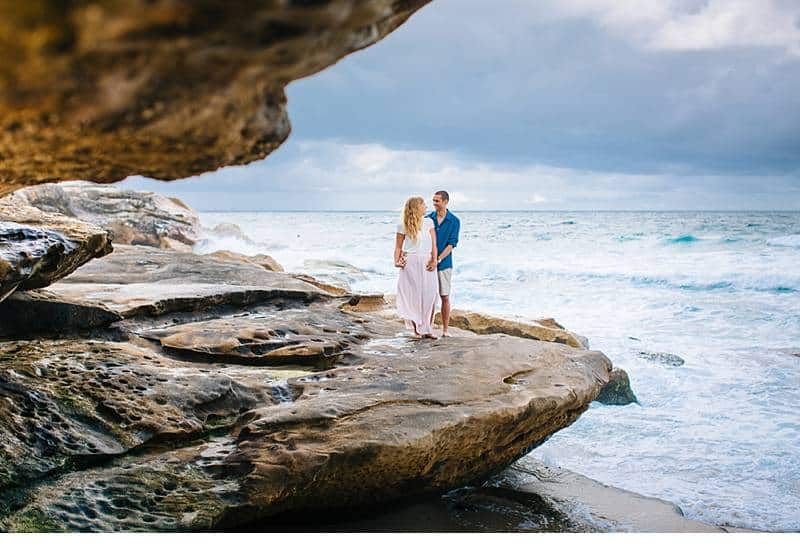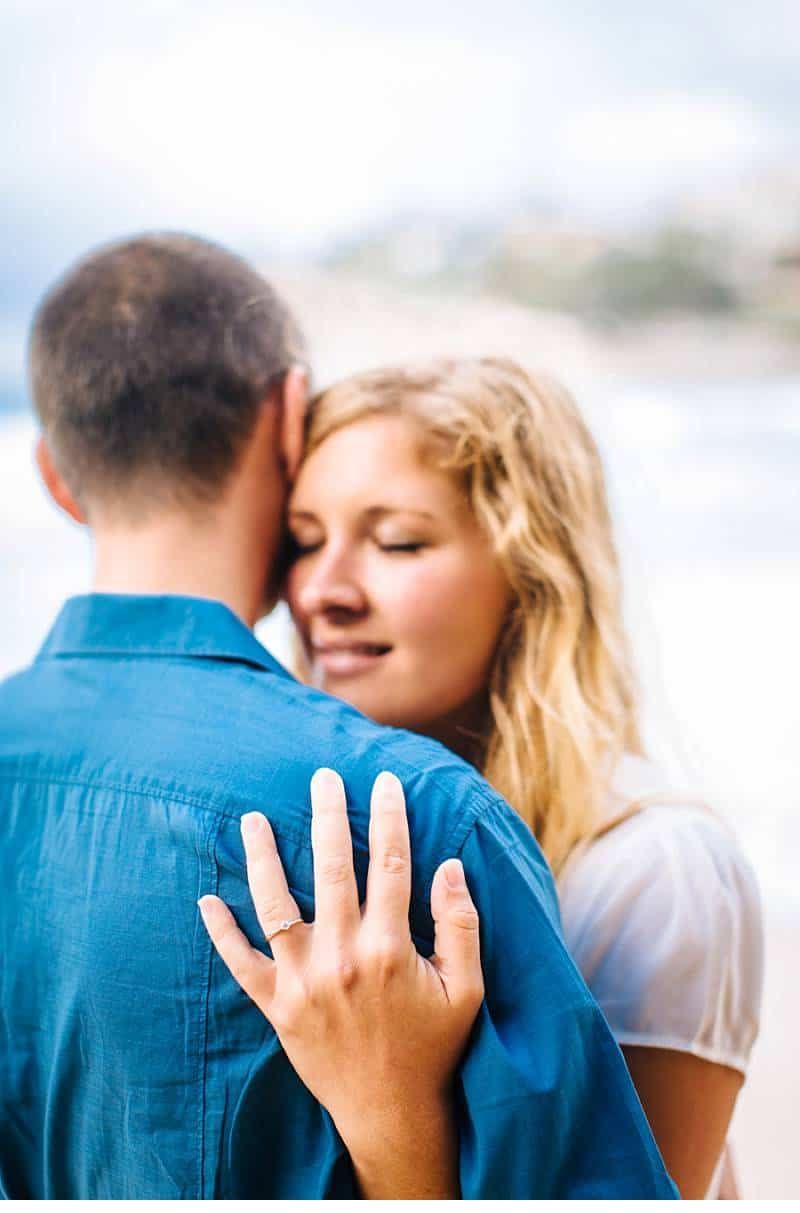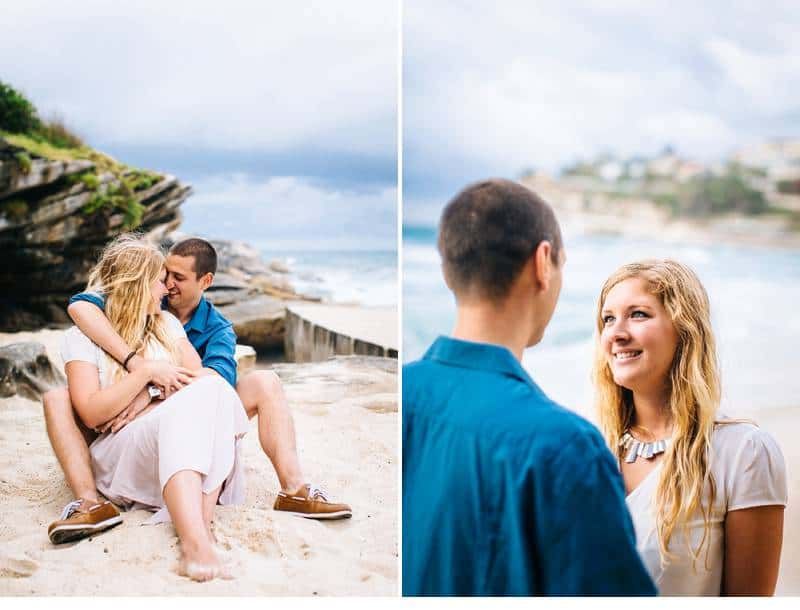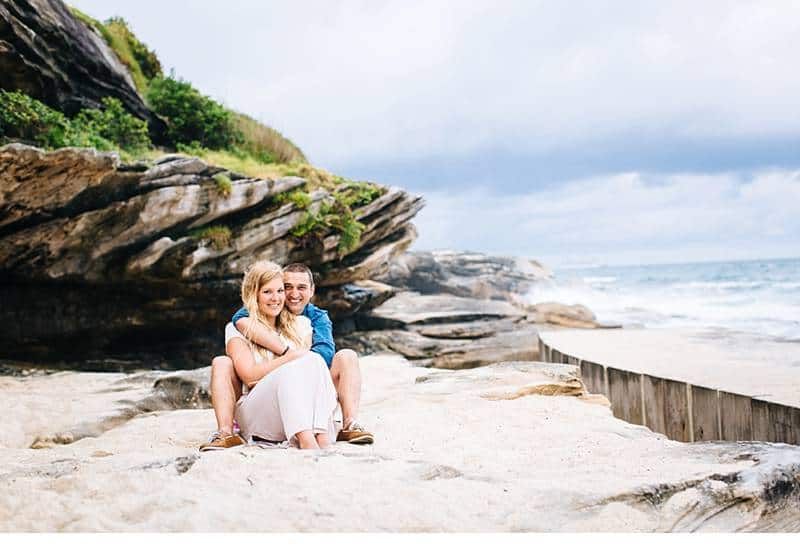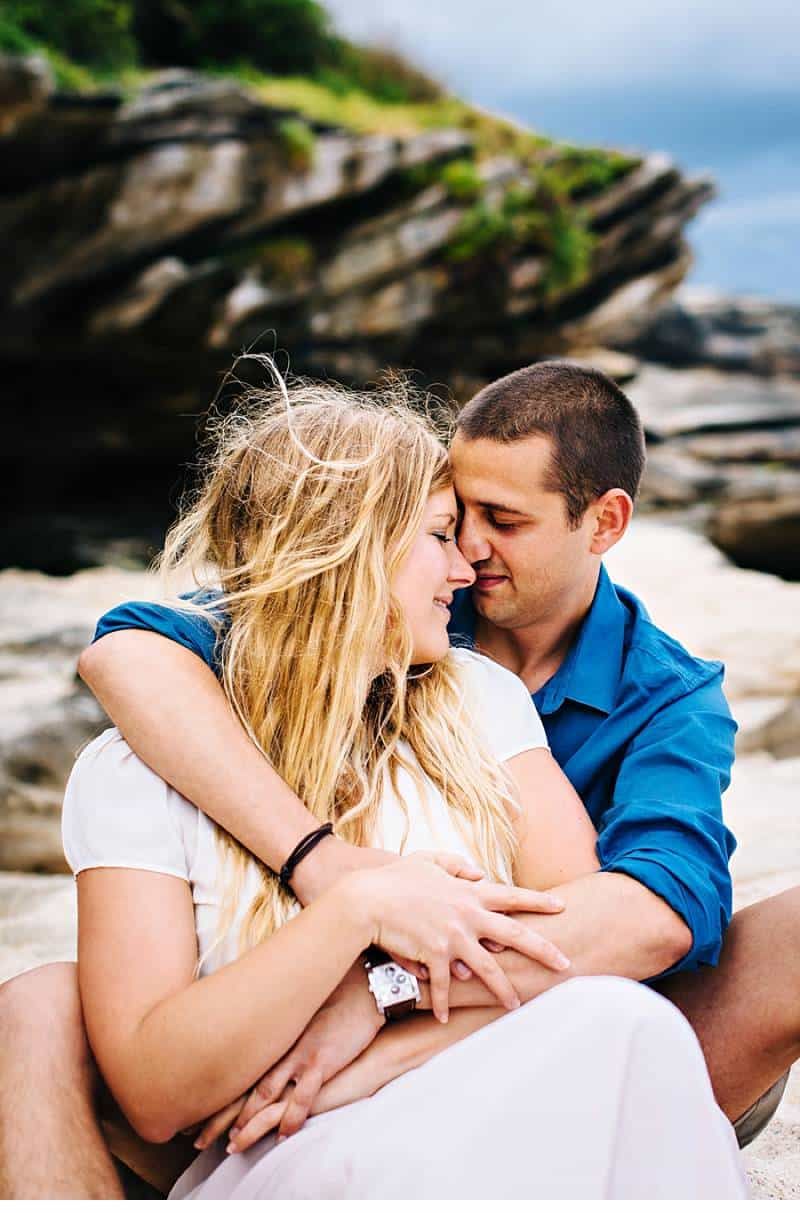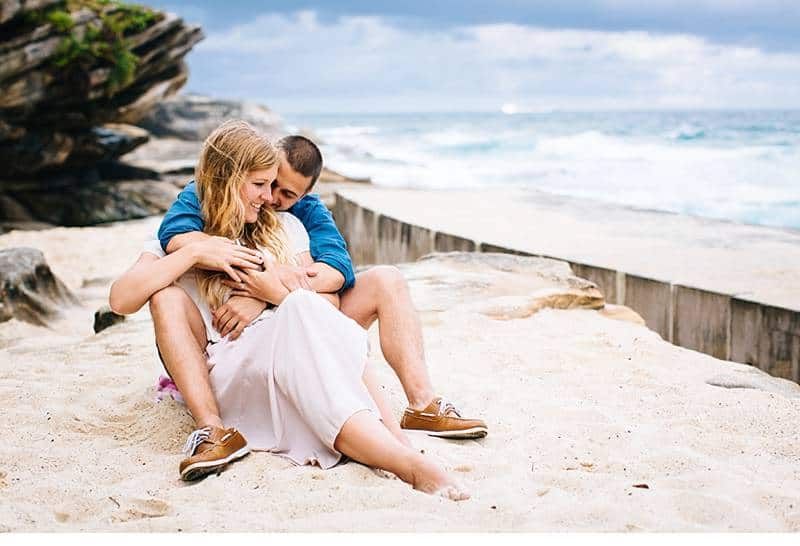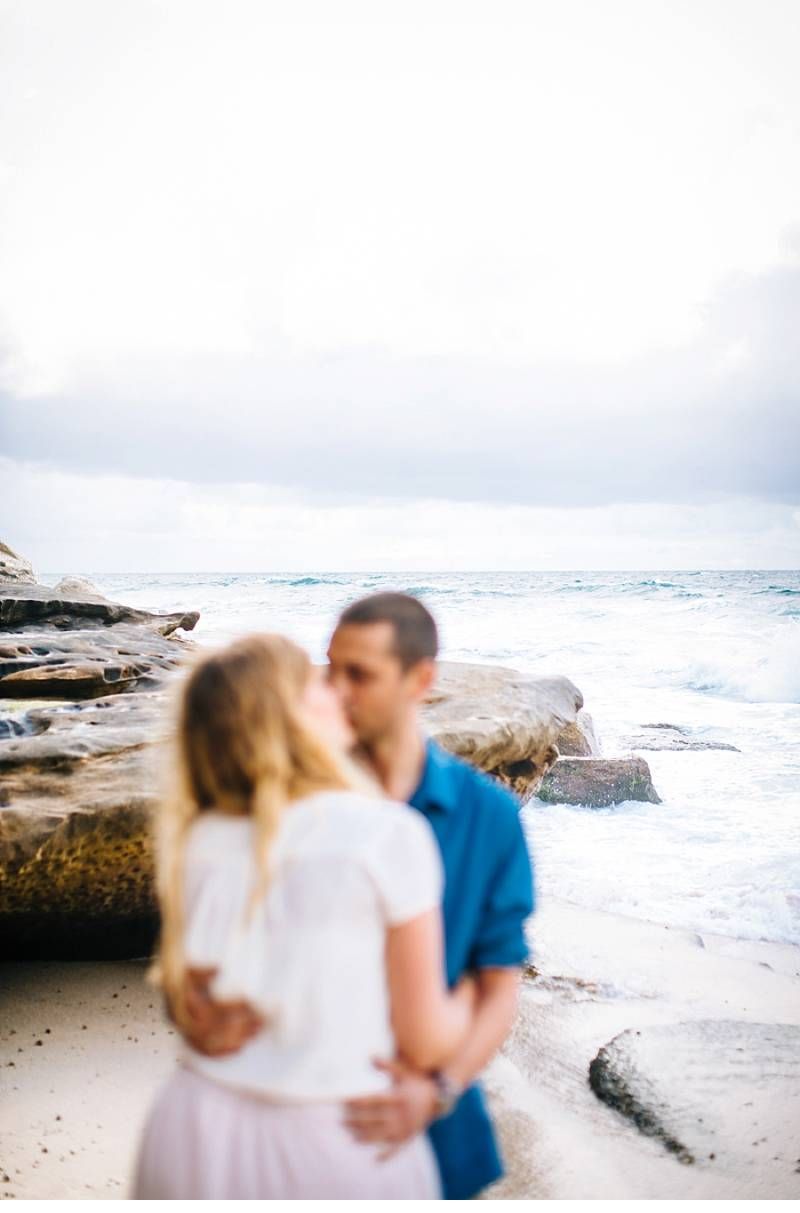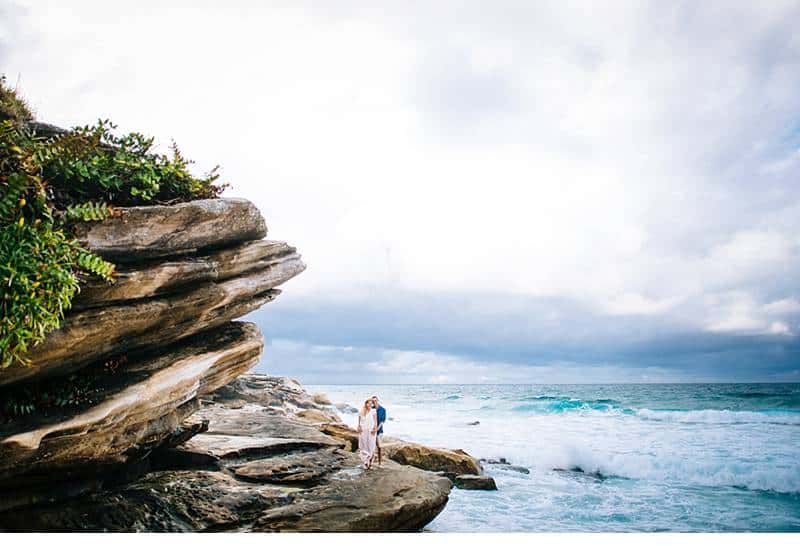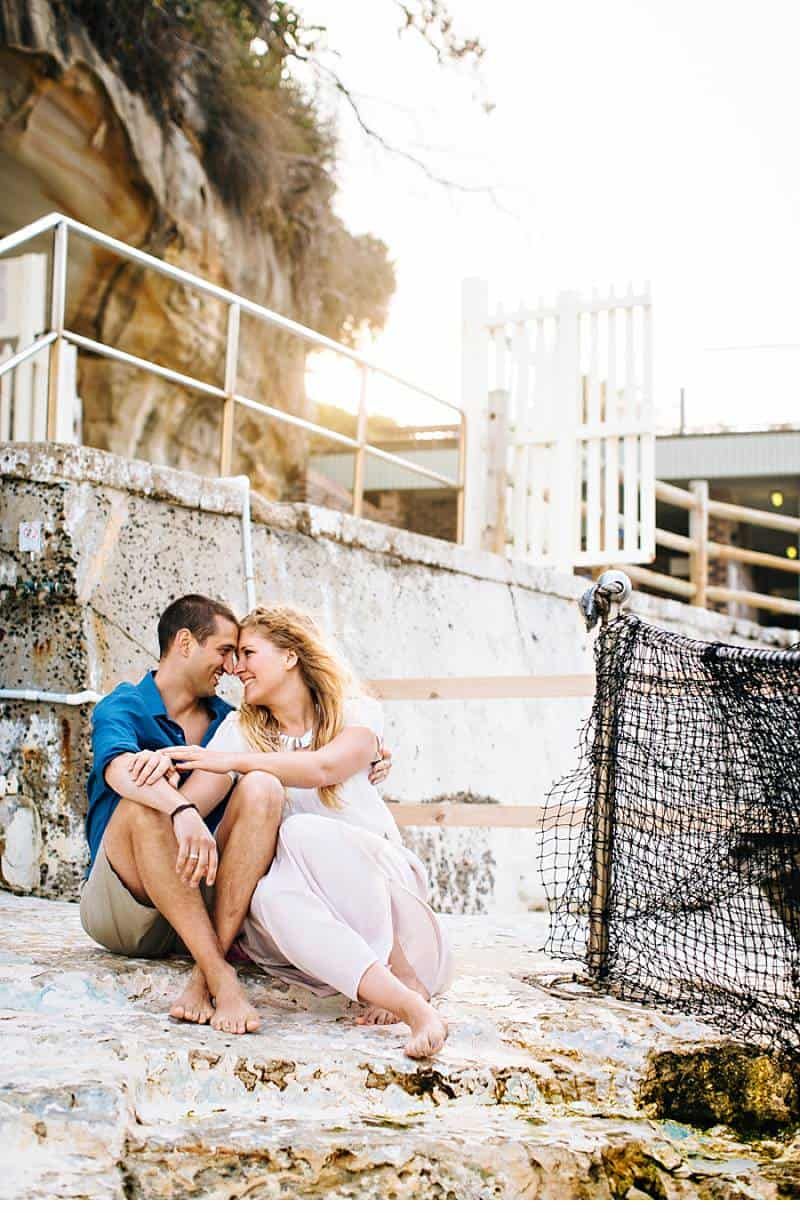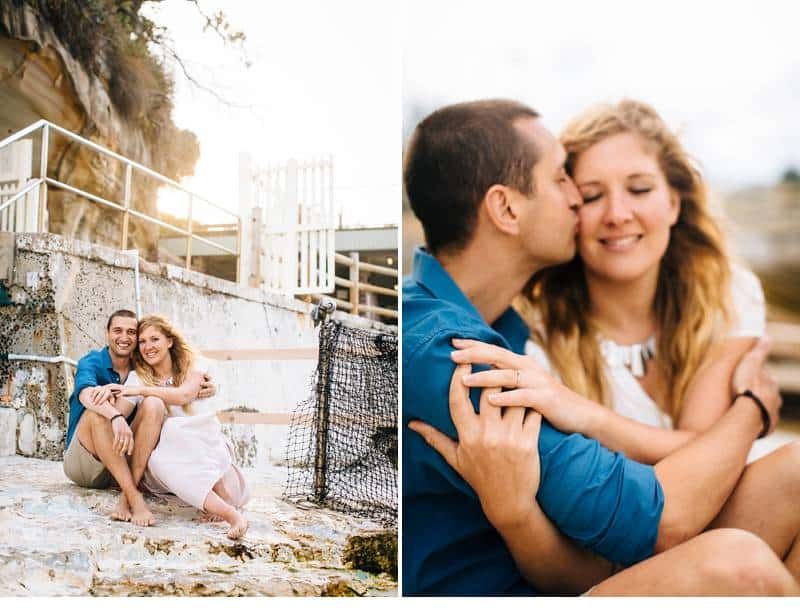 EMPFOHLEN IN UNSEREM SCHATZKISTCHEN:
Aline Lange