Kim Jana and Florian – together forever
Today we´re proud to present the lovely castle-wedding of Kim-Jana and Florian.
The free ceremony took place in the beautiful ambiance of Schloss Rauischholzhausen.
Kim-Jana and Florian met each other at work and soon they knew that they wanted to spend the rest of their lives together. For his proposal Florian turned a lakeside into a sea of flames and moved Kim-Jana to tears.
At the wedding she bedazzled him with an adorable dress designed by Pronovias that looked like it was made to measure. With its bodyhugging silhouette, the pretty trail and the tender feathers on the cleavage it was the perfect dress for her.
The couple wanted some wedding rings with a very personal note: so they engraved each others vows. In his you now read: "together forever", hers says: "on your side".
Especially moving for both of them was the moment when they first saw each other at the beginning of the ceremony.
Kim-Janas and Florians ceremony touched everybody and some of the guests had tears of joy in their eyes.
Special highlights are the many DIY items.
As sweet little presents for the guests the couple made jam. The tiny glasses were decorated with a gorgeous napkin on top and all the flower arrangements were made by the bride's mother.
For the guests´ appetite for sweets the candybar was the perfect investment and a lovely decoration item at the same time. Even the tasty cupcakes and the delicious cake were self-made.
But all that got topped by a self-painted wishtree where all the guests added their best wishes for Kim-Jana and Florian and that guarantees emotional moments even after the wedding.
The picture-artist Lea Bremicker impresses with her wonderful world of pictures. With a lot of talent and sure instinct she caught the most moving moments and the most bewitching details on camera and fascinates us very much.
Translation: Marina Jenewein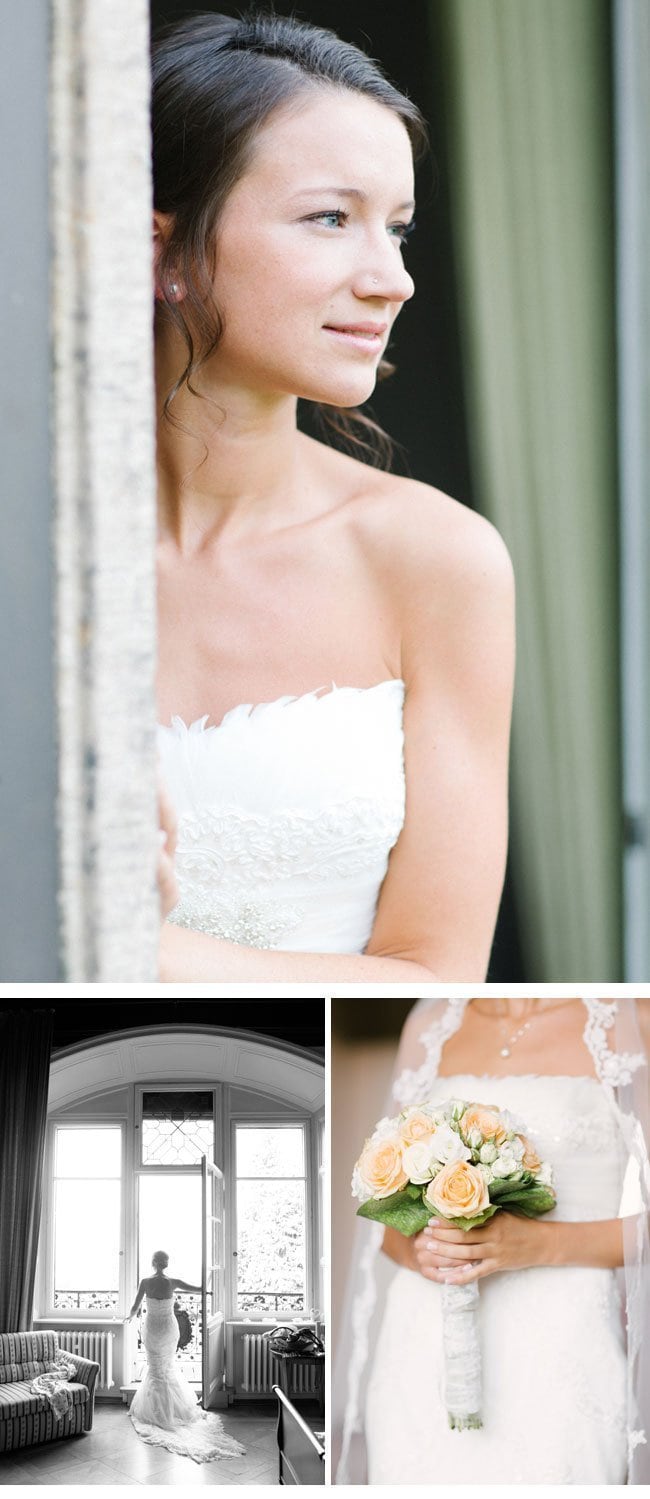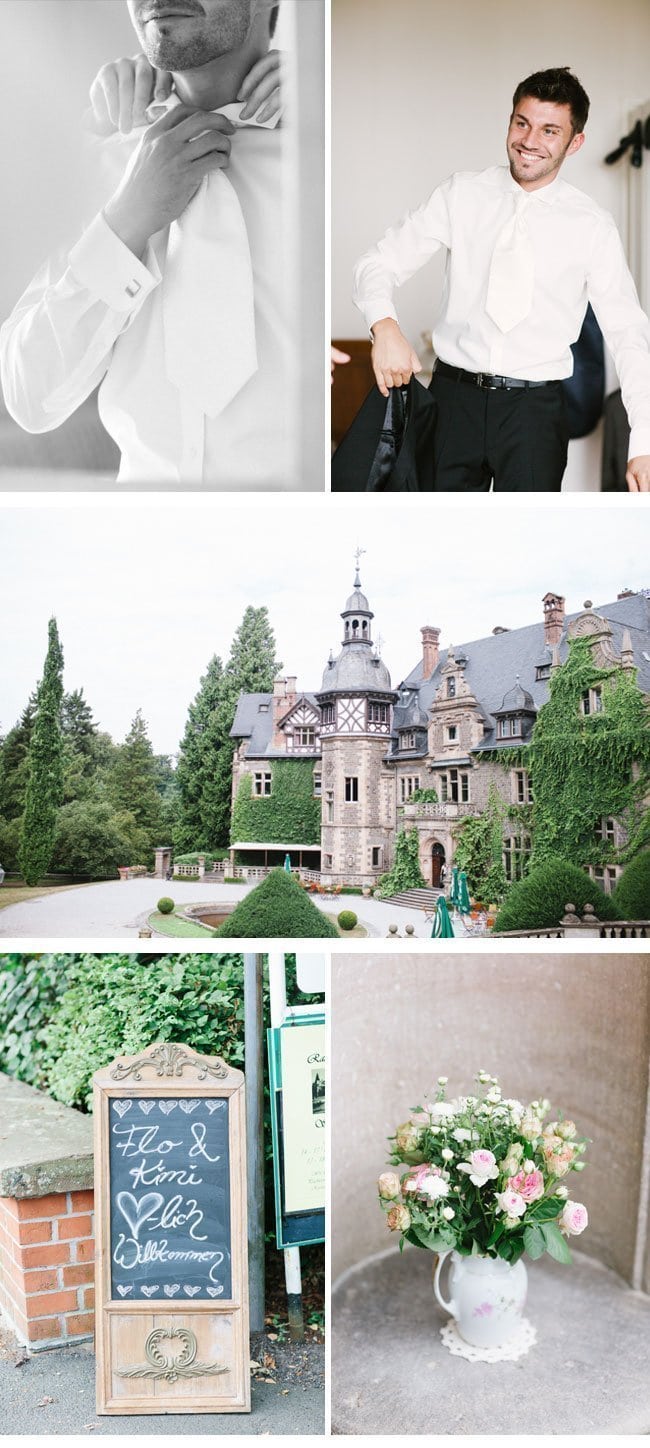 EMPFOHLEN IN UNSEREM SCHATZKISTCHEN
Lea Bremicker