Kristin & Chris – Laid-Back Beach Wedding
Befogged landscape. Grass swaying with the fresh breeze. Morning dew dropping to the ground, leaving marks in the sand. In the distance you hear waves crushing, it´s a magical atmosphere.
It´s the atmosphere of a dreamlike wedding, the wedding of Kristin and Chris from Oregon, USA. On their favorite deserted beach along Oregons coast they gathered their dearest confidants to get married among familiar faces.
Photographer Bethany Small spent this special day with the wonderfully authentic couple Kristin and Chris and revealed some details: "From the very start, there was a very laid back feel to the wedding. Nothing ever felt rushed. After getting ready, Kristin along with her bridesmaids headed to the beach where friends and family awaited. Never have I seen a more beautiful processional to a wedding. After the wedding we explored the large rock structure along the coast better known as Cape Kiwanda. The large rocks created the most jaw dropping backdrop for the photos of the bride and groom together!"
There are truly some impressive pictures shot by the talented photographer Bethany Small that we can´t wait to dive into. Let´s get carried away and feel the moist fog on your skin and some comforting jimjams in your heart.
Translation: Marina Jenewein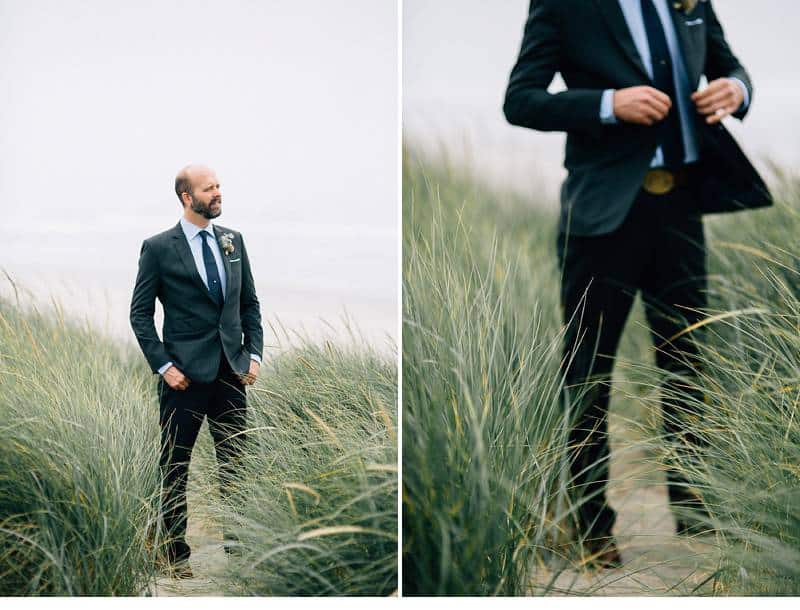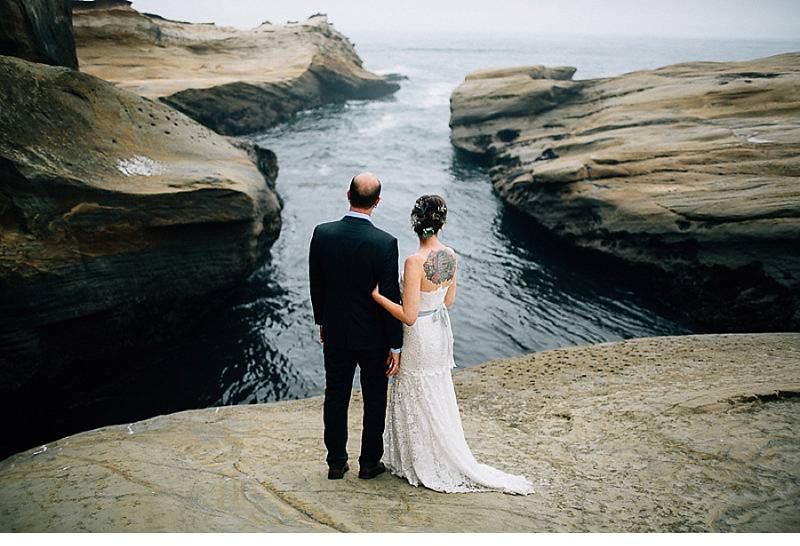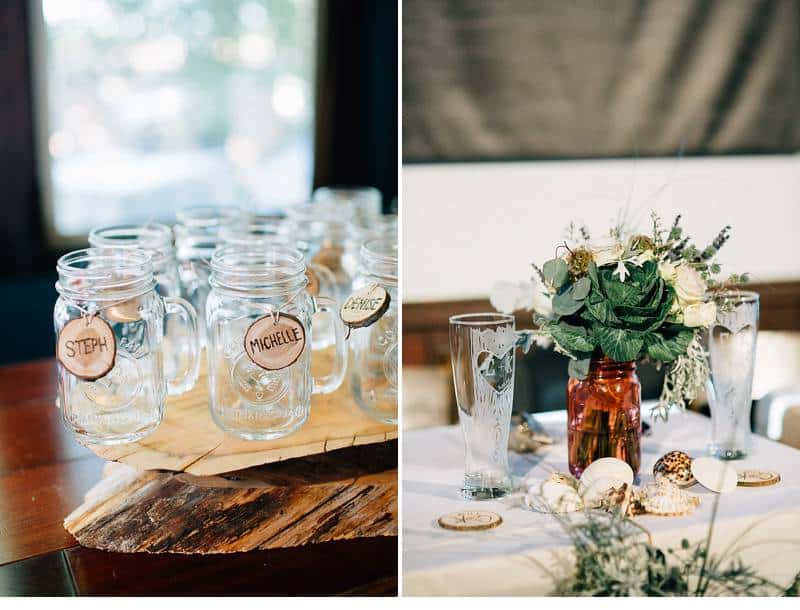 PHOTOGRAPHER: Bethany Small Photography
FLORALS: Spellbound Flowers
DRESS: The English Department designed by Nicole Miller
GROOM'S ATTIRE: Duchess Clothier
CEREMONY: Pacific City, Oregon
RECEPTION: The Village Ballroom Portland, Oregon
CAKE AND BEADED SANDALS: mother of the groom
WOOD DÉCOR: The Groom