La vie en rose
A moment of pleasure. Pure intimacy. Glowing skin, shining cheeks … I do is just around the corner and the bride decorates herself for the feast of love. The blood rushes through the veins. The tension rises and the nervousness makes the air crackle… this is exactly the moment this intimate boudoir shooting captures.
It tells a story instead of just documenting an event. In this intimate boudoir shooting, the photographer becomes the invisible observer of a scene that accompanies the bride in her most personal moment. This pushes the lust and excitement as well as ecstasy in front of and behind the camera to its peak. The results are indescribably touching photos of a bride barefoot in her dress dancing across a floor covered with roses and lolling sensually on the rose-colored velvet sofa.
Kiss me everywhere. Make me hot and marry me now. This intimate boudoir shooting is the ideal inspiration for future brides who dare to show their love and show off their lust and like it seductive.
This intimate boudoir shooting, created by Anna-Jill Gierhards of Kiss from Fleur and held at the exclusive Athens boutique hotel Shila, not only serves as an inspiration for a modern, unconventional look for the bride, but could inspire any couple to consider a boudoir shooting. The images alone are so real and close, showing a bride who exposes herself before the camera, giving herself completely and celebrating her body and lust. Because the photographers Marie Tzagaraki and George Stratigis and the stylist Kiss from Fleur have succeeded in creating an atmosphere of trust during the entire shooting, creating a dignified distance and at the same time an incredible closeness.
A touch of romance, delicate peach blossoms and sensuously floating ostrich feathers fill the room in which the bride-to-be in the gossamer dresses of the Athens label Alexia Kirmitsi gives herself over. Full of impatience she waits for the great moment. The setting of this intimate boudoir shooting in a boutique hotel is French style and bears the unmistakable signature of Kiss from Fleur. The photographers Marie Tzagaraki and George Stratigis are the bride's Secret Observers. The camera secretly photographs through the windows, a crack in the door or past the cream-colored flower bouquets. The keyhole view is consciously created in this way.
All decoration elements as well as the wedding cake of Buttermilk Patisserie correspond to the traditional, established Parisian style. The lavishly decorated with florets and pink buttercream cake is the testimony of the old French patisserie art. But different than expected, this cake is not for the guests, but for the bride. She passes the time with it until the "groom to be" rushes to her and receives her. The motto of the moment is adorned by the writing on the cake: "Be naked when I come home".
Text: Anna-Jill Gierhards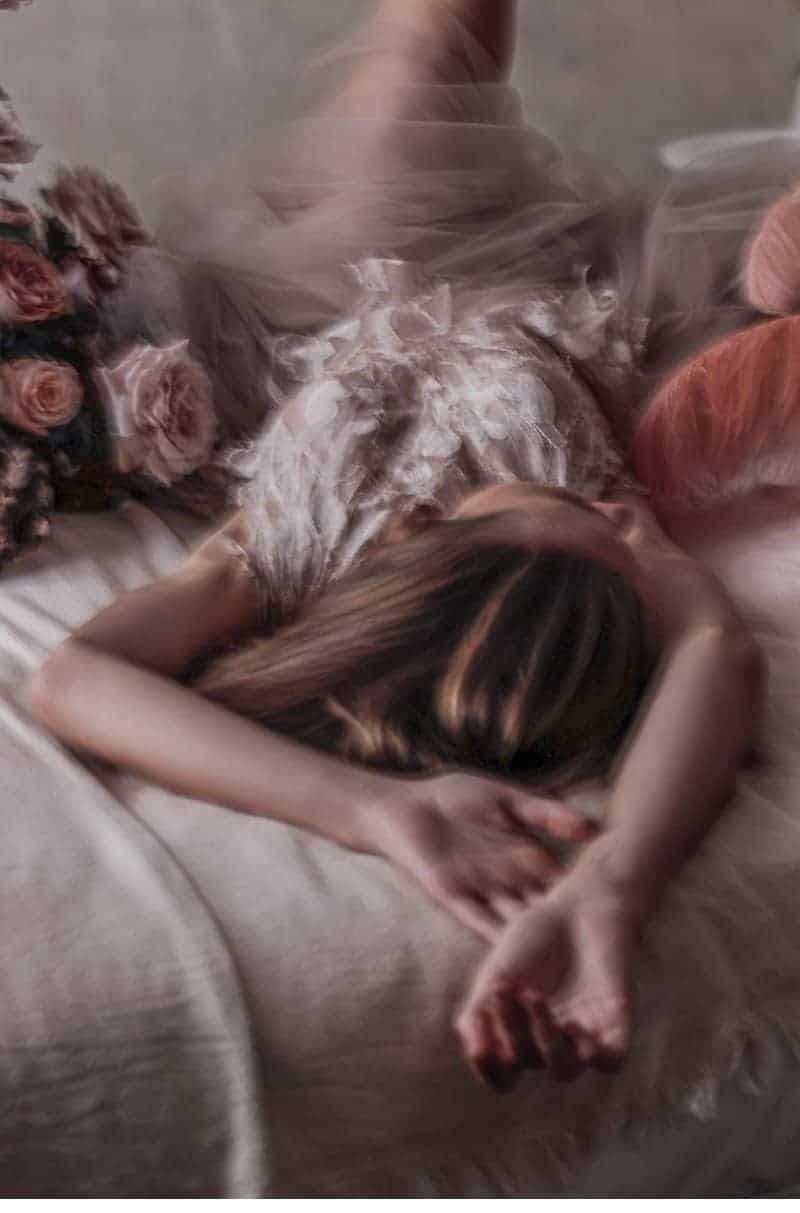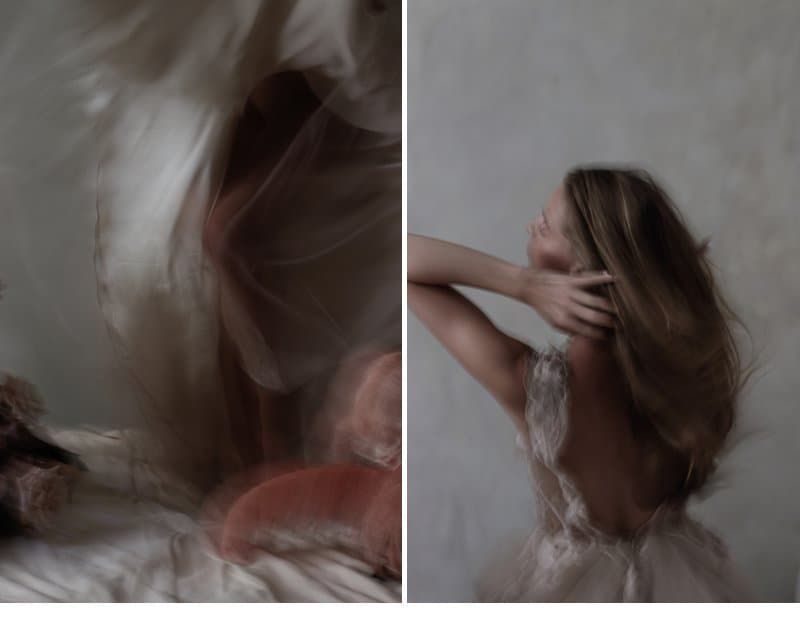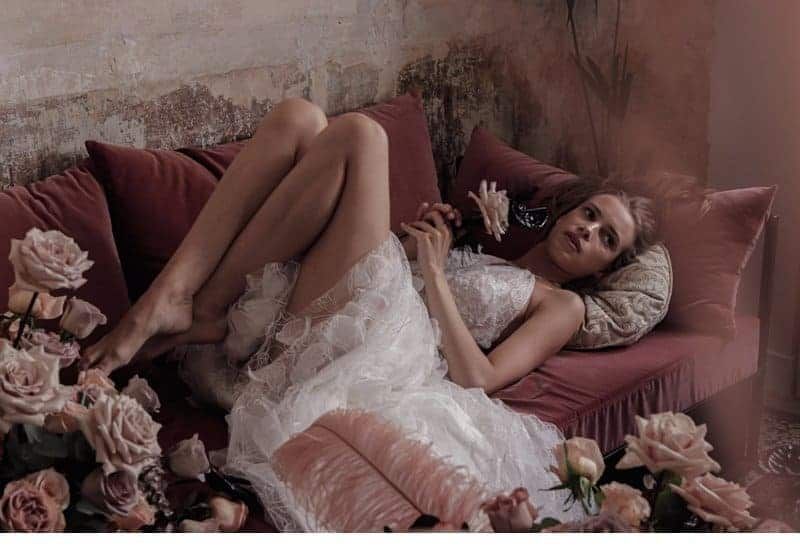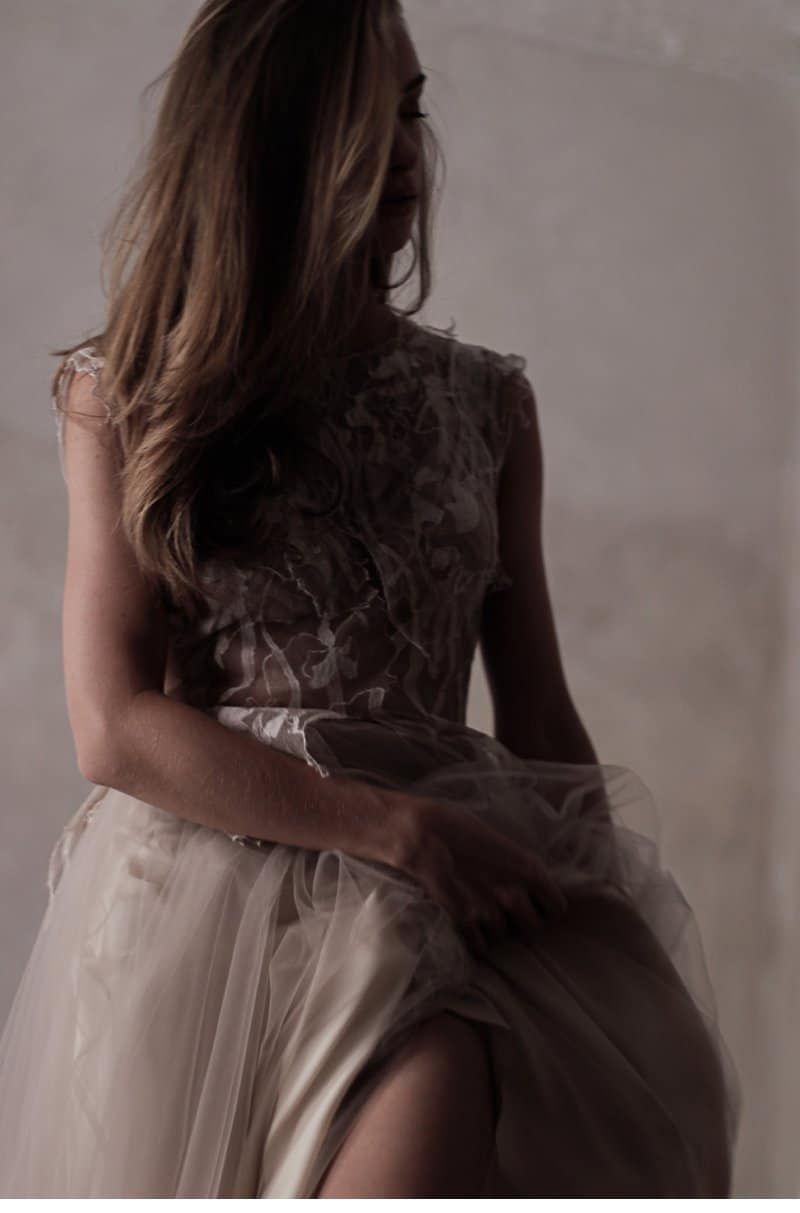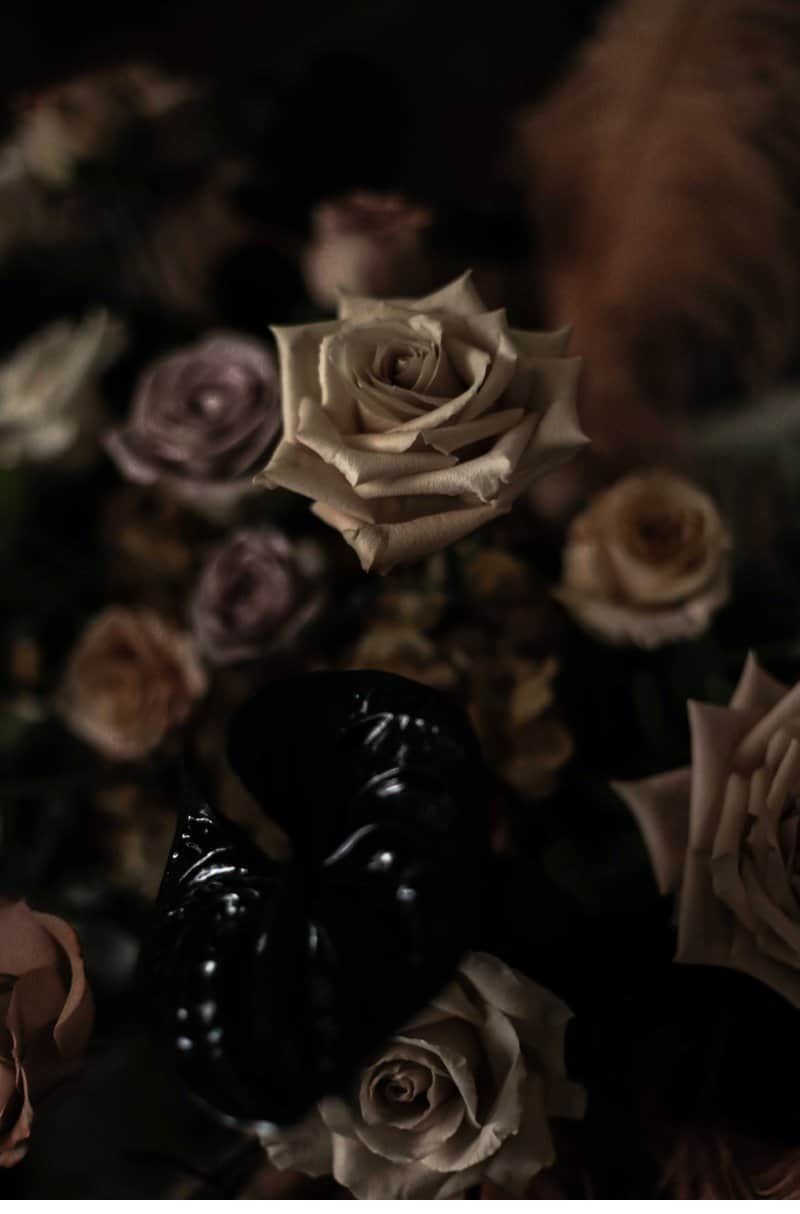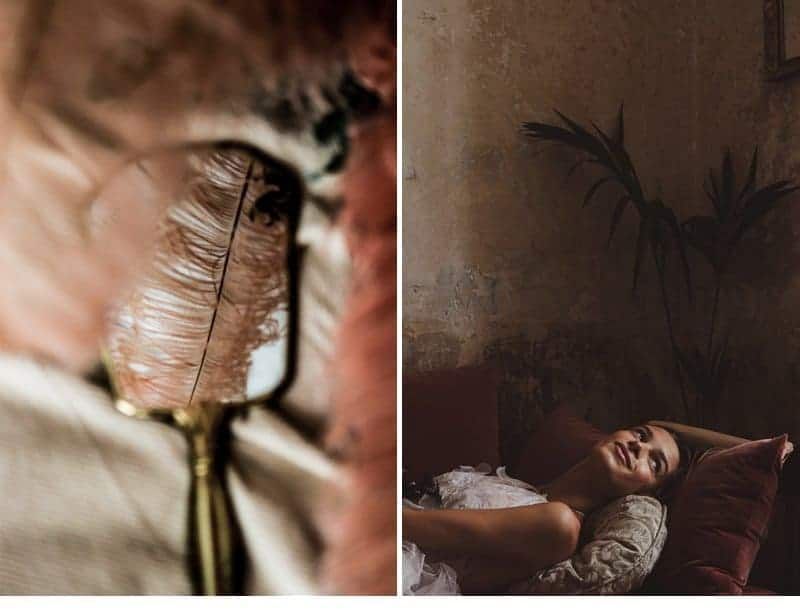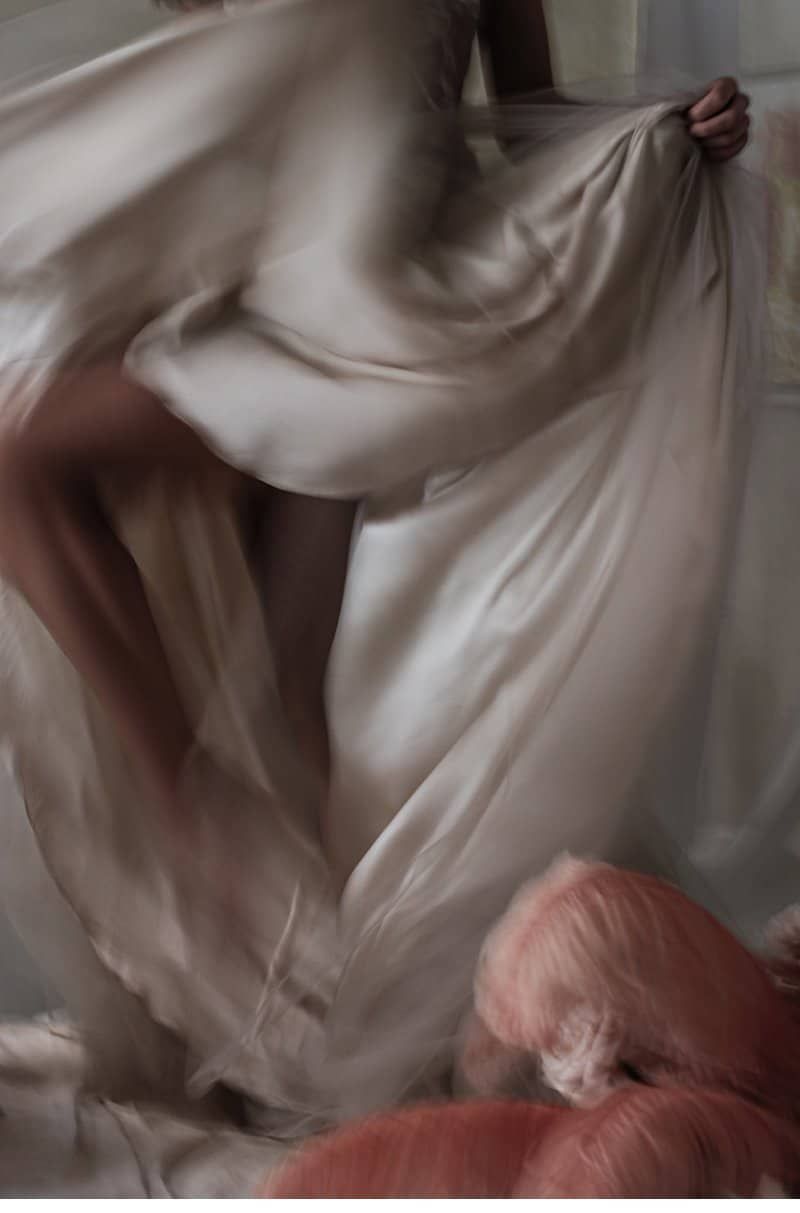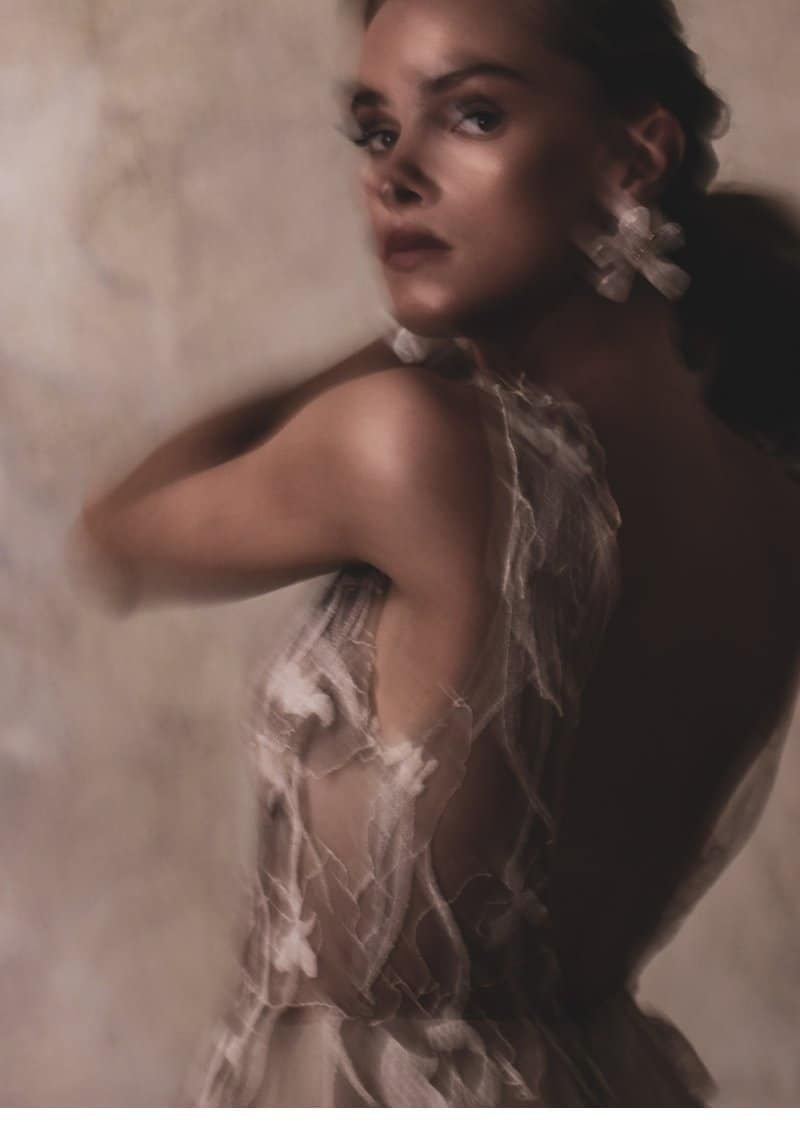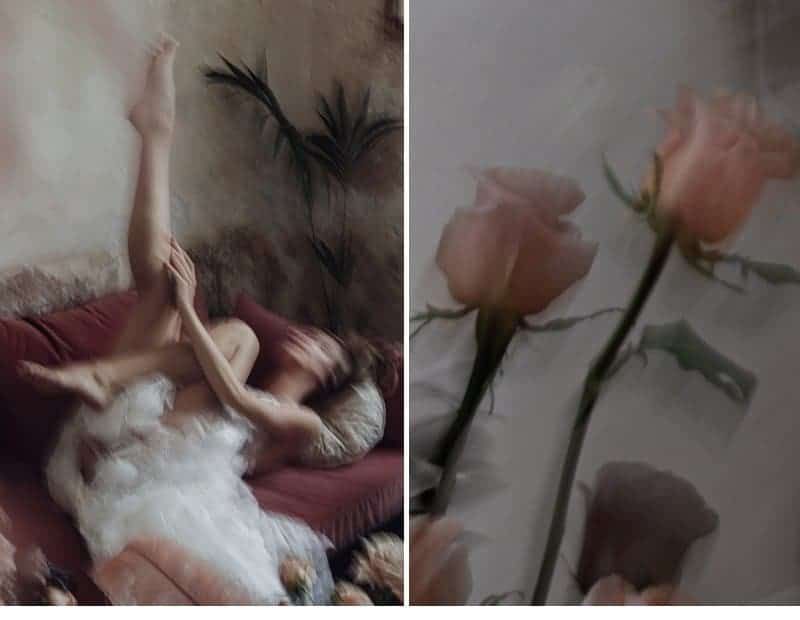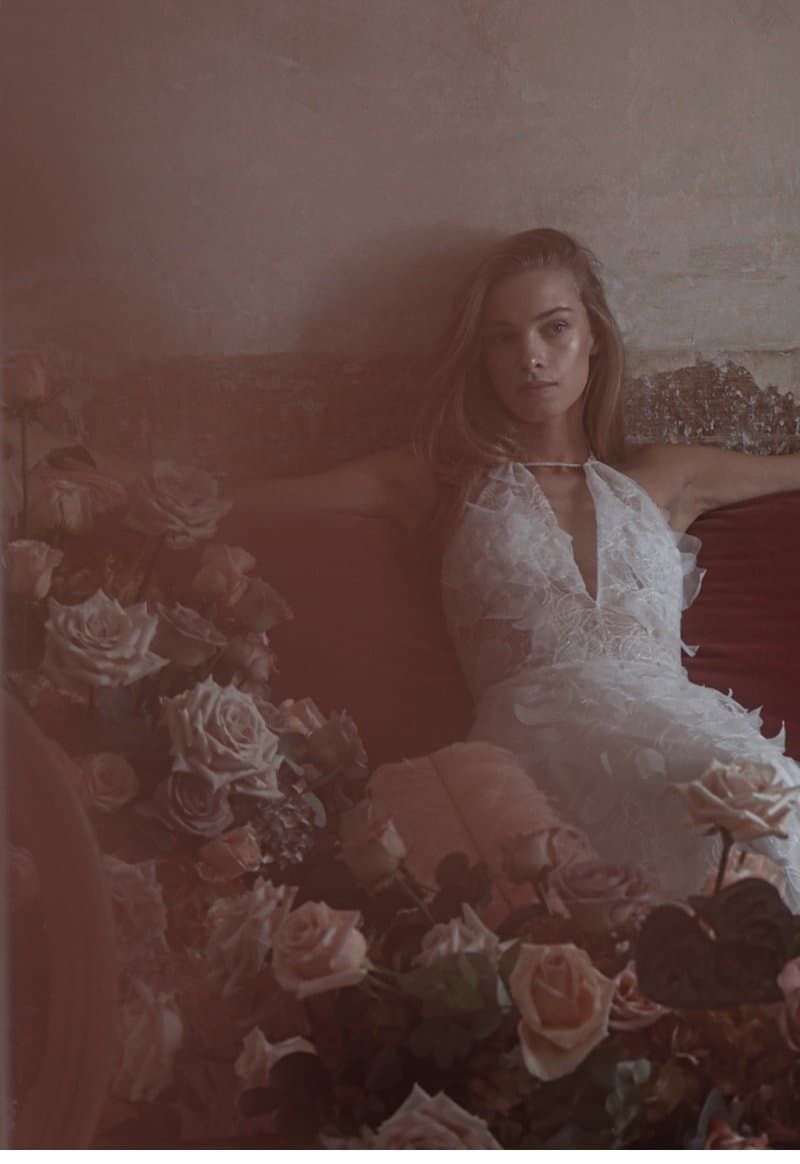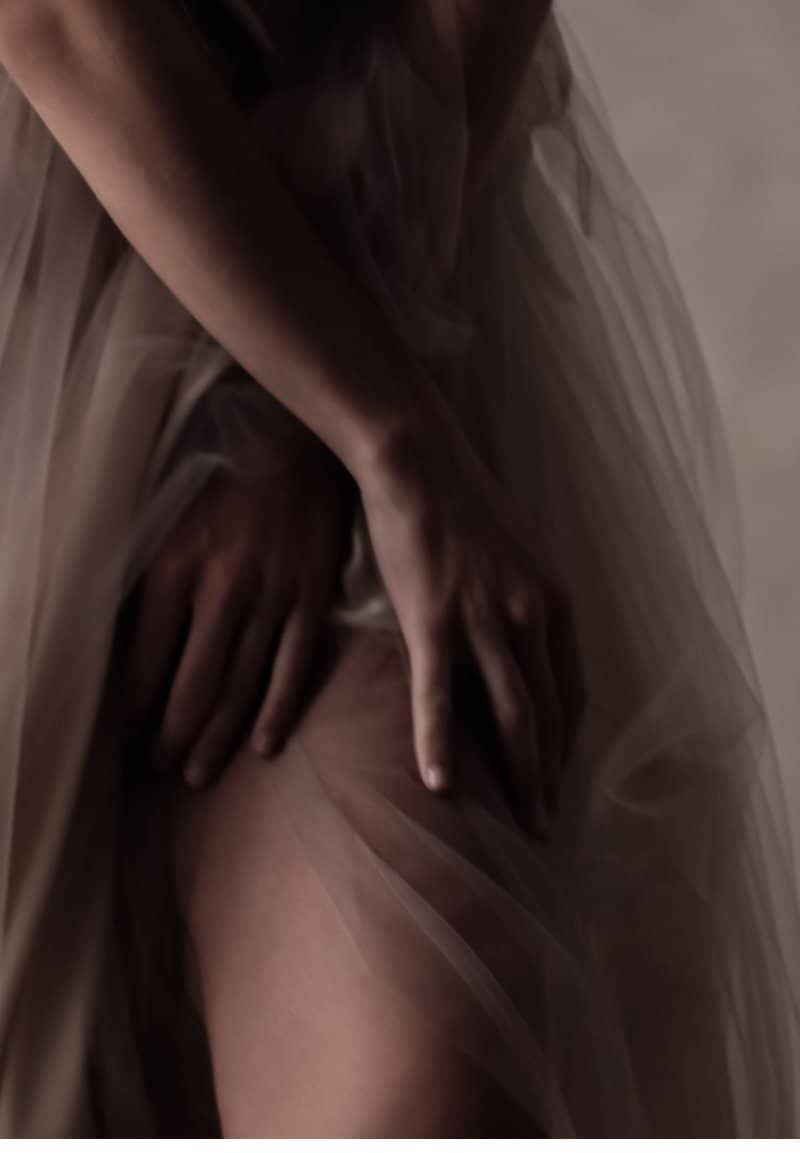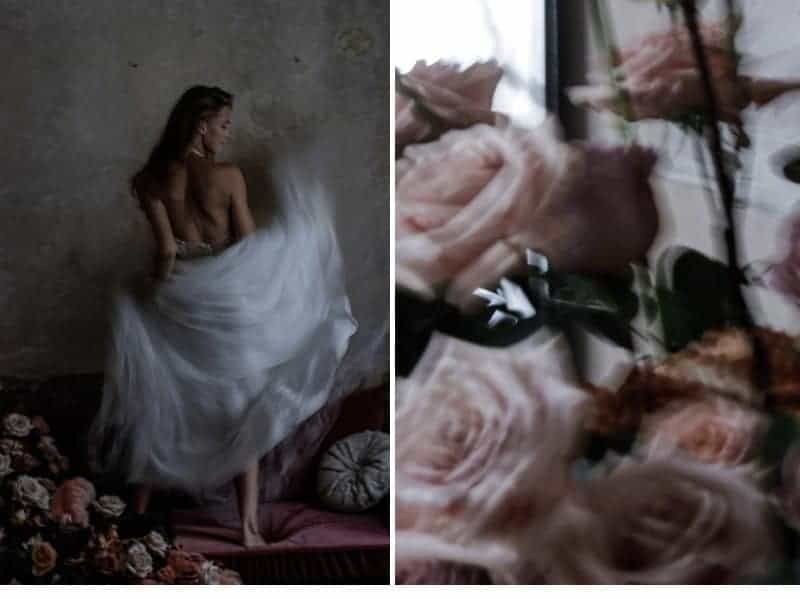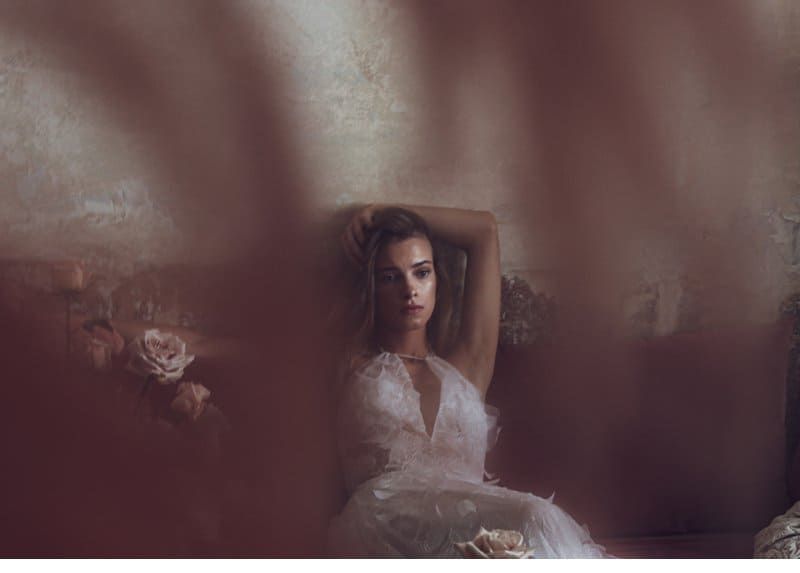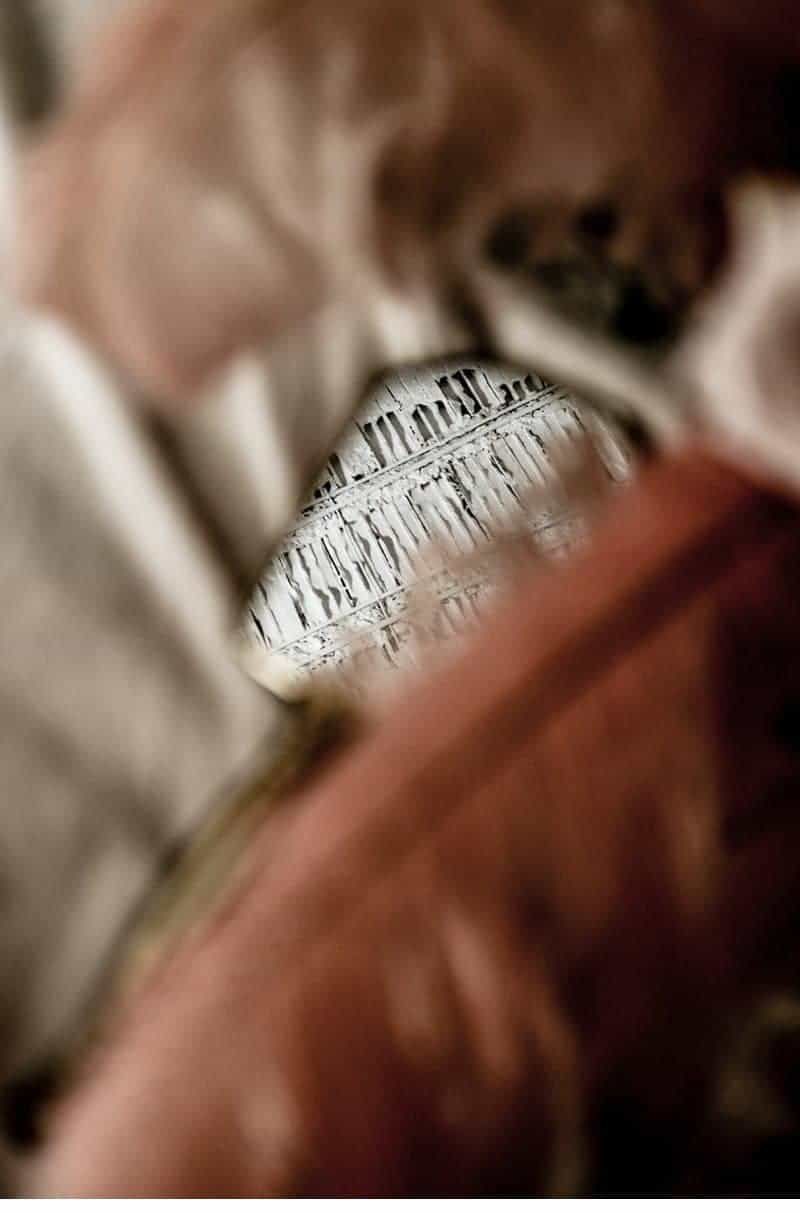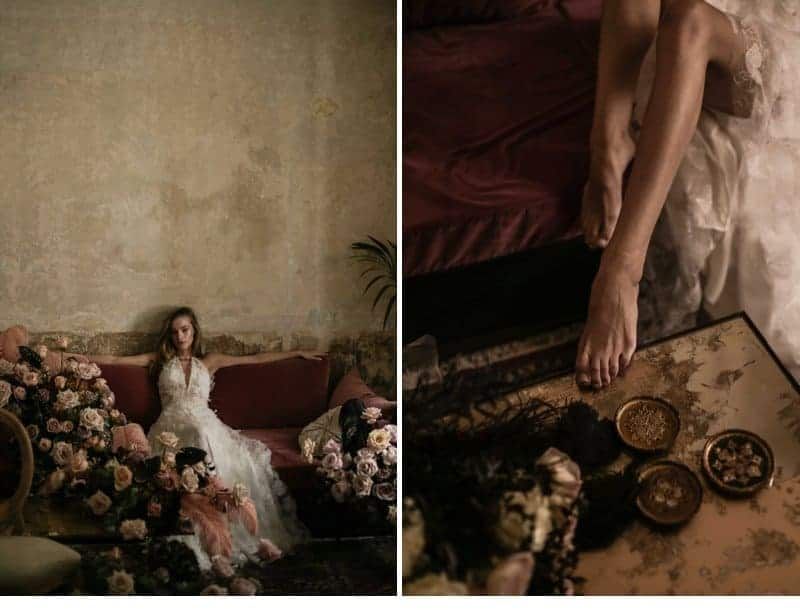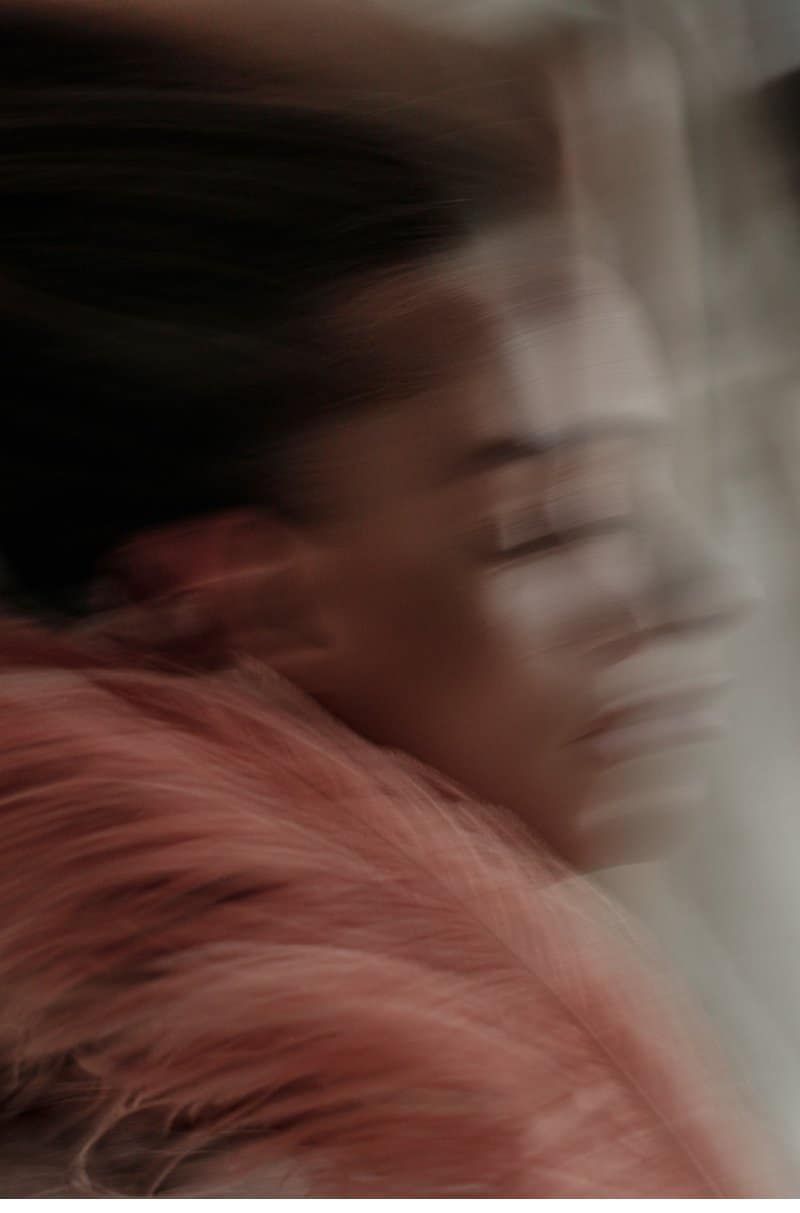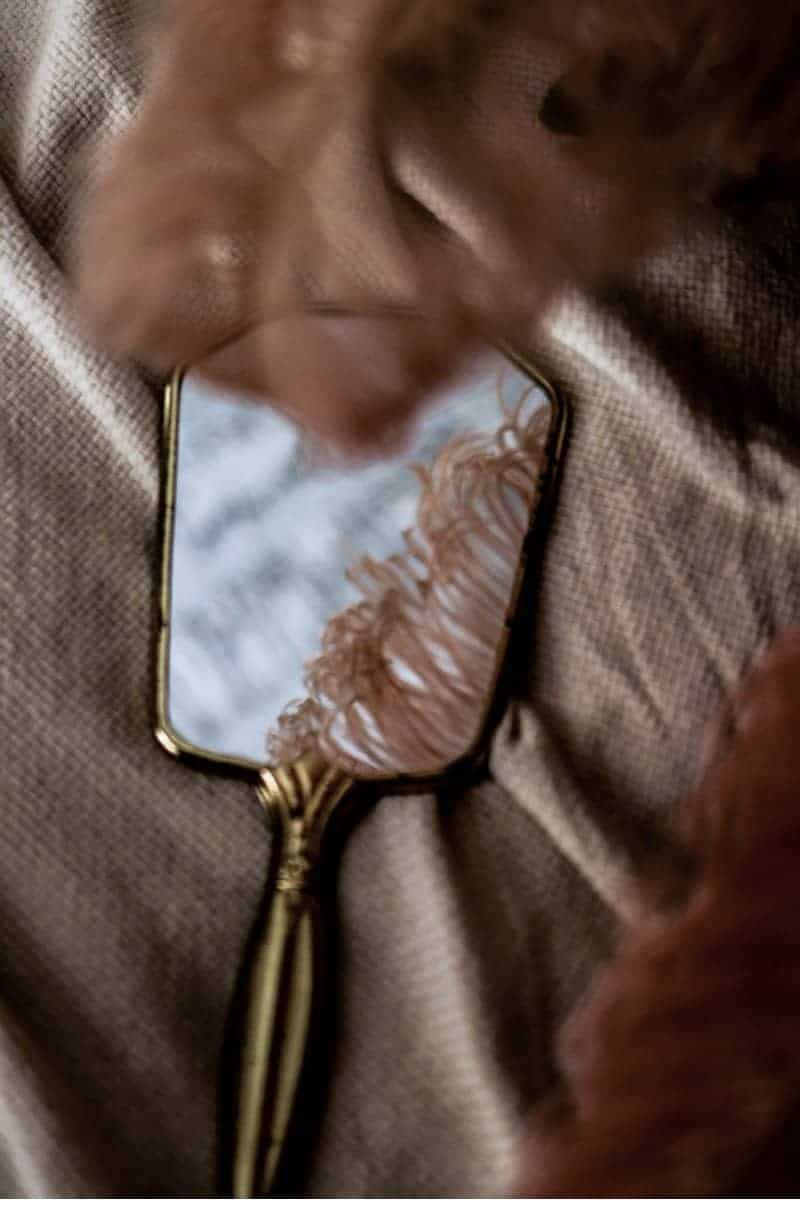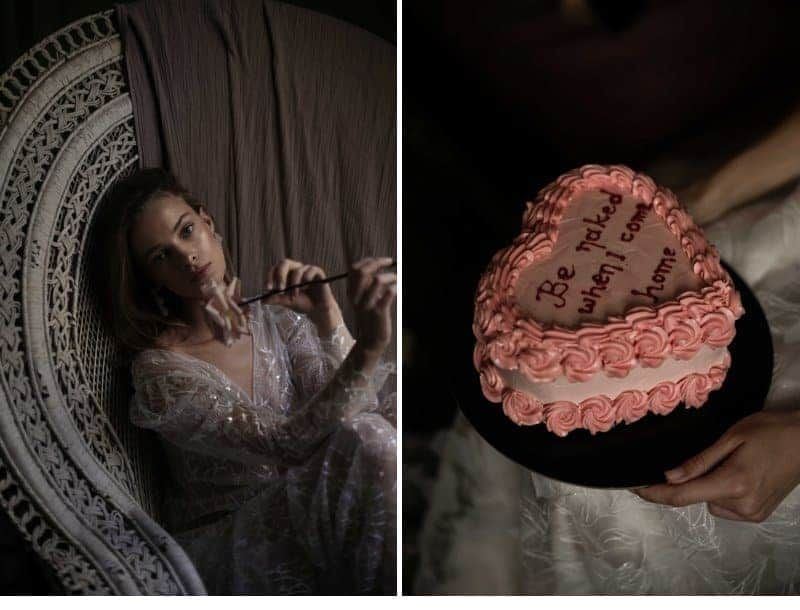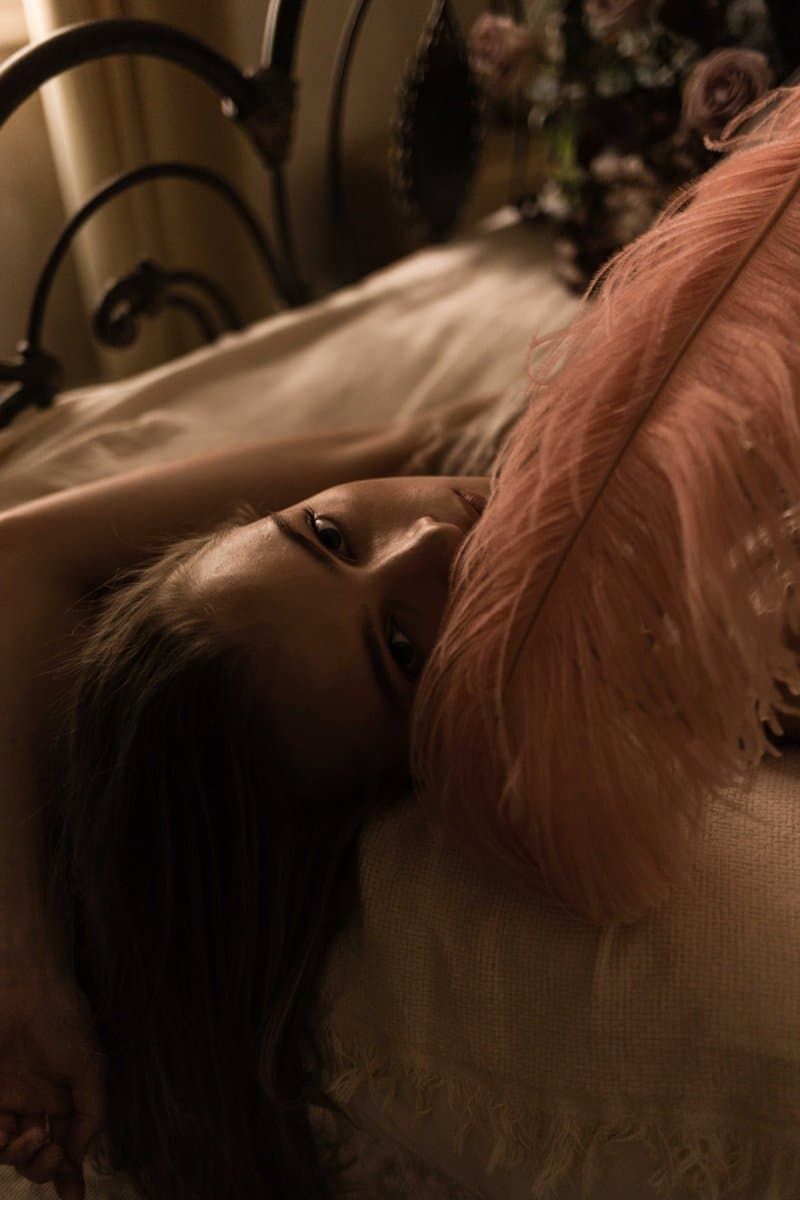 Wedding Styling and Planning: Kiss from Fleur
Photography: Marie Tzagaraki and George Stratigis
Cinematography: Anthony Venitis
Coordination: Sanya Percic, Ellwed
Hair and Make up Artist: Marios Stavroppulos
Venue: Shila Hotel
Floral Decor: Petridis LV Luxury Floral Creations
Dresses: Alexia Kirmitsi
Cake: Buttermilk Patisserie
Muse Ieva by Dmodels
Photo and Cinematography Workshop: Alchimeia