Luisa and Michael – romantic wedding in a dreamy mountain scenery
The romantic castle Wartholz in Reichenau with its dreamlike mountain view is the chosen place for Luisas and Michaels wedding.
In this isolated neighborhood you might lose cellphone connectivity when it rains and that´s what happened the night before the wedding. So on their wedding day the two lovers who spent the night separately met immediately before the ceremony, right in front of the chapel. What a moving moment for both of them…
Michael was amazed when he first saw his wife-to-be. Luisa was wearing a bridal gown with short transparent sleeves designed by a Viennese tailor named Barbara Coreth. It was HER dress and Luisa felt so good in this glamorous creation.
Luisa is a journalist and that means her job-related curiosity made her study tons of wedding blogs and magazines to find inspiration for her own wedding. But she and Michael didn´t want an overacted and exorbitant wedding. They were looking for a way to celebrate themselves and to arrange a wedding that reflects their personalities. And that´s what they did in a very likable manner.
This wedding was filled with a lot of personal and creative elements and so was the paper work. Luisa designed all the cards herself: off-white paper with red writings on it. The heart-shaped fans for the church were cut out by a lovable friend of hers and Luisa fixed and labeled them together with her bridesmaids.
With shiny eyes we are looking now at the fascinating pictures by Thomas Steibl, who caught the natural charm of this beautiful wedding in his photos.
Übersetzung: Marina Jenewein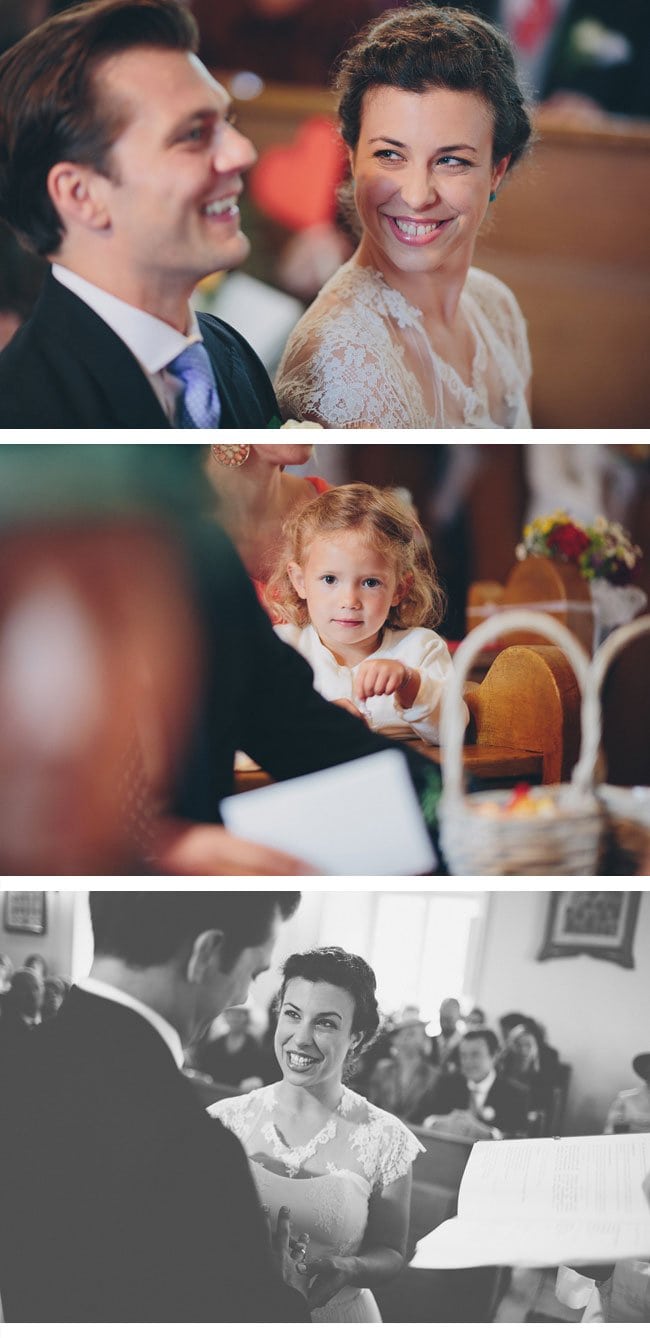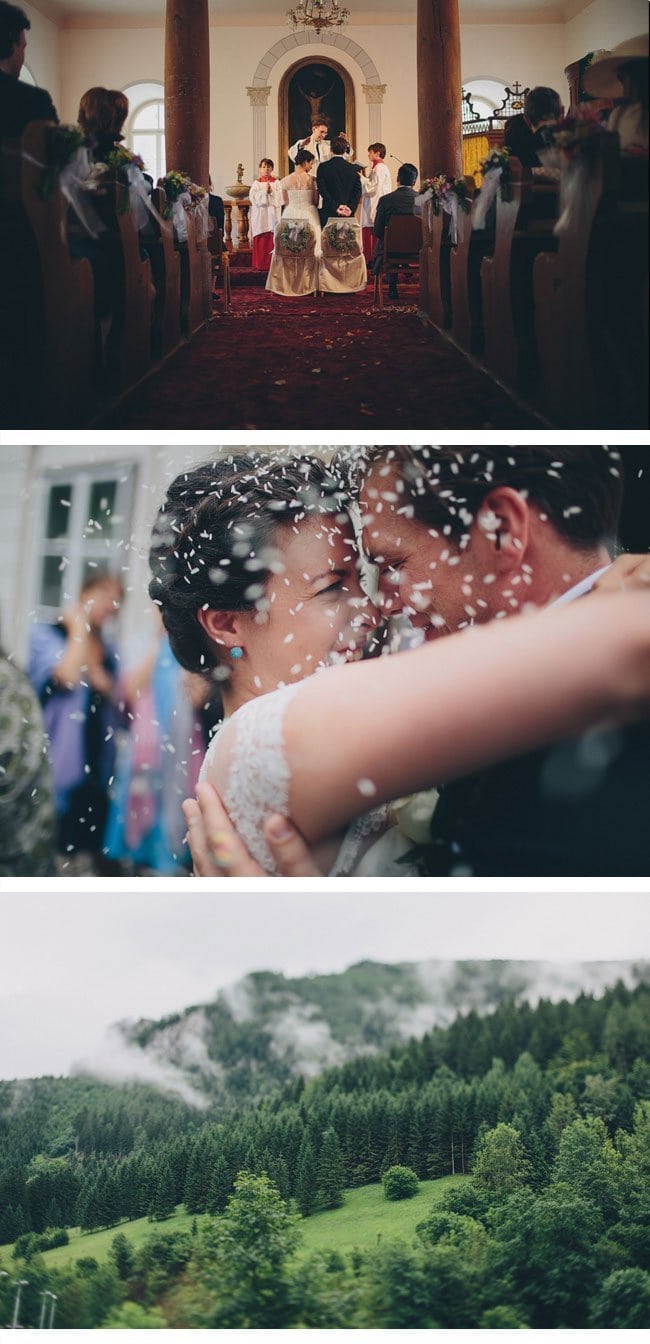 FOTOGRAFIE: Thomas Steibl Fine Art Wedding Photographer
LOCATION UND CATERING (Agape): Raxkönig
LOCATION UND CATERING (Tafel): Schloss Wartholz
DRUCKEREI: Sladkovsky
BRAUTKLEID: Barbara Coreth
TORTE: Kurkonditorei Oberlaa
DJ: Axel Becker
EMPFOHLEN IN UNSEREM SCHATZKISTCHEN:
Thomas Steibl