Magical inspirations for wonderful winter weddings
We all enjoy warm temperatures right now and this years winter is still far away. But I'm sure there are some very excited winter-bridal-couples who already started their wedding preperations.
Tina Hinterleitner from Hellbunt Events made up her mind about this topic and arranged a lovely shooting filled with amazing winter inspirations.
A fancy winter-bride shined brighter than the sun in her adorable dress, the pretty accessories and a breathtaking make-up.
The gorgeous sweet-table with delicious cakepops, cupcakes and a beautiful cake in the colors bronze, creme, magnolia and dusky pink is worth some sins.
Delightful paper-work, a very special bridal bouquet as well as buttons, brooches and little pompoms rounded off the overall picture.
Deeply impressed we gaze at the dreamlike world of pictures shot by Marie Bleyer, who takes us to the cuddly wintertime for a moment.
Translation: Marina Jenewein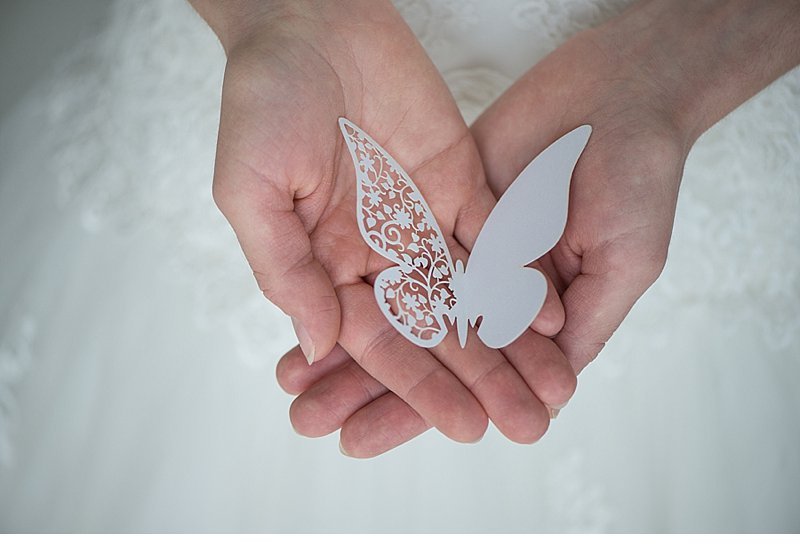 FOTOGRAFIE: Marie Bleyer Fotografie
ORGANISATION UND DEKORATION: Hellbunt Events
LOCATION: Spittelau 10
SWEET TABLE: Schnabulerie
PAPETERIE: Papierhimmel
POMPOMS: Pompompös
BRAUTKLEID: Valentin-s Braut Lounge
MAKE-UP UND HAARE: Julia Mikulitsch
ACCESSOIRES: Butterfly Treasures
BRAUTSTRAUSS: My bouquet
MODEL: Sophie Grabner
EMPFOHLEN IN UNSEREM SCHATZKISTCHEN: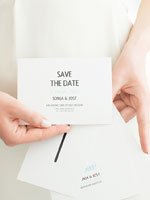 Papierhimmel Schnabulerie