Magical Vintagegarden
A dreamy garden, a warm summer day, huge trees with widely overhanging branches, flavorsome blossoms and graceful vintage-details arouse this wonderful prickle in our tummies!
Today our senses go on a journey into a breathtakingly romantic wedding-world and we are about to discover many lovingly arranged decoration items and adorable details.
Let´s get carried away with us by this unbelievable variety of creativity and passion…
Beautiful white bird cages, tender lace-ribbons and flimsy pompoms are hanging down the branches and a rustic table got fondly decorated with fresh flowers, a light linen table-cloth, pretty paper-work and classy glass plates.
A white tiered stand peppered with echeverias, artichokes, hydrangeas, syringas, chervils and scabiosas was an absolute eye-catcher.
The fancy bride wore an amazing vintage-dress and prepares us for a magical wedding due to her romantic styling.
This rustic but very romantic flair fascinated us right away and offers an exceptional selection of inspirations for a natural and organic garden-wedding.
With a lot of love and talent the weddingplanner Vanessa from projectwedding and her husband Stephan from projectphoto organized and created this adorable shooting and take us now into a magical wedding-world just by looking at their fantastic pictures.
Translation: Marina Jenewein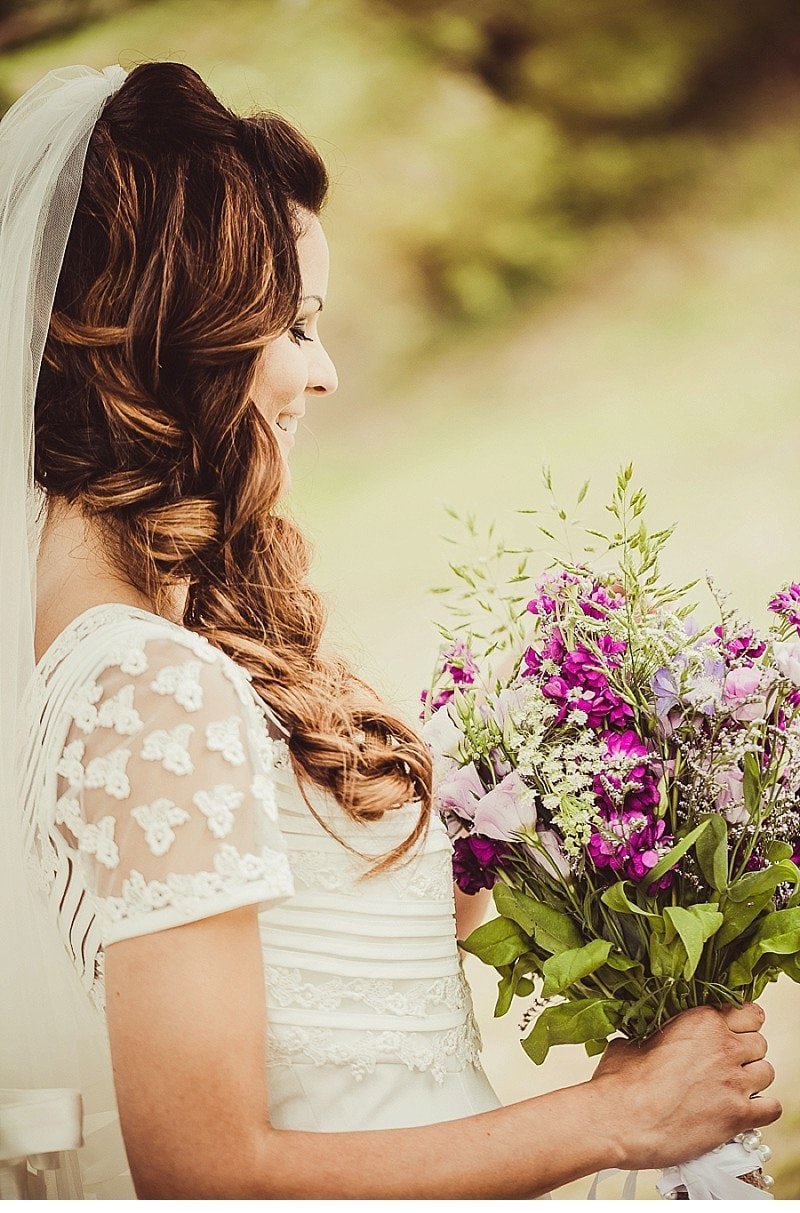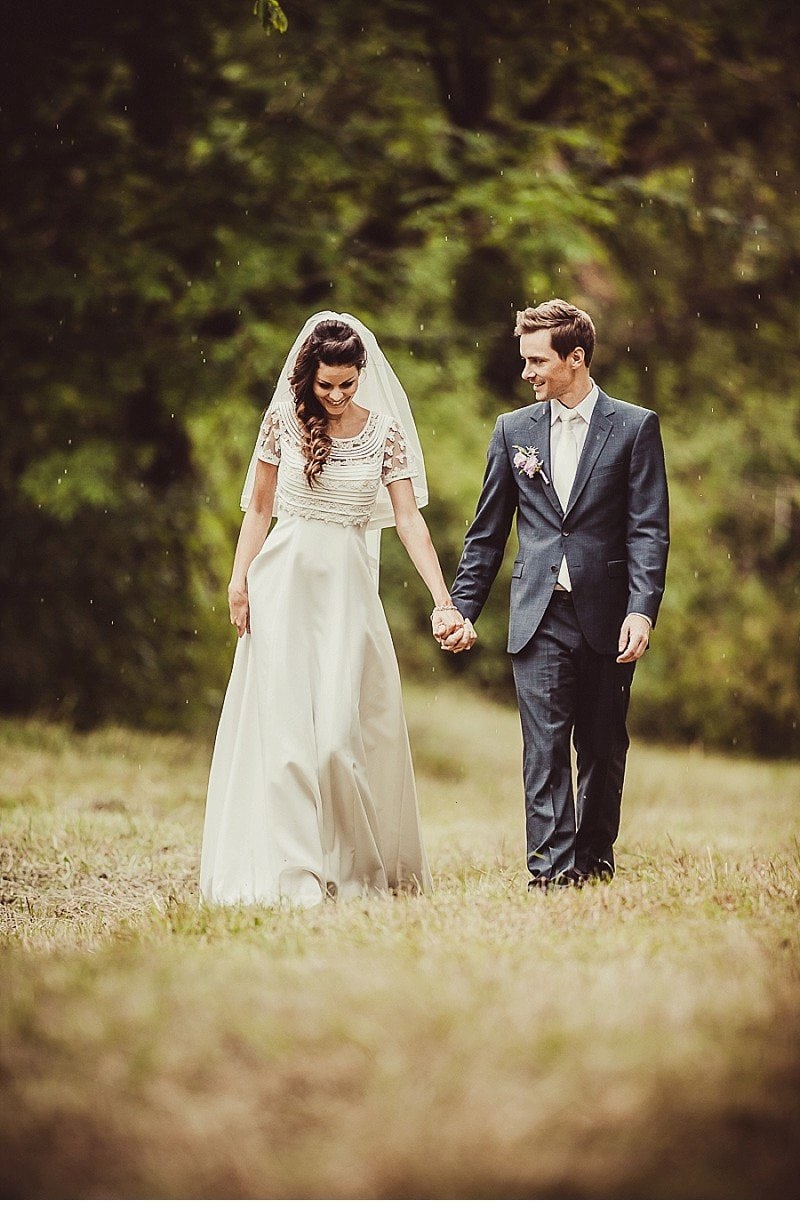 FOTOGRAFIE: Stephan Winter von projectphoto
STYLING UND DEKO: Vanessa Winter von projectwedding
HAARE UND MAKE-UP: Viviane Hartmann
FLORISTIK: Rebecca Keller
BRAUTKLEID: Magys-Brautmode
PAPETERIE: Stephanie Greter
EMPFOHLEN IN UNSEREM SCHATZKISTCHEN:
projectphoto