Maija and Timothée – Dream Wedding In Paris
Looking at the sublime pictures of Maja's and Timothée´s wedding feels like the forbidden peek through a royal house´s keyhole…
Yet what we are seeing on the remarkable images shot by Tanja Kibogo is a typically French wedding in the middle of Paris, classy, unique and elegant.
After seven years of living together in Finland and Germany Maija and Timo, open-minded, young and sophisticated, decided to return to Timo´s home country France to tie the knot within the family circle.
The bridal couple themselves stipulated the dress code: Maija came in a brightly white dress by Pronovias including a long train and veil, Timo wore a cut with suspenders and a top hat.
Their fashion-consciousness must have been inherited as we saw several extravagant accessories gracing lady's heads and some fashionable men joining Timothée in wearing premium strollers.
Their very moving ceremony among the pompous church Saint-Honoré d´Eylau was followed by a not less exclusive reception at the hotel des Arts et Métiers.
Both locations came with great architectonic design and tasteful interior so that Maija and Timo chose light colors for decoration: a selected combination of white, pink and a whiff of blue which mainly mirrored within their stationery and florals.
It seems like this day was full of wonderful highlights for Maija and Timo but cutting the wedding cake looking right into the golden glance of the Eiffel Tower by night will stay in their memories for ever…
We´re pleased to show you the stunning pictures of this fairytale-like wedding shot by Kibogo Photography and don´t want to keep you in suspense any longer.
Translation: Marina Jenewein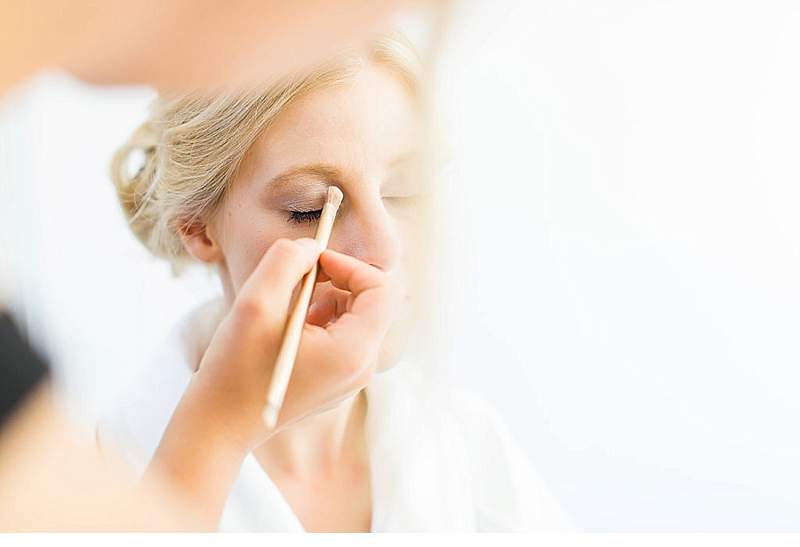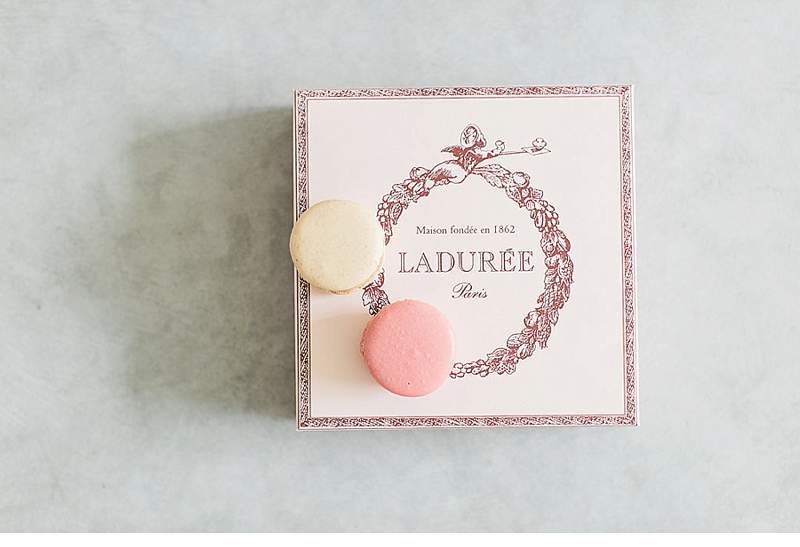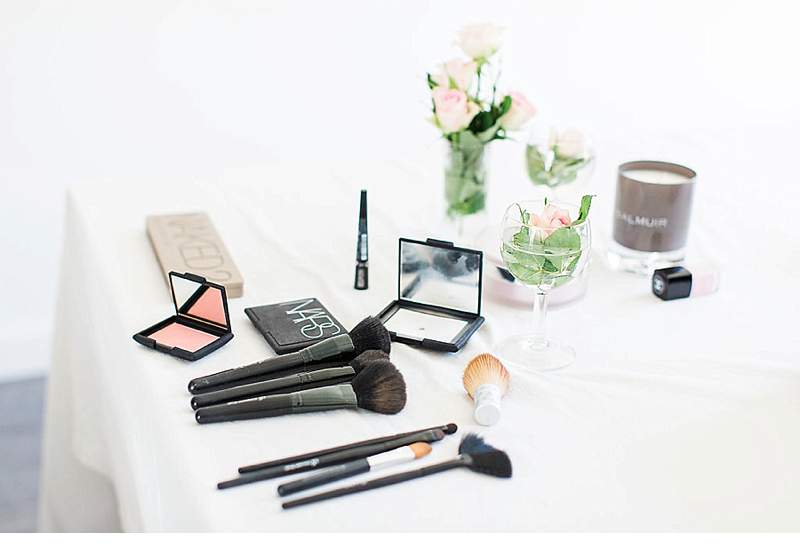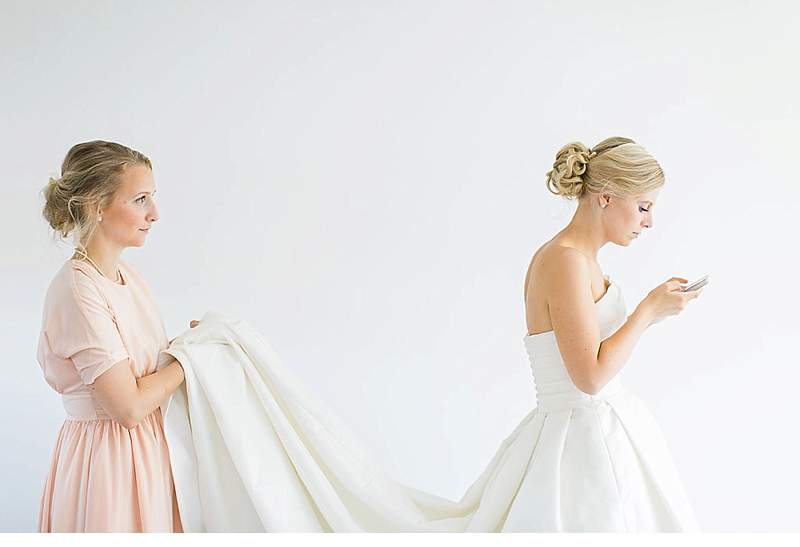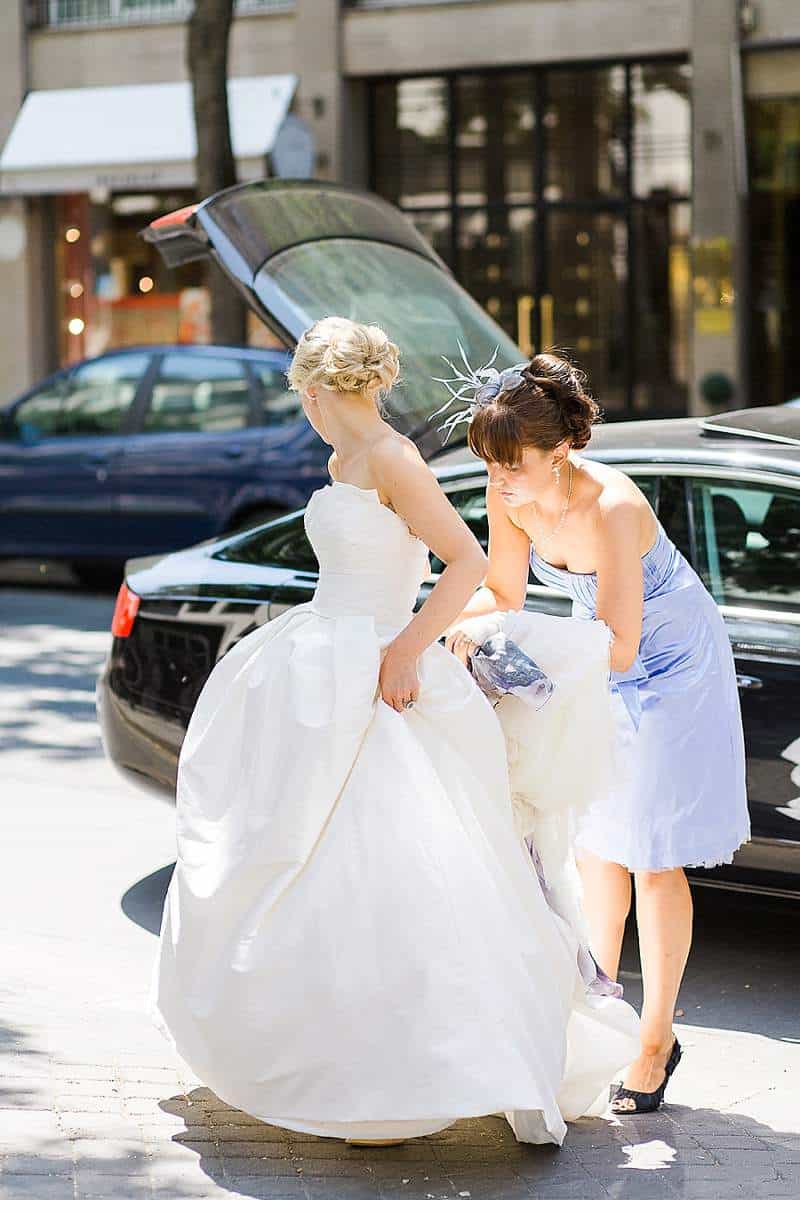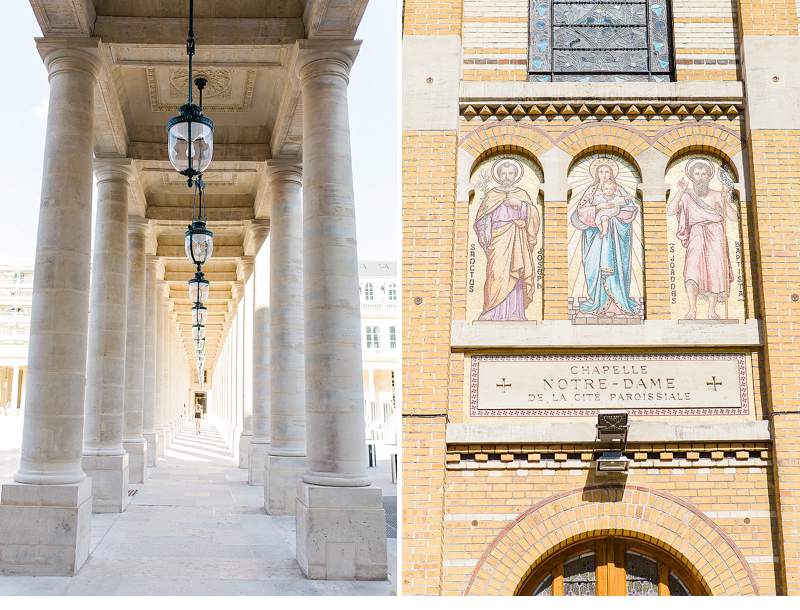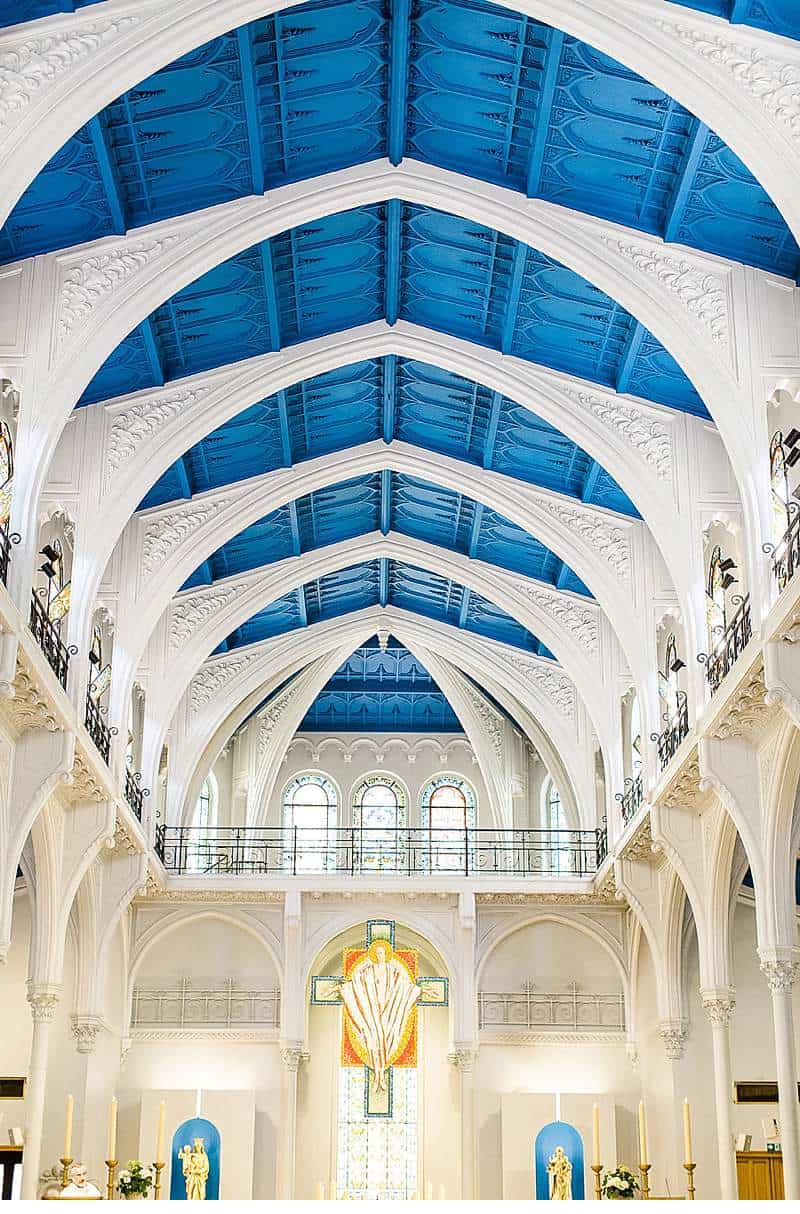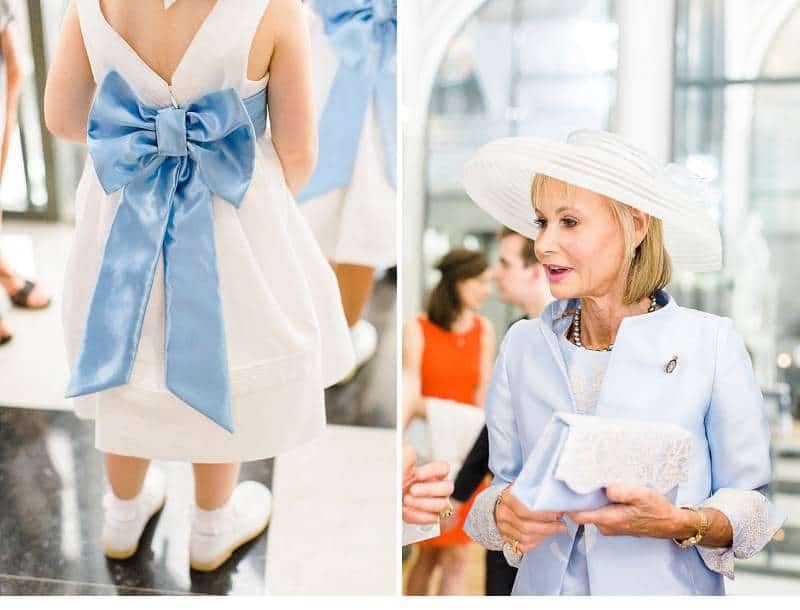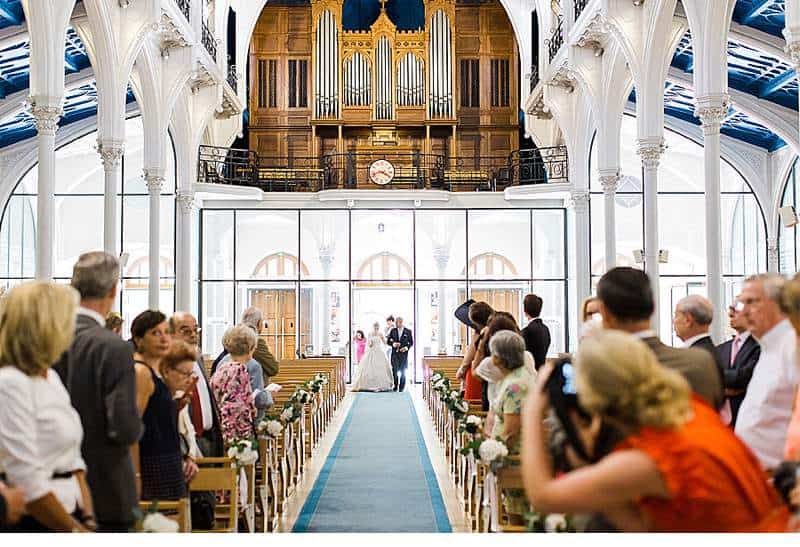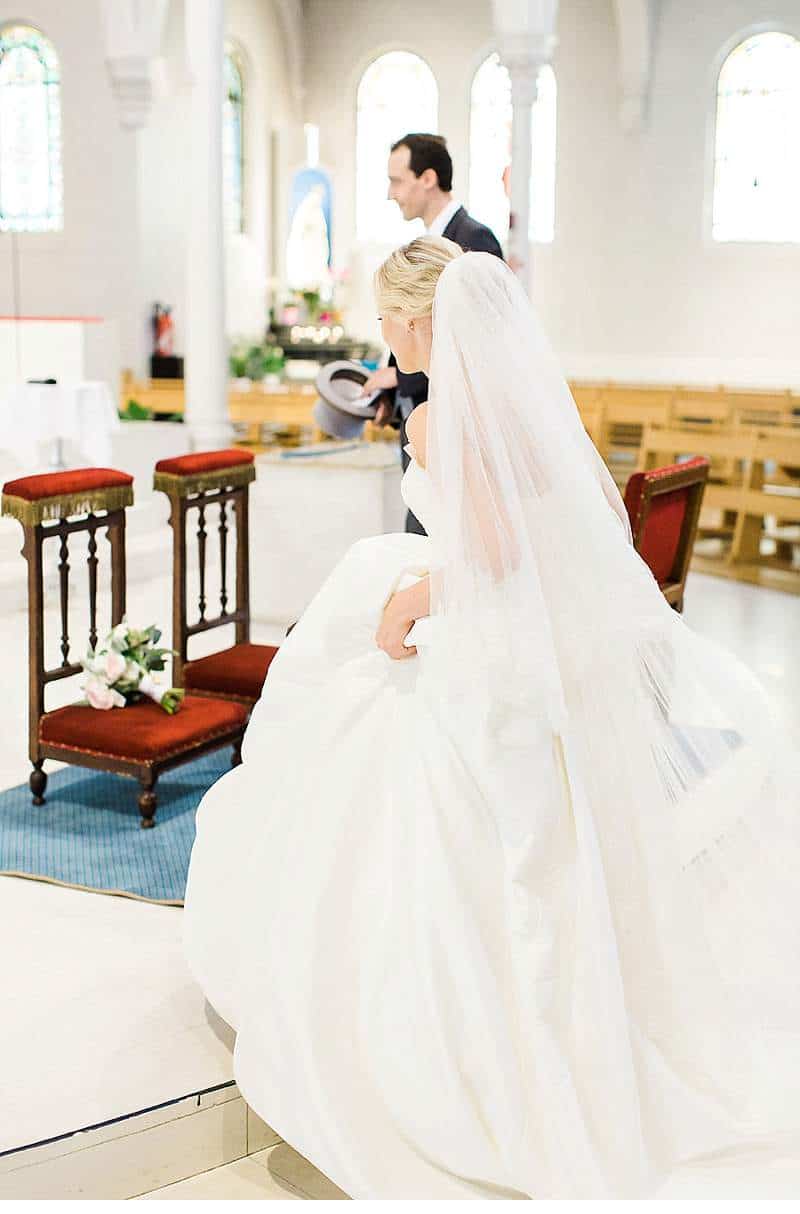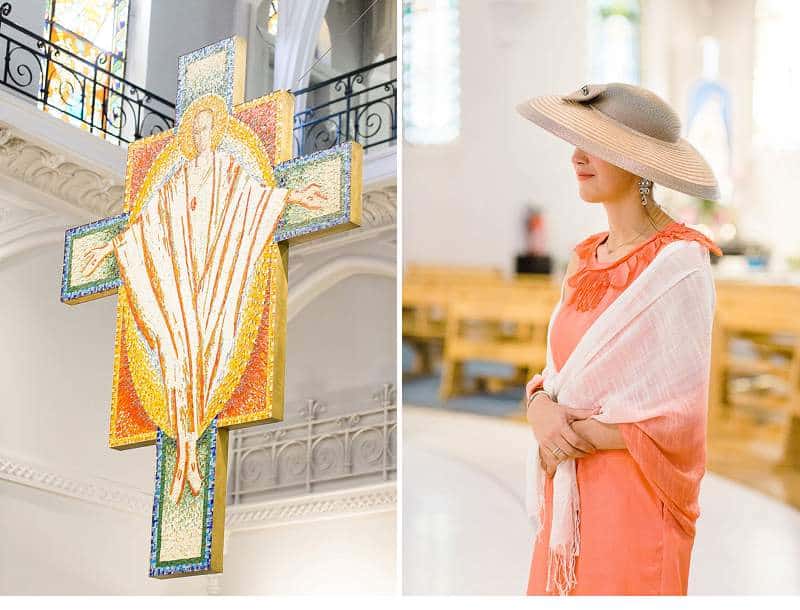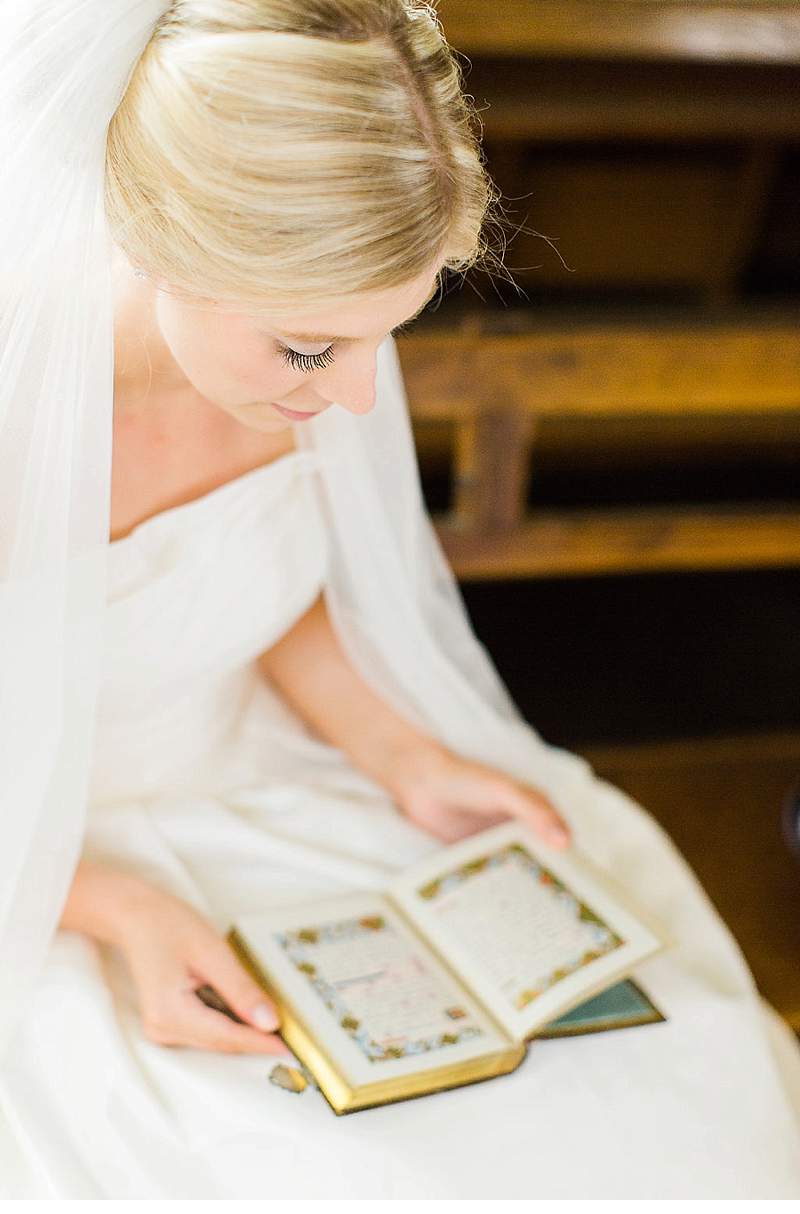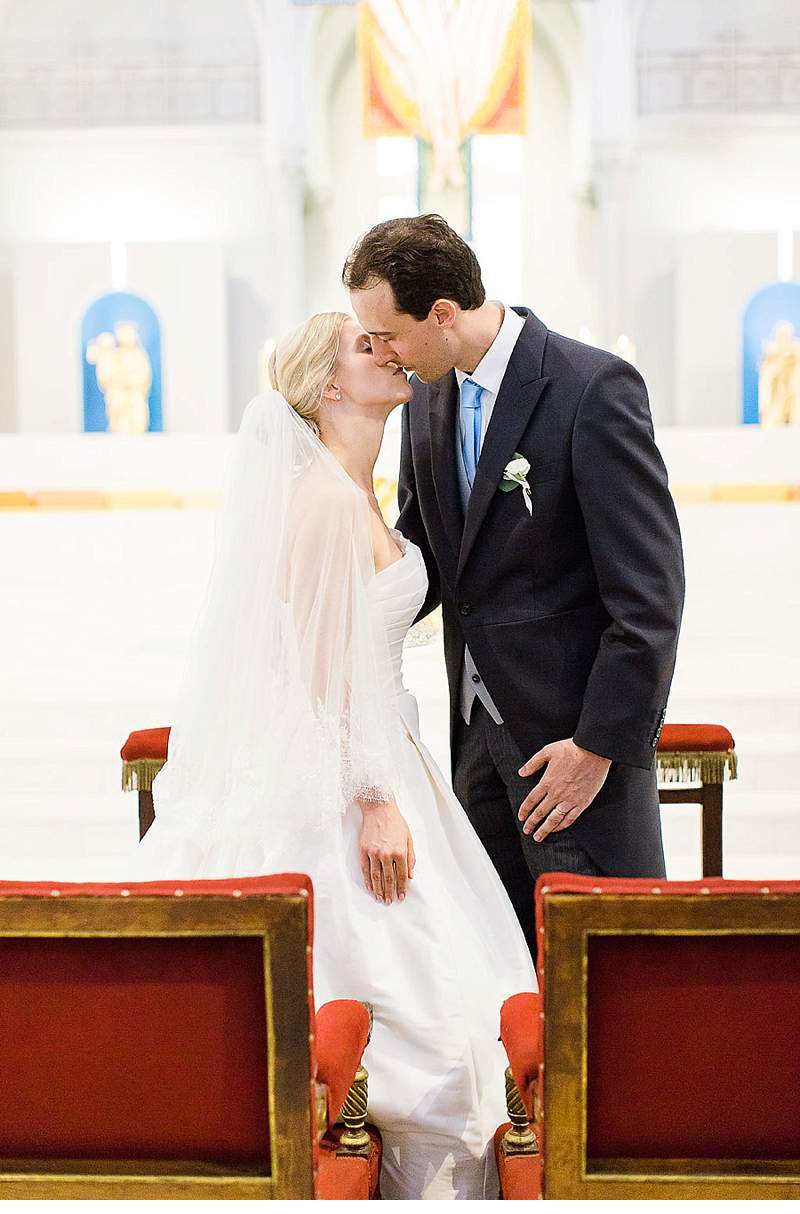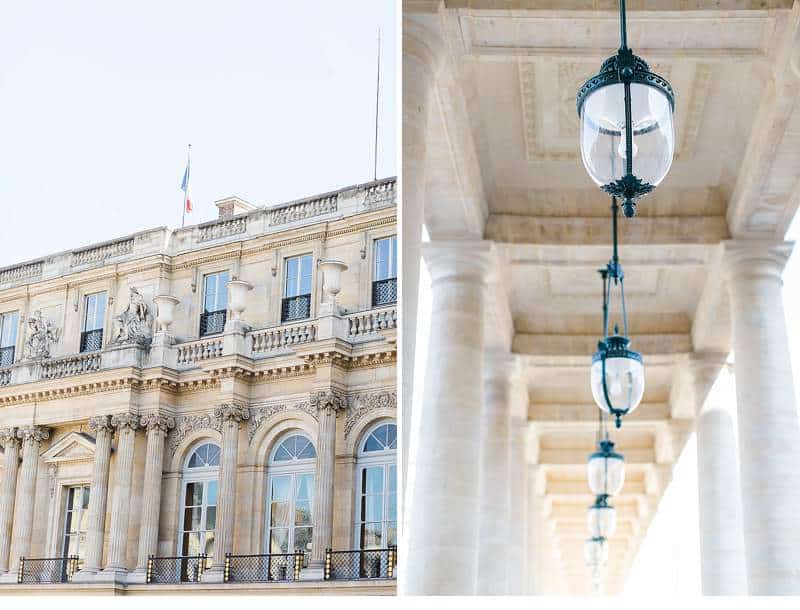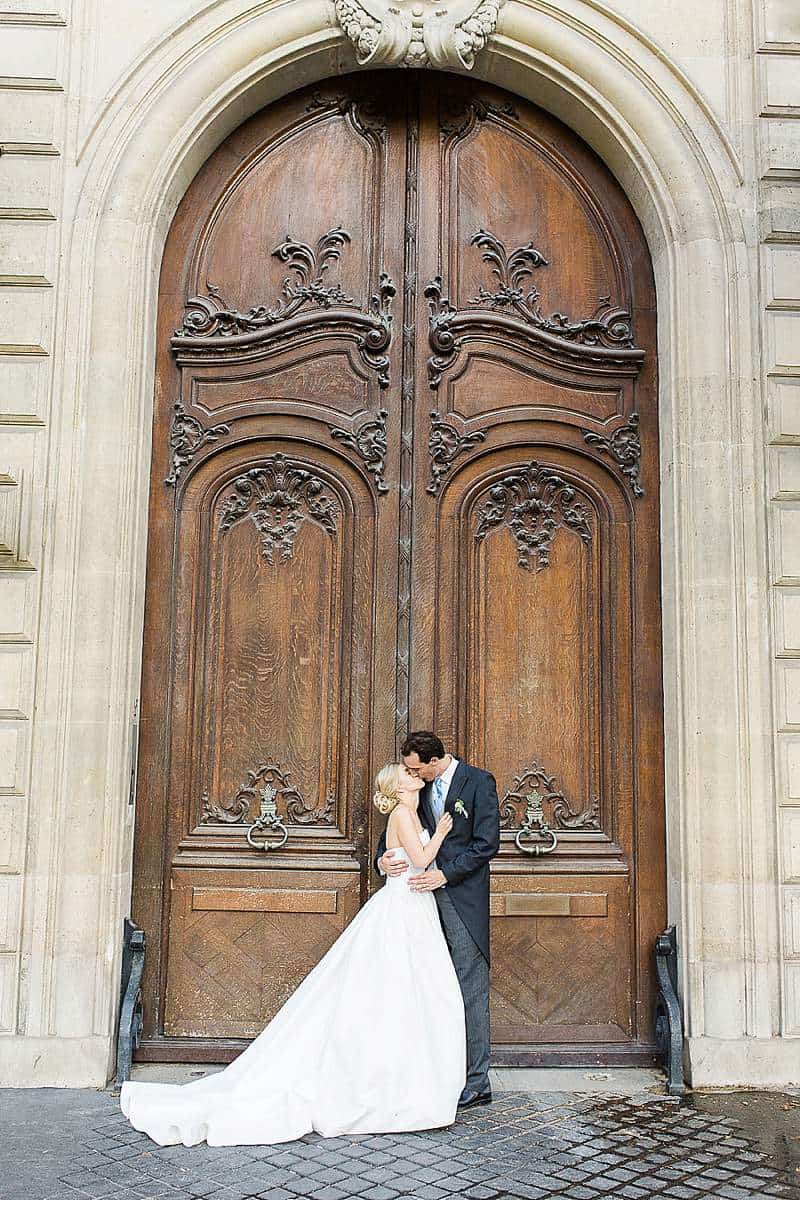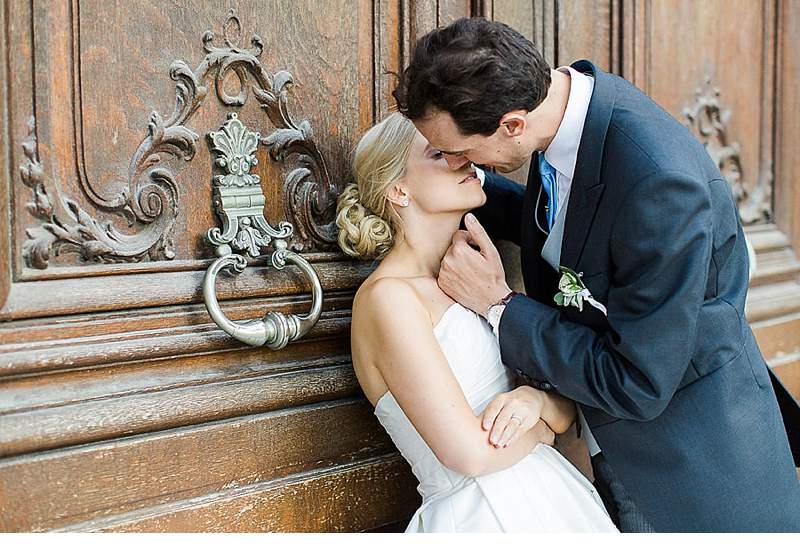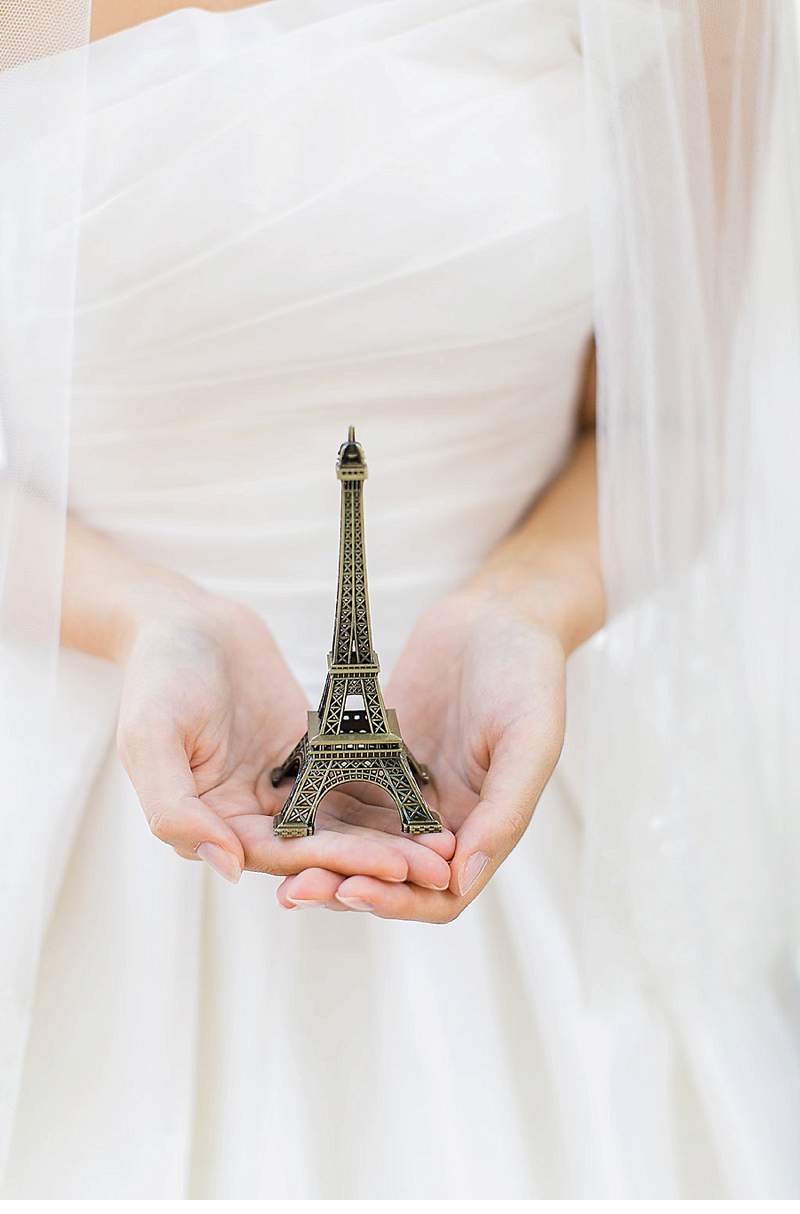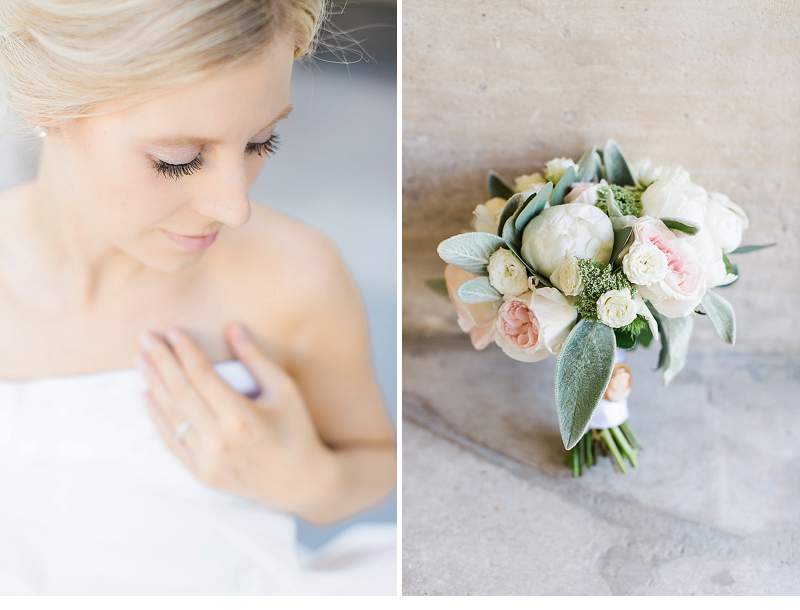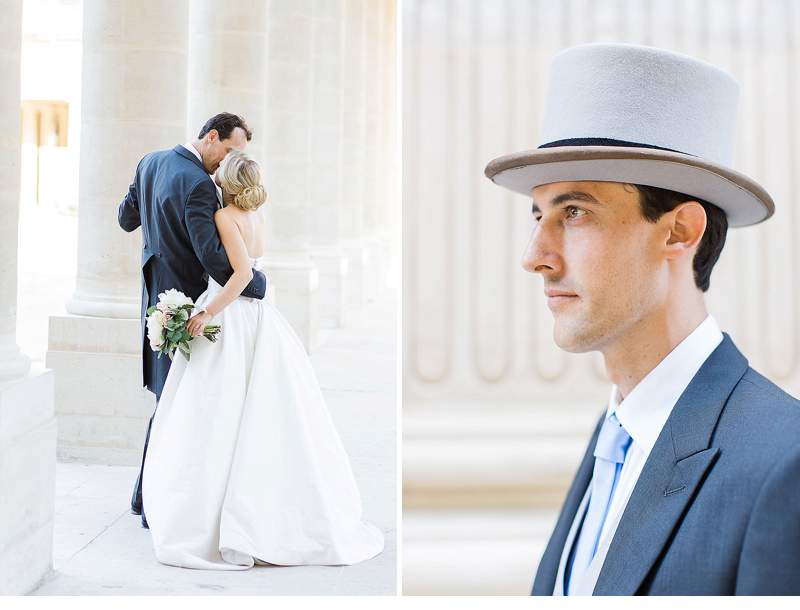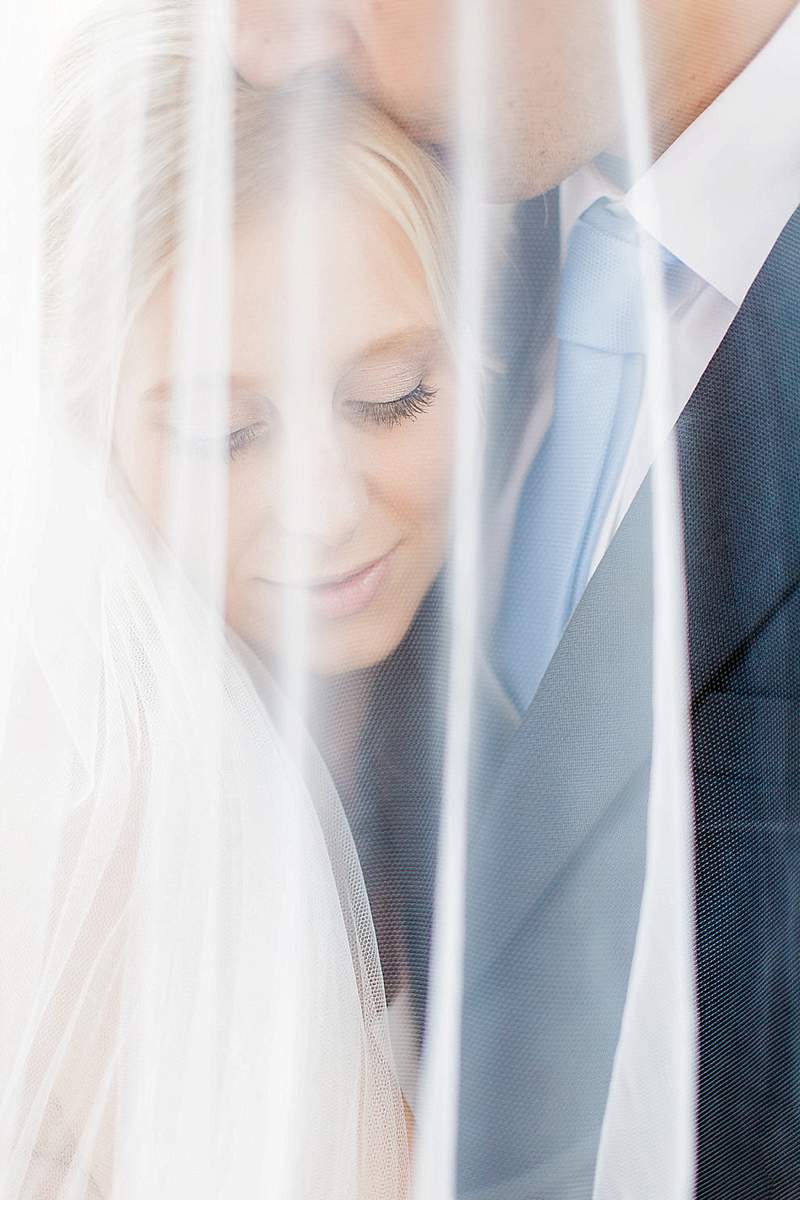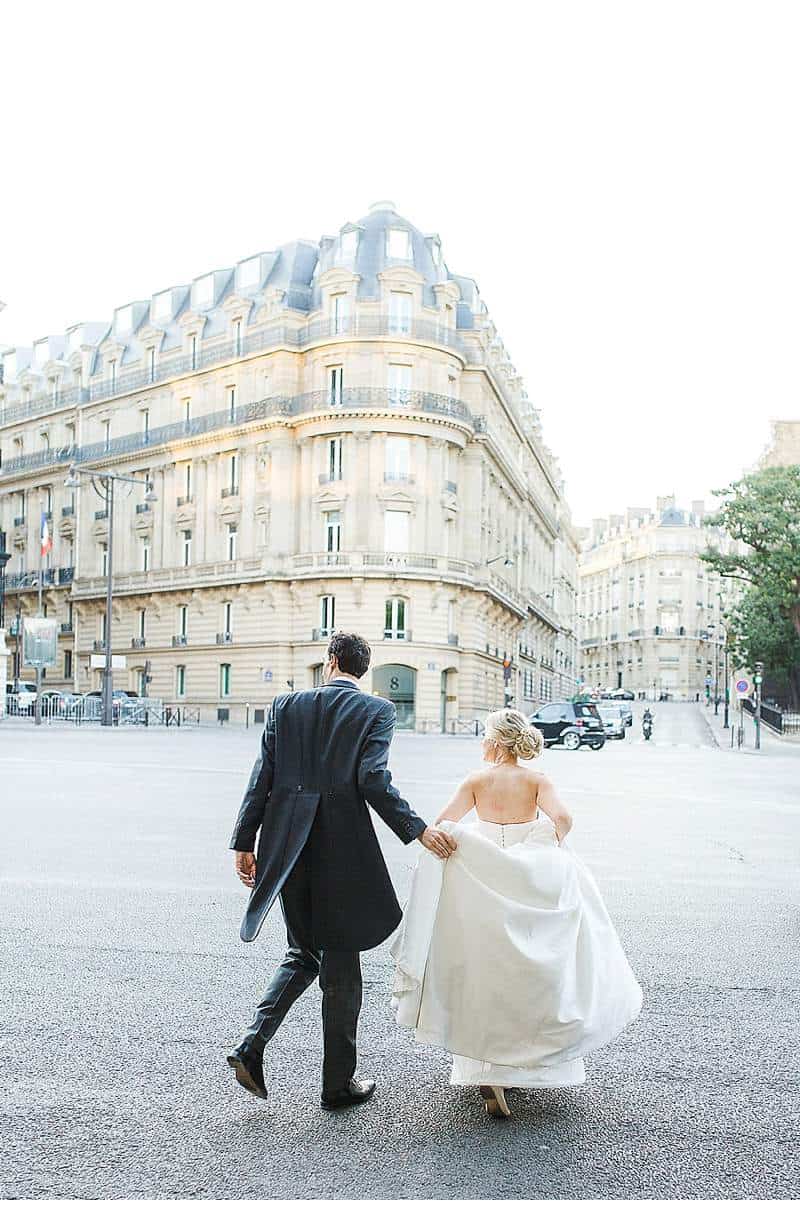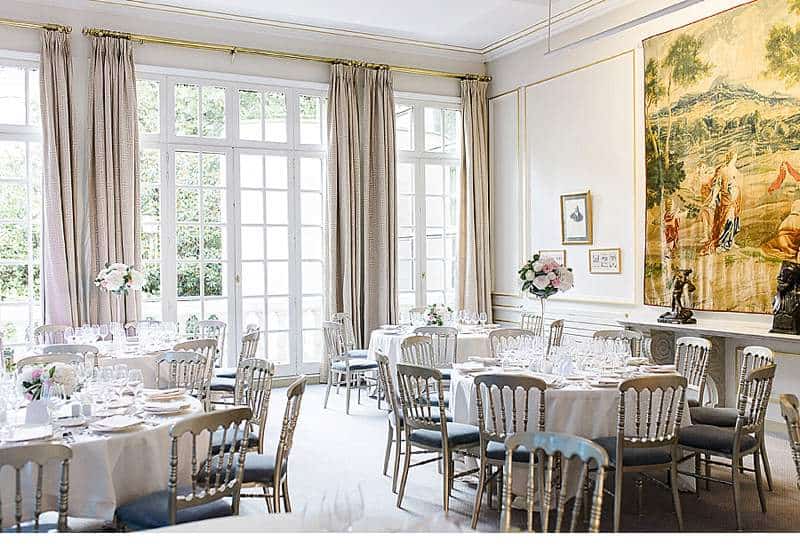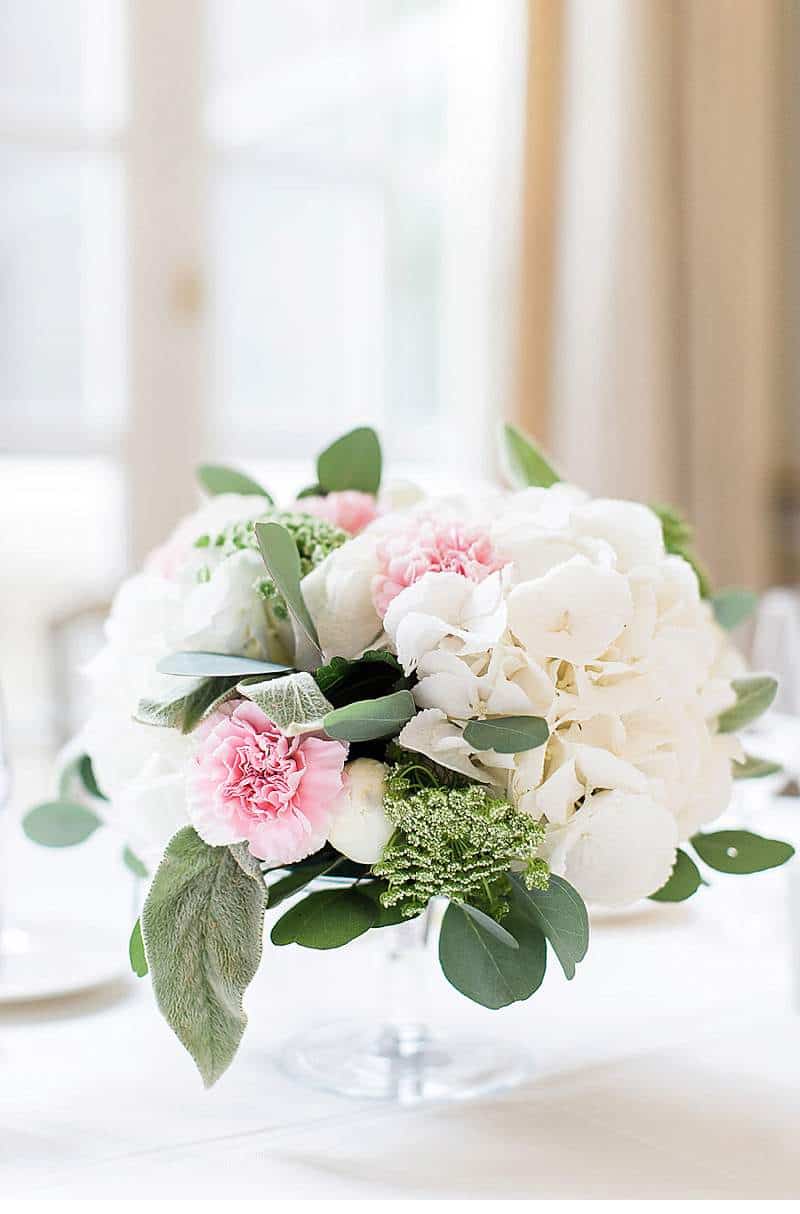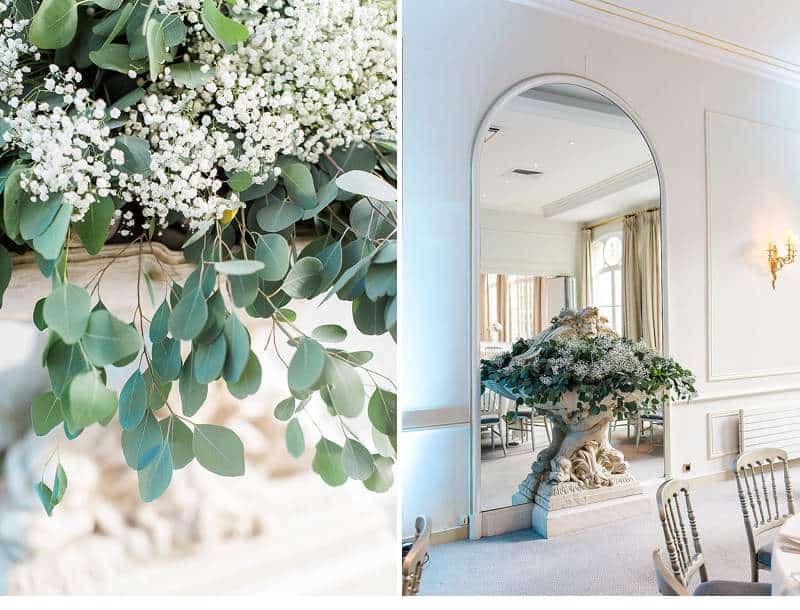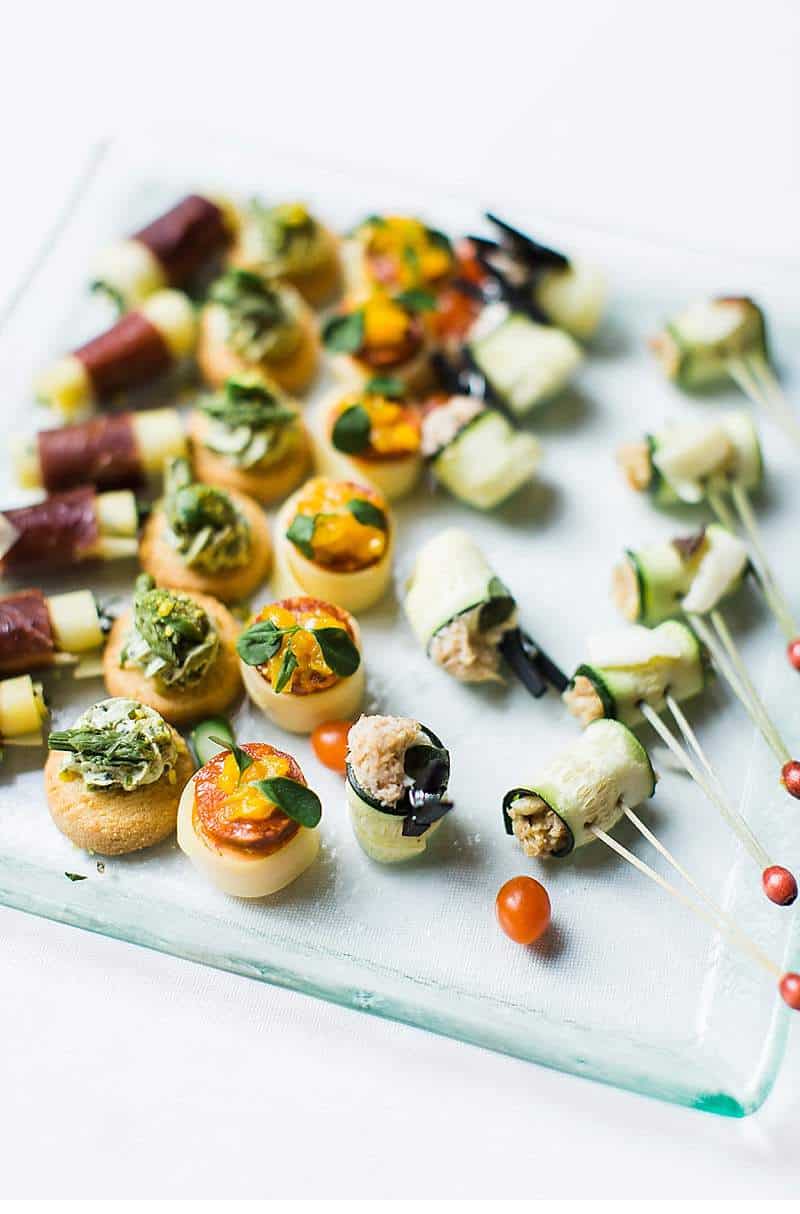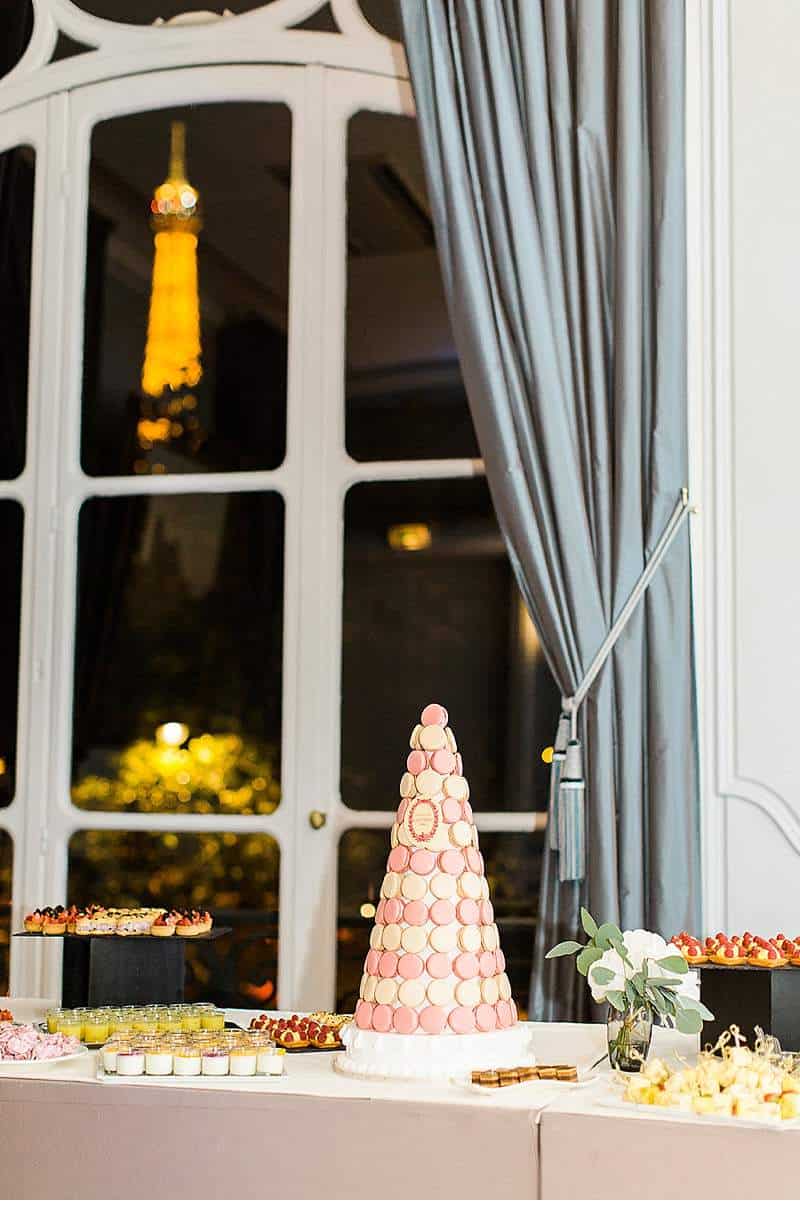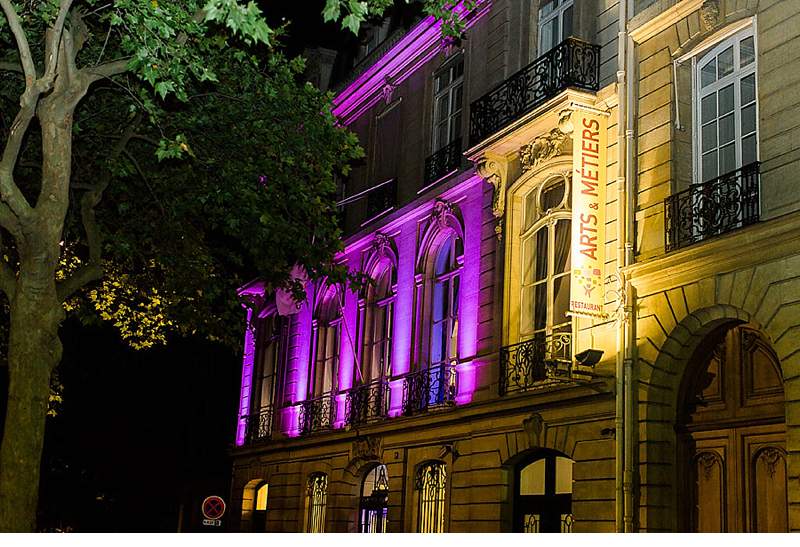 PHOTOGRAPHY: Kibogo Photography SECOND SHOOTER: Irene Fiedler WEDDING DRESS + VEIL: Pronovias SHOES: Jimmy Choo HAIR: Georges Roman MAKE-UP: Mona Nieminen MORNING ROBE: Balmuir LOCATION: Les Salons de l'Hôtel des Arts et Métiers FLOWERS: Les Herbes Hautes WEDDING CAKE: Ladurée INVITATIONS: Studio Unicco