Marian and Toni – wonderworld of big emotions
Marian & Toni – Highlights wedding from Artboda on Vimeo.
Lay back comfortably and enjoy with us this lovely video shot by Pablo Costa of Artboda.
These moving wedding-pictures of Marian and Toni are totally touching and make us happily dream away the day…
Unfortunately we don´t speak Spanish, but the emotional pictures tell more than 1000 words.
Marian is from Mallorca and works as a wedding planner. No wonder she had very special and concrete visions about how her wedding day should be. She wanted to make it an emotional, romantic, natural and happy day.
They set up a huge tent at family-property, many lights created a comfortable ambience and for some vintage- and boho-decoration they collected many adorable items from different flea markets.
Marian decided to use a variety of colors like shades of coral, aqua, peach, yellow, fuchsia and white. We found them in all the different decoration items as well as within the floral decoration.
Finally – among an idyllic forest-glade which was full of beautiful memories for Marian and Toni – the two gave each other the most beautiful promisses in the world.
It´s just wonderful how Pablo Costa brought out the ceremony in his video.
We totally fell in love with this cute bridal couple and are overwhelmed by the talent, creativity and empathy of this great videographer.
His pictures are full of easiness, playfulness, fascinating authenticity and reflect the personalities of Marian and Toni impressively.
Watch out the following pictures of this breathtaking wedding!
Translation: Marina Jenewein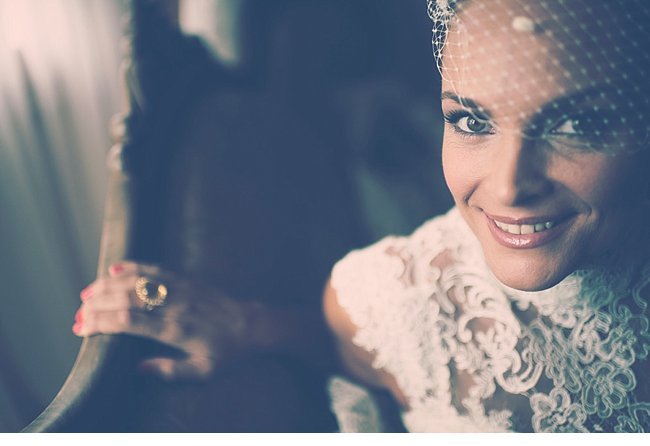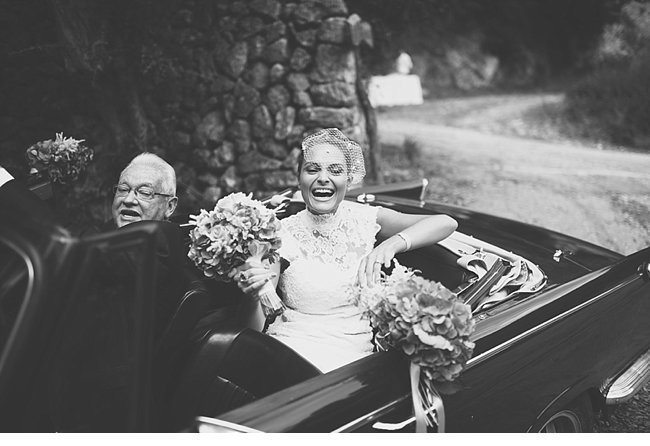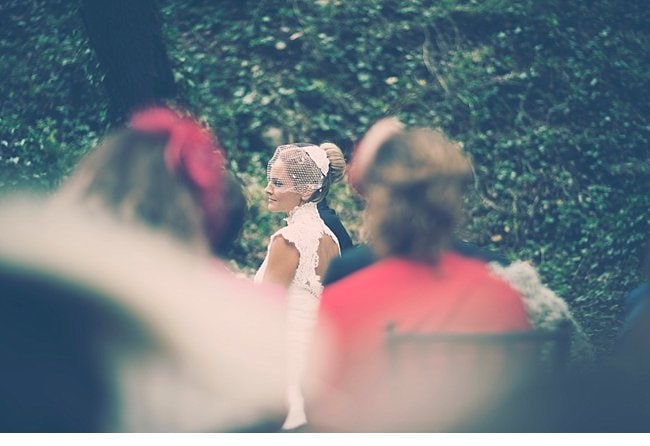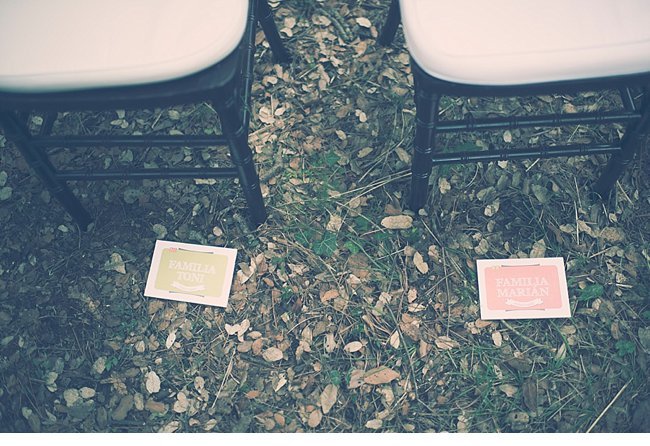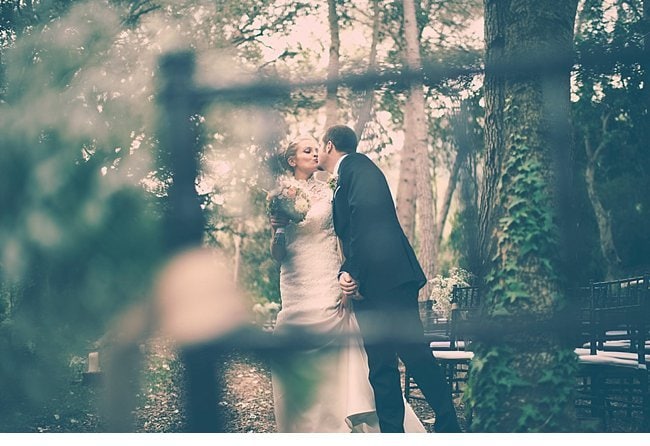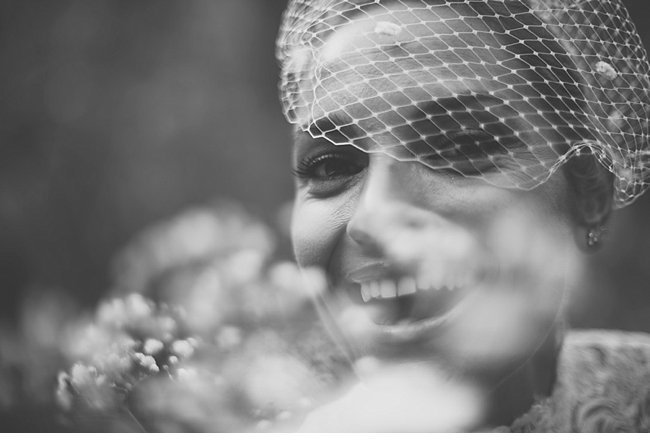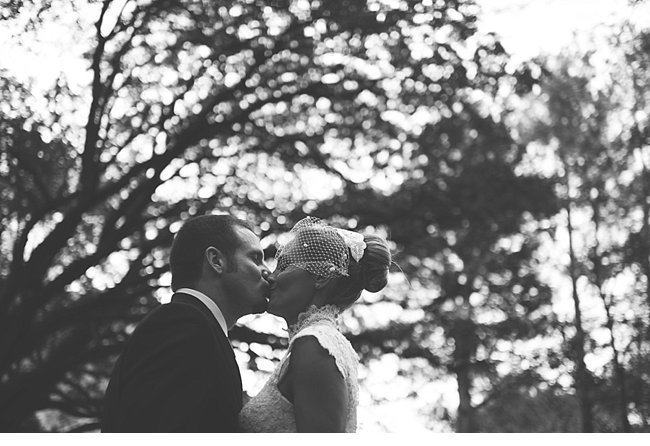 PHOTOGRAPHY AND CINEMATOGRAPHY: Pablo Costa – Artboa Photo & Cinema
WEDDING PLANNER: Marián Darder from Pasion Eventos
CATERING: El Jardín
DRESS AND SHOE DESIGNER: Miguel Angel Company
SUIT DESIGNER: John Blond
STATIONARY: Mimm Bodas
FLOWERS, CENTERPIECES AND TABLEWARE: En Esencia / Exclusive rent 4 events